Series 2 TT24-7
Continuous monitoring of trace chemical vapours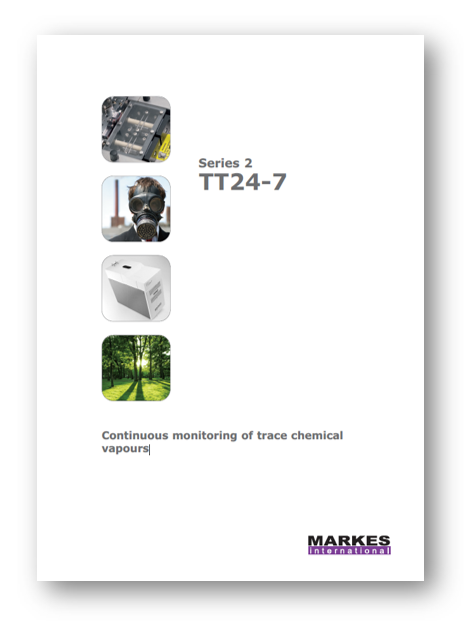 This brochure describes the TT24-7™ Series 2, an advanced thermal desorption system for continuous near-real-time monitoring of volatile and semi-volatile organic vapours in air or gas.
With its high-performance analytical capability, reciprocating dual-trapping functionality and cryogen-free operation, the TT24-7 Series 2 is ideal for continuous unattended monitoring, either in static or mobile laboratories.
Please complete the form below to download your copy of the brochure.