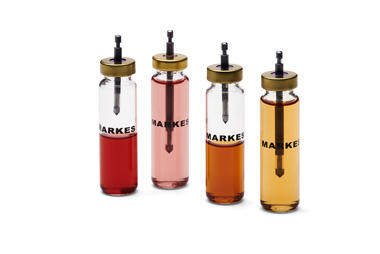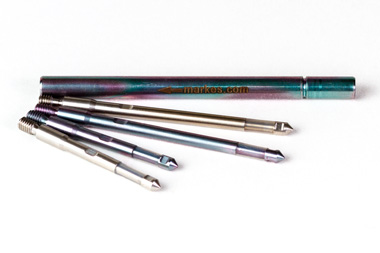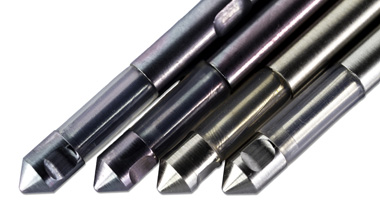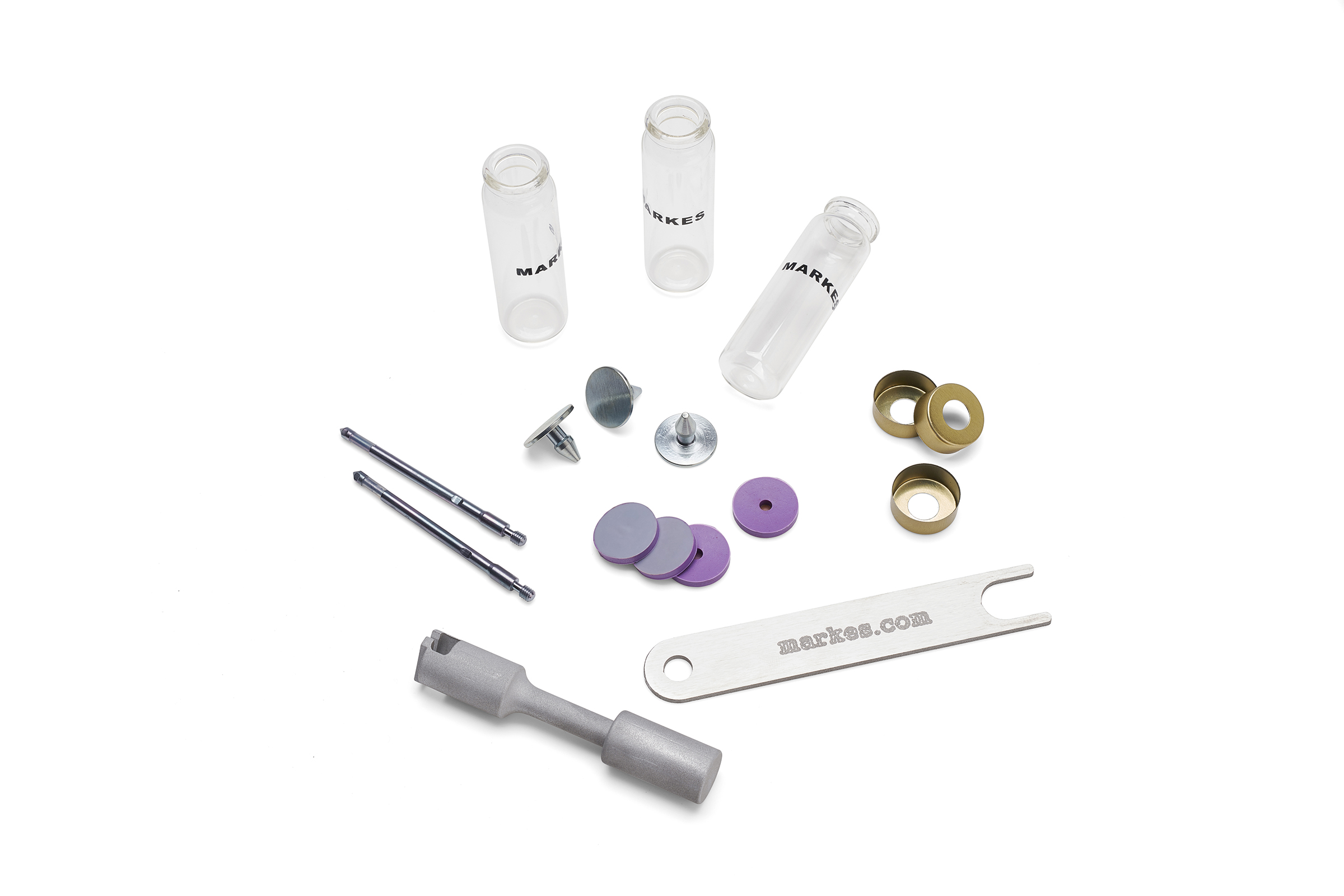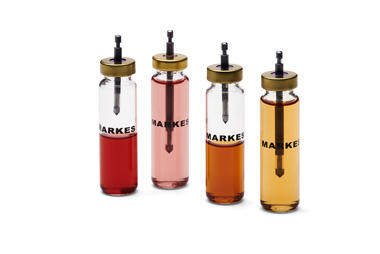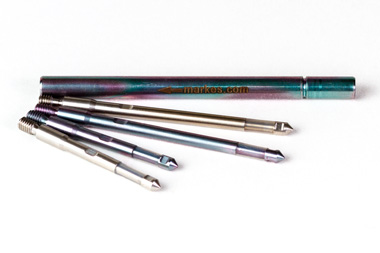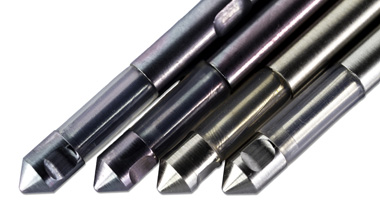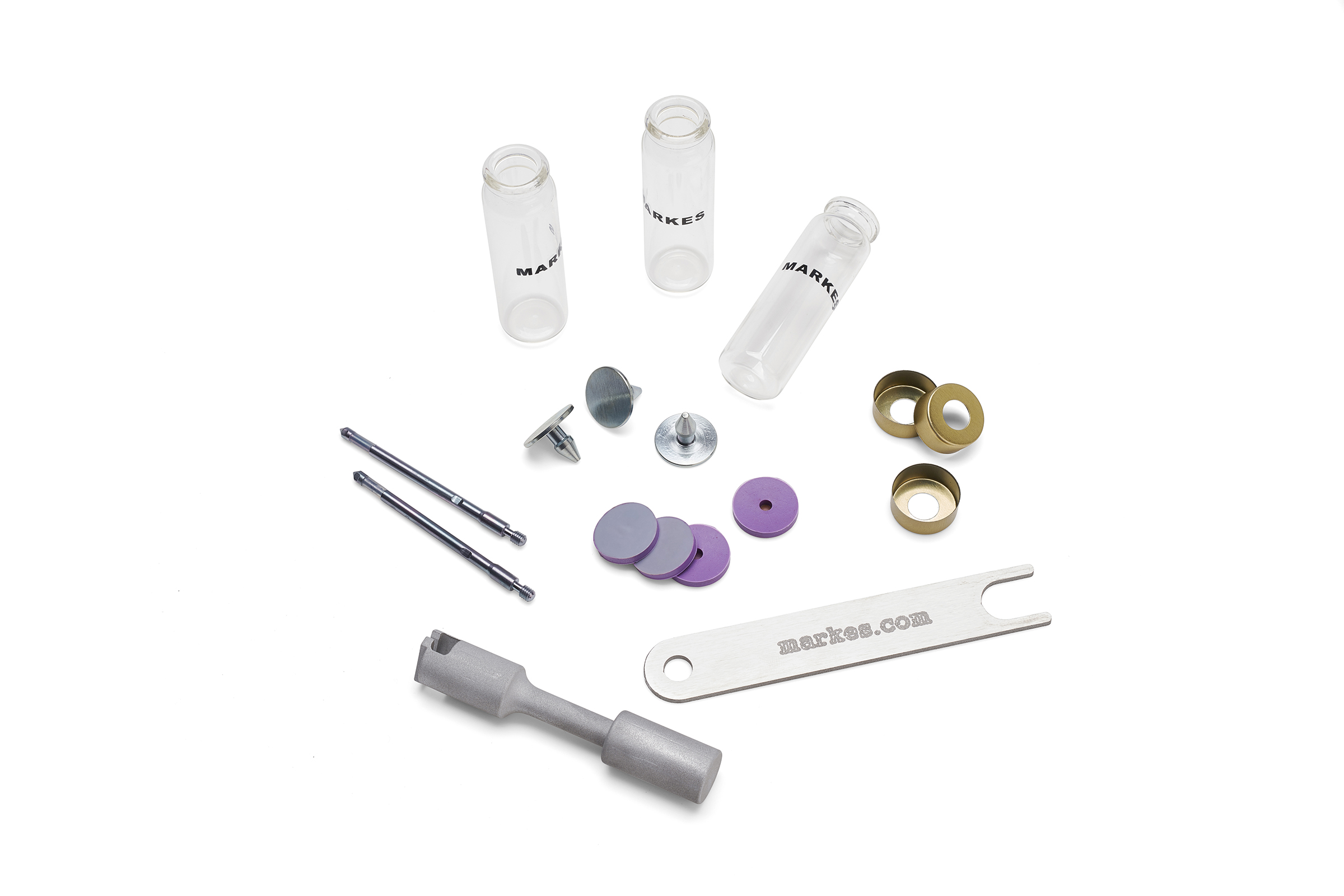 HiSorb
Starter kit: HiSorb
C-HSPKIT
HiSorb™ probes are designed for use with industry-standard sorbent tubes or used directly in the Centri automated sample extraction platform. HiSorb probes are able to sorptively extract VOCs and SVOCs from a range of sample types, including water-based solutions, emulsions and suspensions, as well as solids with both immersive and headspace sampling.
A flexible alternative to methods such as stir-bar sorptive extraction (SBSE)
Detection limits are lower than for SPME because of the larger capacity of the PDMS sorbent
Easier and quicker to use than solvent extraction
Re-usable probes and tubes minimise the cost per sample
The cost of solvent consumption and disposal is eliminated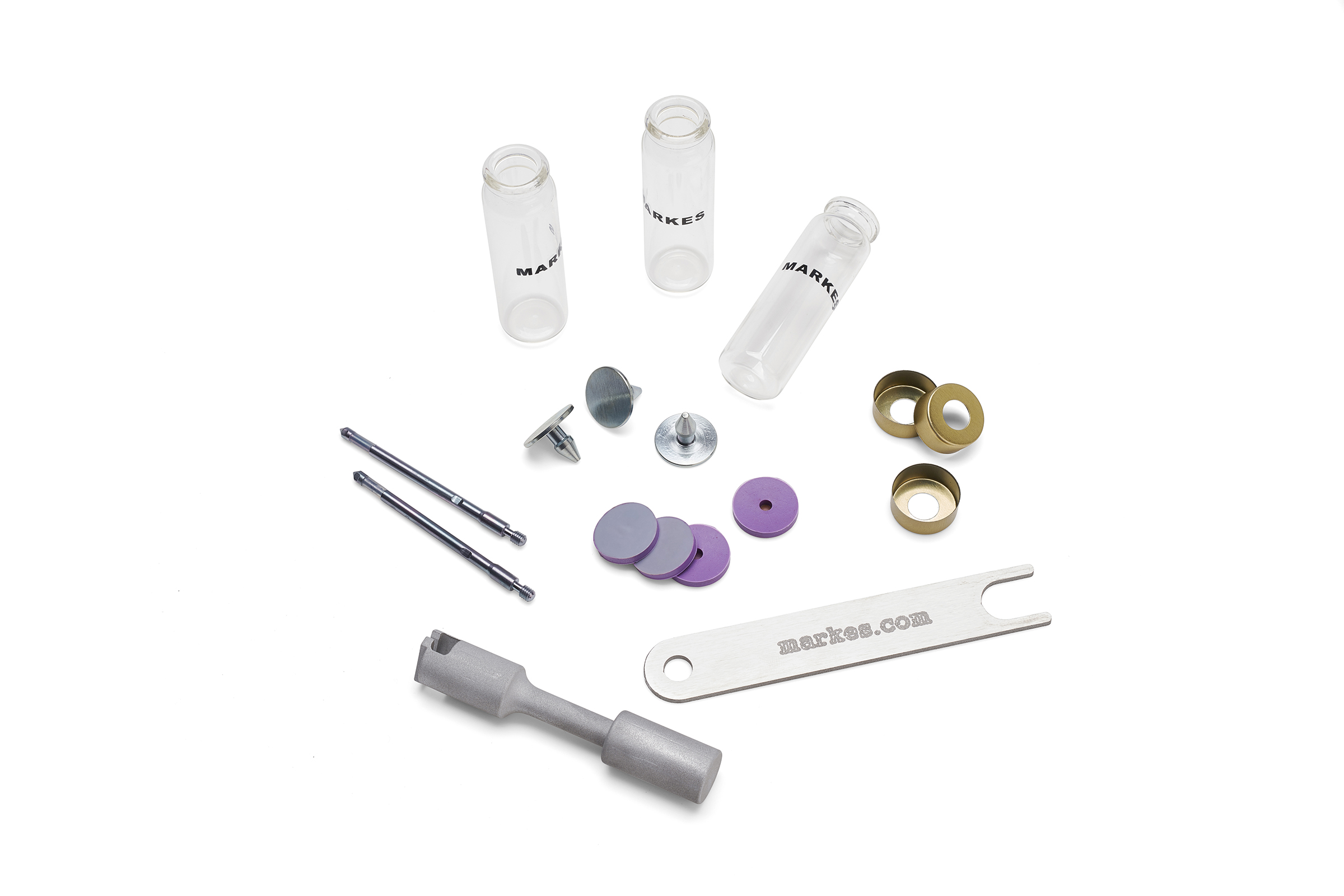 Starter kit: HiSorb
Includes inert probes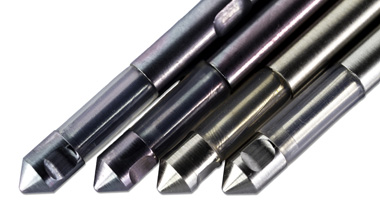 HiSorb probe- inert
Short- pk 6

HiSorb probe- stainless steel
pk 6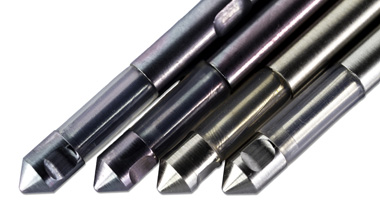 HiSorb probe- stainless steel
Short- pk 6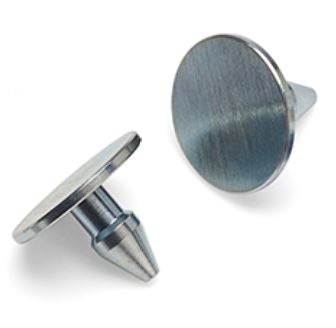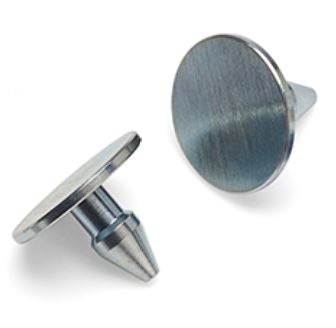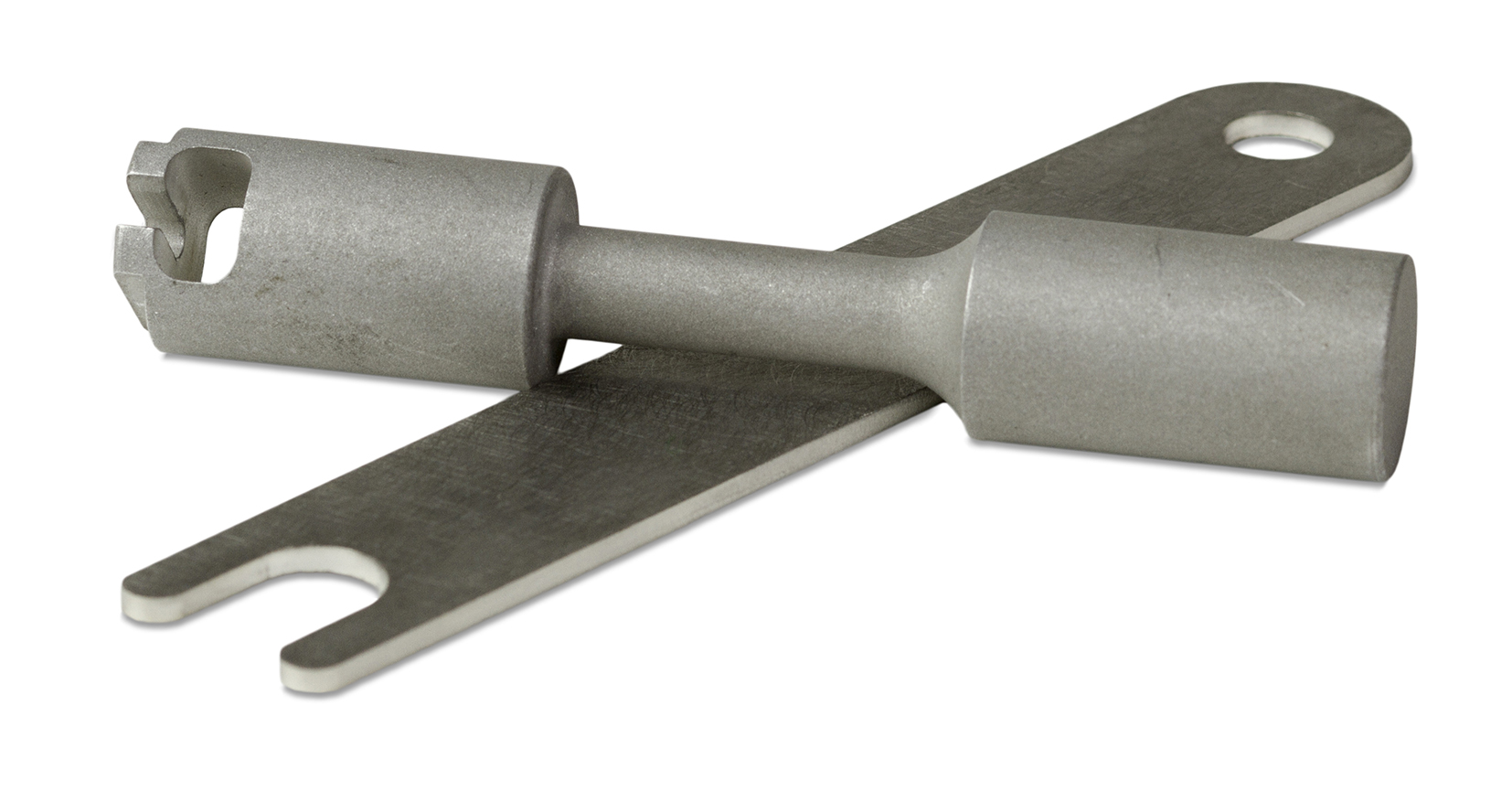 HiSorb handle
For manual probe extraction
We used HiSorb probes in immersive mode to analyse volatiles in raw and pasteurised bovine milk, and found they worked very well. As well as obtaining greater sensitivity than with our existing headspace-SPME protocol, we uncovered compounds that we didn't find even with three-phase SPME fibers.
Overview
HiSorb is an innovative labour-saving sampling system for the analysis of volatile and semi-volatile organic compounds (VOCs and SVOCs) in liquids and solids by TD–GC–MS.
Extending the capability of thermal desorption (TD), HiSorb probes and accessories are ideal for trace-level component characterisation, aroma profiling, quality control and advanced research across a wide range of applications. HiSorb is suitable for existing thermal desorption users wishing to extend their capabilities to extraction from liquids, as well as users of headspace, solid-phase microextraction (SPME) or liquid extraction wanting to enhance the characterisation of their samples or obtain complementary information.
HiSorb is now fully automated by the Centri sampling and preconcentration platform, allowing unattended sample preparation and maximising productivity.

Further benefits of HiSorb include:
Improved sensitivity with cryogen-free trap-based preconcentration prior to automated GC–MS analysis
Compatible with TD–GC–MS analysis using industry-standard tubes on all leading commercial systems
Compatible with a range of supporting accessories
Part numbers:
C-HSPH - C-HSPKIT - C-HSPVLP-20 - C-HSPVLP-6 - H1-AXAAC - H1-AXABC - H1-XXAAC - H1-XXABC