Storage caps - short-term
Short-term storage caps are convenient for in-lab use and when using Markes' patented SafeLok technology. They are ideal for sorbent tubes being analysed almost immediately after sampling (up to 3 days), and for inexperienced users. For transport or storage for more than 3 days, long-term storage caps must be used.
Easy-to-use push on-cap, with no need for additional tools
No training required – can be used by inexperienced users
Lightweight – made of aluminium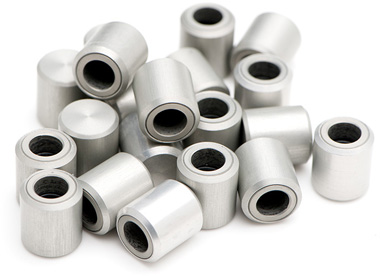 Short-term storage cap- aluminium
1/4"- pk 20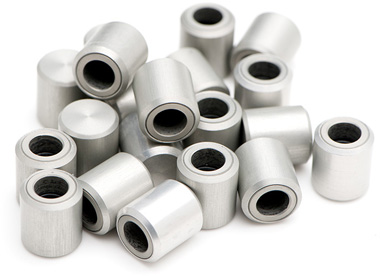 Short-term storage cap- aluminium
1/4"- pk 200
Overview
Markes International's SafeLok tubes have a diffusion-locking insert at each end, to ensure sample integrity throughout storage, transport and analysis. They complement short-term storage caps and make them ideal for use by inexperienced users, adding an additional level of sample security and minimising risk of tube/cap damage.
Caps are compatible with all industry-standard sorbent tubes: (6.35 mm o.d.).
Part numbers:
C-AC020 - C-AC200