Meet the Markes International team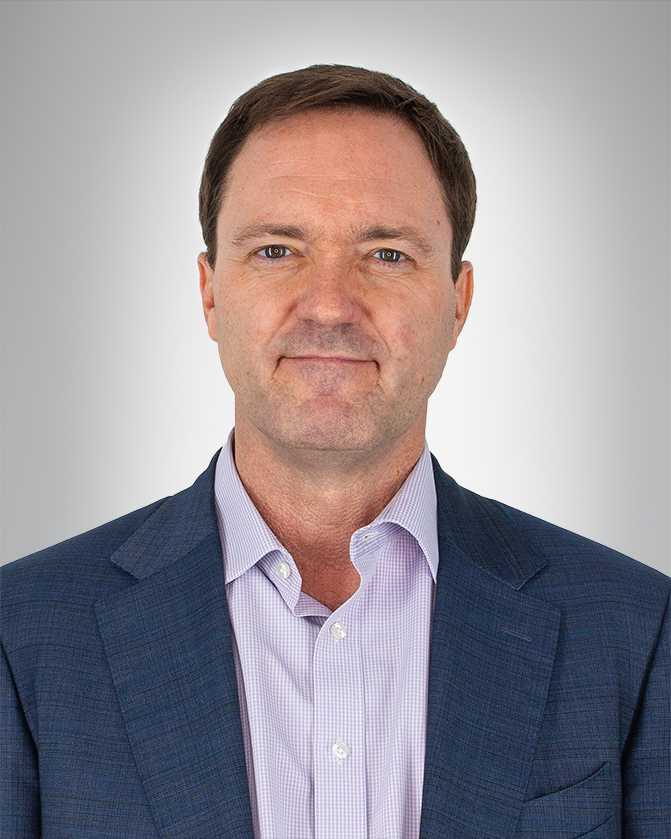 Nigel Fry
Chief Executive Officer (CEO)
Nigel joined as the CEO of Schauenburg Analytics Ltd, in September 2023, and is responsible for all aspects of the business operations of company and its subsidiaries, Markes International Ltd and SepSolve Analytical Ltd.
Prior to Markes, Nigel served as Managing Director and Vice President International of Antylia Scientific (formerly Cole-Palmer) for over three years. He has also held a number of executive roles within GE Healthcare.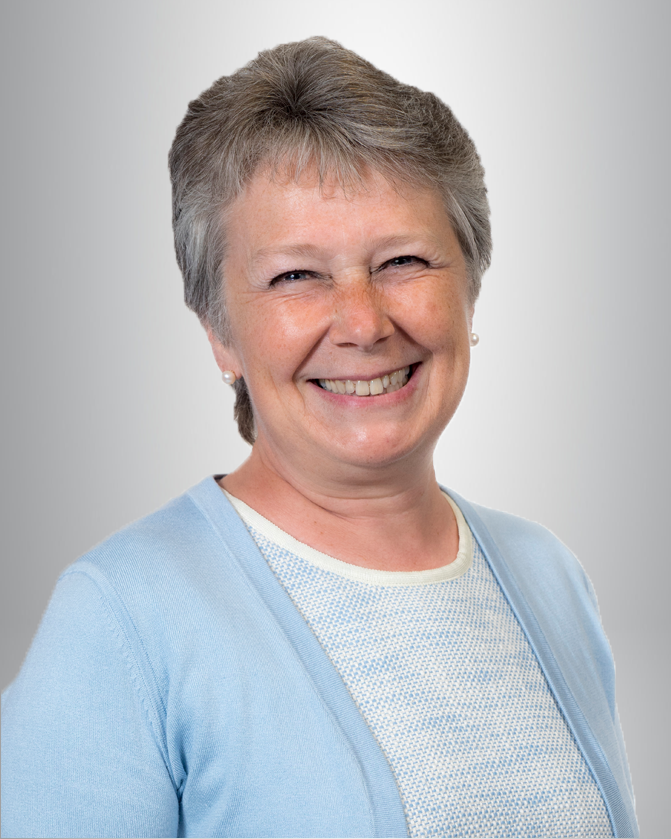 Elizabeth Woolfenden
Founding Director
Elizabeth is one of the world's pioneers of commercial thermal desorption and has worked alongside scientists and regulators in the US and Europe to develop new sampling and testing methods for national and international standards. Elizabeth and Alun Cole founded Markes in 1997 specifically to develop more efficient thermal desorption instruments than those available at the time. She remains dedicated to the innovation of technology for the development of analytical science.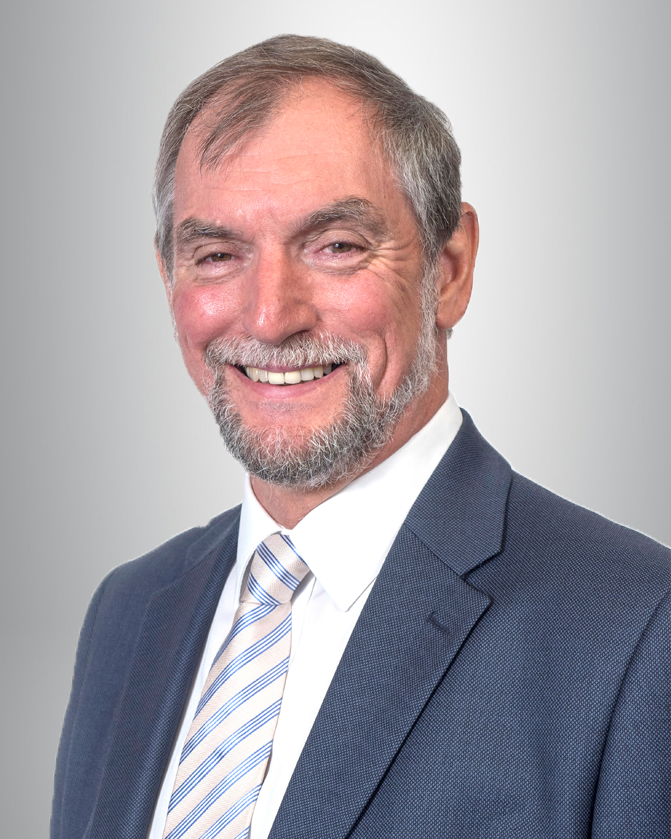 Alun Cole
Founding Director
Alongside co-founder Elizabeth Woolfenden, Alun oversees the senior management teams of Markes International, its sister company SepSolve Analytical, and their holding company Schauenburg Analytics Ltd. He is committed to maintaining the ethos of innovation within the Group, and its application to advance customer business needs through ever more effective analytical workflows.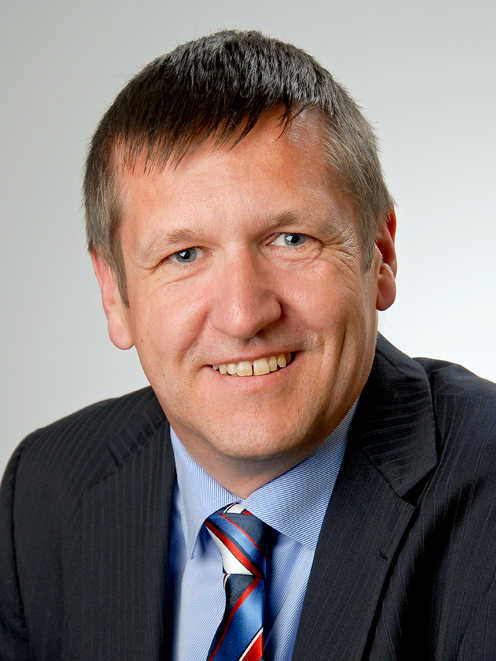 Andy Hardwick
Group Commercial Director
Andy joined Markes International and Schauenburg Analytics in 2018; he manages the commercial operations of the Group, with a primary focus on delivering excellence in both sales and service activities. His sales and management career spans the best part of 30 years, with the vast majority of time spent in the world of analytical technology, ranging from selling GC consumables in a local territory to managing significant teams of sales, product and marketing professionals specialising in online gas analysers, gas chromatographs and mass spectrometers.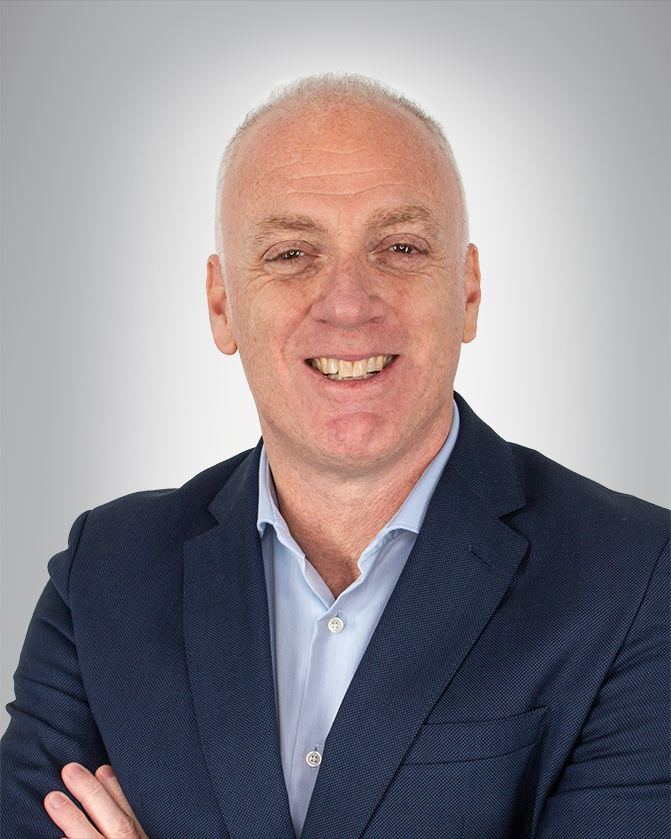 Massimo Santoro
Group Business Development Director
Massimo works closely with our external OEM distributors and internal product marketing and sales teams, overseeing business, product and channel development for both Markes and its sister company, SepSolve Analytical Ltd. His graduation in Chemistry at the University of Pavia in 1995 was followed by a three-year stint as head of an Italian government forensic laboratory. Initially a GC-GCMS product specialist, he quickly transitioned into sales support, followed by global marketing and business management roles. In 2014 he joined Markes International, moving to Cardiff  from Connecticut with his family. Massimo's passion is finding new applications for Markes' and SepSolve's instruments and technologies, and also identifying existing analytical areas which would benefit from them.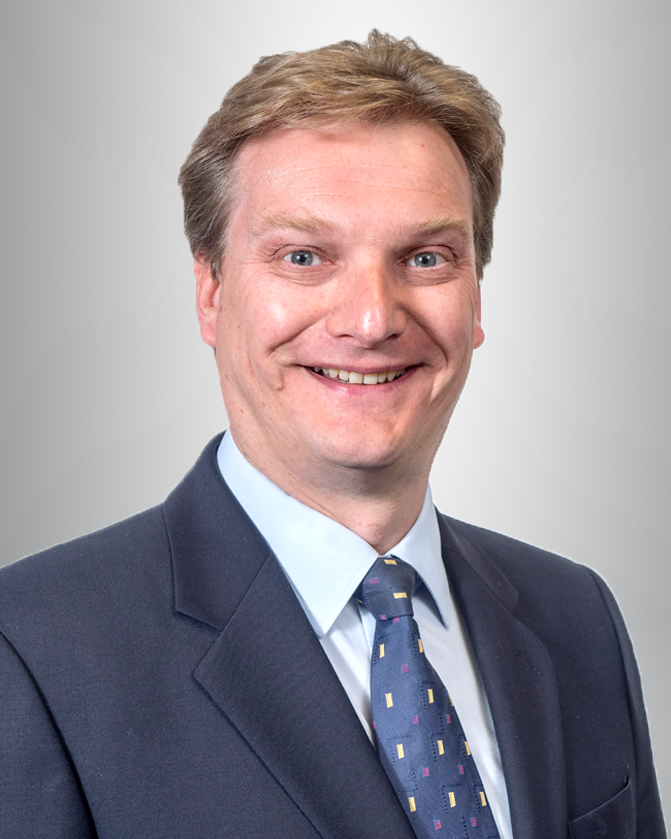 Gavin Davies
Group Head of Communications
A Chartered Marketer and Fellow of the Chartered Institute of Marketing (FCIM), Gavin is an award-winning marketer who has been involved in international sales and marketing within the scientific sector for 30 years. He gained his first-class BSc (Hons) and PhD degrees in analytical chemistry from Cardiff University, and studied marketing at the University of South Wales. Gavin joined Markes in 2005 and became Head of Communications for Schauenburg Analytics Ltd in 2018. He sits as a member of Council for the BMTA, is the Chair of the Wales Board of the CIM, and is a Director and Trustee of dementia charity, Forget-me-Not Chorus. Gavin is also a professional opera singer, and since 2006 has performed as an extra-chorister with the Welsh National Opera.
Product and Market Development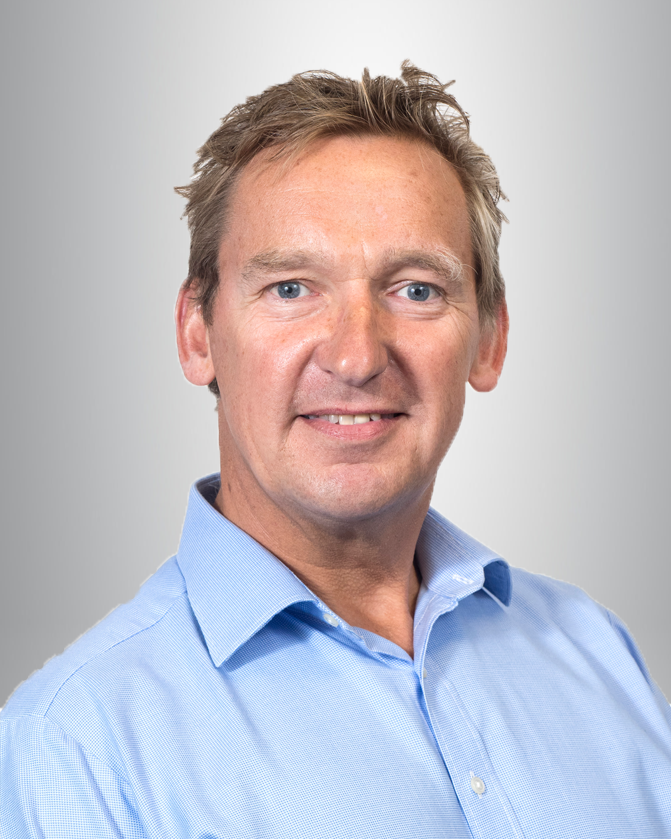 Nick Bukowski
Principal Scientist
Nick Bukowski started his mass spectrometry ('MS') career with the VG manufacturing group of companies. He held numerous MS roles including applications lab manager leading up to the company's transition to Thermo Finnigan. Nick managed a number of Informatics research programmes before becoming the product manager for the Thermo TEMPUS TOF system. After a spell with Anatune in the UK, Nick joined Markes International in 2009 where he now manages cross-group product development.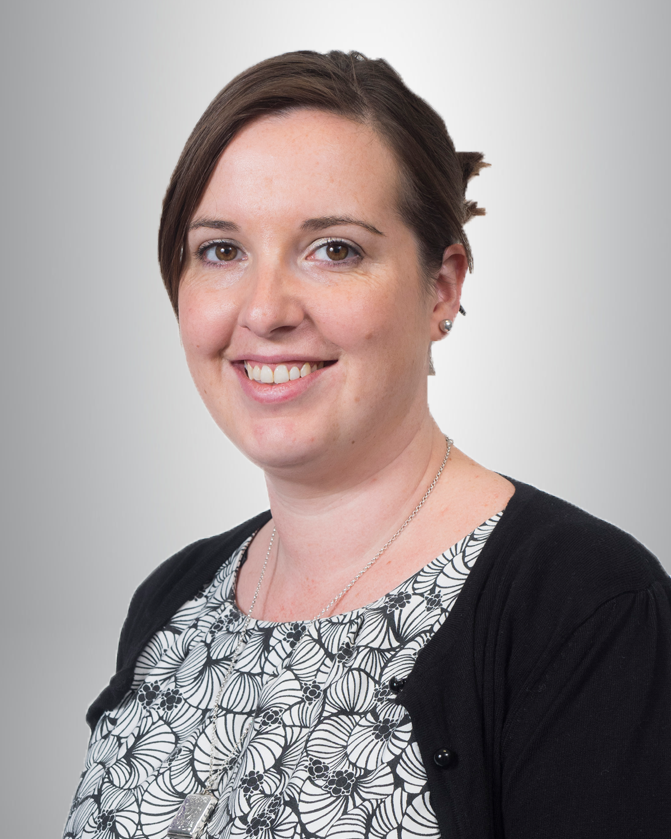 Caroline Widdowson
Market Development Manager
Caroline's primary area of expertise is in the sampling, analysis and regulations surrounding the emission of chemicals from materials which effect indoor and in-vehicle environments. She participates in many standard and regulatory committees (CEN, ISO, ASTM, BSi), as well as consulting for national Chinese and Japanese government committees. Currently she is an active part of the drafting committee for the most widely used analytical standard for VOCs and SVOCs released into indoor/in-vehicle environments, ISO 16000-6. Caroline completed her PhD in Organic Chemistry at Cardiff University in 2004, and further, obtained an MBA in 2017.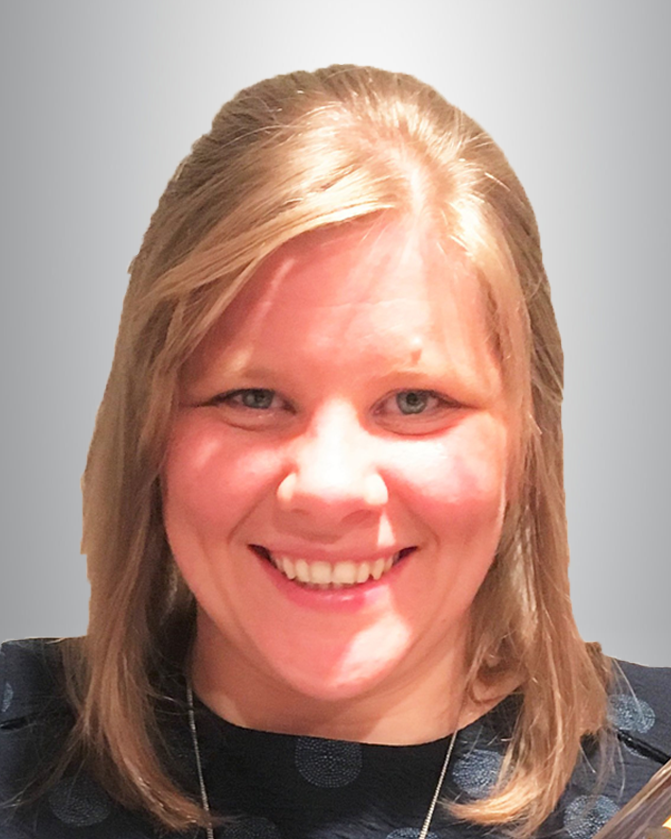 Helen Martin
Business Unit Manager, Thermal Desorption
As Thermal Desorption Business Unit Manager at Markes International, Helen oversees research and development, application development and product marketing for the TD instrument range. Helen joined Markes International in 2012 as a technical support specialist and has spent time working in new product development and product marketing. Before starting her career with Markes, Helen gained a PhD from Loughborough University in clinical metabolomics, during which her primary research focus was developing non-invasive sampling strategies for breath, skin and saliva for analysis by thermal desorption with GC-MS.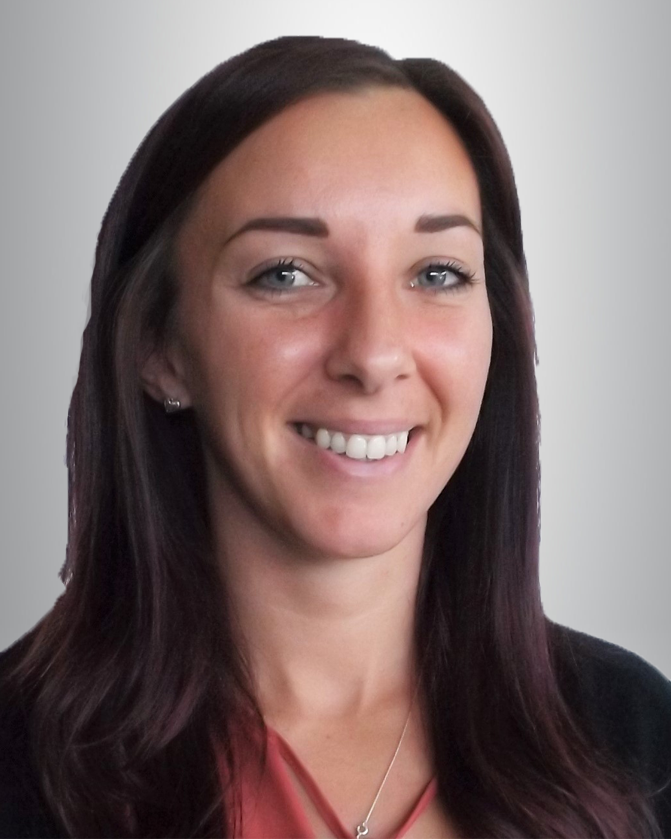 Rachael Szafnauer
Product Marketing Manager, Extraction & enrichment products
Rachael is responsible for managing the extraction and enrichment team and the Centri® product line within Markes International. She the vital link between product and application development, the market development team, and the commercial teams. Rachael obtained a Master's in Forensic Science from Cardiff University in 2016 and has been with Markes since 2017.
Regional sales and service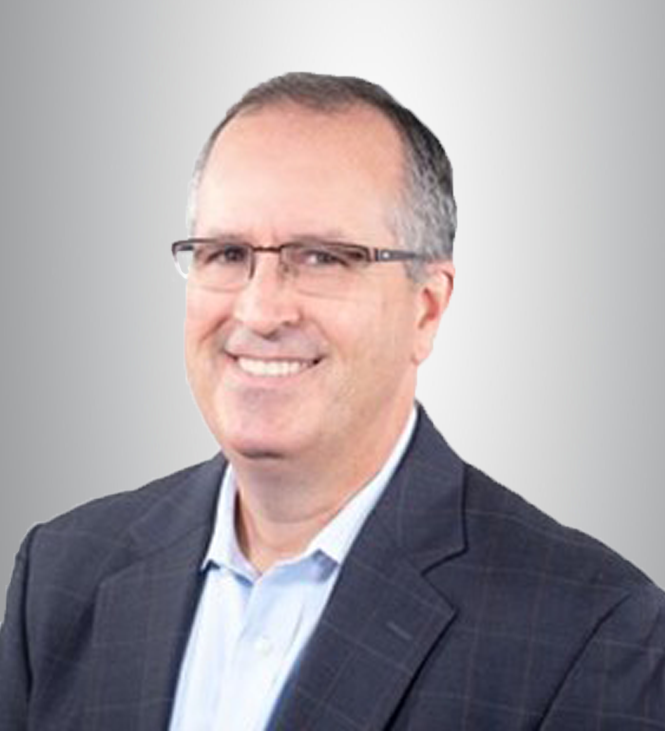 Jeff Tomkins
Vice President, Americas
Jeff is responsible for commercial operations in the Americas - overseeing the sales, service and operations teams, and managing the relationships of our distributor partners. Jeff is an analytical chemist by trade and has spent most his career in sales, marketing, and applications development. He has also been an active member of ASTM D2 for over 10 years. Before moving to Markes, Jeff worked at Metrohm and Hannah Instruments for for 21 and 2 years respectively.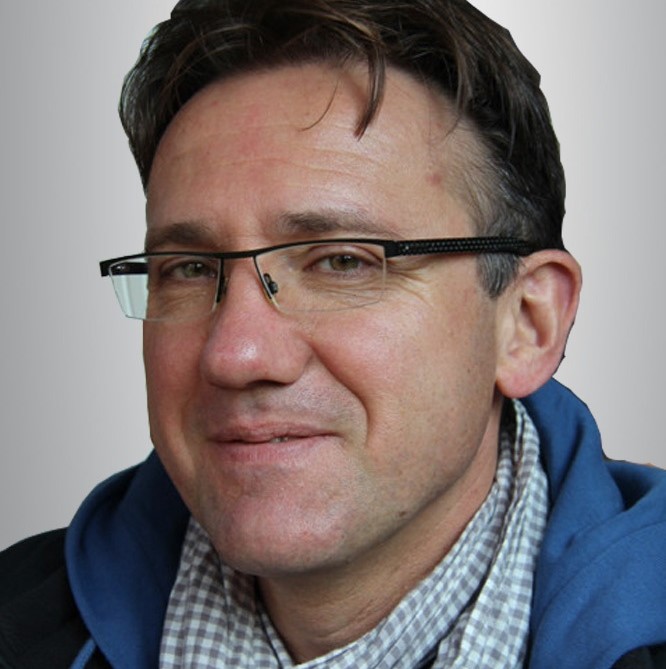 Klaus-Peter Sandow
GmbH General Manager & EMEAI Sales Manager
Klaus-Peter joined Markes in February 2021 as the next step in his highly successful 20-year career within the analytical chemistry world, encompassing both technical and commercial roles with global, blue chip electronic technology companies. Klaus is sales manager for Schauenburg Analytics Ltd in our EMEAI region, and also general manager of Markes International GmbH.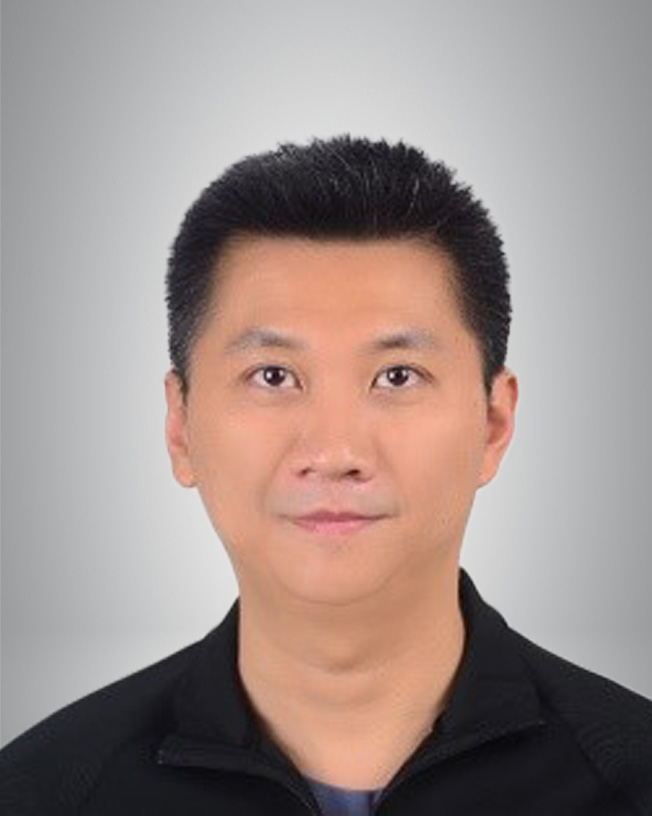 Chongtian Yu
Business Development Manager, China
Chongtian joined our China team in 2021, and leads its ongoing development of the local market, along with spearheading marketing activities to maximise the success of our OEM and TD business partners in China.
Chongtian has a with a wealth of knowledge of the Chinese GC/GC–MS market, having covered marketing, application development and sales support roles at both Agilent and Thermo Scientific for more than 15 years. He also holds a PhD with a major in Analytical Chemistry from the Shanghai Institute of Organic Chemistry, Chinese Academy of Science.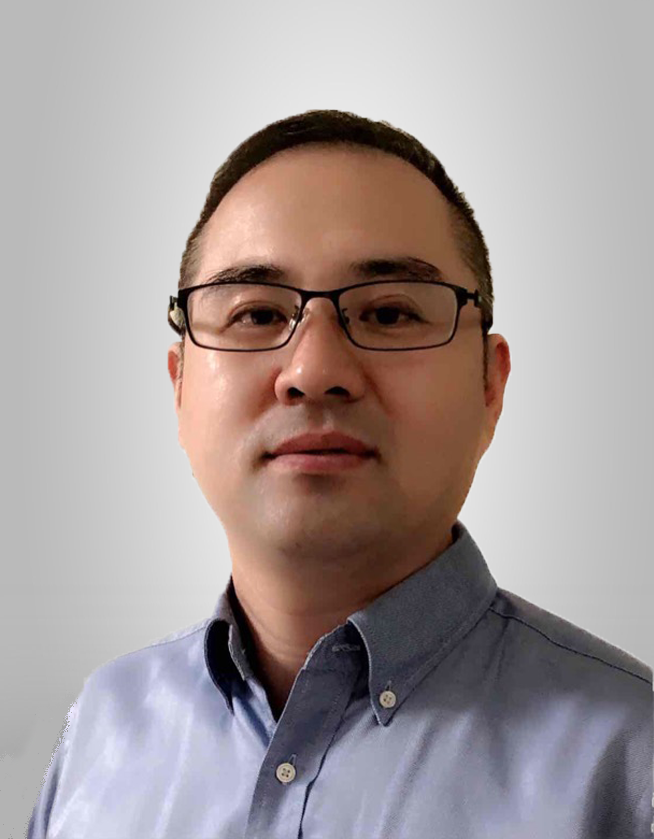 Bing Zhang
Technical Support Manager, China and APAC
Dr Zhang Bing is responsible for supporting Markes International's OEM partners in mainland China and the wider APAC region. His role includes giving pre-sales training and post-sales service support for the entire product line of Markes' analytical instruments, including all associated sampling accessories and related consumables. Bing attained a PhD in Environmental Sciences from the University of Chinese Academy of Sciences in 2012, and is particularly experienced in the analysis of VOCs, SVOCs and POPs.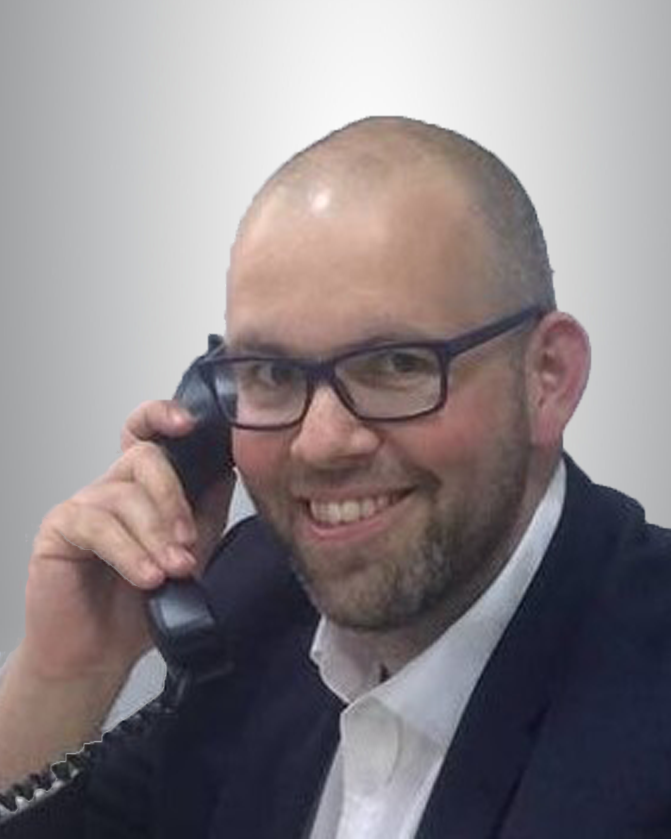 Chris Llewellyn

Global OEM Business Development Manager
Chris graduated with a PhD in Analytical Chemistry at the University of Wales Swansea in 2005, where he also earlier gained his BSc degree in Chemistry. Following academic and industrial research posts, Chris transitioned into the commercial world, joining Markes International in 2011. He has held a number of commercial roles in global channel partner management, international sales and business development – predominantly managing business in China and the APAC region, and more recently our global OEM distributors.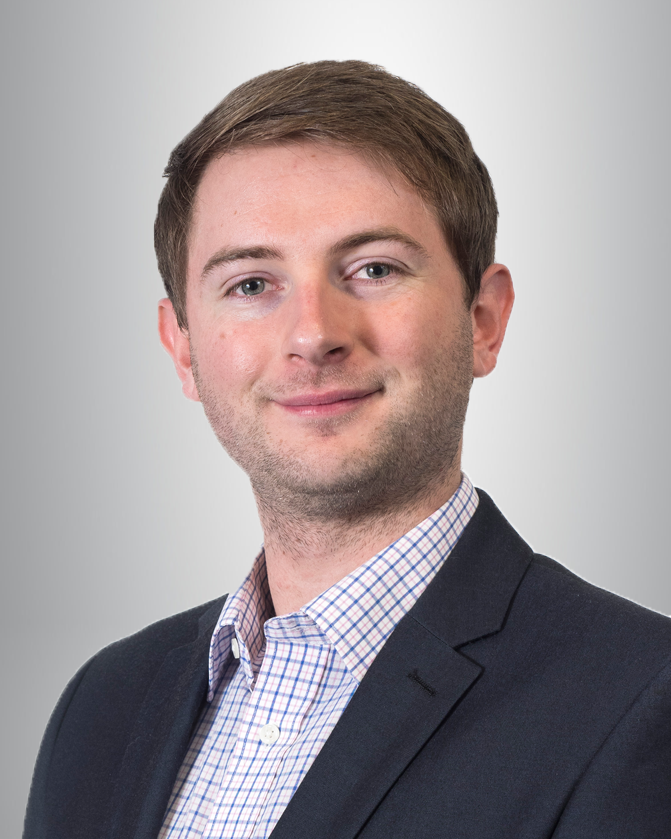 James Williams
Global Strategic Account Manager
James completed his BSc in Biochemistry at Cardiff University before joining Markes as a technical sales specialist in 2011, and is now Global Strategic Account Manager. In this role, James' focus is on key account management for the group world-over, working with existing and target customer accounts to develop business across the group's full portfolio of products.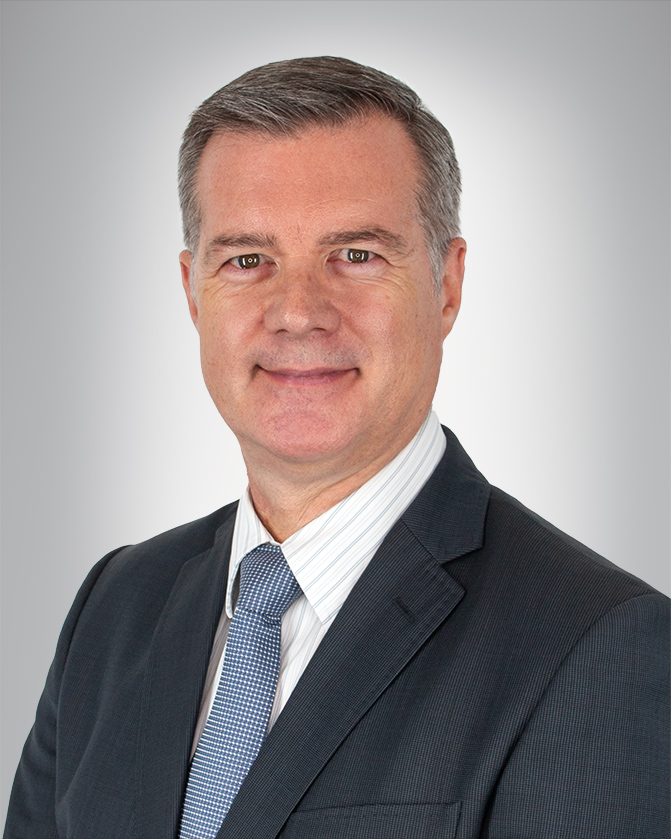 Chris Toy
Group Service and After-Sales Manager
Chris joined us in June 2023, and is responsible for the Group's services units including Service, Support, Knowledge Services and the Schauenburg Analytics Academy.
Chris has an extensive background in International Service Development and business growth, and reports directly to the Group Commercial director, Andy Hardwick.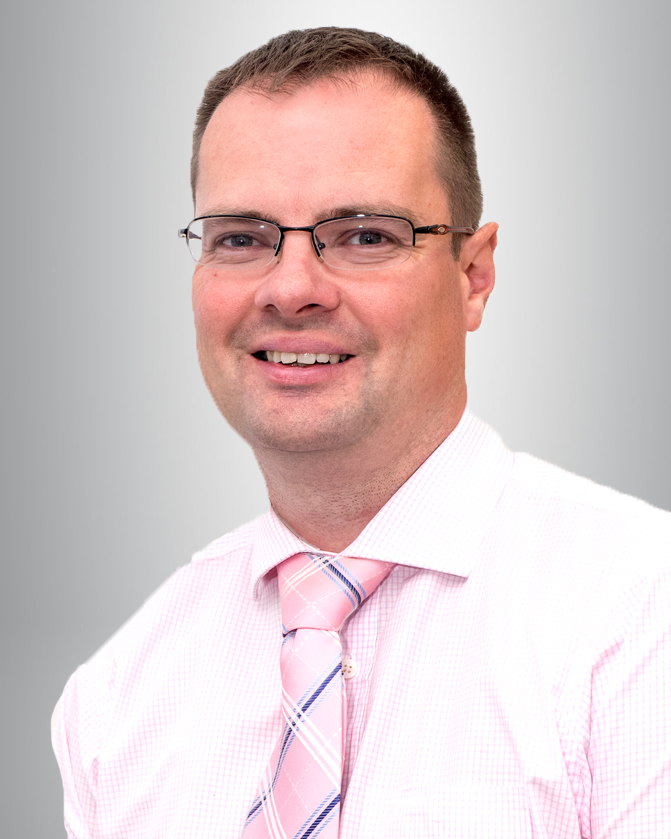 Paul Morris
European Service & Support Manager
Paul graduated from the University of Swansea with a PhD in Physical Organic Chemistry in 2000. Since then, he has developed his interest in sample analysis and chromatographic systems, firstly in the life sciences and pharmaceutical industries before joining Markes in 2010. At Markes, Paul has undertaken roles in product development and application support before serving as group service and support manager for the last eight years.