Manufacturers of materials used in car part assemblies need to understand the emission profiles of their materials for compliance and for researching new formulations. This demands rapid, reproducible sampling and analysis, as well as reliable comparison against control samples. This is typically done using microchambers or via direct desorption.
What factors are important when screening car trim?
The primary considerations when assessing emissions from car trim components and materials are:
Sample preparation: Gloves and clean cutting tools should be used to minimise cross-contamination, and care needs to be taken to ensure the samples have the same surface area.
Storage and shipping of samples: To ensure reproducible results, it is important to understand the conditions that samples are exposed to, including temperature and relative humidity.
Use of data validation techniques: QC/QA checks, calibration tests and use of internal standards are all vital to achieve a robust analysis.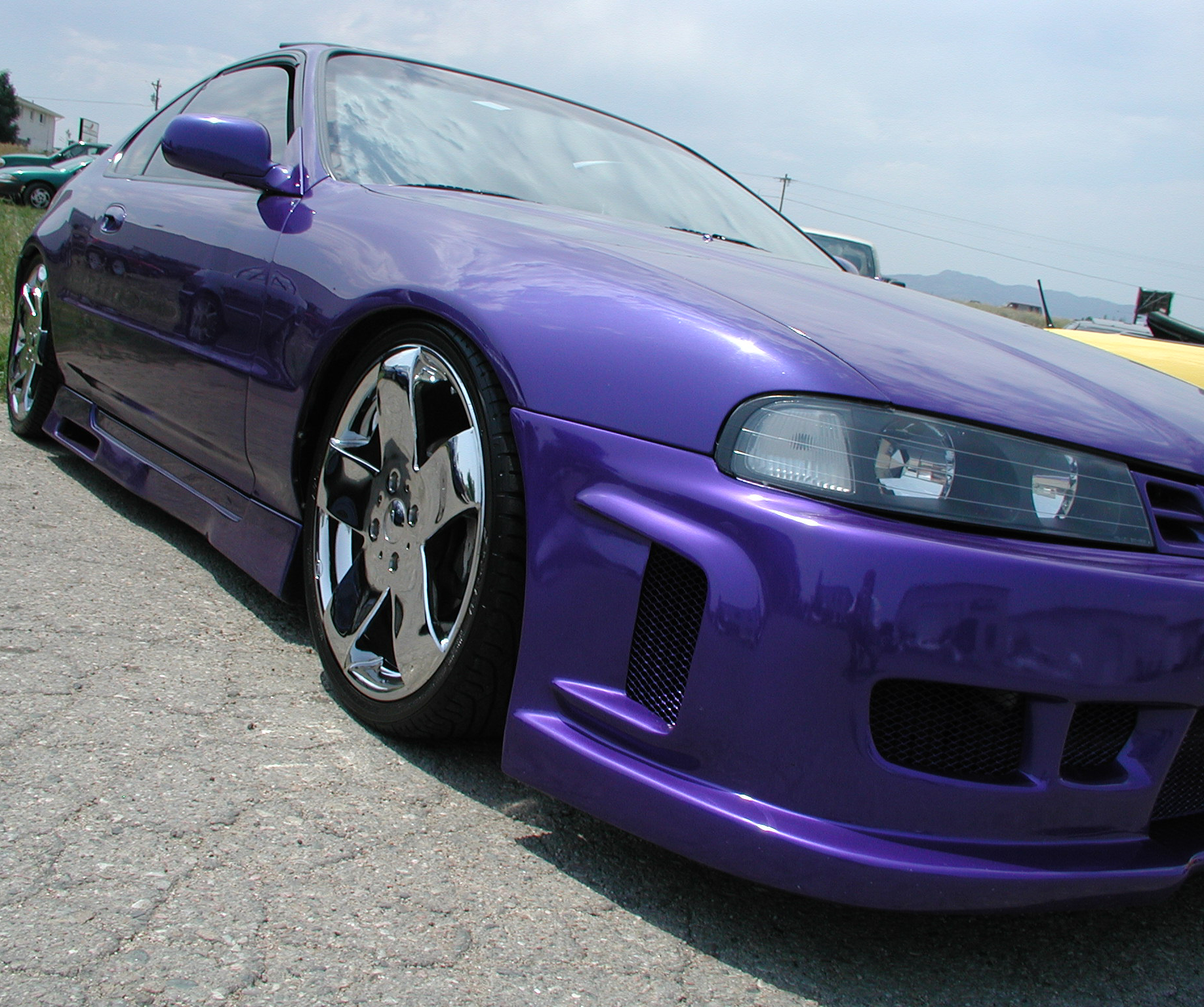 Standard methods used for screening of automotive materials
Although several manufacturer-specific methods are used in the automotive industry, most screening methods are based on the microchamber method ISO 12219-3 and the direct desorption method VDA 278.
ISO 12219-3 – Microchamber method
ISO 12219-3 and equivalent original equipment manufacturer (OEM) methods cite the use of Markes' μ-CTE dynamic headspace sampler for the rapid screening of emissions from car trim components. Subsequent analysis of sorbent tubes is typically carried out on Markes' UNITY-xr or TD100-xr thermal desorbers. The use of the µ-CTE in the automotive industry is growing rapidly, due to the ability to sample both bulk and surface-only emissions from materials. The µ-CTE can also simulate formulation processes, and allows comparison of raw materials and competitors' products. All these capabilities help manufacturers to understand how to reduce emissions and odours from their materials.
More information
VDA 278 – Direct desorption method
Direct desorption of small, relatively homogeneous samples from a thermal desorption tube is a convenient approach for quick sampling of VOCs and SVOCs, and VDA 278 defines a protocol that is widely used in the automotive industry. Under VDA 278, all laboratories run samples under identical conditions, so comparisons of materials can be made. However, the procedure doesn't provide an indication of the contribution the material makes to VIAQ. Markes' thermal desorbers are fully compliant with the requirements of VDA 278, with the 100-tube TD100-xr system allowing the efficient running of multiple samples.
More information