The detection of VOCs and SVOCs is an important aspect of forensic science, as it can provide unequivocal evidence for the use or presence of incriminating materials.
The need to minimise sample preparation
A key factor when deciding on the methods used for forensic analysis is the minimisation of sample preparation. This is important because, as far as the legal system is concerned, it means that there is less risk of compromising data and thus of evidence being challenged in court.
Non-destructive methods are also favoured, for the obvious reason that the sample is preserved for further analysis if necessary.
In addition, a particular issue affecting some forensic applications is the high degree of reactivity of certain compounds, such as explosives. These can be very sensitive to any slight deterioration in the inertness of the analytical system, and so demand reliably high instrument performance.
Thermal desorption and forensic analysis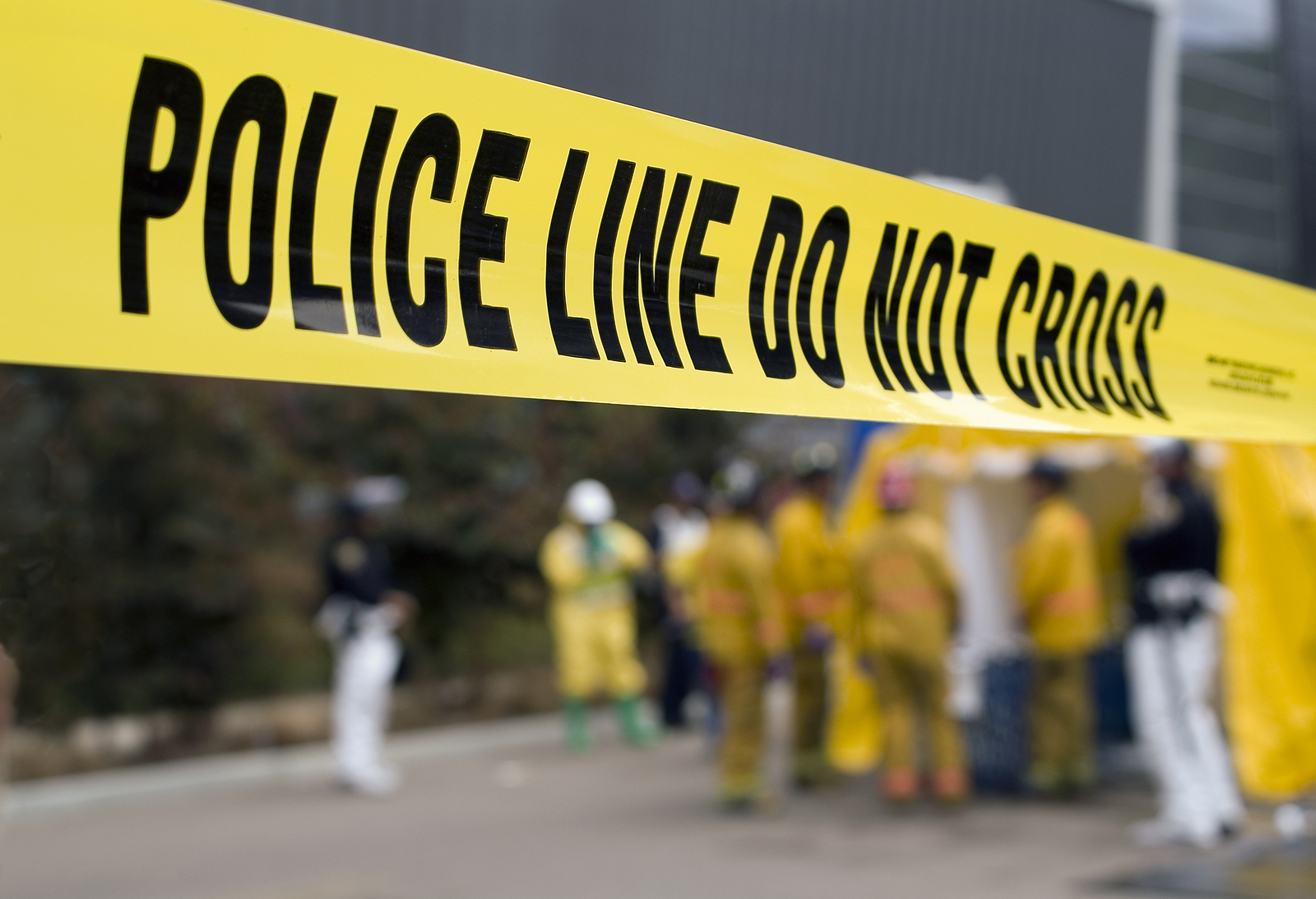 Unlike some analysis methods such as solvent extraction, thermal desorption not only preserves the sample intact, but avoids the need for extensive sample manipulation – both factors that assist the generation of legally defensible evidence.
This benefit is further extended in systems that allow samples to be split and re-collected onto clean sorbent tubes, allowing the analyst to repeat the analysis under different conditions.
Furthermore, the use of fully passivated thermal desorption systems ensures that good results are obtained for reactive or high-boiling compounds, with detection of explosives such as trinitrotoluene now considered routine.
Systems for forensic analysis from Markes International
The tube-based UNITY-xr and TD100-xr thermal desorbers are widely used in forensic analysis, with samples being collected onto sorbent tubes by a variety of methods. These include:
Dynamic headspace sampling of bulk materials using the µ-CTE.
Soil sampling using the VOC-Mole.
Direct desorption of small samples held in unpacked TD tubes.
As well as all the above methods, the fully-automated multi-mode Centri system offers the following additional sampling modes:
SPME and SPME–trap.
Static headspace and headspace–trap.
High-capacity sorptive extraction using robust HiSorb probes.
All of these techniques are complementary, enabling samples to be more comprehensively characterised.
Find out more by browsing the content below.