Pollutants from industrial, agricultural and household sources can all threaten the quality of water, and continuous monitoring is needed to ensure that adverse effects on the environment and human health are minimised. As we learn more about our environment with new studies and discoveries, new pollutants are constantly added to the 'watchlist' and allowed limits are significantly reduced.
Recent developments in global water legislation
The growing realisation of the impact of water-borne contaminants on ecosystem integrity and human health has led to increasingly strict water regulations, including recent updates to the US Clean Water Act, the Chinese 'Prevention and Control of Water Pollution' legislation and the European Water Framework Directive.
These and other regulations require water providers to monitor water supplies for an ever-increasing number of chemicals, while maintaining detection limits at the ppb level or below.
Methods for water analysis
For many years, water analysis involved static and dynamic headspace methods from the vapour above the water or lengthy solvent extraction techniques to determine organic contaminants directly from the water.
However, in light of the challenges posed by regulations, these methods have become increasingly impractical, and so water analysts have been turning towards new analytical technologies. Key requirements are automating sample preparation, using green technologies and introducing preconcentration to increase sensitivity for trace-level analytes.
Why use thermal desorption for water monitoring?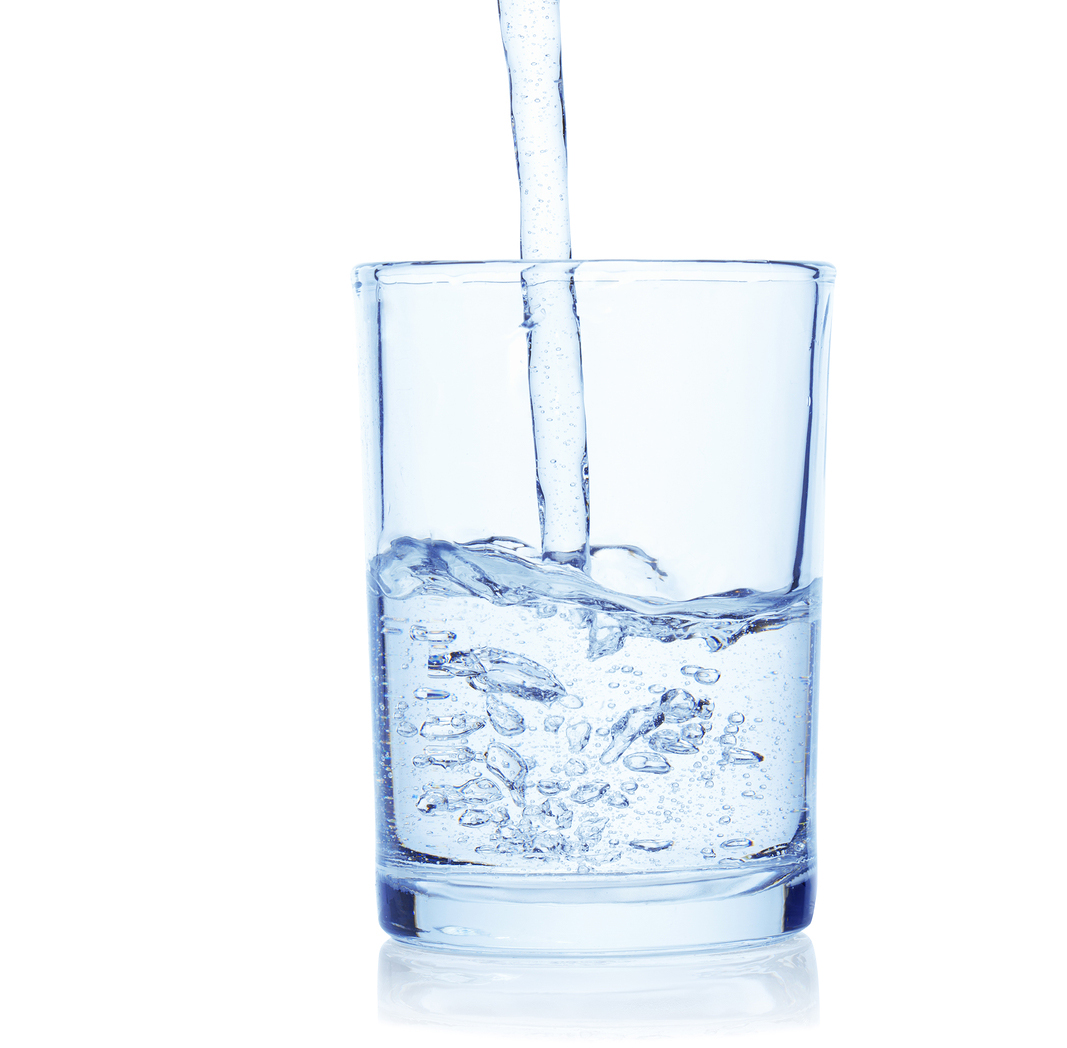 Preconcentration using both sorptive extraction sampling, and TD refocusing, completely circumvents laborious sample preparation (and consequent potential bias) common with techniques such as solvent extraction of aqueous samples.
The multi-bed traps used also widen the range of compounds that can be reliably monitored from a single sample, and boost sensitivity for trace-level VOCs and SVOCs.
Water monitoring equipment from Markes International
Markes' multi-mode Centri thermal desorber is ideal for high-throughput preconcentration used with any GC–MS system, and allows low detection limits to be achieved.
Find out more by browsing the content below.