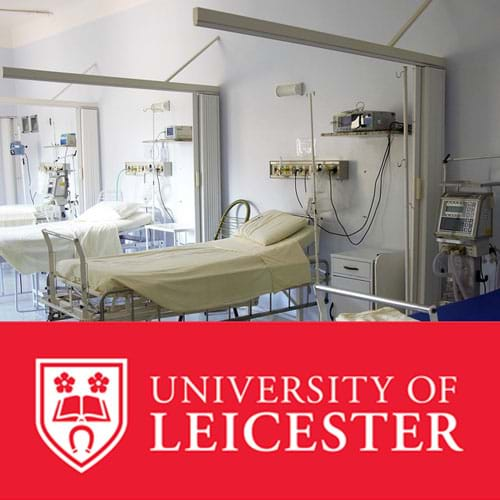 CASE STUDY
Increased data precision & accuracy in air studies
Dr Rebecca Cordell, from Leicester University in the UK, uses Markes' TD100-xr multi-tube thermal desorber to double productivity, and increase data precision and accuracy in hospital air quality studies.
Read case study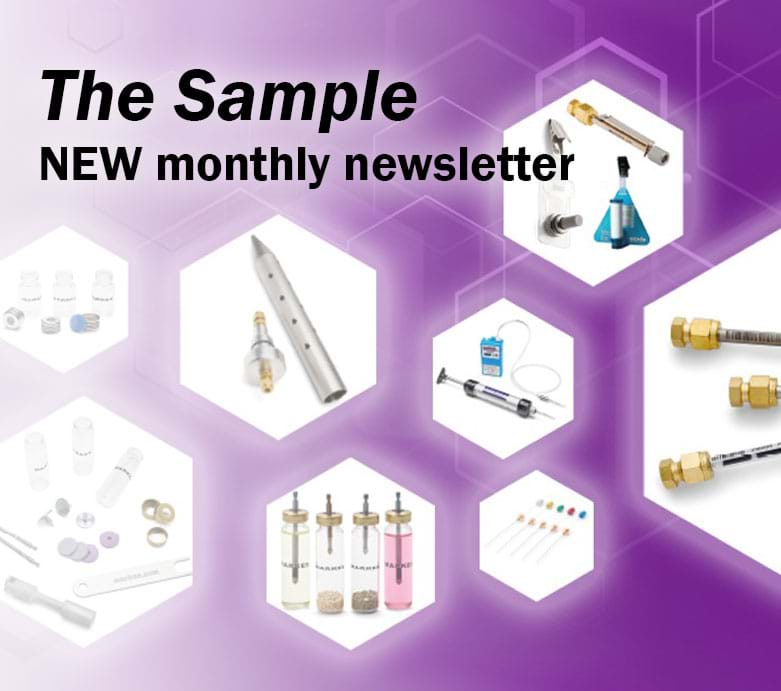 Sign-up for our FREE Newsletter
Subscribe to Markes' e-newsletter, "The Sample", delivered directly to you by email every month. 
The newsletter contains a wealth of useful, new and essential information for you to use in your daily work, such as:
•  New application notes
•  Webinars
•  Blog posts
•  Expert advice
•  Trending topics
•  SPECIAL OFFERS
Subscribe to newsletter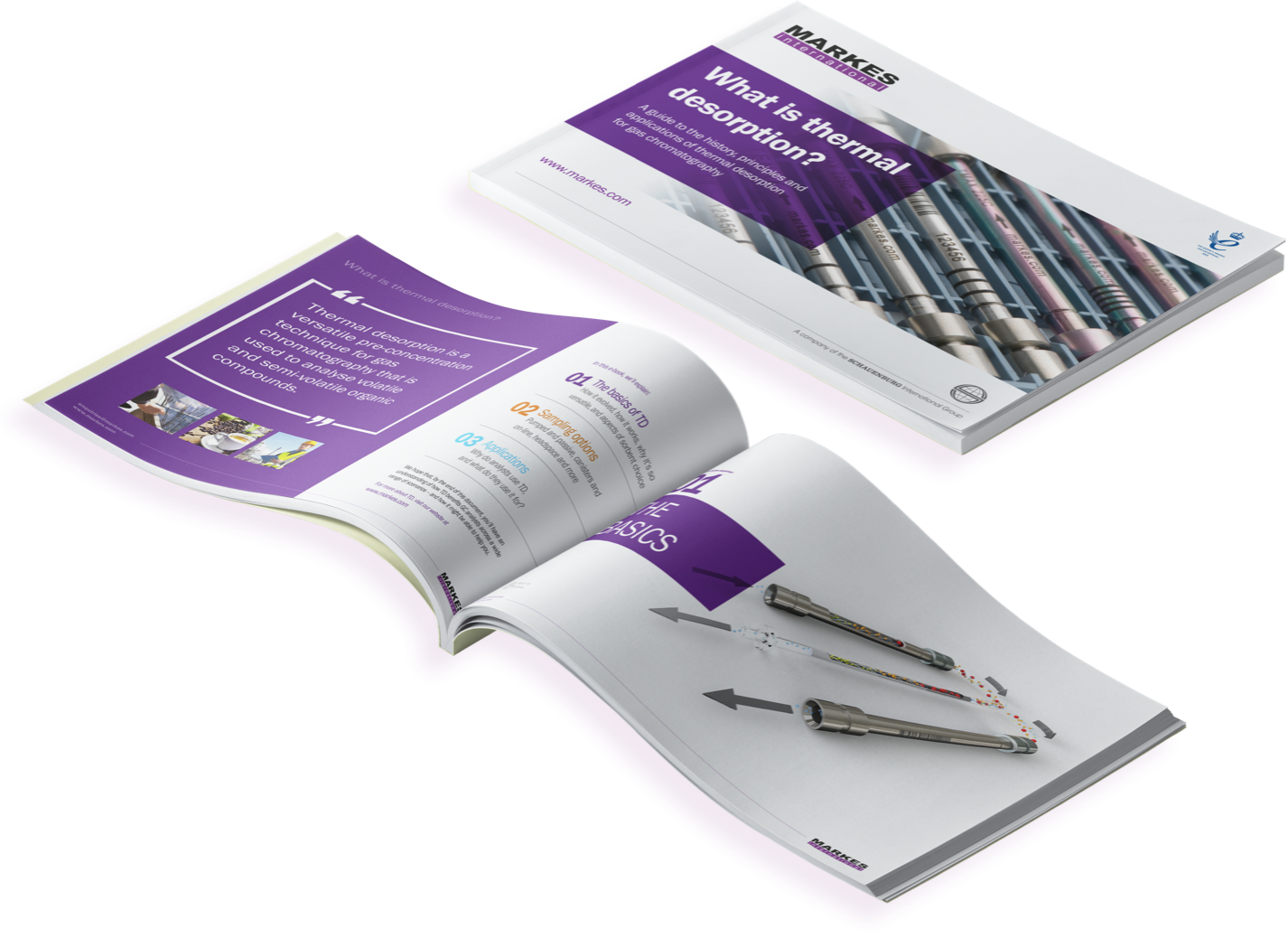 What is thermal desorption?
Thermal desorption (TD) is a versatile preconcentration technique for gas chromatography, which is used to analyse volatile and semi-volatile organic compounds from solids, liquids or gases.
Find out more by downloading our introductory e-book which explains more about the technique and it's place in the analytical laboratory
Download our free PDF

Visit our interactive virtual laboratory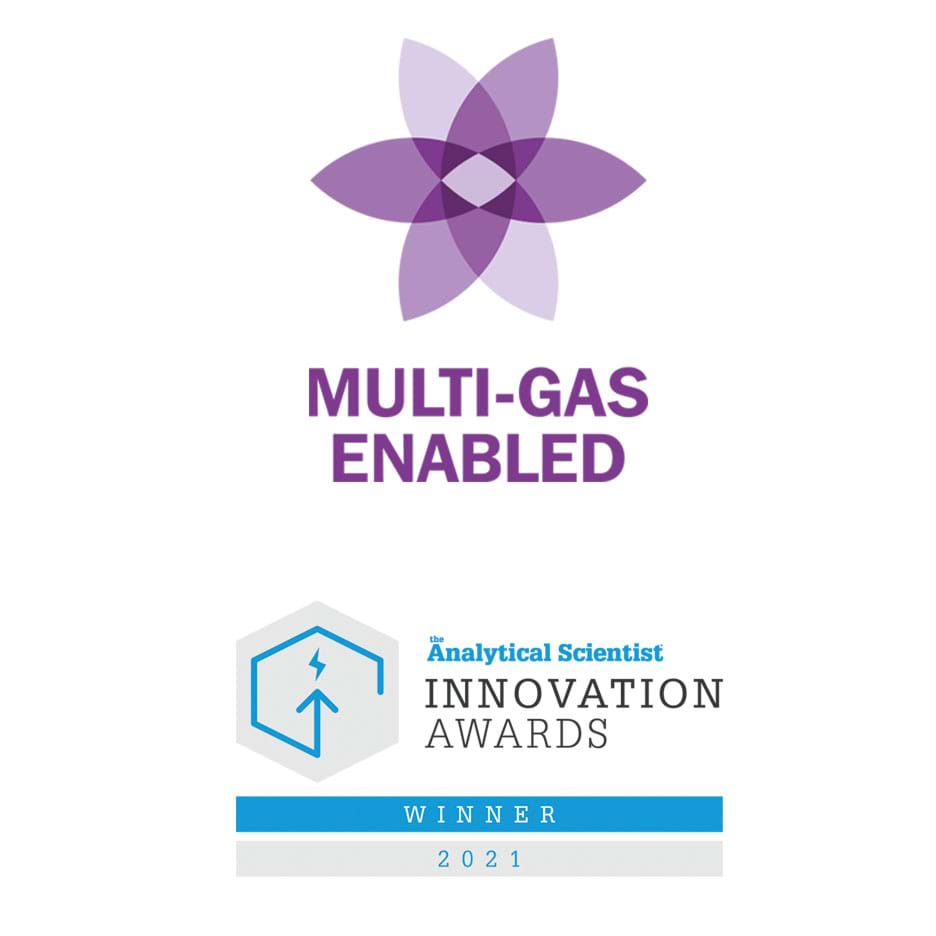 AWARD-WINNER
Using hydrogen as a carrier gas with -xr series thermal desorbers
Markes International's Multi-Gas enabled thermal desorption (TD) instruments have been selected for the prestigious Innovation Awards from The Analytical Scientist – the world's first range of TD instruments that are independently safety-certified to run using helium, nitrogen or hydrogen as carrier gas in TD–GC–MS workflows.
"Moving from helium to hydrogen for TD makes economic sense, with helium prices increasing rapidly. Many labs who have become frustrated with helium availability will find this product to their liking."
Read more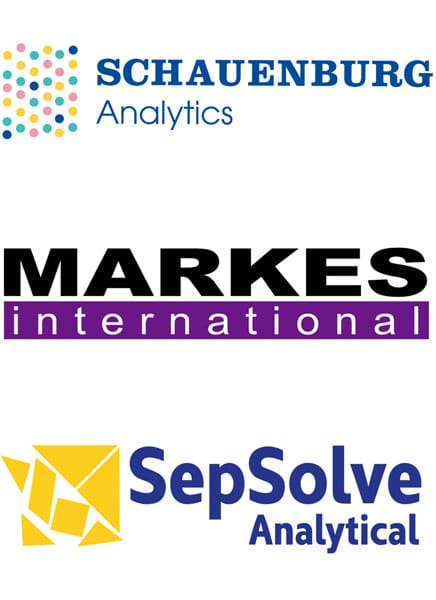 Schauenburg Analytics Group
Delivering technical innovations that enhance every aspect of GC–MS workflow
The analytical instrument manufacturers in the Schauenburg Analytics group harness their applications and engineering expertise to improve all aspects of GC workflows. The result is better business and scientific outcomes for both research and commercial laboratories.
The members of Schauenburg Analytics develop technologies that allow scientists around the world to improve sample throughput and maximise the quality of results. With expertise in every area from sample preparation to data-processing, they also provide the ongoing support that laboratories need to achieve success.
Discover more – Deliver more
The technologies produced by our Group companies such as Markes International and SepSolve Analytical range from world-leading thermal desorption, extraction and enrichment platforms to enhanced separation, detection and data-processing tools. Together, these tools enable scientists to discover more about their samples, and to deliver higher throughput for both research and routine applications.
Learn more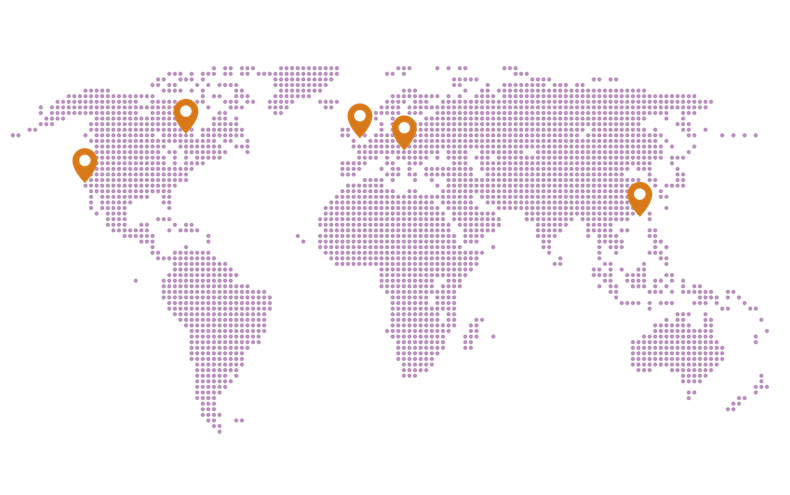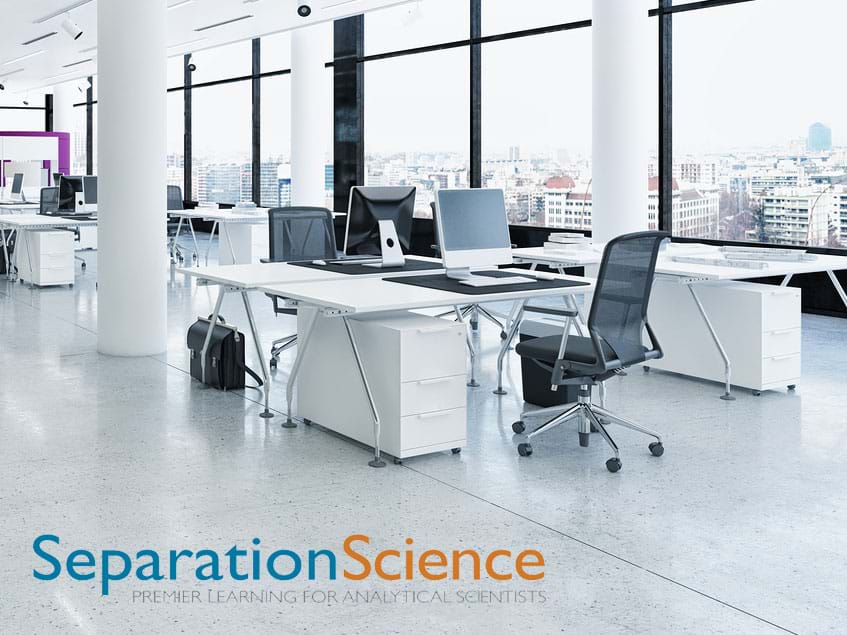 ON-DEMAND WEBINAR
Indoor Air Quality – The science and regulations behind the headlines
This webinar highlights the use of TD–GC–MS to characterise the chemicals that affect indoor air quality. The speakers will delve into the wide range of regulatory and market pressures placed on manufacturers to limit the chemical emissions from products and materials. 
Watch on-demand