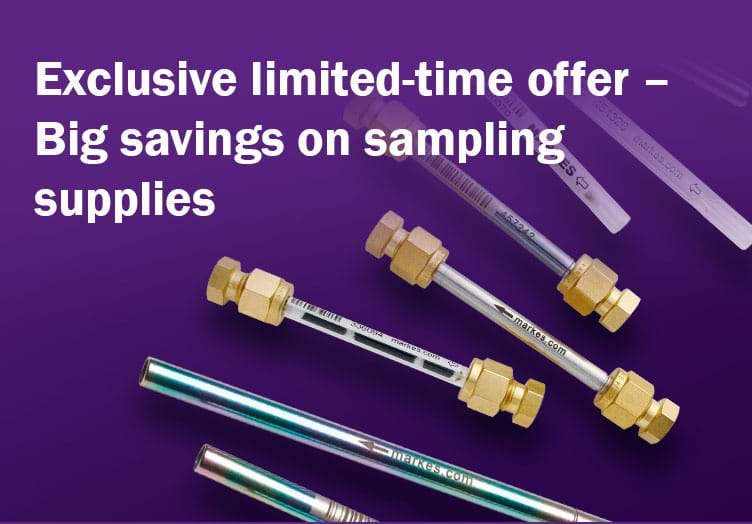 Exclusive limited-time offer
SALE
▪ Save up to 30% on sampling supplies.
▪ Ends 8 December.
▪ For registered users only.


Register for online shopping and take advantage of this offer!
Shop here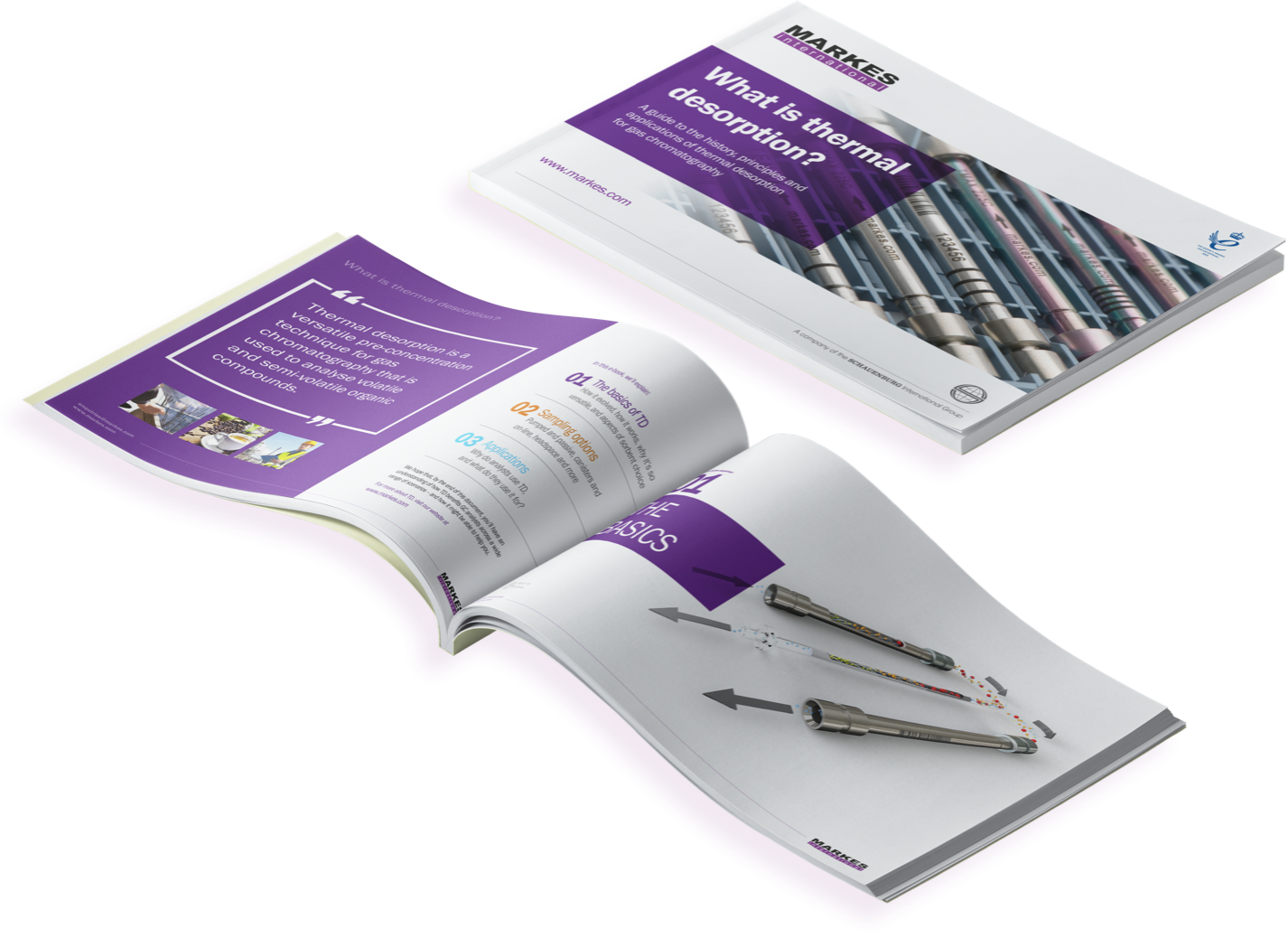 What is thermal desorption?
Thermal desorption (TD) is a versatile preconcentration technique for gas chromatography, which is used to analyse volatile and semi-volatile organic compounds from solids, liquids or gases.
Find out more by downloading our introductory e-book which explains more about the technique and it's place in the analytical laboratory
Download our free PDF

Visit our interactive virtual laboratory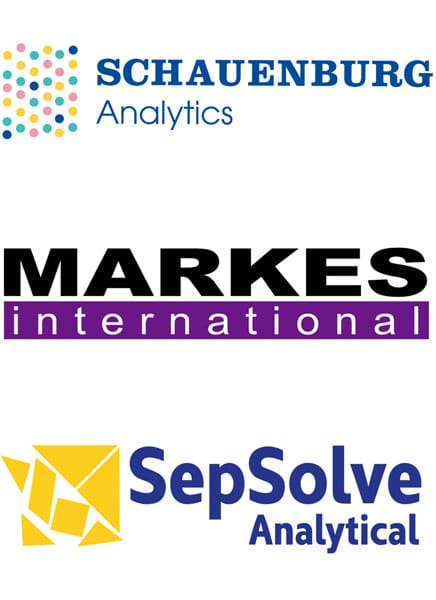 Schauenburg Analytics Group of companies
Delivering technical innovations that enhance every aspect of GC–MS workflow
The analytical instrument manufacturers in the Schauenburg Analytics group harness their applications and engineering expertise to improve all aspects of GC workflows. The result is better business and scientific outcomes for both research and commercial laboratories. The members of Schauenburg Analytics develop technologies that allow scientists around the world to improve sample throughput and maximise the quality of results. With expertise in every area from sample preparation to data-processing, they also provide the ongoing support that laboratories need to achieve success.