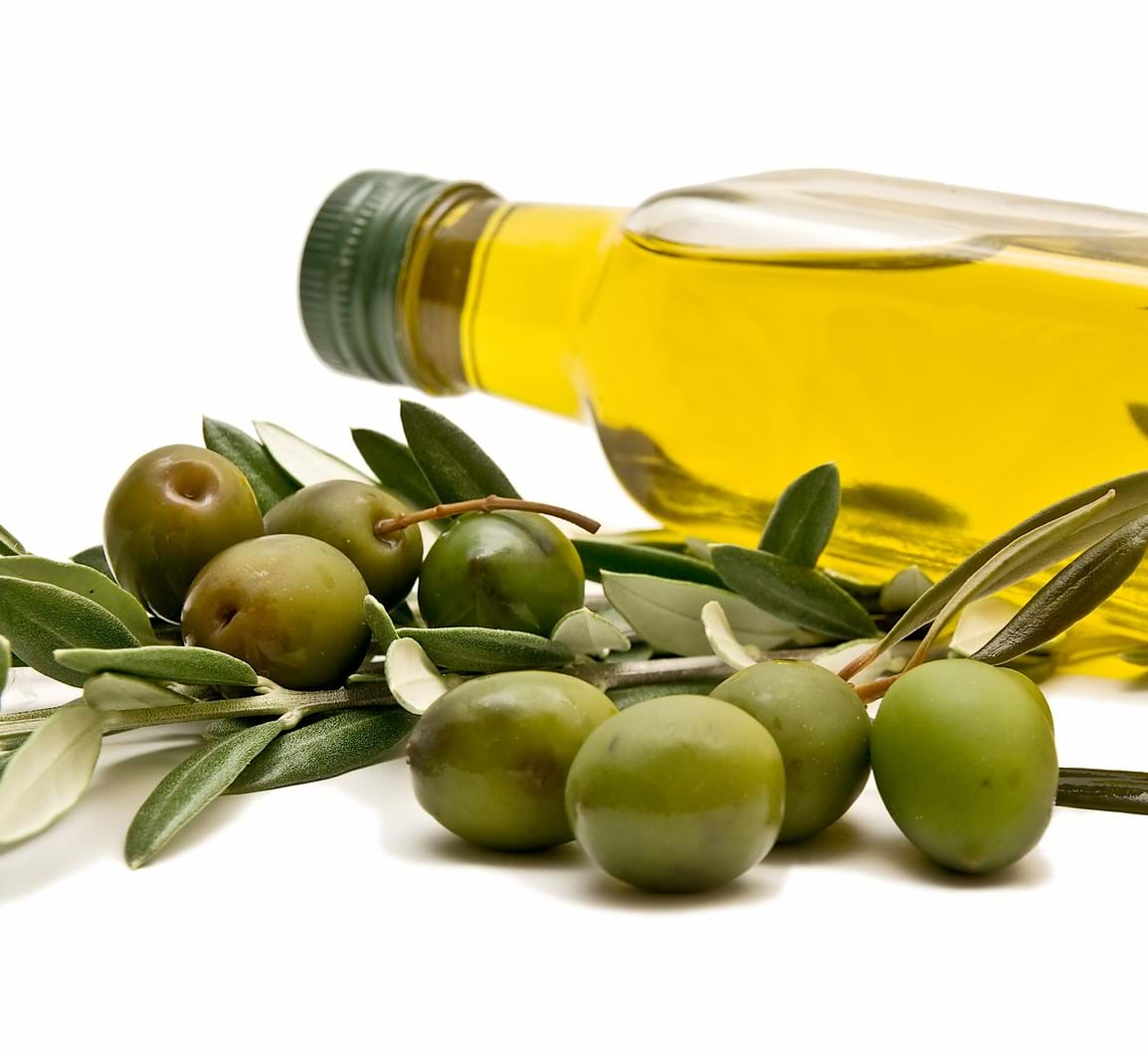 CASE STUDY
Tackling food fraud in the olive oil industry
How do you tell a genuine olive oil from a counterfeit product? Professor Giorgia Purcaro at the University of Liège is addressing this question by profiling its headspace volatiles, which offers better reproducibility than conventional assessments using trained sensory panels. With sensitivity crucial to success of this approach, Professor Purcaro has turned to headspace-SPME on Markes' Centri platform to identify marker compounds that distinguish genuine oils from fraudulent equivalents – with very encouraging results.
Learn more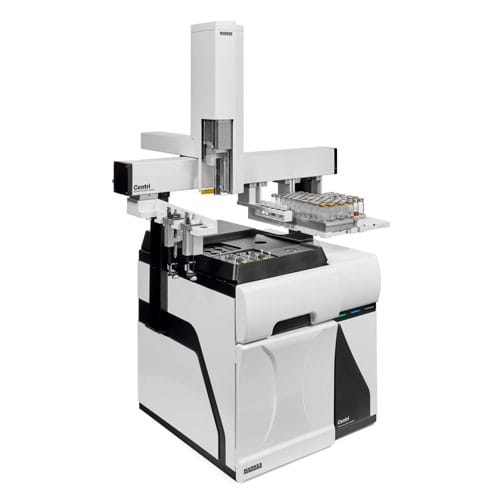 Multi-mode extraction & enrichment platform
Powered by best-in-class robotic automation, and using a modular design, Centri® gives unrivalled flexibility for unattended, rapid and efficient extraction and enrichment of VOCs and SVOCs. With its four sampling modes, Centri offers maximum versatility for liquid, solid and gaseous samples.
Learn more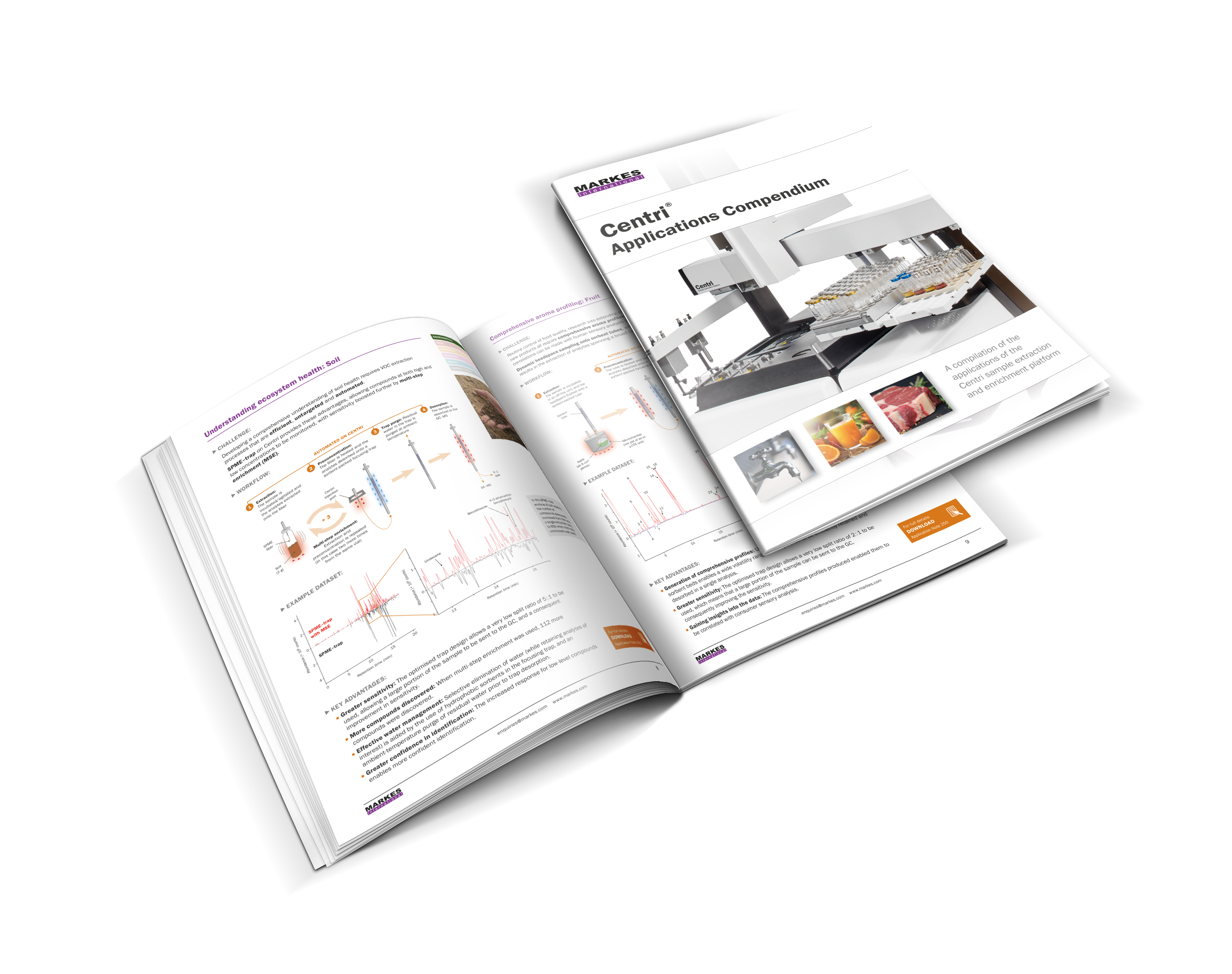 NEW
Applications Compendium: Sample Preparation for GC–MS
Download this comprehensive application compendium illustrating the extraction & enrichment of VOCs & SVOCs for GC–MS. Application areas cover environmental, food, beverage, fragrance and health applications, all using the Centri® multi-mode platform.
Download compendium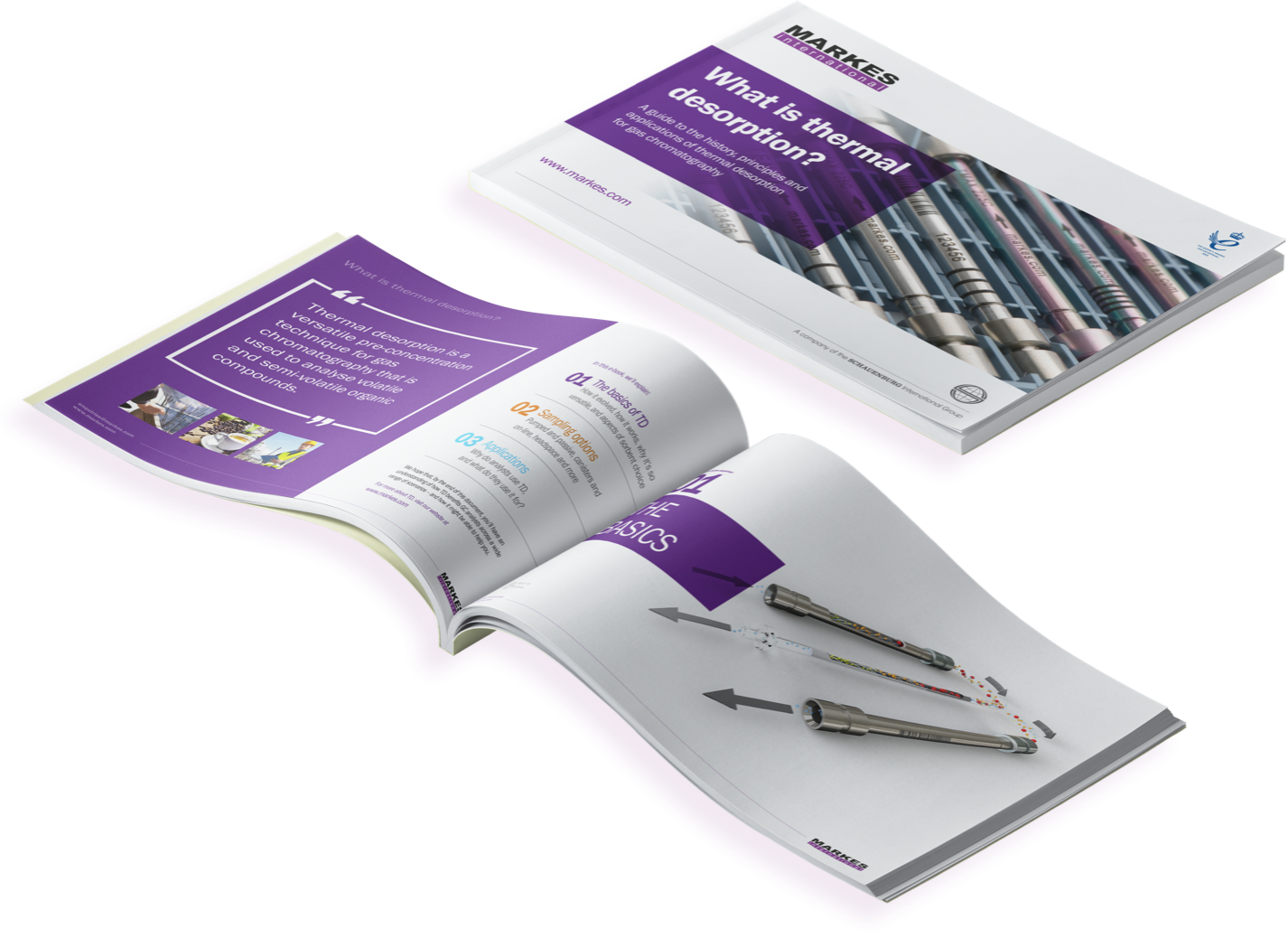 What is thermal desorption?
Thermal desorption (TD) is a versatile preconcentration technique for gas chromatography, which is used to analyse volatile and semi-volatile organic compounds from solids, liquids or gases.
Find out more by downloading our introductory e-book which explains more about the technique and it's place in the analytical laboratory
Download our free PDF
Part of the
Schauenburg Analytics group
Schauenburg Analytics provides a forum that allows innovators in industry and academia to benefit from our extensive product development, marketing and sales expertise for a wide range of analytical instrumentation. Group comprises Markes International and SepSolve Analytical.
Find my local distributor