UNITY–Air Server-xr
Automated, cryogen-free, unattended on-line air monitoring system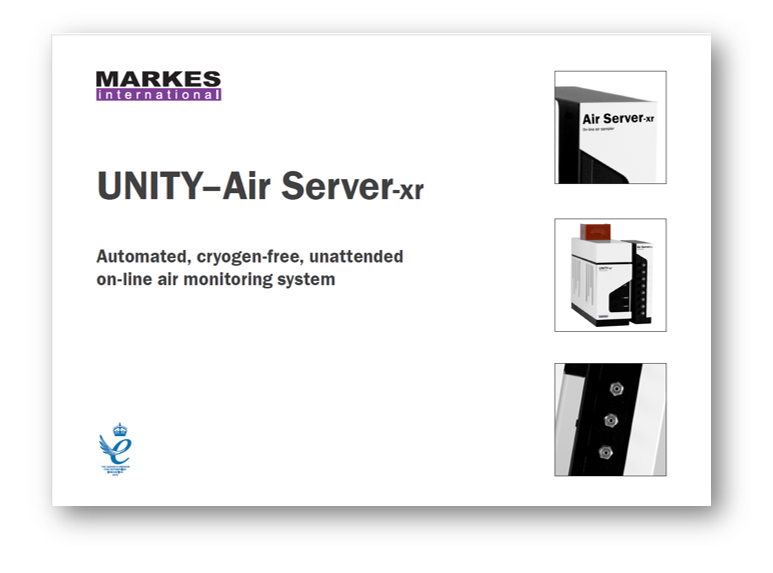 This brochure describes the UNITY–Air Server-xr™, an automated, cryogen-free, unattended on-line air monitoring system.
UNITY–Air Server-xr is a robust autosampler for unattended on-line monitoring of ambient air or industrial processes. Its leading performance has been demonstrated in multiple independent laboratory and field trials.
Please complete the form below to download your copy of the brochure.