Further expansion for Markes International as it relocates HQ to larger site
25 March 2021
Further expansion for Markes International as it relocates HQ to larger site
Entering 2021 stronger than ever
Specialist analytical instrumentation manufacturer Markes International Ltd has confirmed it has completed the move of its global headquarters and UK factory into new premises that are more than twice the size of its previous site.
The company's new 52,800 square foot premises are in Bridgend (Wales), ten miles away from its former HQ in Llantrisant. The entire building underwent a £2million overhaul prior to Markes' occupation, in order to accommodate its high-tech manufacturing and laboratory facilities.
Markes' new Bridgend HQ comprises sizeable state-of-the-art research and demonstration laboratories, plus large shipping, storage and manufacturing facilities.  
"We're delighted to have completed the move and be settling in," said Markes' Managing Director, Tim Hawkins. "For us, it represents a statement of our intent to keep developing technologies that allow scientists around the world to maximise the quality and quantity of information extracted and analysed from every sample.
"We have not deviated from our plans during COVID, although we have clearly been impacted and had to accommodate the disruption, which is a testament to the strength of the business and the resilience of the people. Now that we're in our new HQ premises, I can confidently say that we are coming into 2021 stronger and fitter, with more new product releases planned over the coming months.
"Our long-term plans are on-track, our research and collaborations are proving very exciting, and we're focused on supporting our customers in all the markets we serve."
The headquarters unveiling comes after significant investment in its German hub in Offenbach this year and having already relocated its Shanghai operations into larger premises less than 18 months ago. These compliment the US, Canadian and Asia-Pacific operations.
The triple Queen's Award-winning company aims to have an official VIP opening ceremony later in the year.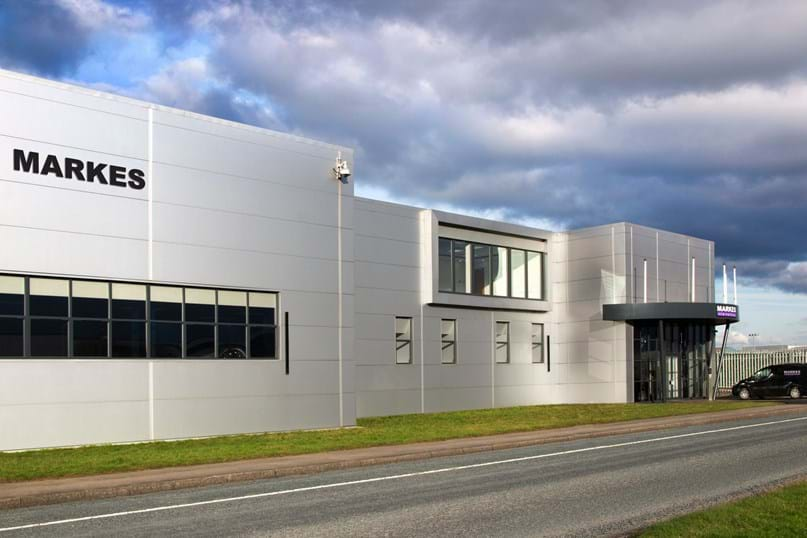 # # #