National Environmental Monitoring Conference 2022
1 – 5 August 2022 in Crystal City, VA, USA.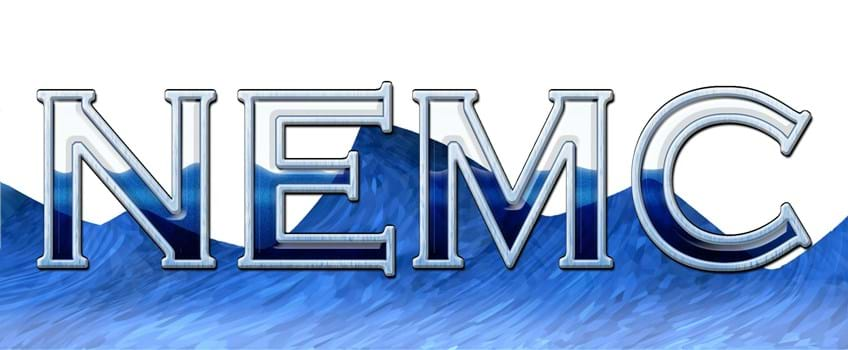 The National Environmental Monitoring Conference (NEMC) is the largest environmental measurement conference in North America. It's organised by the NELAC Institute, a non-profit organisation that is dedicated to promoting environmental data of known and documented quality through an open, inclusive, and transparent process that is responsive to the needs of the community.
NEMC is held annually in a combined meeting with the Environmental Measurement Symposium (EMS). In 2022, EMS will be held August 1-5 at the Hyatt Regency in Crystal City, Virginia.
The conference includes both a technical programme, featuring oral and poster presentations, and an exhibition to showcase the latest innovations in environmental monitoring.
As well as exhibiting (at stand number 35), our analysts will be sharing their expertise in a number of sessions, including: New Organic Monitoring Techniques, Drinking Water, Air Monitoring, Methods, and Technology, Polyfluoroalkyl Substances (PFAS) in the Environment, and Analysing Microplastics in the Environment.
To find out more and to see their full abstracts, please click on the links below.