Focusing (cold) trap for Kori-xr
Kori-xr houses an empty cryogen-free focusing trap, and is used as part of a water management system. A trap ships with each Kori-xr, but should be checked during routine maintenance and replaced as necessary. Kori-xr is ideal for GC–MS analysis of complex air samples, as it allows water to be removed, without causing loss of polar or non-polar compounds.
Approved by the instrument manufacturer
Precision-engineered
Quality tested in-house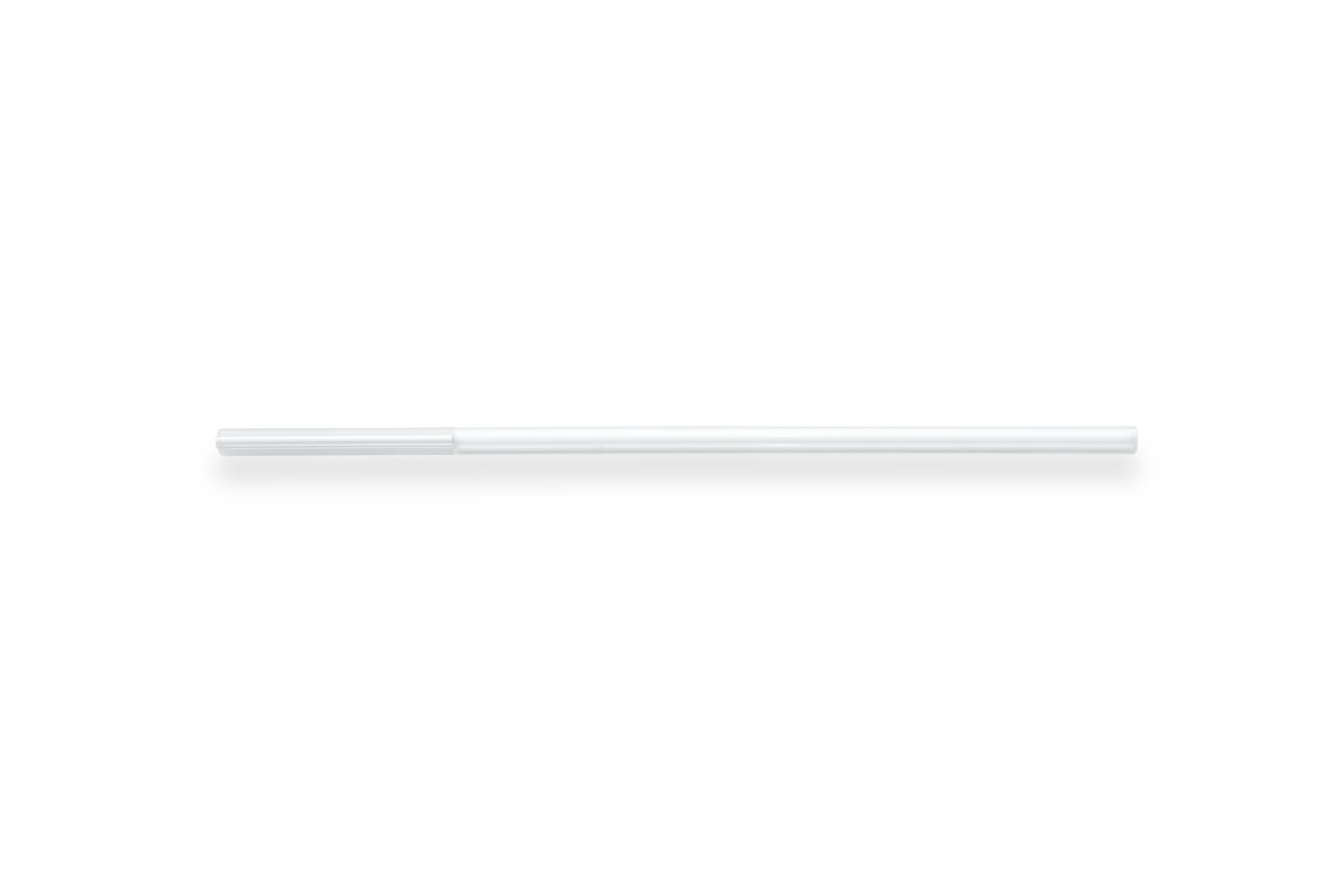 Focusing trap- empty
For KORI-xr
Overview
During air sampling and water removal, the Kori-xr trap is held at –30°C, and sits in-between the sample inlet and the sorbent-packed focusing trap, causing vapour‑phase water in the air sample to be deposited as ice. During this process, collection of VOCs on the focusing trap continues unaffected. When sampling is complete, the analytes are transferred from the sorbent-packed focusing trap to the GC and ice is purged from the Kori-xr trap to prepare it for the next sample.
Kori-xr delivers outstanding results for on-line and canister analysis of humid air by TD–GC–MS without any need for liquid cryogen. The efficient removal of water by Kori-xr permits lower temperatures to be used in the focusing trap without risk of ice formation, allowing quantitative retention of VOCs, VVOCs, oxygenates and monoterpenes on the UNITY-xr™ thermal desorber.
Part numbers:
U-T1KORI