Molecular sieves - Zeolite
Zeolite molecular sieves are very strong, specialised sorbents used for specific applications such as occupational monitoring of nitrous oxide, and to trap select volatile compounds such as butadiene. Avoid using these sorbents when sampling in humid environments, as they are significantly hydrophilic.
Provide excellent performance for small/volatile analytes that are not easily retained on other sorbents
Have a high surface area (highly porous)
Uniform structure and pore sizes, to suit specific analytes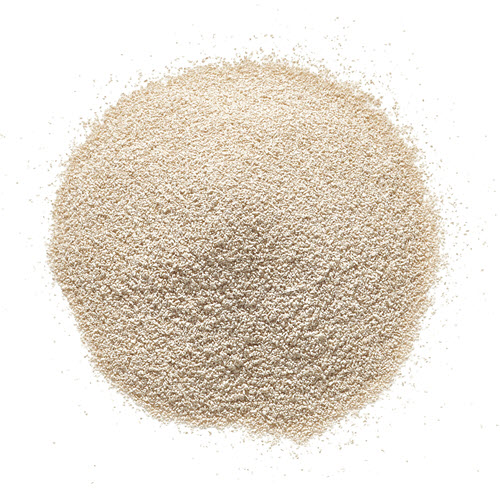 Sorbent- Molecular Sieve 5A
20 g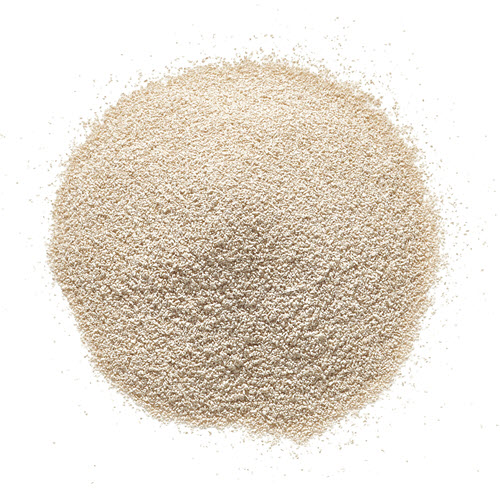 Sorbent- Molecular Sieve 13X
20 g
Overview
Molecular sieve 5A is typically used for nitrous oxide monitoring and Molecular sieve 13X for buta-1,3-diene monitoring. Note that the sorbents are both easily and irreversibly contaminated by higher boiling components so care must be taken when sampling.
When analysing tubes packed with zeolite molecular sieve used for nitrous oxide monitoring, they should be desorbed in the sampling direction to allow selective release of N2O.
Part numbers:
C-MS13X - C-MSV5A