Porous polymers
Porous polymers are suitable for a wide range of applications. Most are inert, making them suitable for the analysis of reactive compounds such as thiols, terpenes and CS gas. However, some exhibit high artefact levels, which makes them unsuitable for trace-level monitoring. The most popular porous polymer is Tenax TA.
Designed to retain and release moderately volatile to semi-volatile analytes
General-purpose sorbents
Hydrophobic, suitable for use in humid conditions
See our popular quick reference Sorbent guide.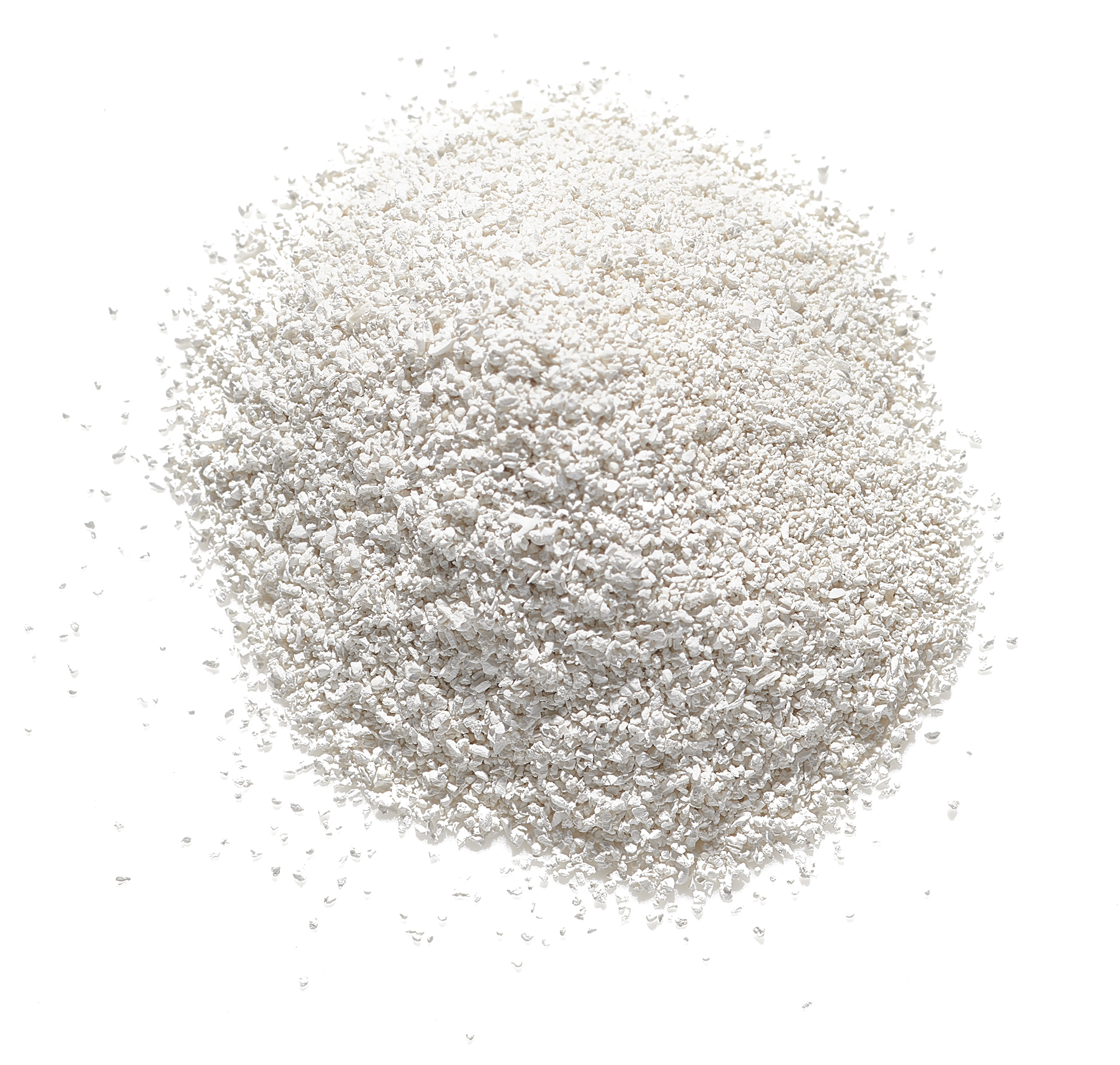 Sorbent- Tenax TA
35/60- 10 g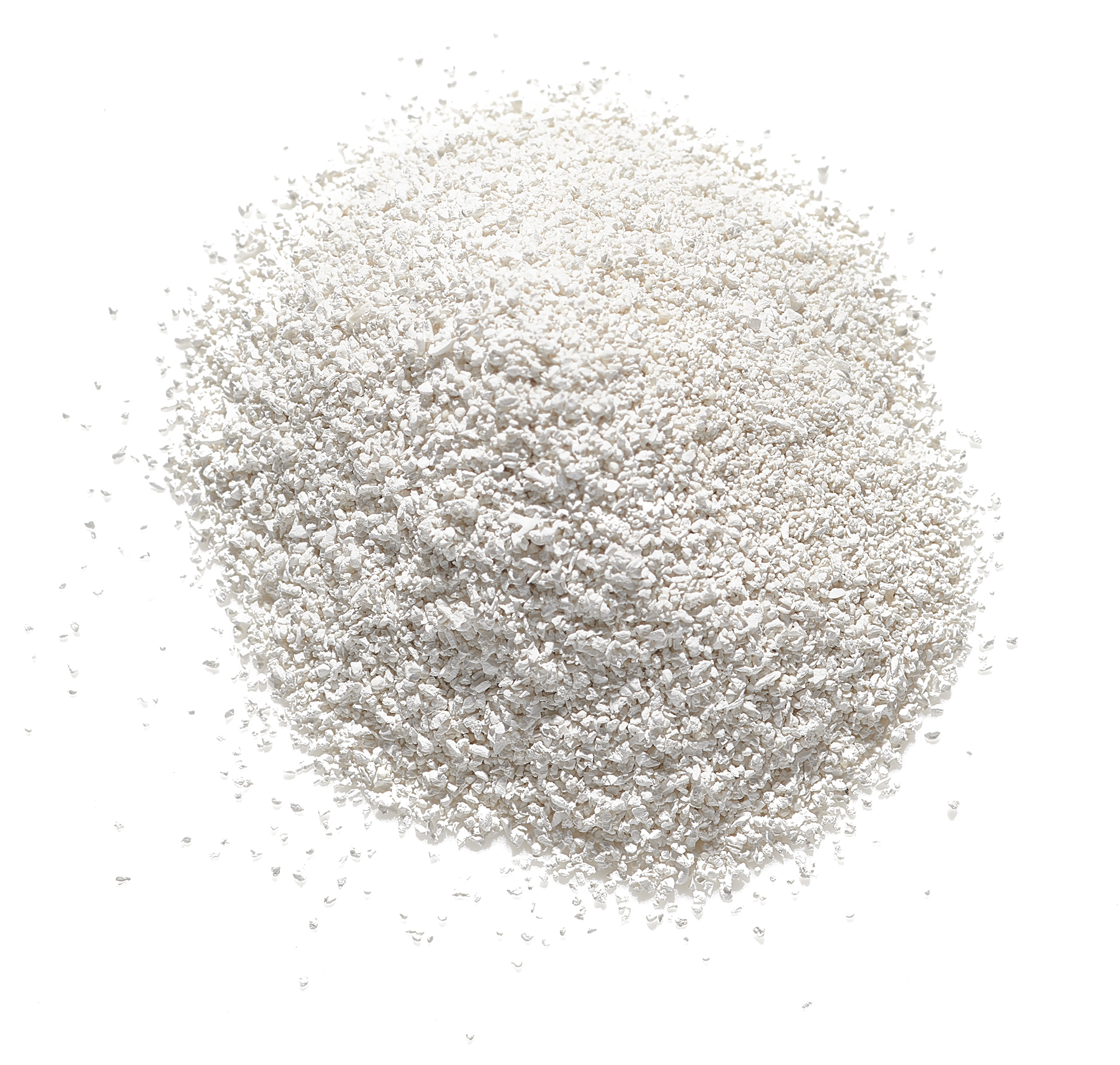 Sorbent- Tenax TA
20/35- 10 g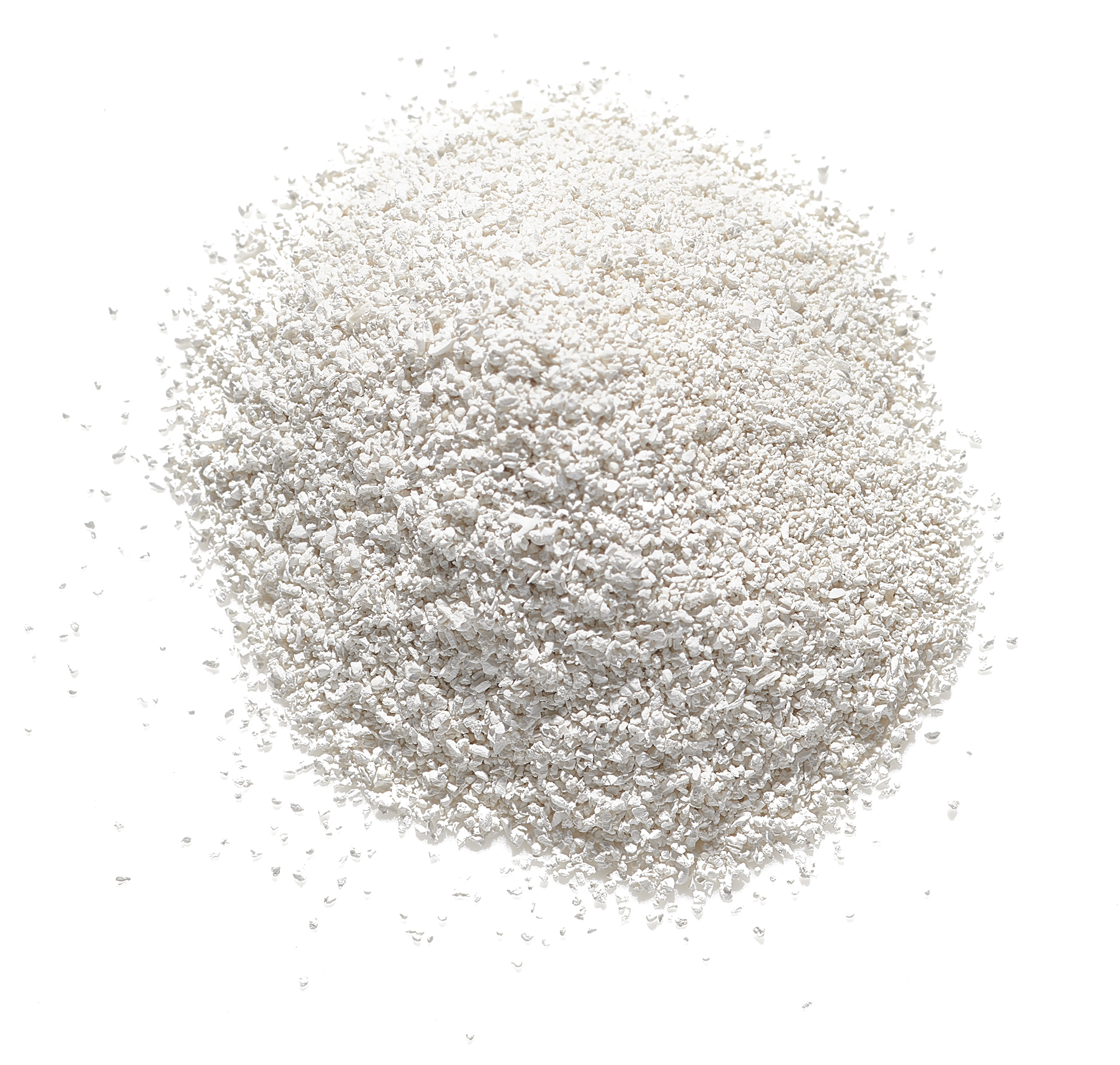 Sorbent- Tenax TA
60/80- 10 g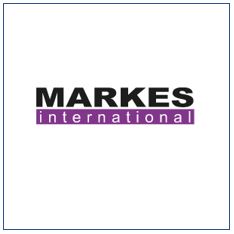 Sorbent- Tenax GR
35/60- 10 g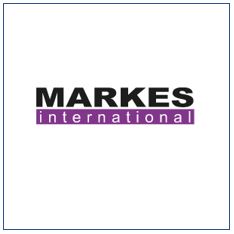 Sorbent- Tenax GR
60/80- 10 g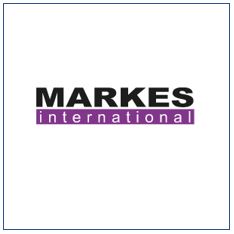 Sorbent- HayeSep D
60/80- 20 g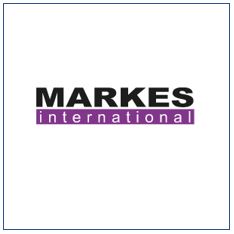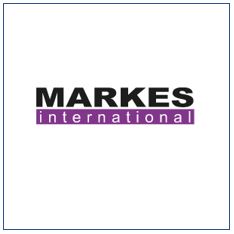 Overview
Tenax TA is used in several air monitoring and occupational hygiene applications. It is the most thermally stable of the porous polymers, but will still benefit from being used at the lowest possible temperature for the application, to minimise artefacts.
Tenax GR is a composite of Tenax TA that contains 23% graphitised carbon as an integral part of the material. The addition of graphitised carbon results in lower adsorption of water vapour and higher breakthrough volumes for low-MW compounds, but increases artefacts and makes the sorbent less suitable for labile compounds.
There are several PoraPak porous polymers available that vary both in strength (specific surface area) and polarity. The two most commonly used in thermal desorption applications are PoraPak Q and PoraPak N. PoraPak Q is the weaker of the two, is only slightly polar and is general purpose. PoraPak N is the most polar (and least thermally stable) PoraPak sorbent, and is typically used for monitoring volatile nitriles.
HayeSep polymers were developed to exhibit less bleed and shrinkage than other porous polymers. HayeSep D is the strongest sorbent in this series and it is generally used only for very specialised applications (e.g. chemical agent monitoring).
As conditioned porous polymers may generate aromatic hydrocarbons over time, it is recommended that tubes packed with this sorbent are used as soon as possible after conditioning.
Part numbers:
C-2HSPD - C-2PPKN - C-2PPKQ - C-TNXGR - C-TNXGR60 - C-TNXTA - C-TNXTA20 - C-TNXTA60