How to comply with the new ISO 18562 standard for respiratory medical devices
24 April, 2017
New ISO standard for medical devices
If you're involved in the respiratory medical devices sector, then you may be aware of rising concern about the volatile organic compounds (VOCs) released by the plastic components of medical devices with gas pathways. Given the known potential for certain VOCs to cause harm, some clinicians are concerned that medium/long-term exposure could be detrimental to health.
This concern is the driving force behind ISO 18562, which is titled "Biocompatibility evaluation of breathing gas pathways in healthcare applications", and was released in March 2017. ISO 18562 is split into four parts, and it's Part 3 that deals with testing for emissions of VOCs.
The new standard addresses a major gap in methodology, as the previous ISO method for this area (ISO 10993) doesn't cover VOC emissions directly from gas pathways, and in any case is partly based on animal implant tests of uncertain scientific value. Therefore, there are strong scientific and ethical reasons to start using the new ISO standard.
How is testing for the new respiratory medical device standard carried out?
ISO 18562-3 describes in broad terms how evaluation of medical devices or components should be conducted, but references other standards for the precise method that should be used. Specifically, it states that emissions should be sampled either using sorbent tubes (in compliance with ISO 16000-6) or canisters (in accordance with ASTM D5466).
Both these standard methods are well-established, and my colleagues at Markes have considerable experience of their use for environmental monitoring and other applications. Our experience would suggest that unless you're already familiar with using canisters, then the tube-based ISO 16000-6 method is likely to be a better choice from point of view of performance, as well as practicality.
Interestingly, the European Union is also in the final stages of updating its regulation on medical devices. A focus here is whether there is any 'systemic absorption' of the substances from which the device is composed, and so it's reasonable to assume that ISO 18562 might be a point of reference as part of this regulation when it appears.
Who is affected by ISO 18562?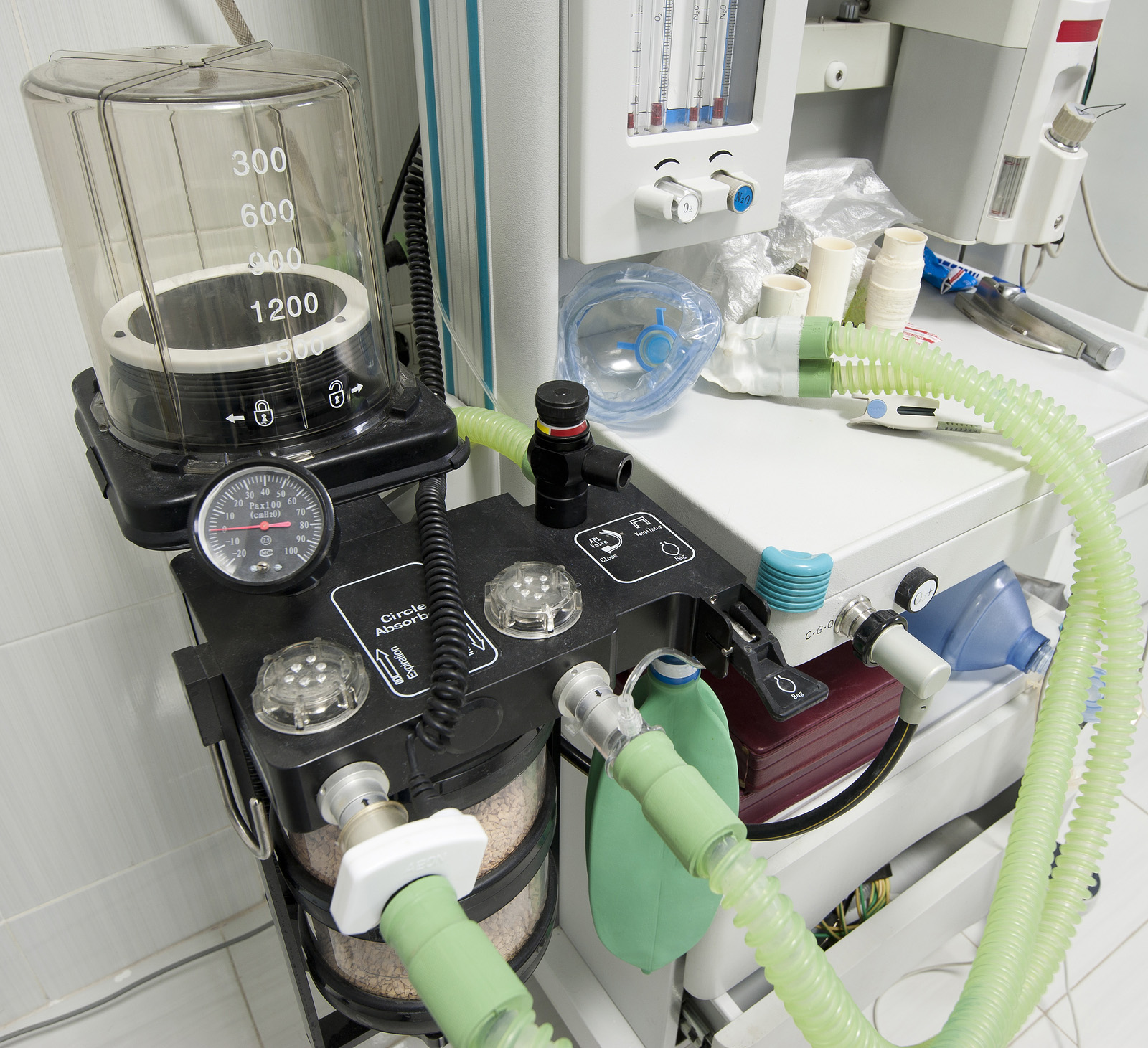 Compliance with ISO methods is effectively mandatory within the medical device manufacturing industry – as a senior representative from a leading supplier said to me, "No CEO would actively decide to be non-compliant to an ISO method". So now is the time to start thinking about how ISO 18562 affects your business.
Advice on ISO compliance for respiratory medical devices
At Markes, we supply laboratory equipment that is used to analyse VOCs in a wide range of applications. In particular, we have considerable experience of how to analyse polymer-based products and materials for the same hazardous VOCs of relevance to ISO 18562-3.
So whether you are a device manufacturer who requires in-house analysis, or an external testing laboratory providing this service, we're in a perfect position to advise you on compliance.