HiSorb Agitator
The HiSorb Agitator is an efficient laboratory agitation unit for up to 16 headspace vials of 2, 10 or 20 mL, with control of speed, incubation temperature and agitation time. It can be used in conjunction with HiSorb probes for sorptive sample extraction, and as a stand-alone unit for general laboratory mixing of liquids or solid suspensions.
Intuitive colour touch-screen user interface.
Sample tray can be heated up to 100°C, with complete enclosure of each vial for uniform temperature distribution.
Control parameters for agitation speed, time and temperature entered via an intuitive setup wizard.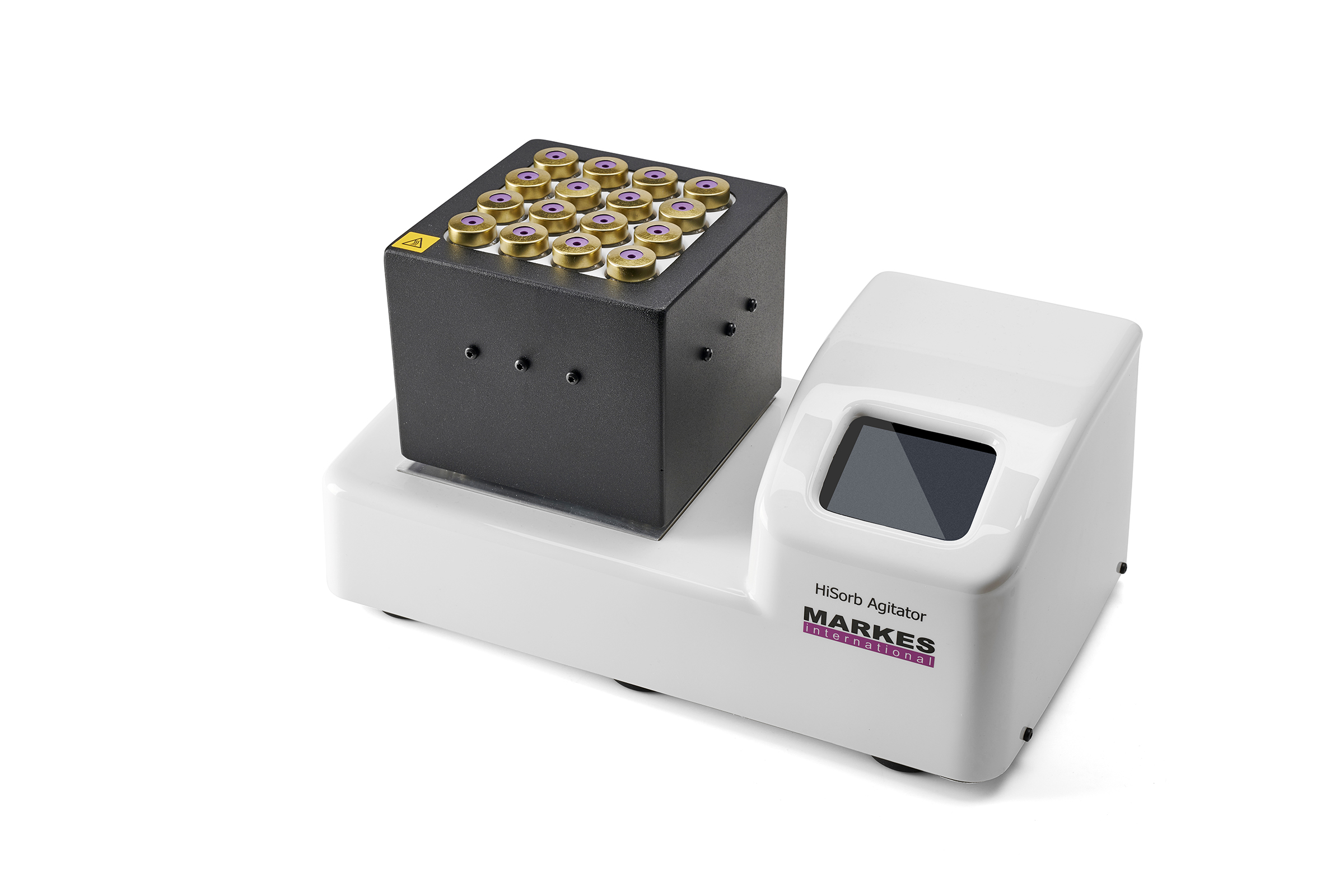 HiSorb Agitator
Accommodates 16 vials (20 mL- spacers can be used to accommodate for 10 mL/2 mL vials)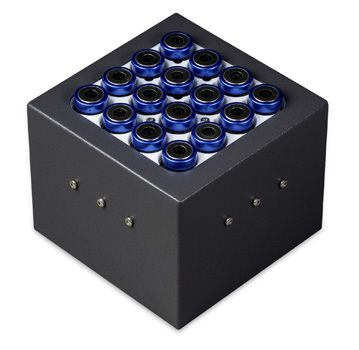 Spare part- for HiSorb Agitator
Spare vial block for HiSorb Agitator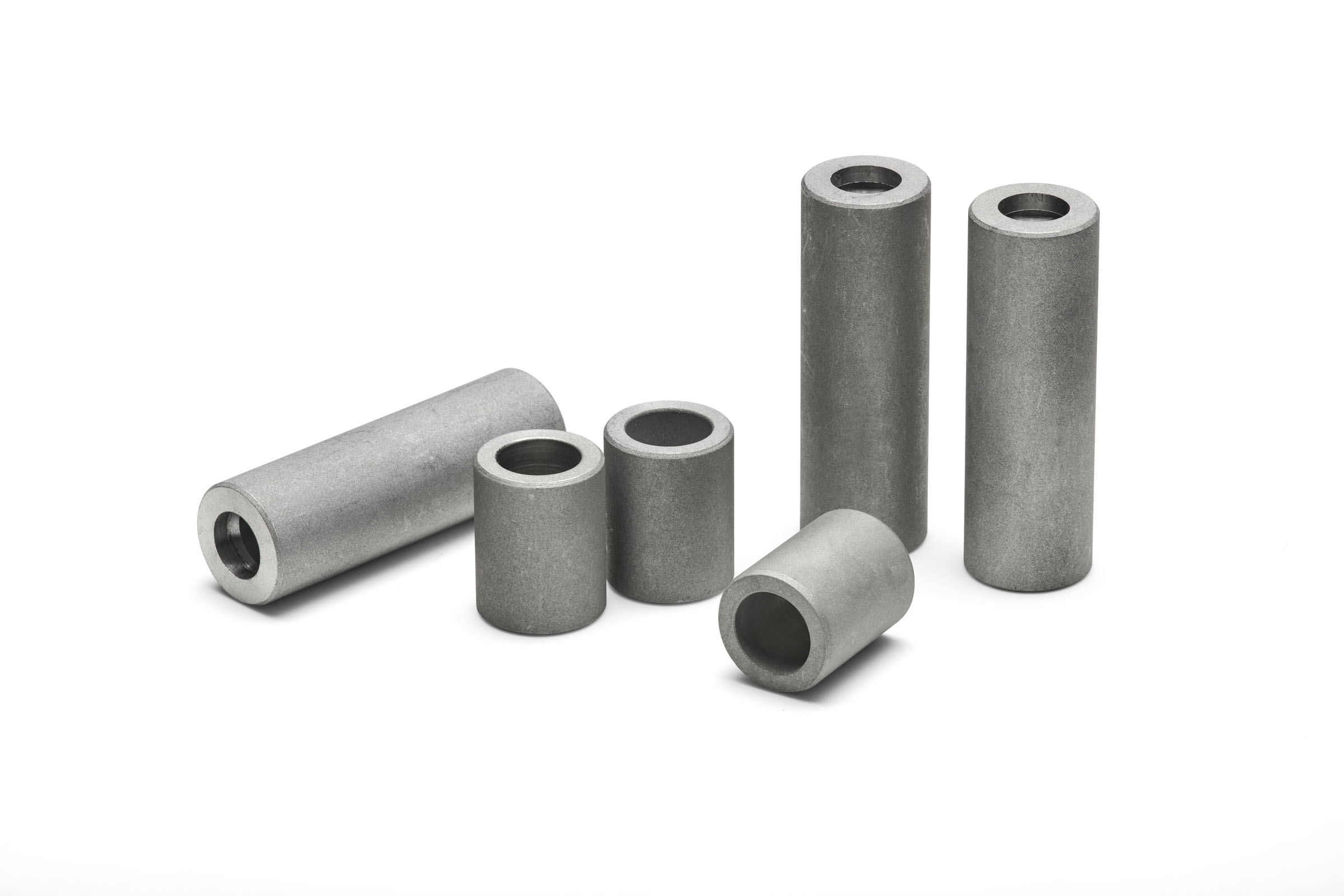 Spacer- for Agitator
To accommodate for 10 mL vials- pk 4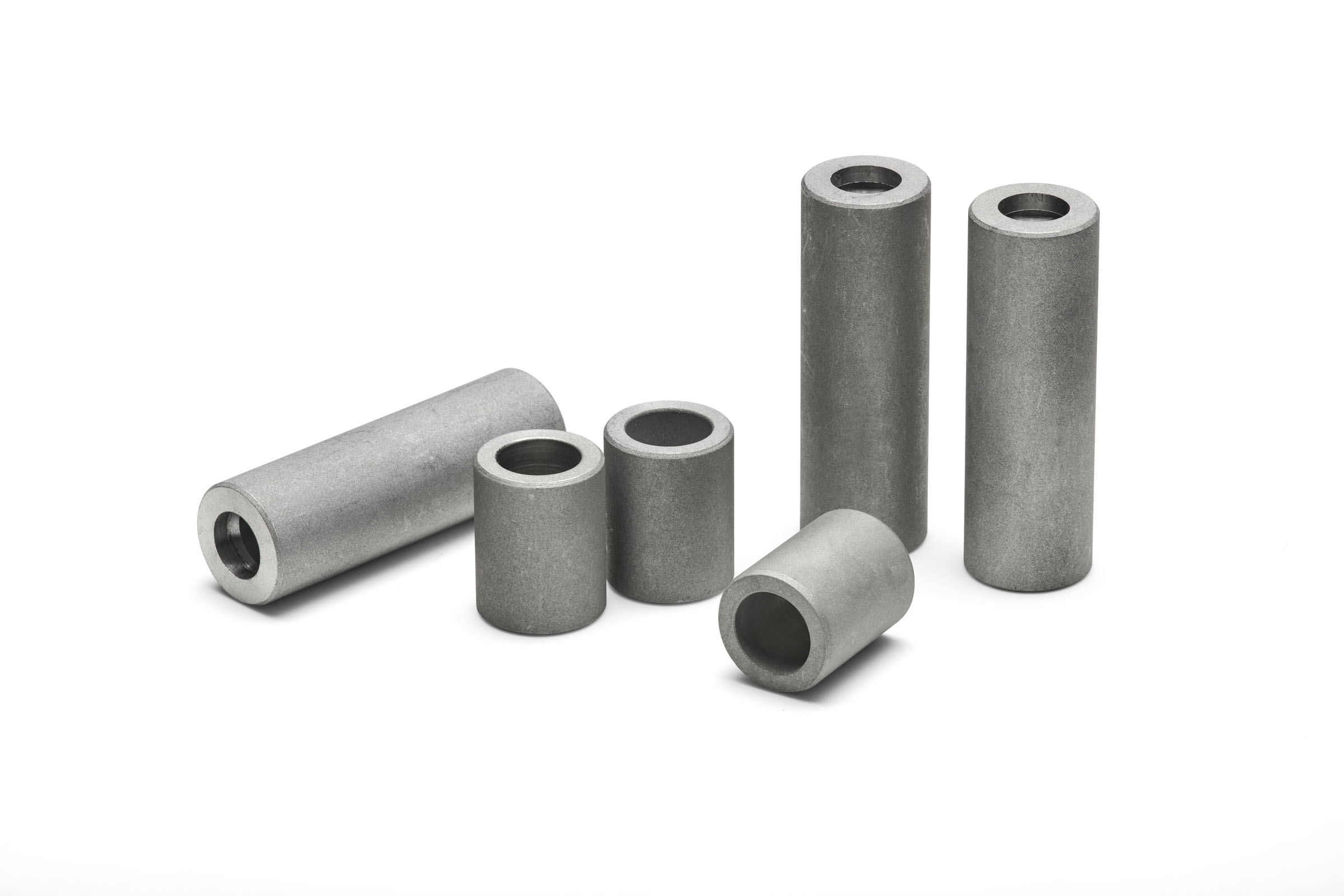 Spacer- for Agitator
To accommodate for 10 mL vials- pk 6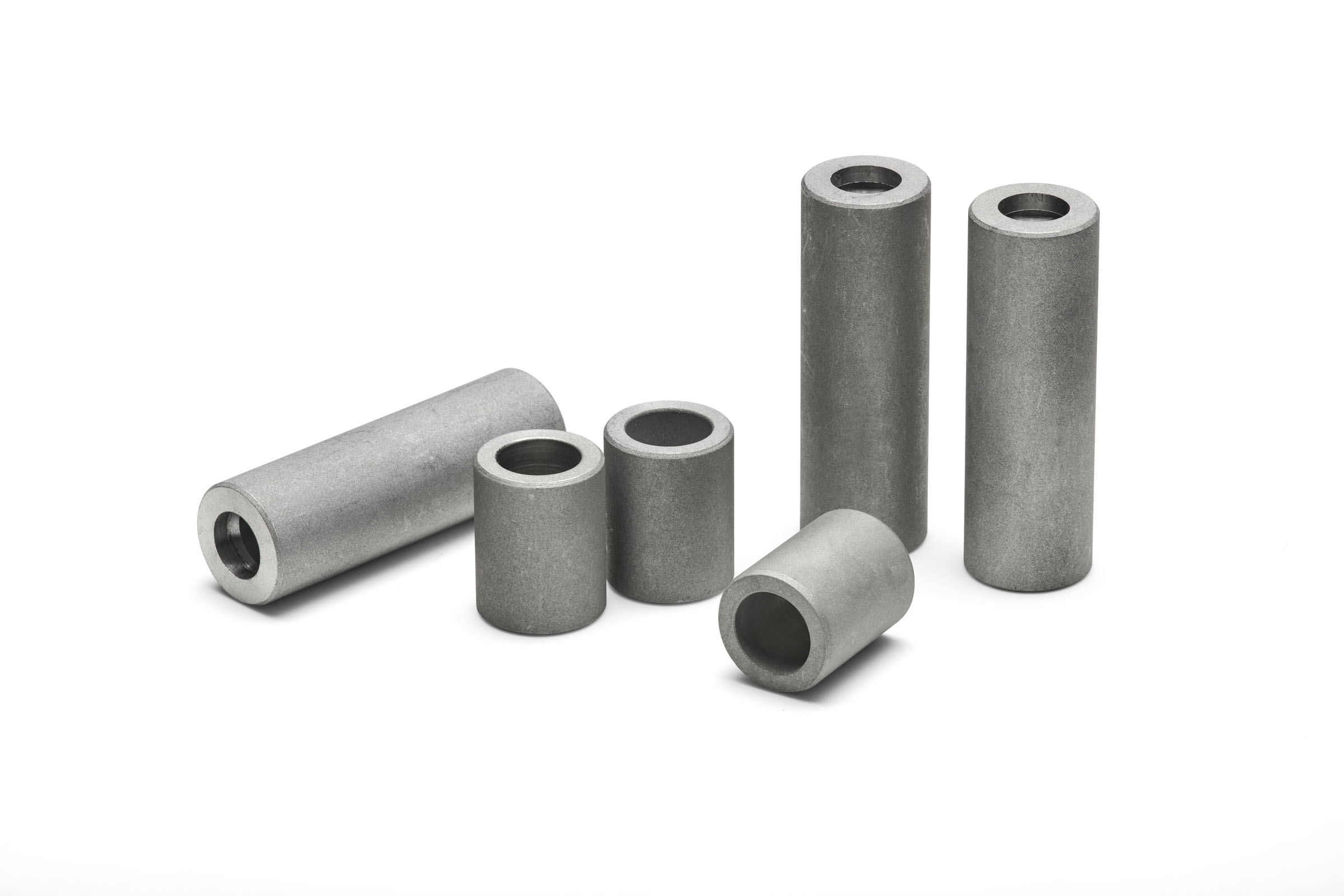 Spacer- for Agitator
To accommodate for 2 mL vials- pk 4
Overview
HiSorb probes extract VOCs and SVOCs from liquids most effectively when the headspace vial is gently agitated and heated, and the HiSorb Agitator is ideal for this purpose. Sample blocks are detachable from the base unit, enabling sample preparation anywhere within the laboratory. The loaded sample block is then easily remounted on the agitator without any tools. A removable and exchangeable sample tray allows easy transport and sample preparation.
All movements of the HiSorb Agitator take place within the profile of the instrument, there are no vents and no additional bench space is required. Operation does not require a PC, but a USB port is provided for software updates.
Part numbers:
C-HSINS10-4 - C-HSINS10-6 - C-HSINS2-4 - U-HSAG-20 - U-HSVB-20