Additional sorbents
*** 15% off all products on this page. Ends 8 Dec ***
*** discount applies automatically at checkout ***
Alongside the most popular sorbents for thermal desorption such as porous polymers, a range of additional sorbents are available for specialised applications or functions. For example, charcoal is used in split filter tubes to collect unwanted split sample for disposal, and quartz wool is used as a primary sorbent when sampling for high-boilers.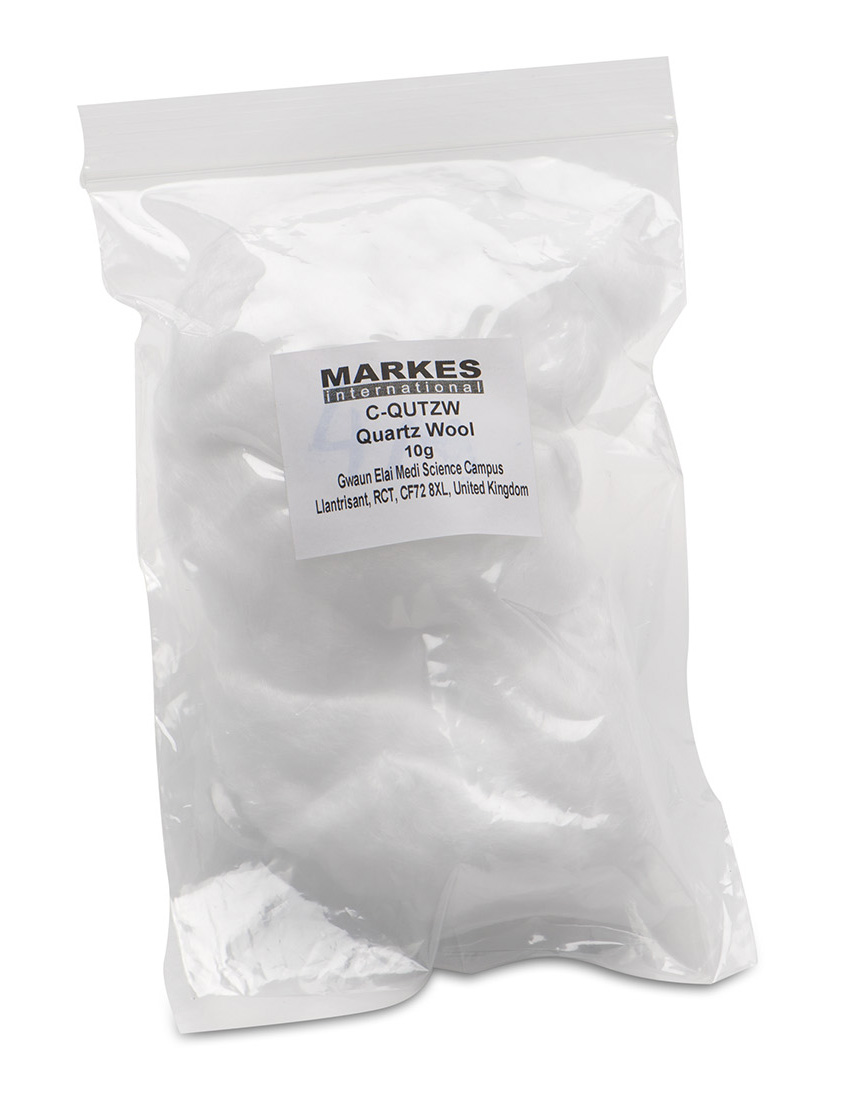 Sorbent- quartz wool
10 g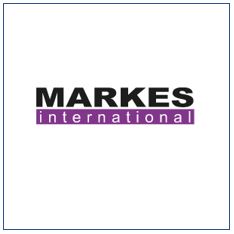 Sorbent- glass wool
Silanised- 10 g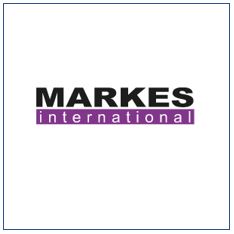 Sorbent- glass wool
Unsilanised- 10 g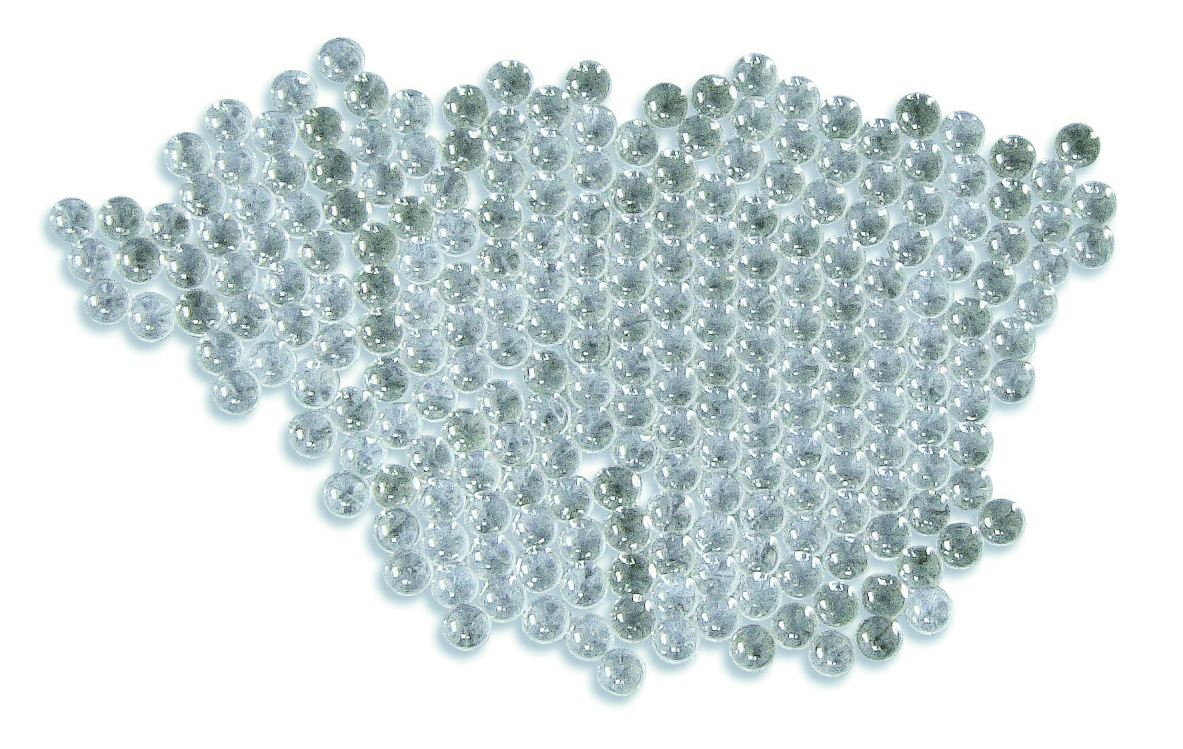 Sorbent- quartz beads
1.5 mm- pack of 100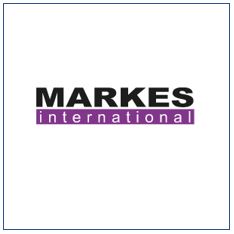 Sorbent- quartz insert
For focusing trap- pk 5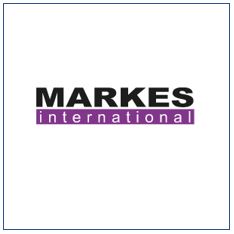 Sorbent- activated charcoal
5 g
Overview
Markes offers a wide range of pre-packed sorbent tubes and focusing traps optimised for specific applications, methods or customer needs. Specialist techniques are used to pack tubes to ensure an optimised recipe is used, prevent damage to tubes/primary gauze, over-packing and creating impedance, or incorrectly packing and creating voids etc. For large-scale users of sorbent tubes with specialist equipment and their own packing protocols, sorbents are available to purchase for self-packing.
A split filter tube is used to collect inlet and outlet split from a Markes thermal desorption instrument when re-collection is not required. One is provided in the shipping kit of your instrument, replacements can be purchased (e.g. SERUTD-5065 stainless steel tube for tube-based systems) or the tube can be re-packed.
Note: For tube-based systems, a warning message is permanently etched onto the side of the split filter tube to prevent accidental desorption, which could cause irreversible damage to your system. Charcoal is not recommended as a sorbent for thermal desorption sampling tubes.
Quartz wool is the most commonly used sorbent in thermal desorption and is used:
In glass tubes (and traps) in place of gauzes
To separate multiple beds of sorbent without risk of scratching the inner surface of the tube
In multi-bed tubes as a plug ahead of the primary sorbent
To prevent loss of fine sorbent particles into the analytical flow path during desorption
As a primary sorbent when sampling for high-boilers
To hold a sample centrally in a tube
As the main sorbent in single-bed tubes used for SVOC sampling
When packing, ensure not to over-compact, as this can cause issues with back-pressure.
Silanised glass wool is recommended in place of quartz wool in sorbent tubes and focusing (cold) traps when analysing extremely labile compounds, although it is prone to degrading at high temperatures (>275°C).
Unsilanised glass wool, with rigorous conditioning, can be used as an alternative to quartz wool in sorbent tubes where inertness is not an issue.
Quartz beads are completely inert and are used primarily in focusing (cold) traps when monitoring high-boiling chemically active compounds. They can also be used in sorbent tubes in place of quartz wool, should this be preferred.
Part numbers:
C-CHARC - C-CTQI5 - C-QTZBD - C-QUTZW - C-SILGW - C-UNSGW