Inert steel tubes - SafeLok
SafeLok™ tubes with diffusion-locking SafeLok options give additional peace of mind, or for sampling at low flow rates.
Inert-coated tubes are a robust alternative to glass tubes for sampling thermally labile and reactive compounds. Markes is an approved partner of SilcoTek, who treat the entire surface of the tubes with their industry-leading SilcoNert™ coating. This eliminates surface adsorption of active compounds and avoids the breakdown of thermally labile analytes during analysis.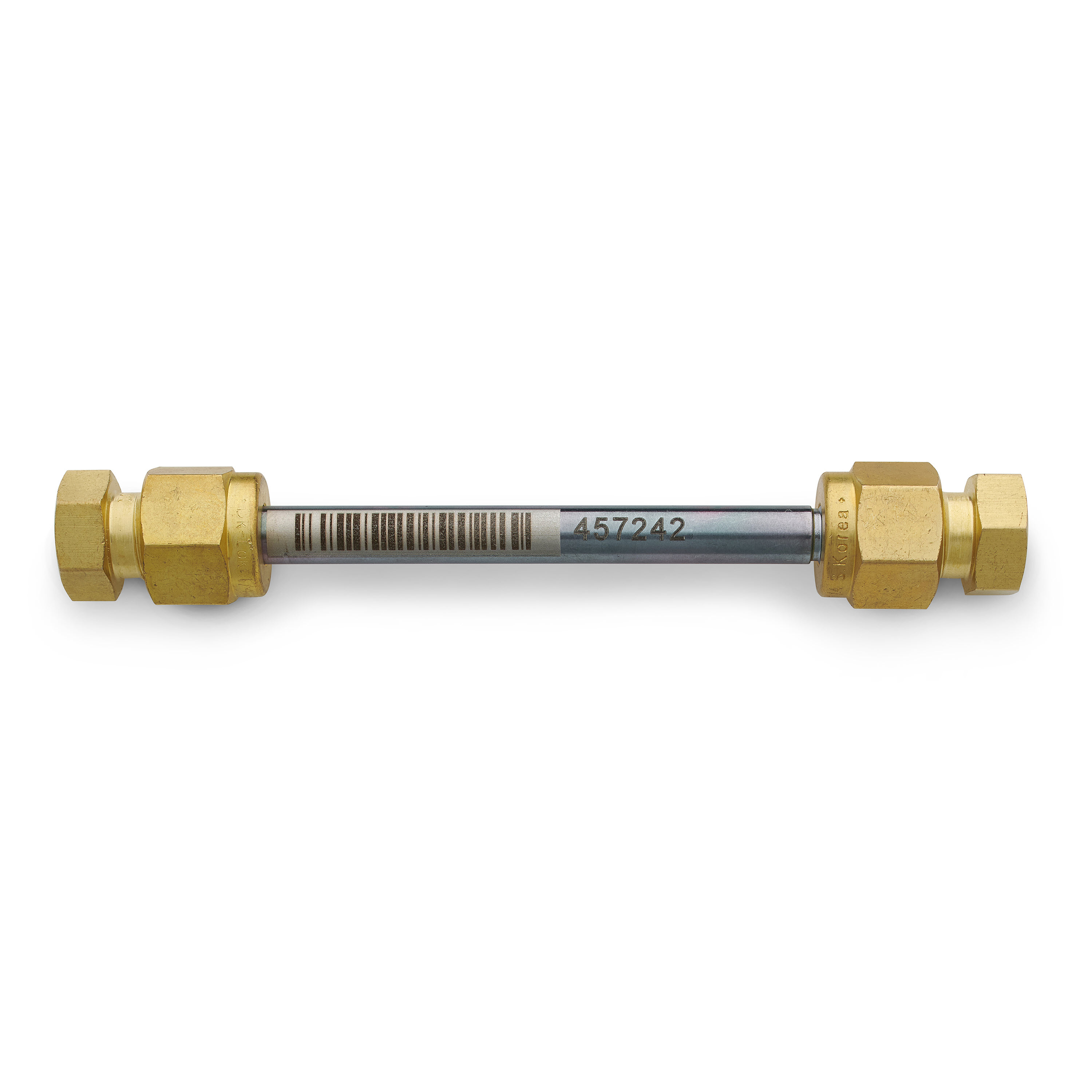 Tenax TA- SafeLok- inert-coated tubes- conditioned/capped- pk 10
Product Code
C1-EAXX-5003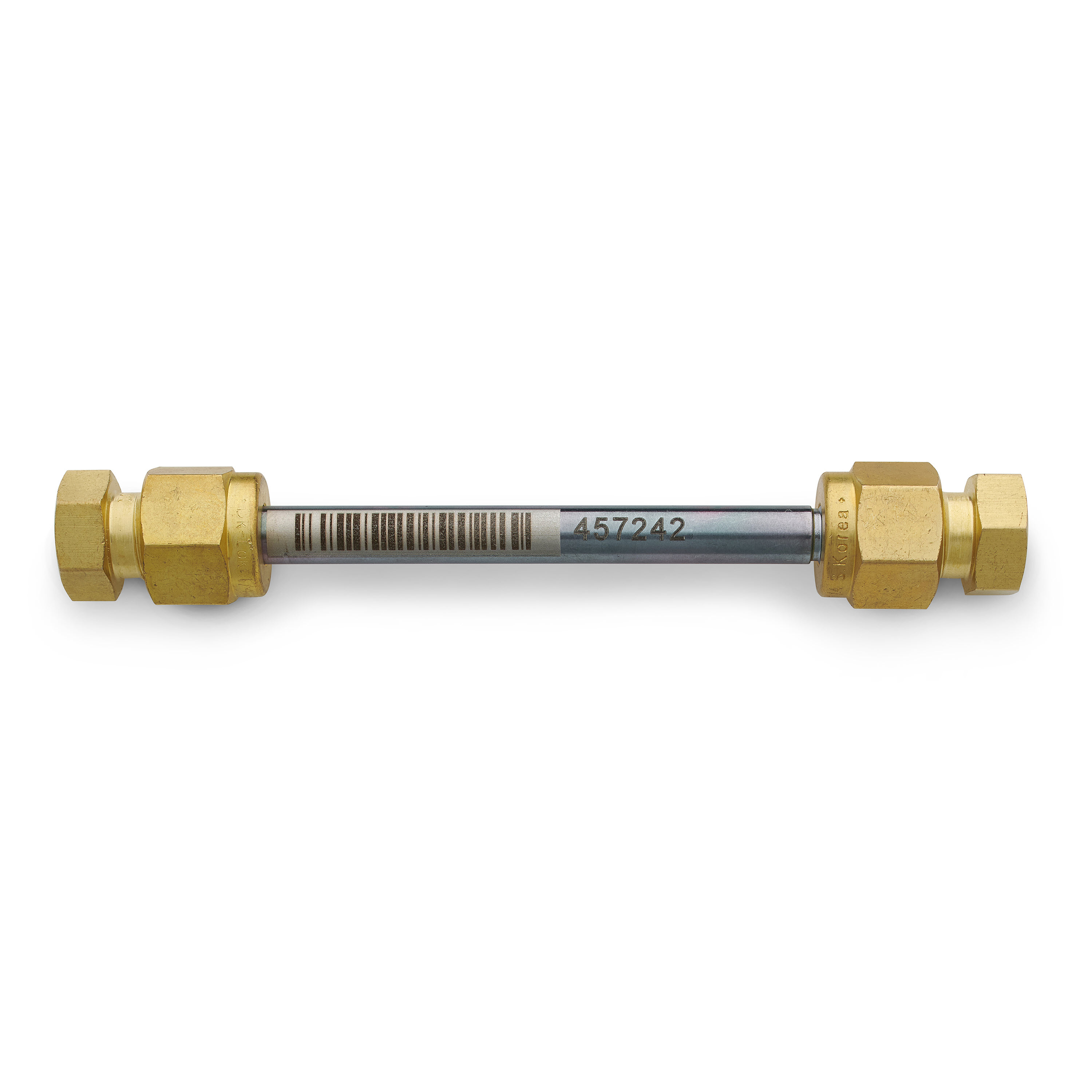 Carbopack X- SafeLok- inert tubes- conditioned/capped- pk 10
Product Code
C1-EAXX-5020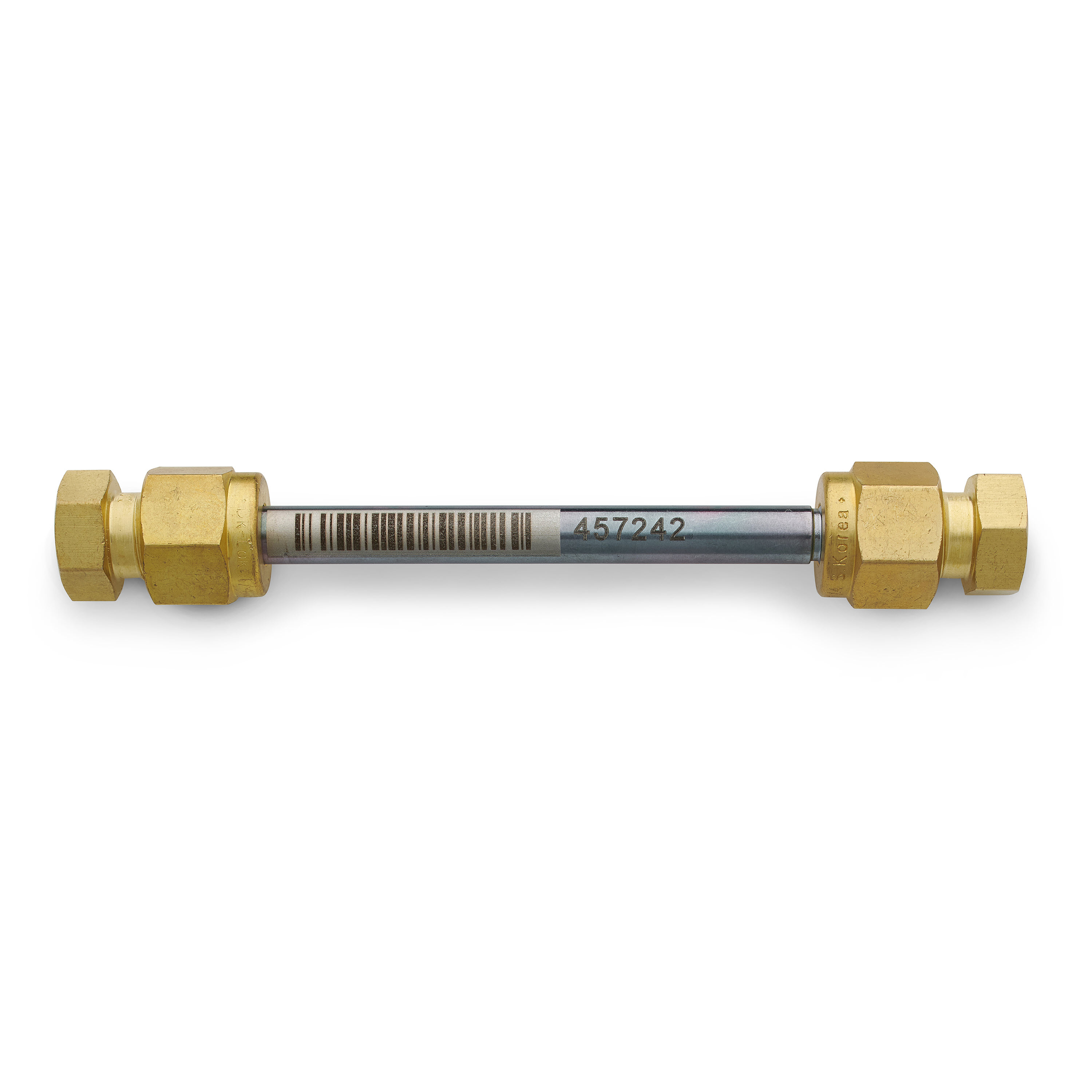 PAH- Safelok- inert-coated tubes- conditioned/capped- pk 10
Product Code
C2-EAXX-5138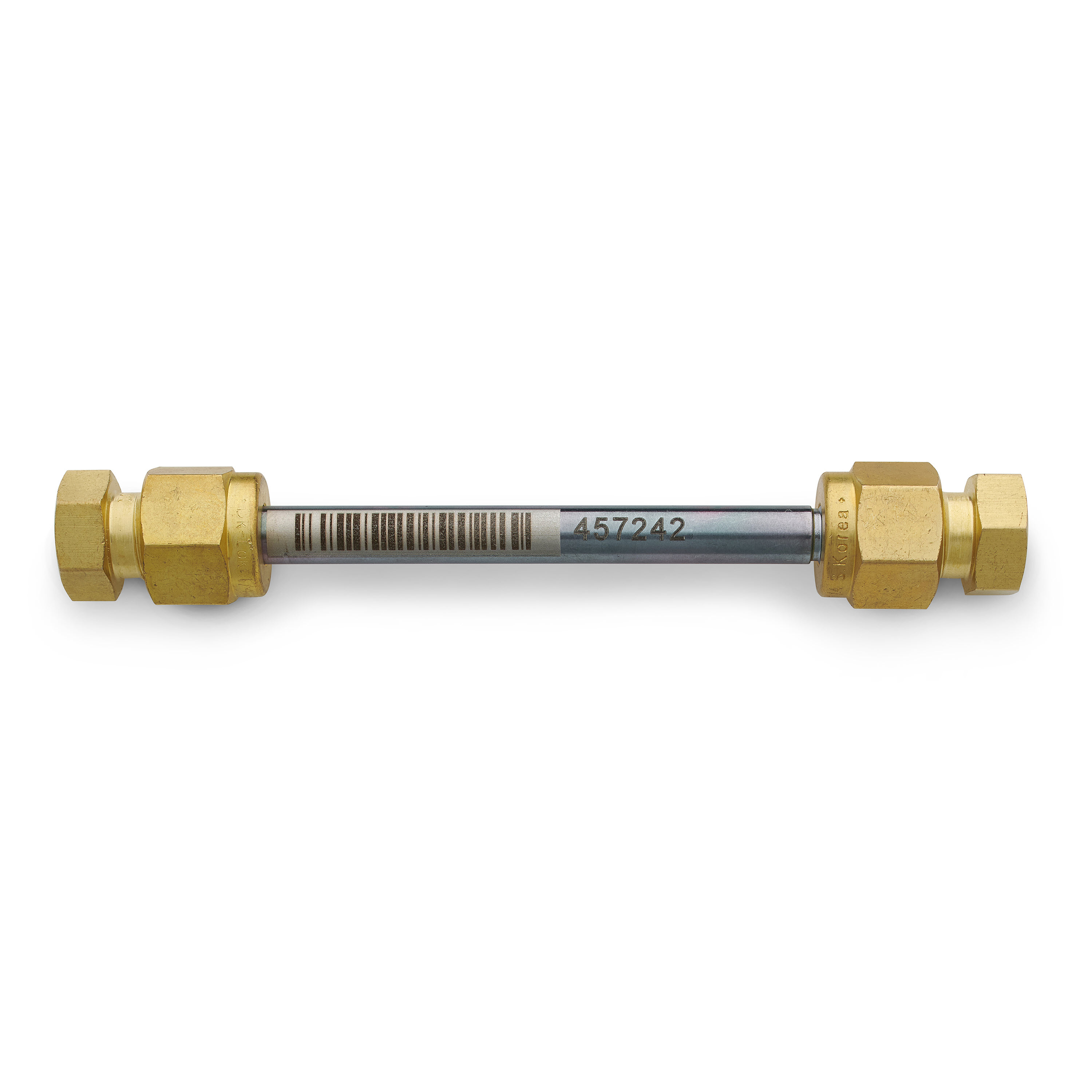 Bio-monitoring- SafeLok- inert-coated tubes- conditioned/capped- pk 10
Product Code
C2-EAXX-5149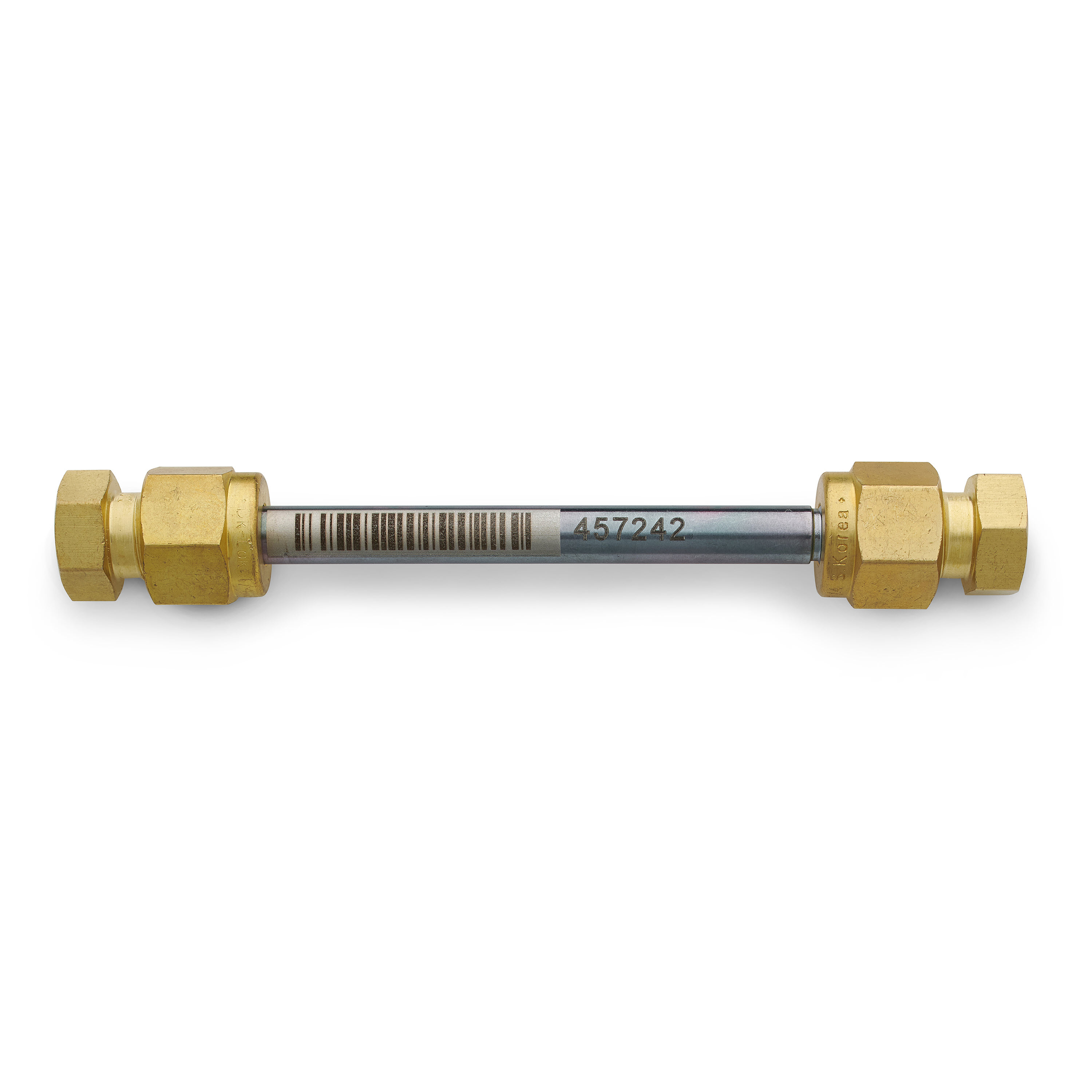 Air Toxics- SafeLok- inert-coated tubes- conditioned/capped- pk 10
Product Code
C2-EAXX-5270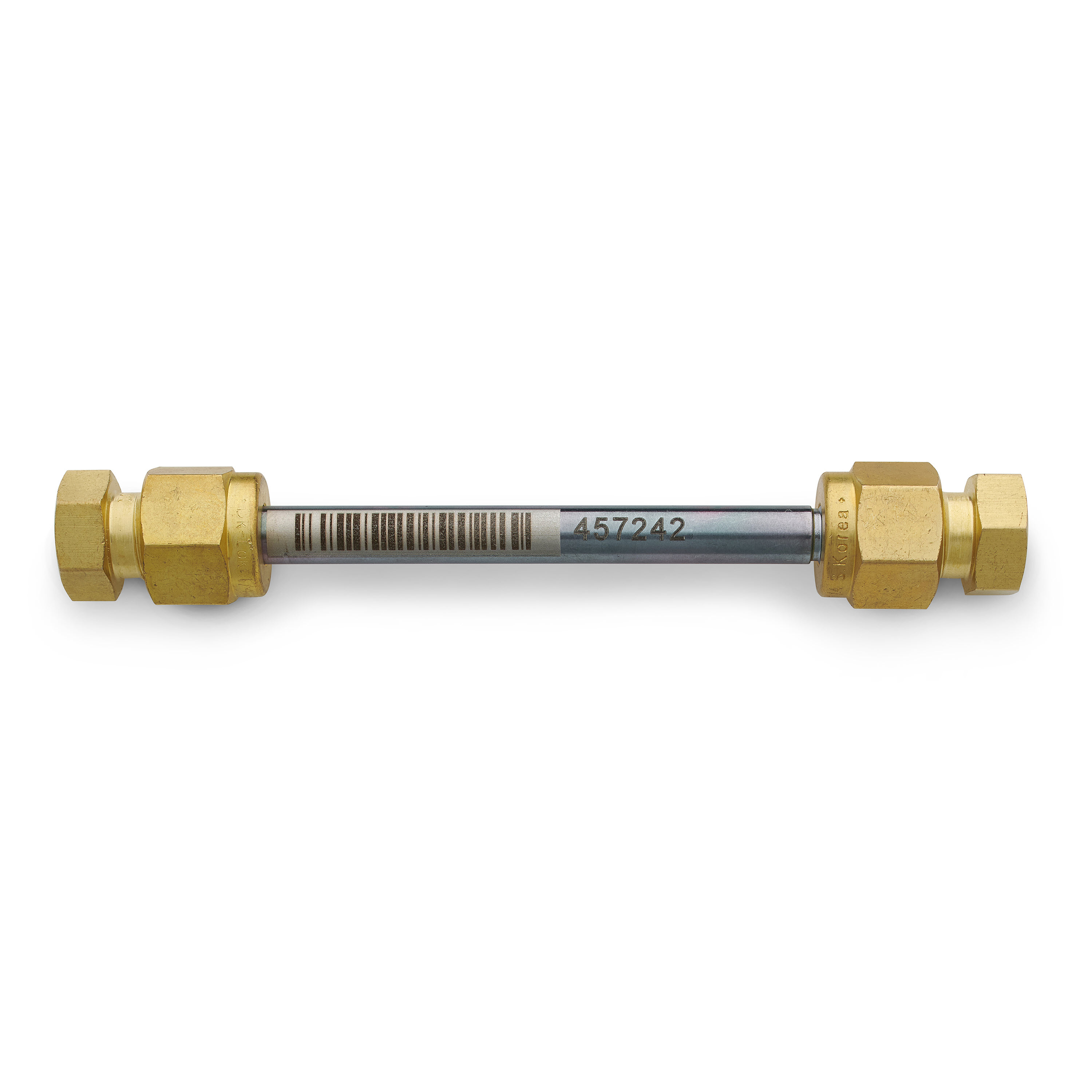 Odour/Sulfur- SafeLok- inert-coated tubes- conditioned/capped- pk 10
Product Code
C2-EAXX-5314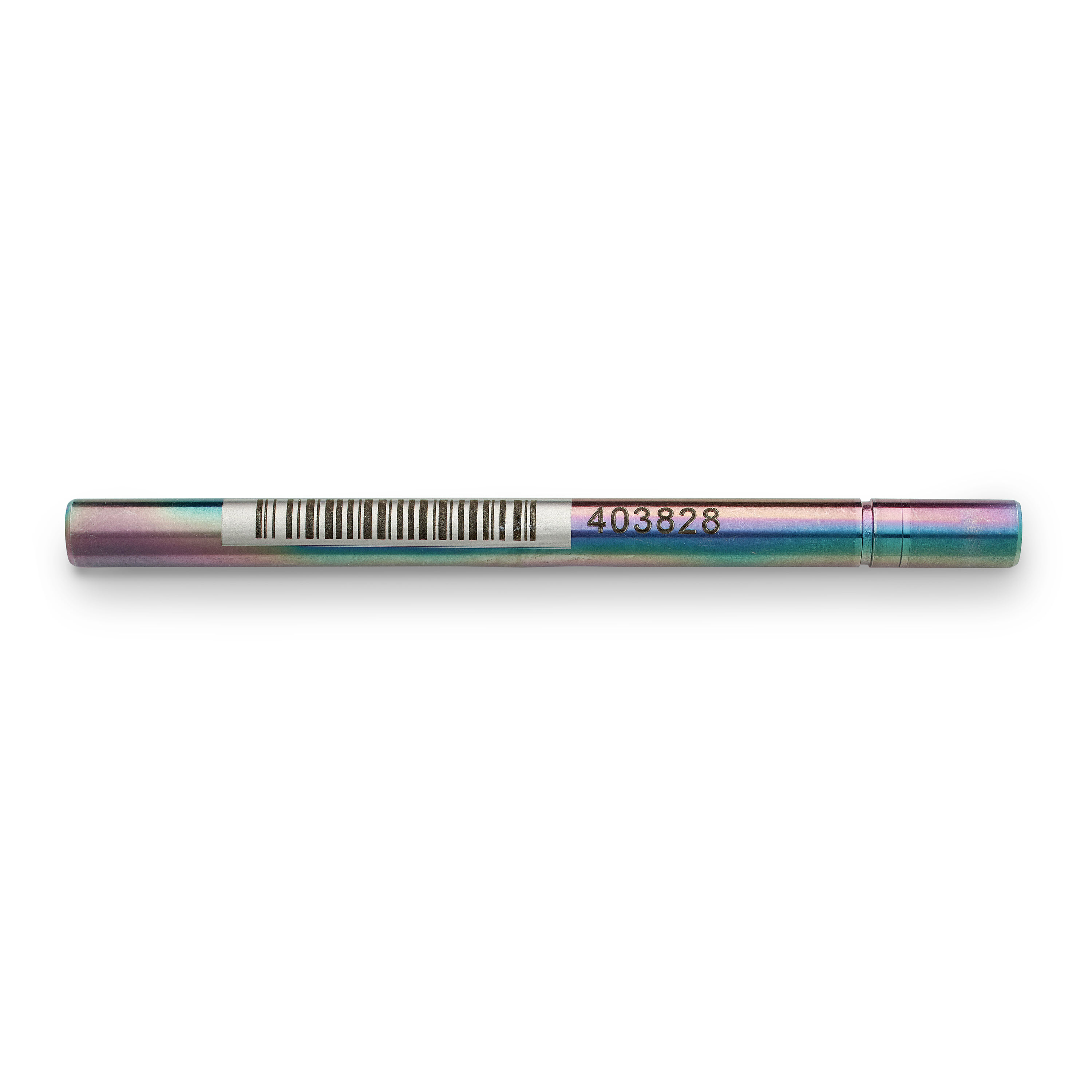 Carbopack X- SafeLok- inert tubes- pk 10
Uncapped
Product Code
C1-EXXX-5020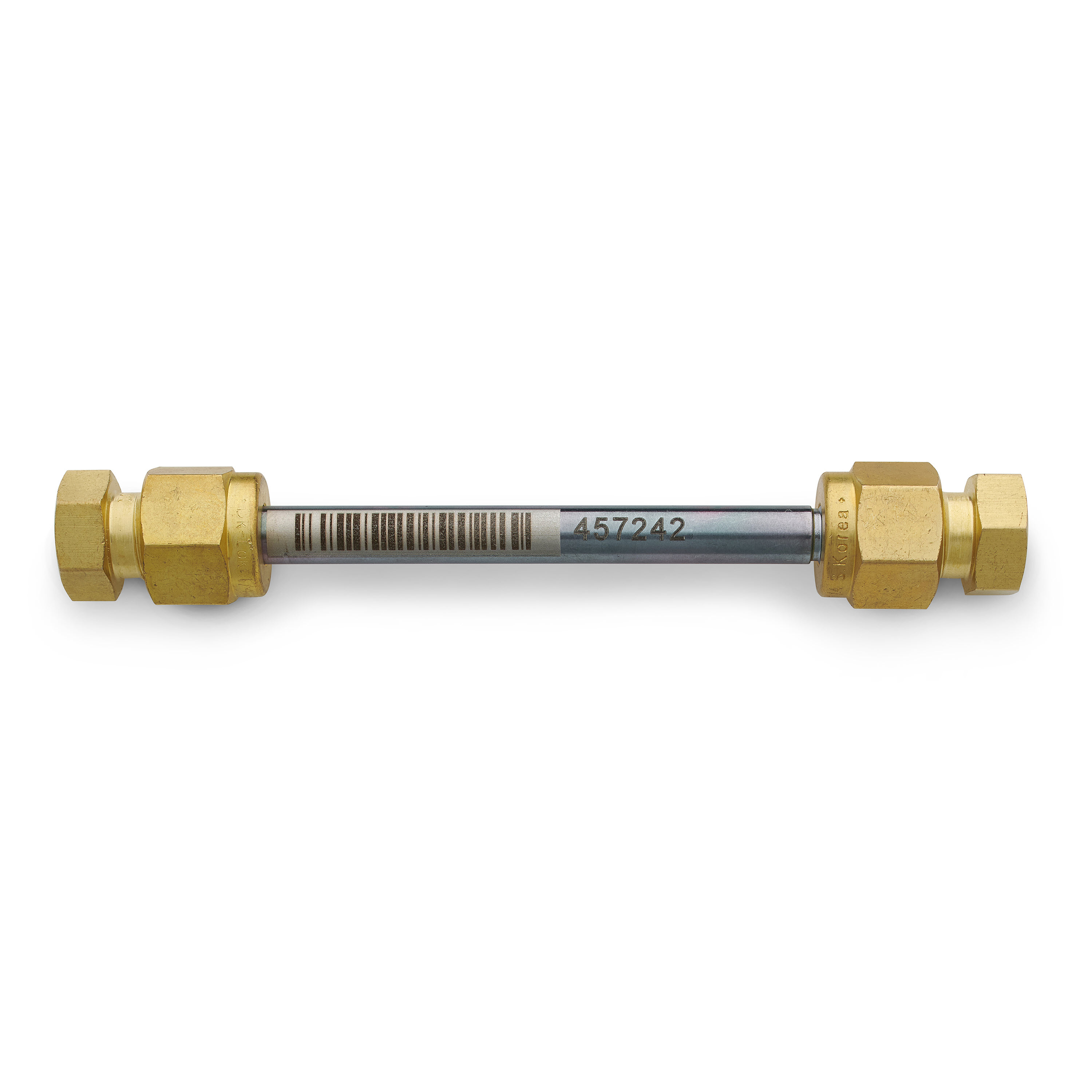 Air Toxics 1000- SafeLok- inert-coated tubes- conditioned/capped- pk 10
Product Code
C2-EAXX-5031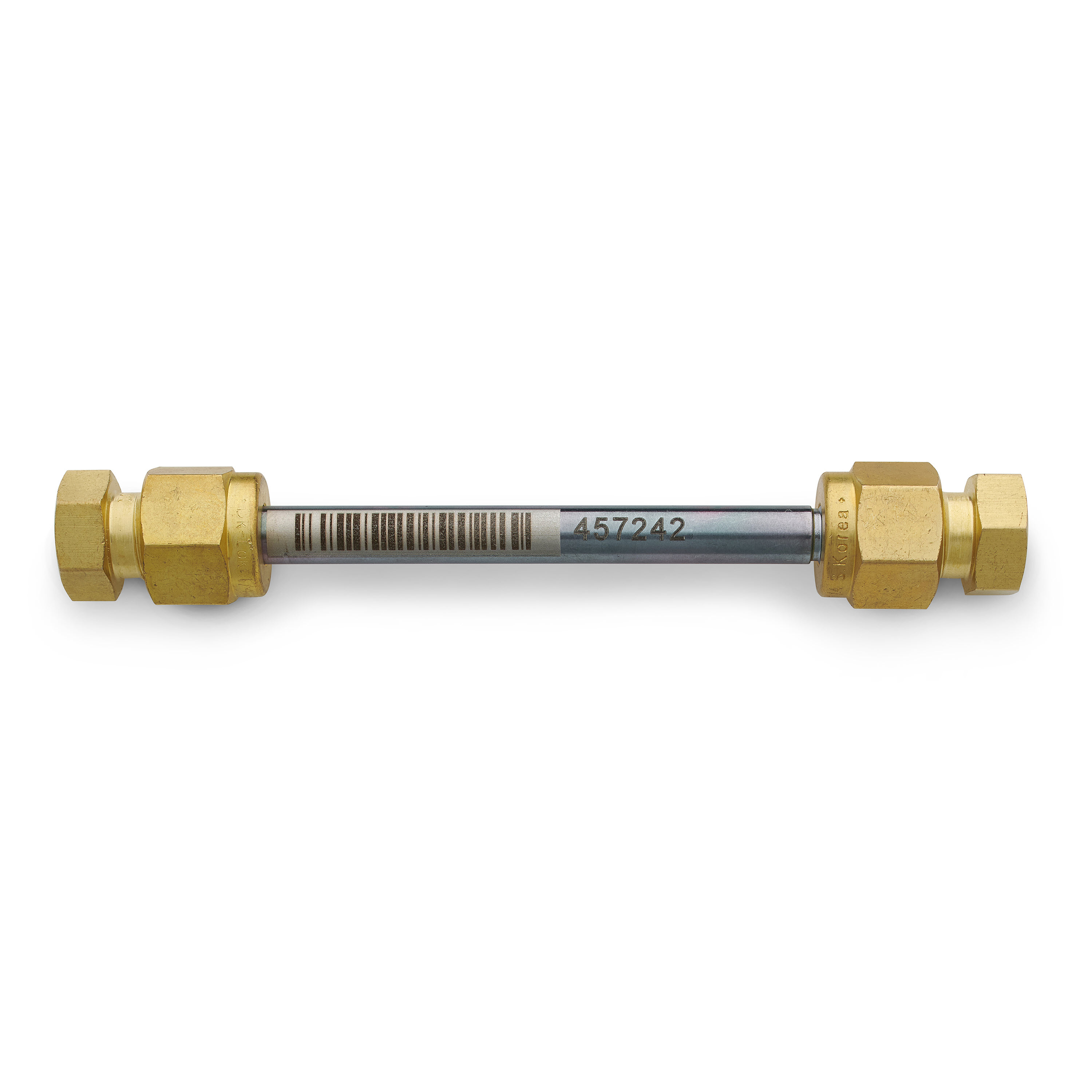 Hydrophobic- SafeLok- inert-coated tubes- conditioned/capped- pk 10
Product Code
C2-EAXX-5032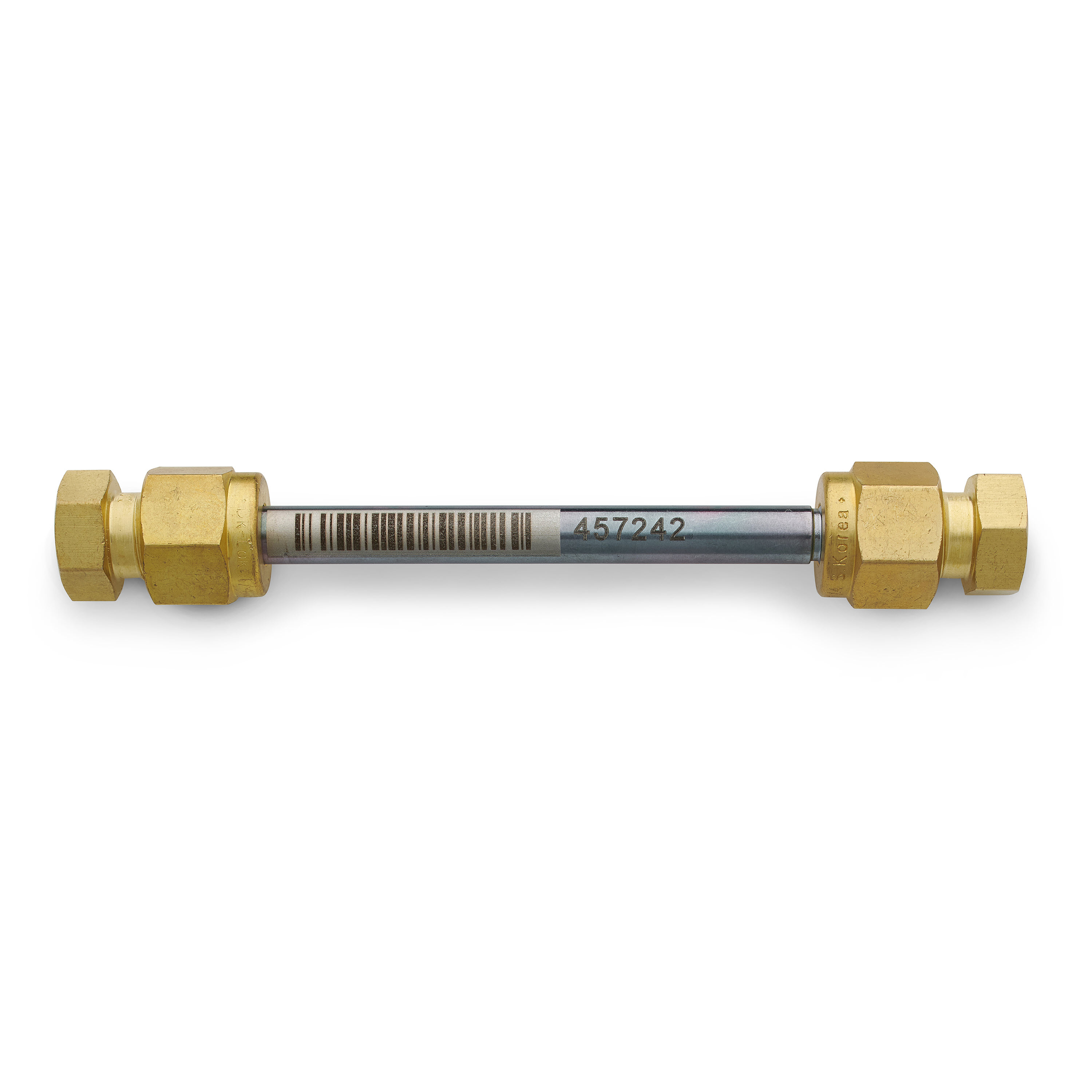 SVOC- SafeLok- inert-coated tubes- conditioned/capped- pk 10
Product Code
C2-EAXX-5342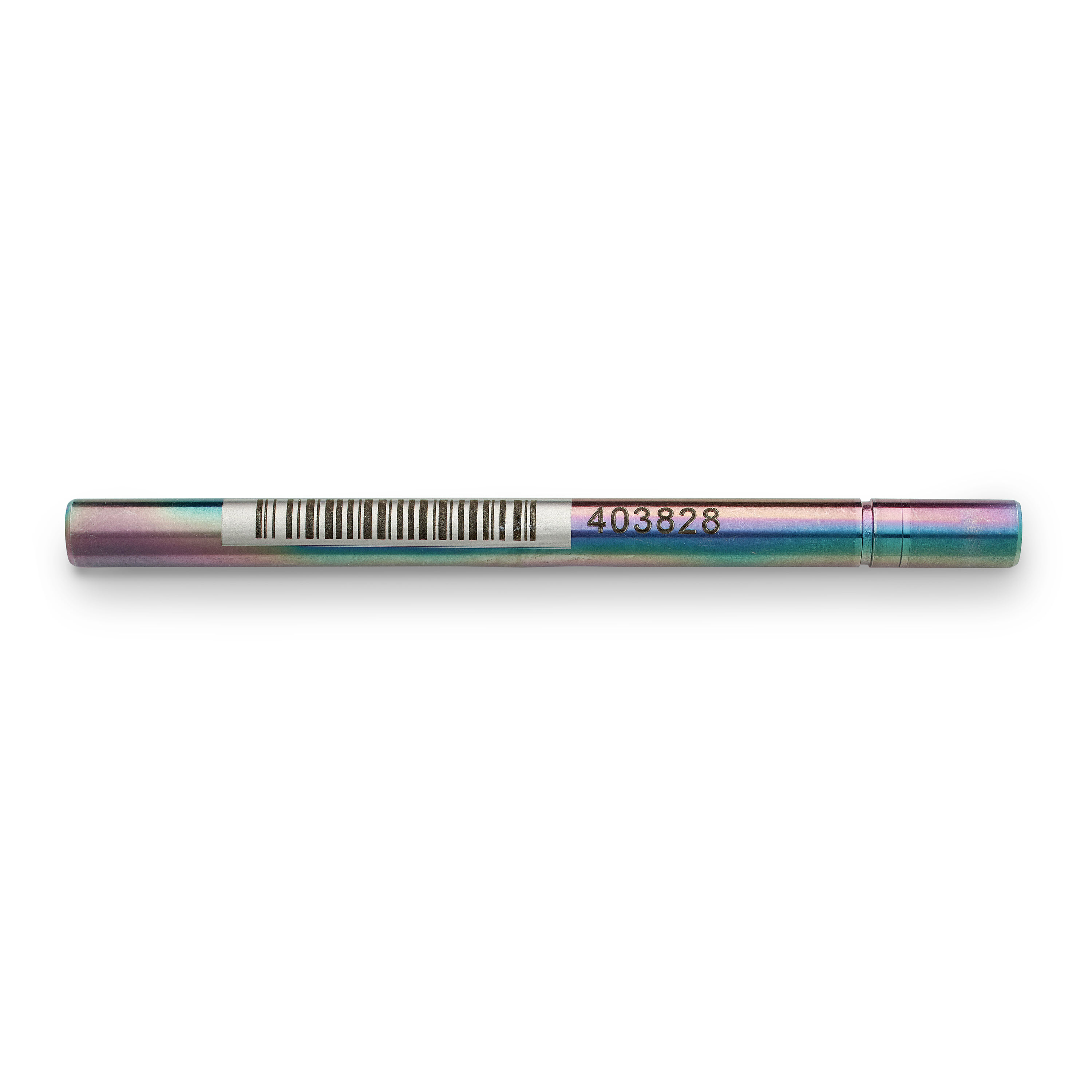 Air Toxics 1000- SafeLok- inert-coated tubes- pk 10
Uncapped
Product Code
C2-EXXX-5031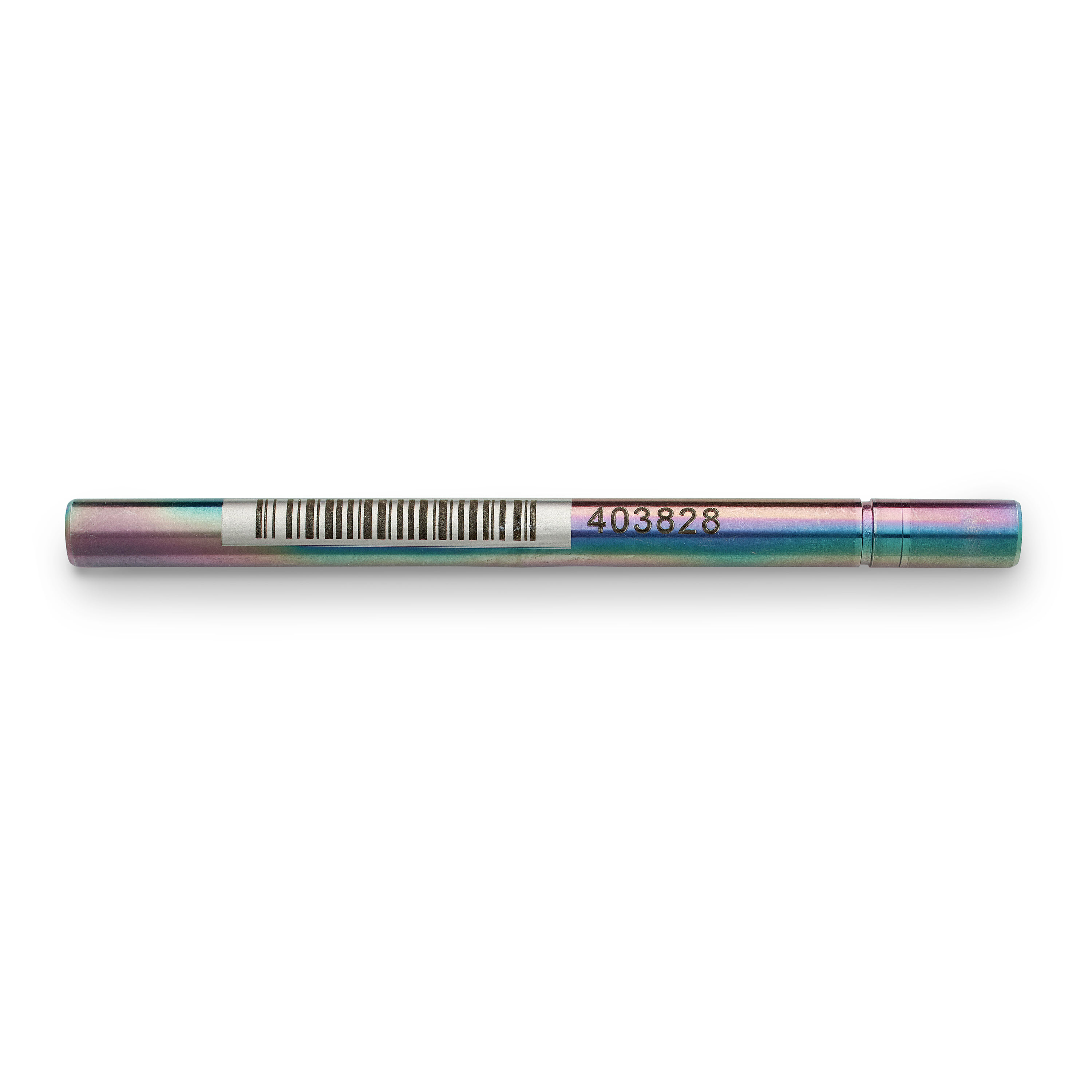 Hydrophobic- SafeLok- inert-coated tubes- pk 10
Uncapped
Product Code
C2-EXXX-5032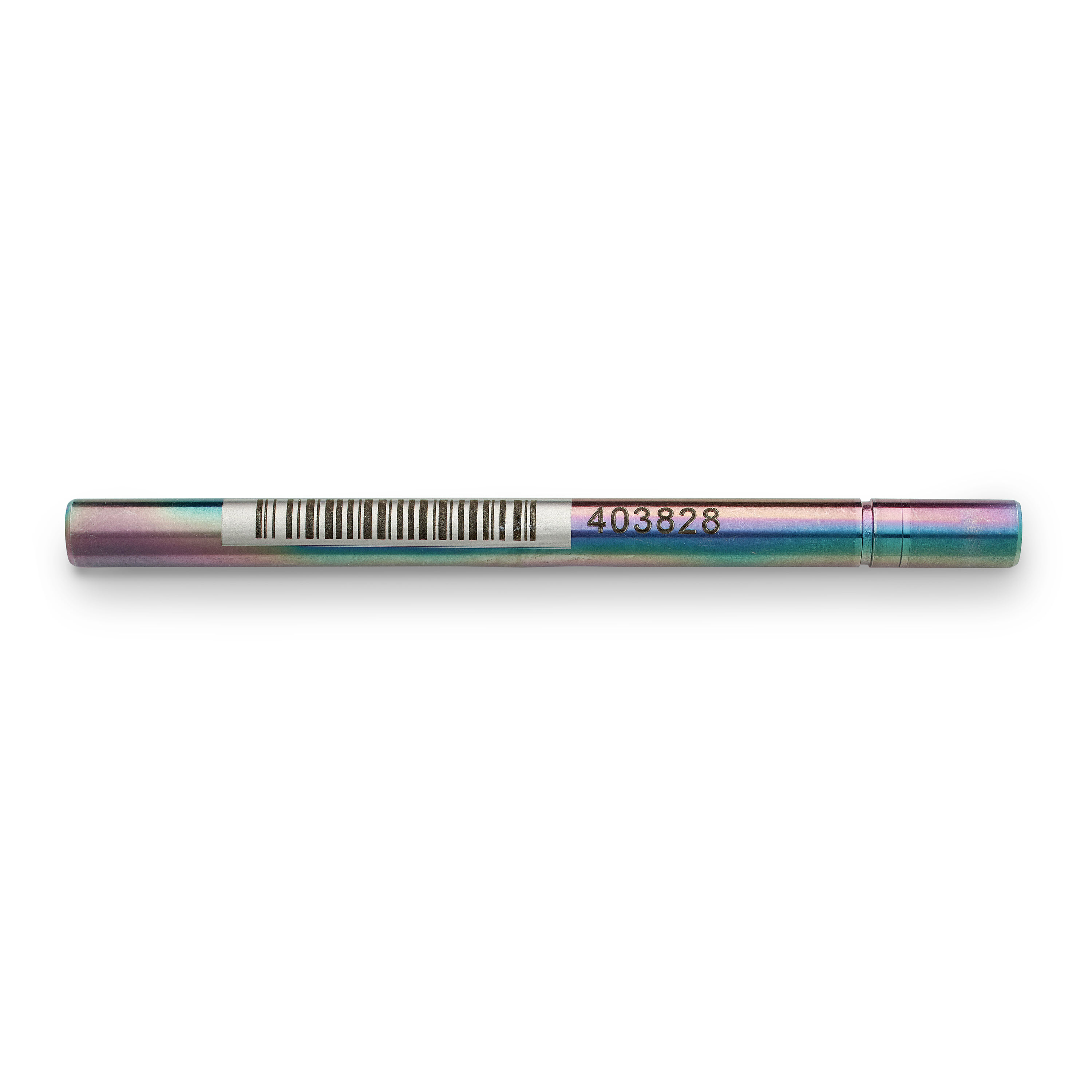 Air Toxics- SafeLok- inert-coated tubes- pk 10
Uncapped
Product Code
C2-EXXX-5270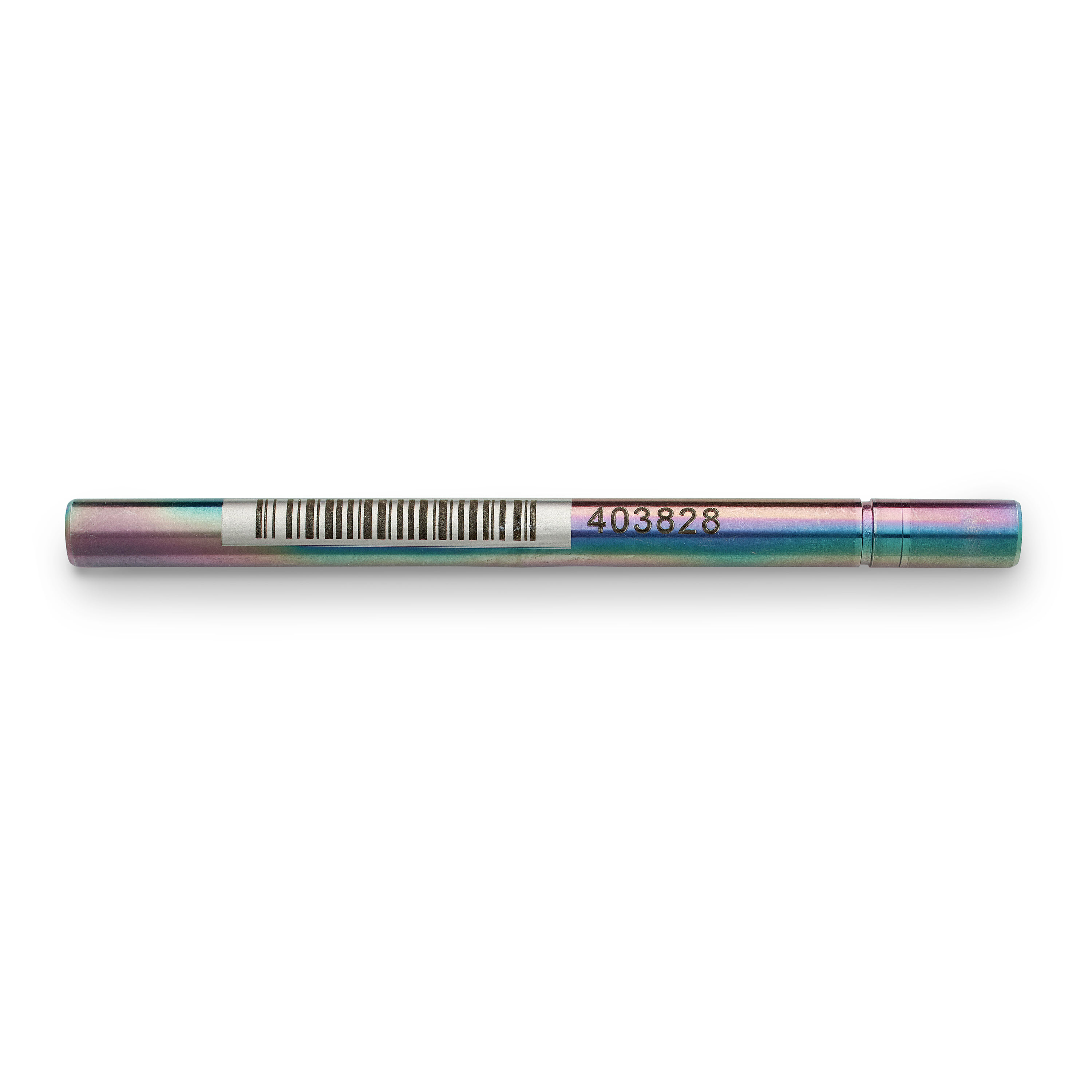 SVOC- SafeLok- inert-coated tubes- pk 10
Uncapped
Product Code
C2-EXXX-5342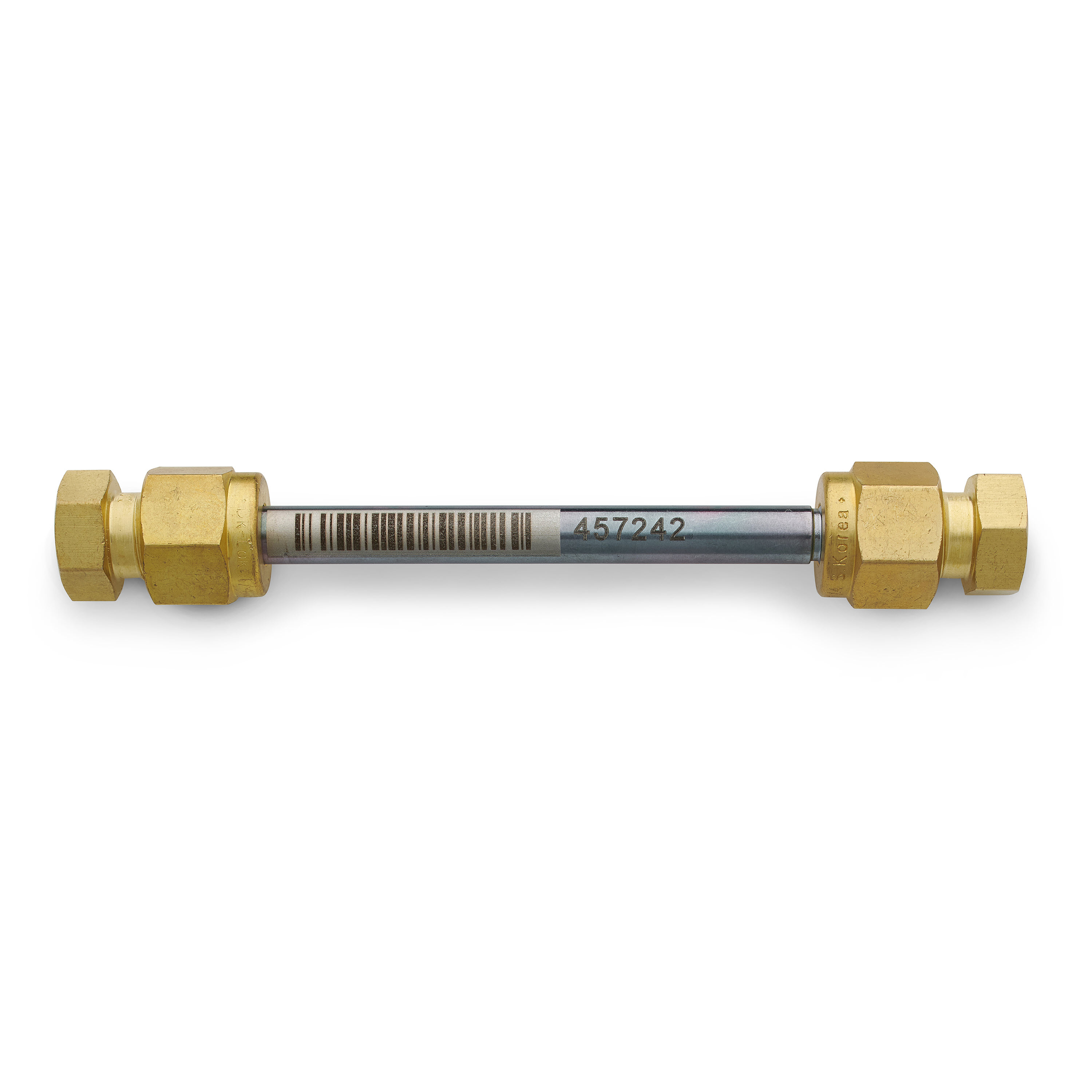 Universal 1000- SafeLok- inert-coated tubes- conditioned/capped- pk 10
Product Code
C3-EAXX-5034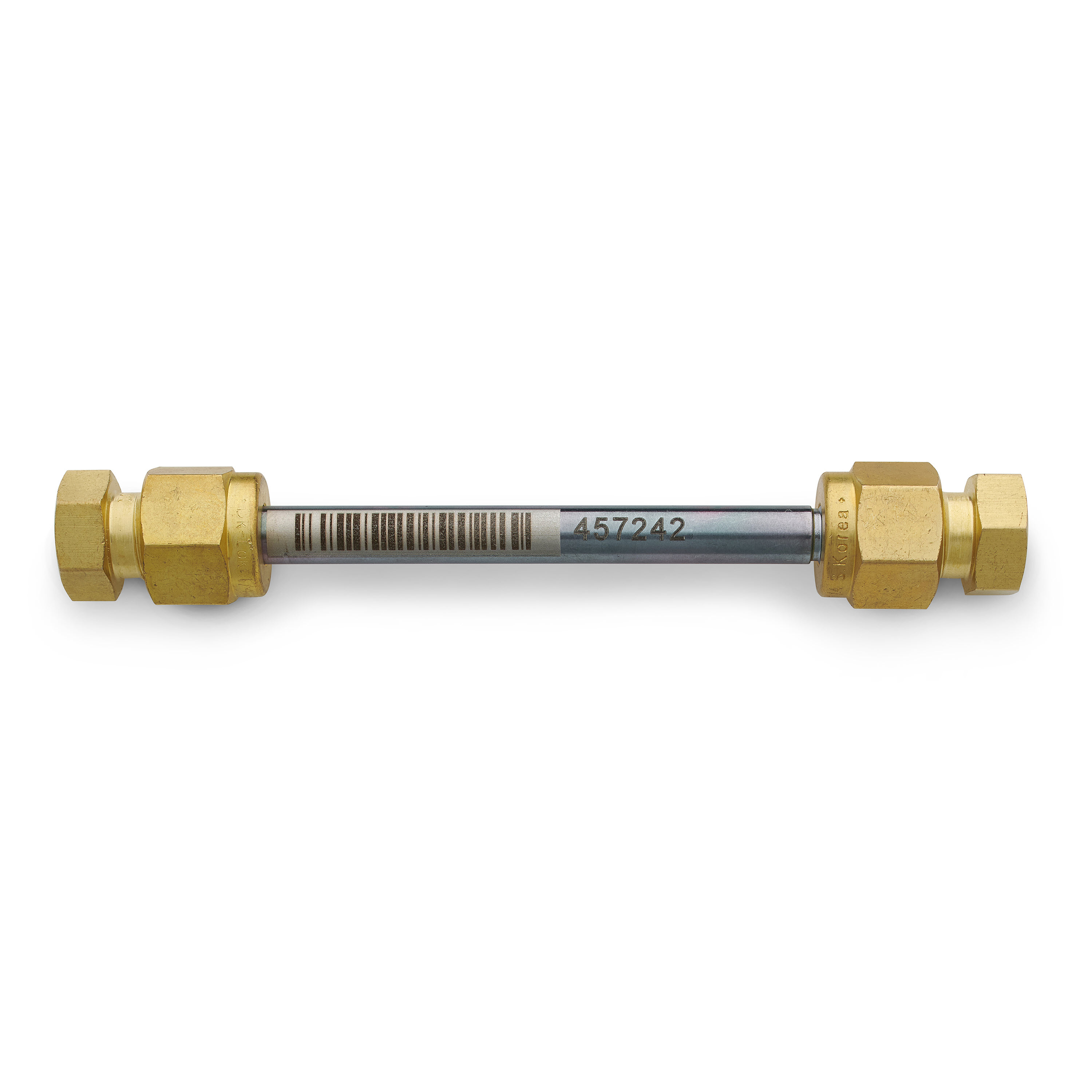 Universal- SafeLok- inert-coated tubes- conditioned/capped- pk 10
Product Code
C3-EAXX-5266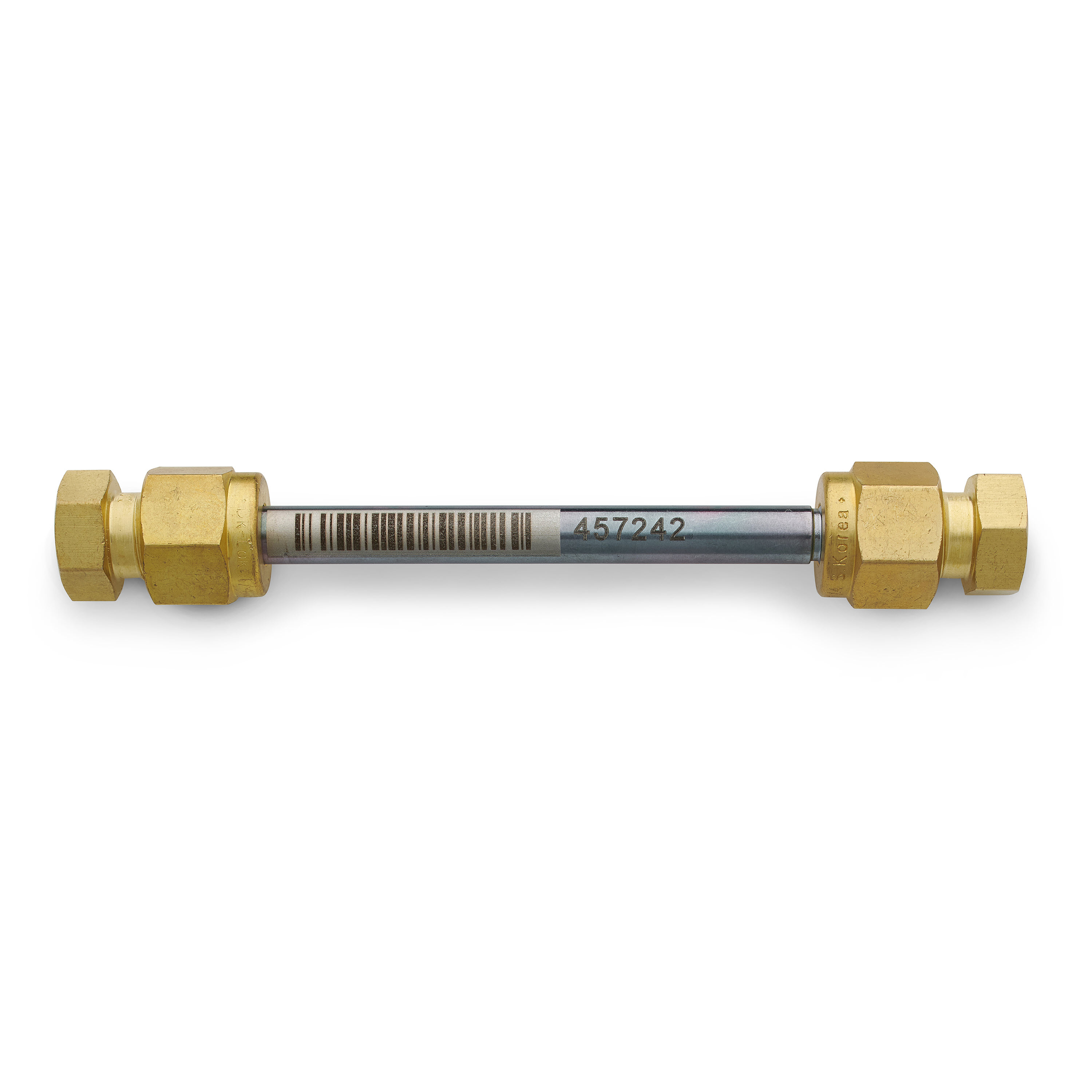 Material Emissions/Soil Gas- SafeLok- inert-coated tubes- conditioned/capped- pk 10
Product Code
C3-EAXX-5304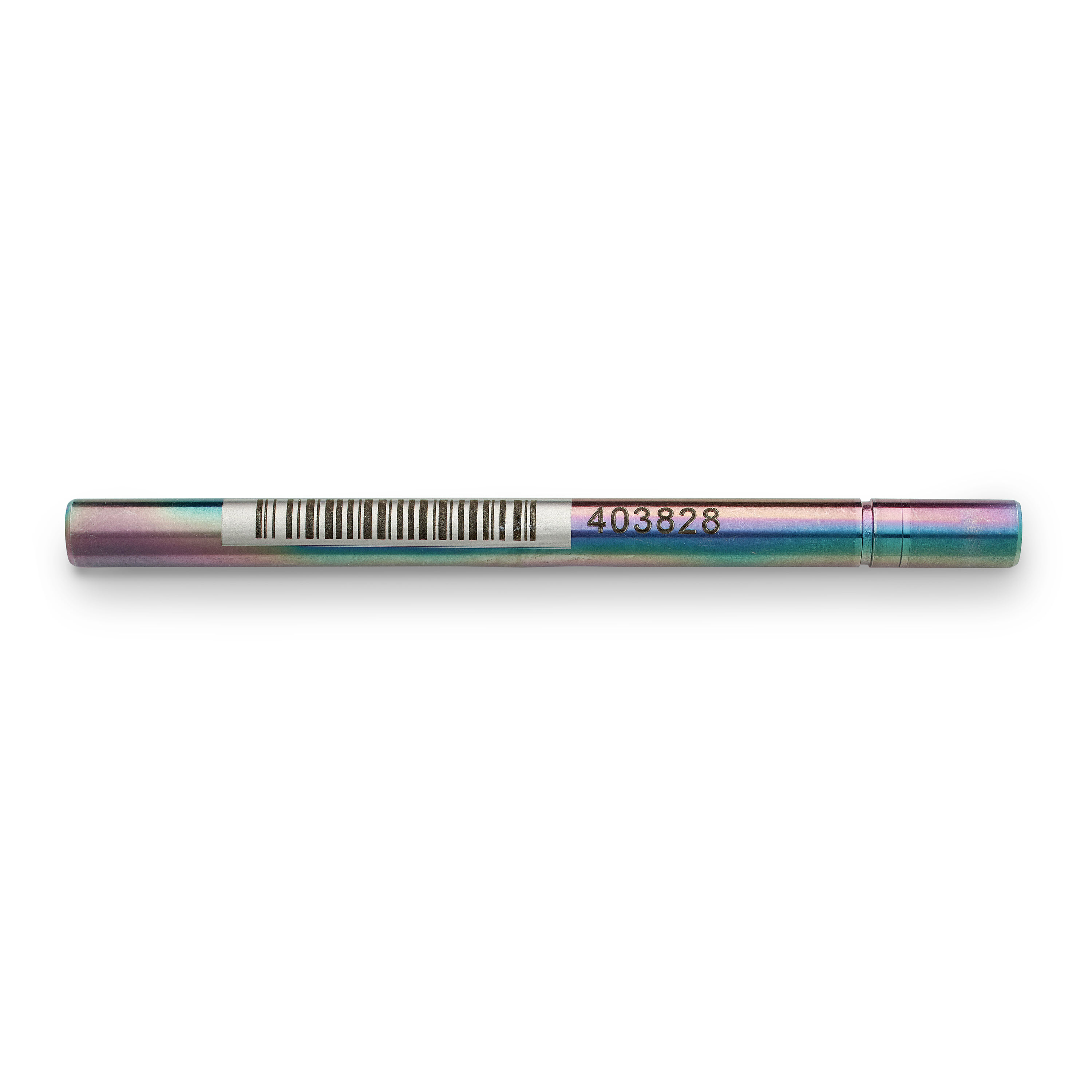 Universal 1000- SafeLok- inert-coated tubes- pk 10
Uncapped
Product Code
C3-EXXX-5034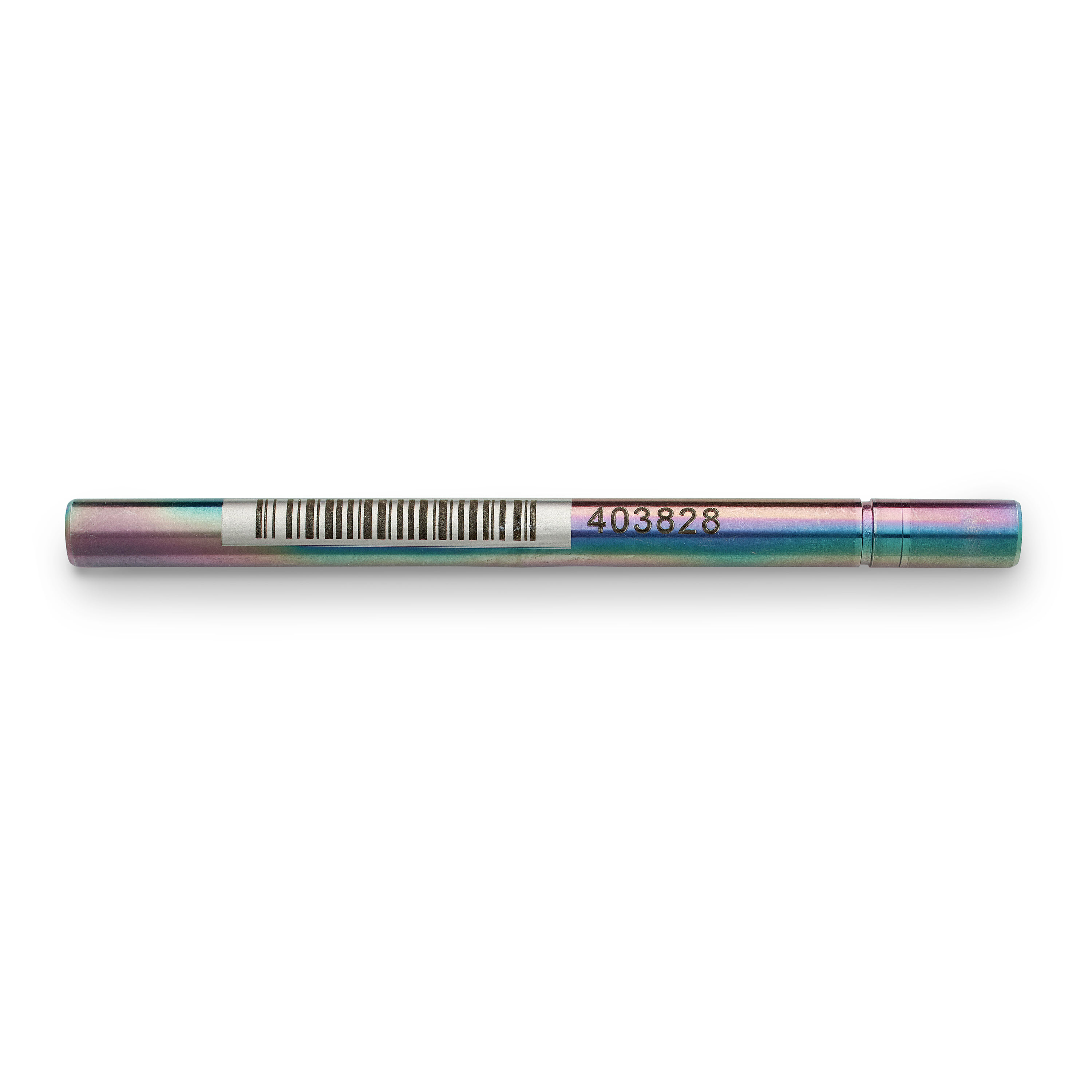 Material Emissions/Soil Gas- SafeLok- inert-coated tubes- pk 10
Uncapped
Product Code
C3-EXXX-5304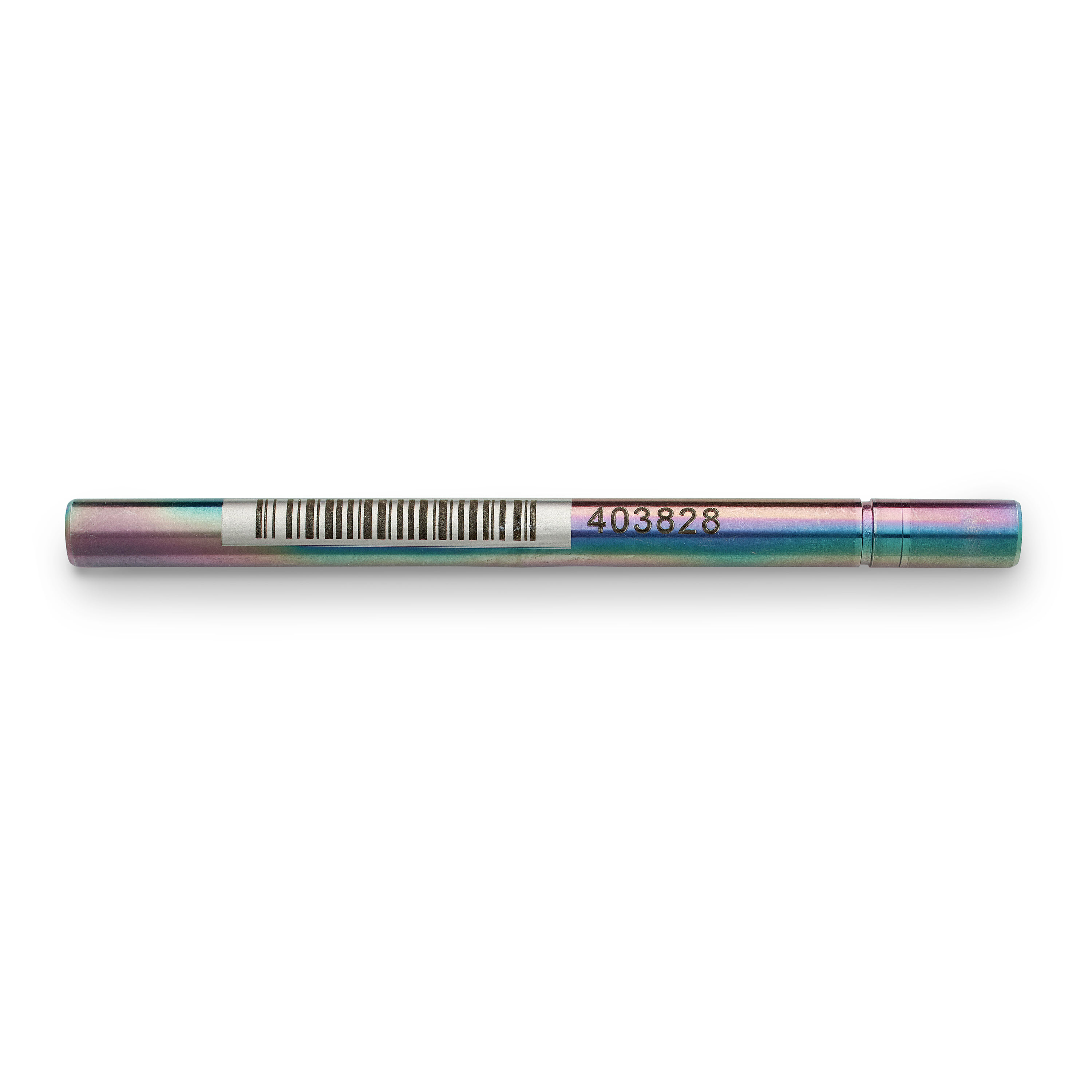 Tenax TA- SafeLok- inert-coated tubes- pk 10
Uncapped
Product Code
C1-EXXX-5003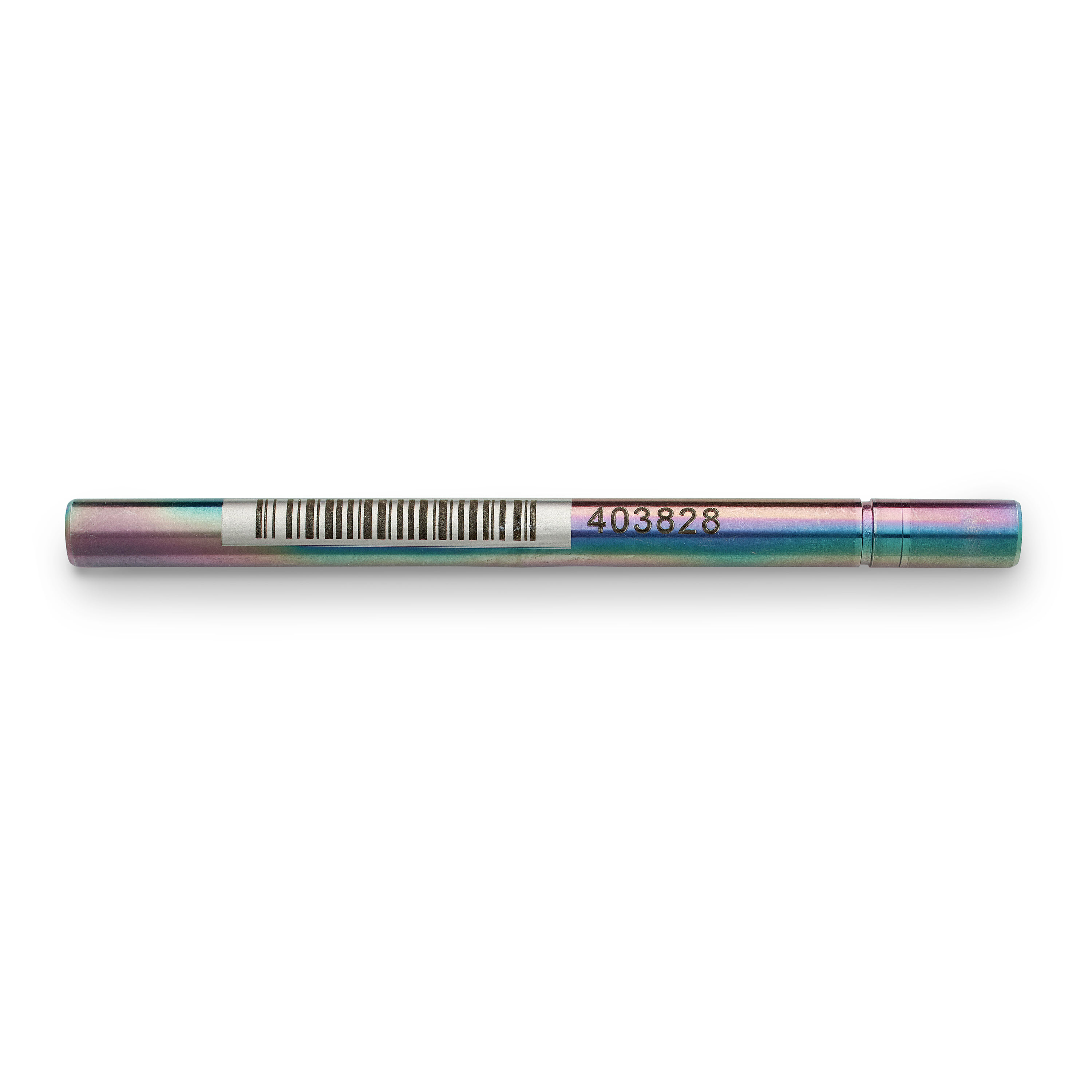 PAH- Safelok- inert-coated tubes- pk 10
Uncapped
Product Code
C2-EXXX-5138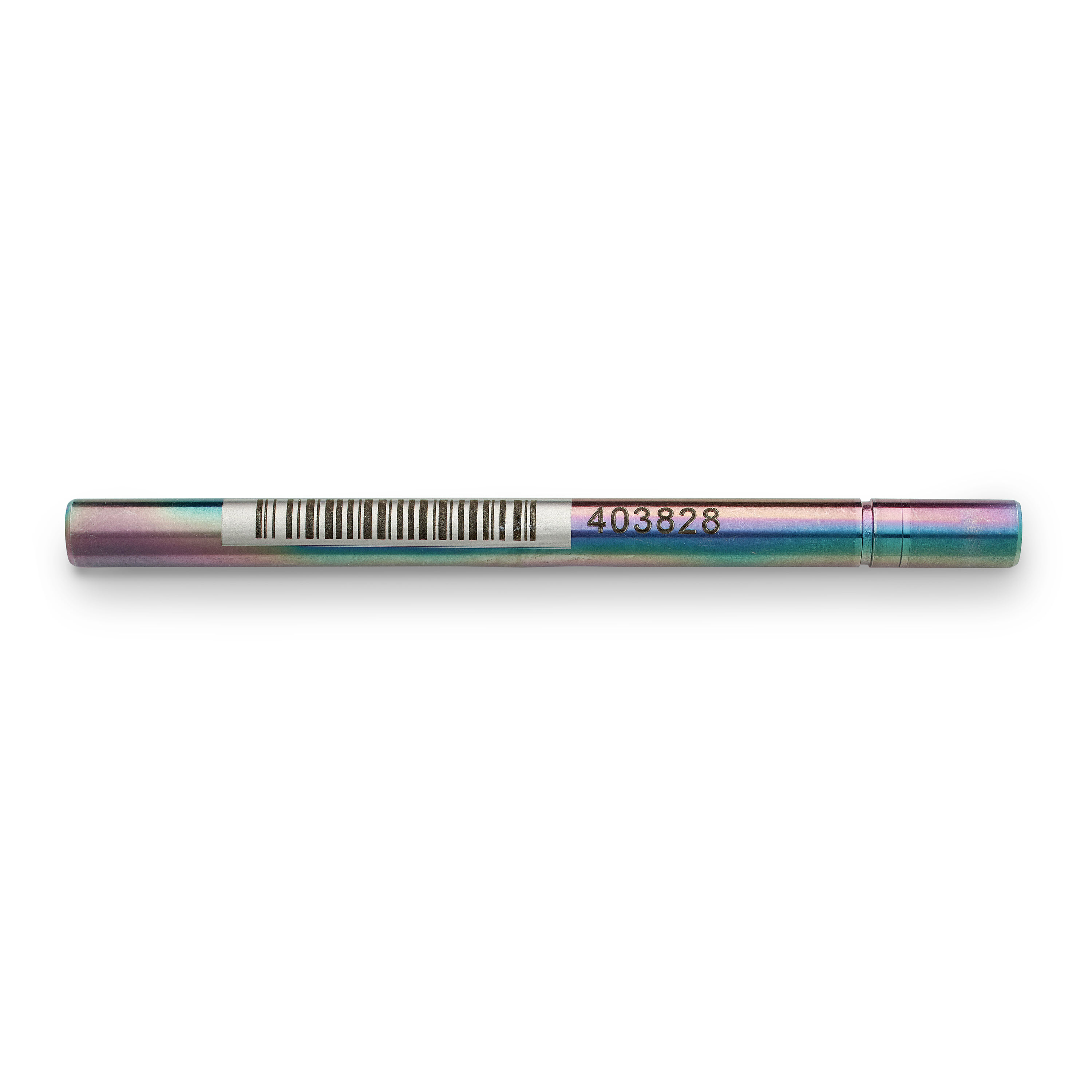 Bio-monitoring- SafeLok- inert-coated tubes- pk 10
Uncapped
Product Code
C2-EXXX-5149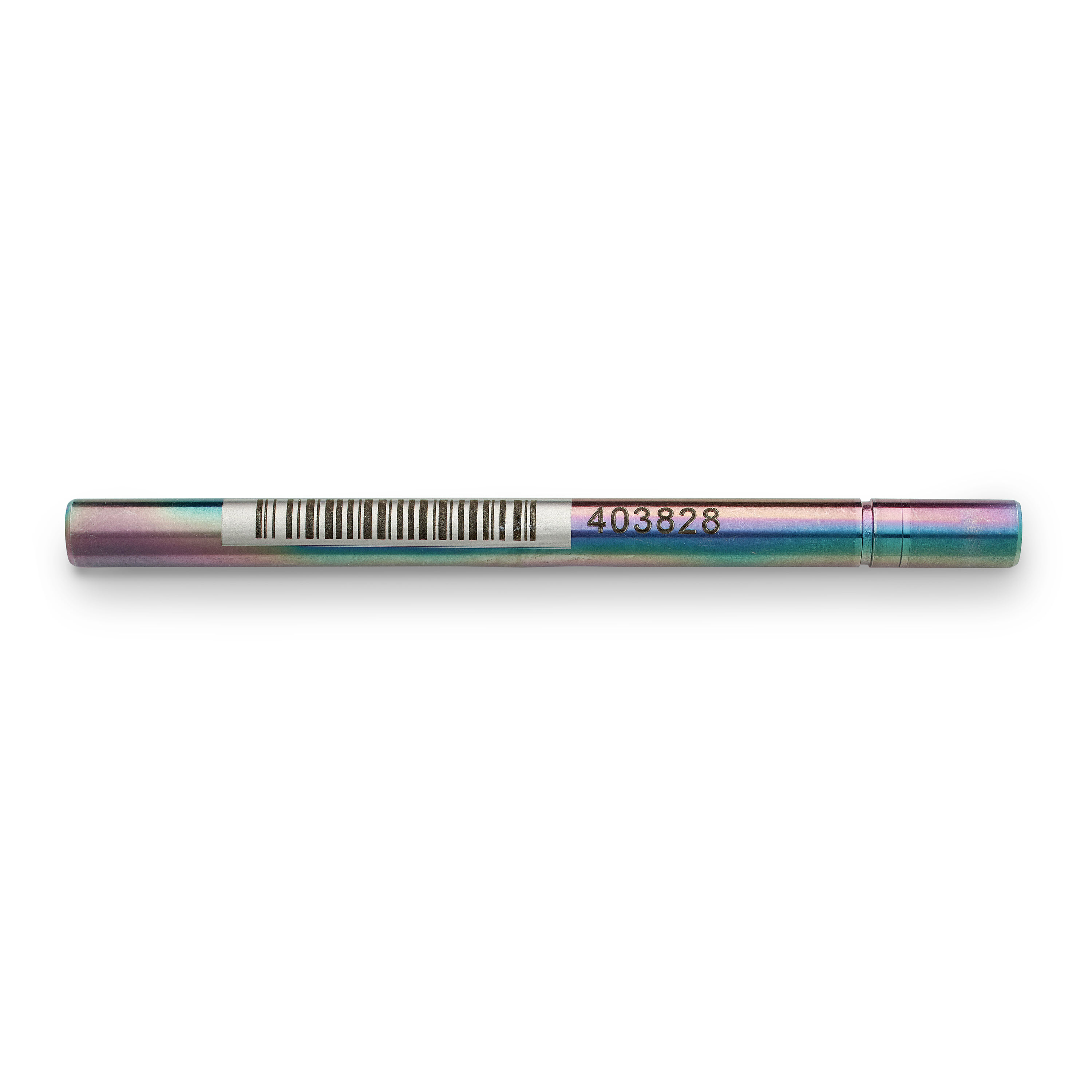 Odour/Sulfur- SafeLok- inert-coated tubes- pk 10
Uncapped
Product Code
C2-EXXX-5314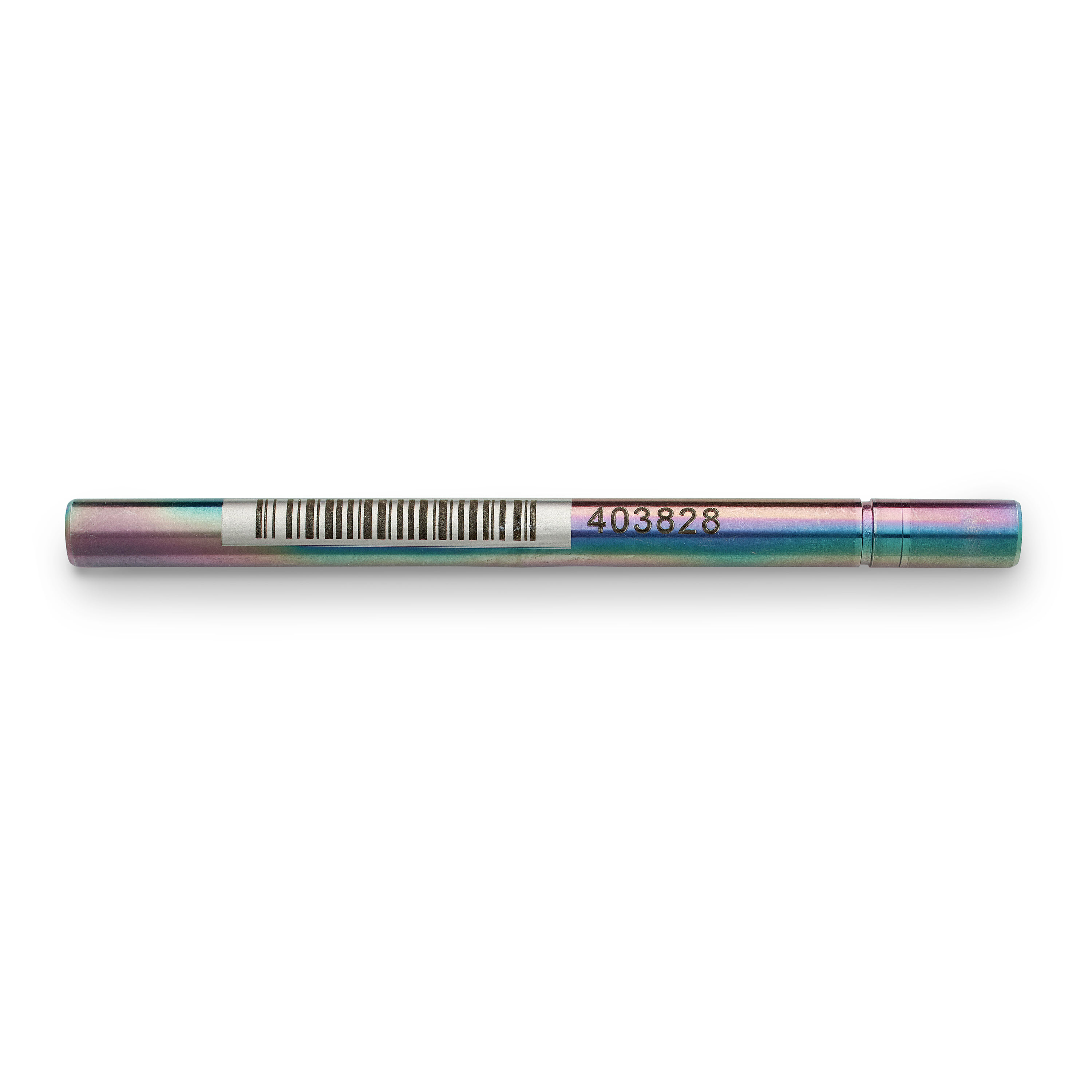 Universal- SafeLok- inert-coated tubes- pk 10
Uncapped
Product Code
C3-EXXX-5266