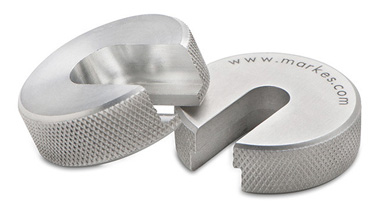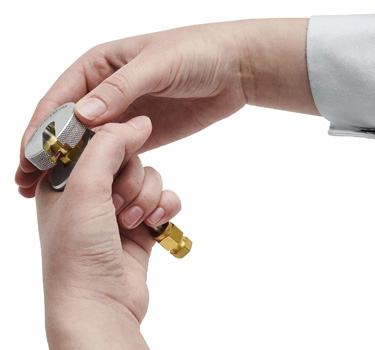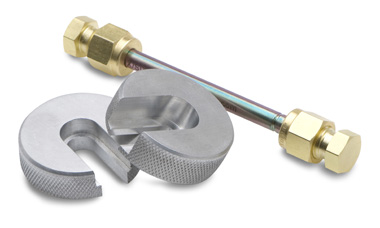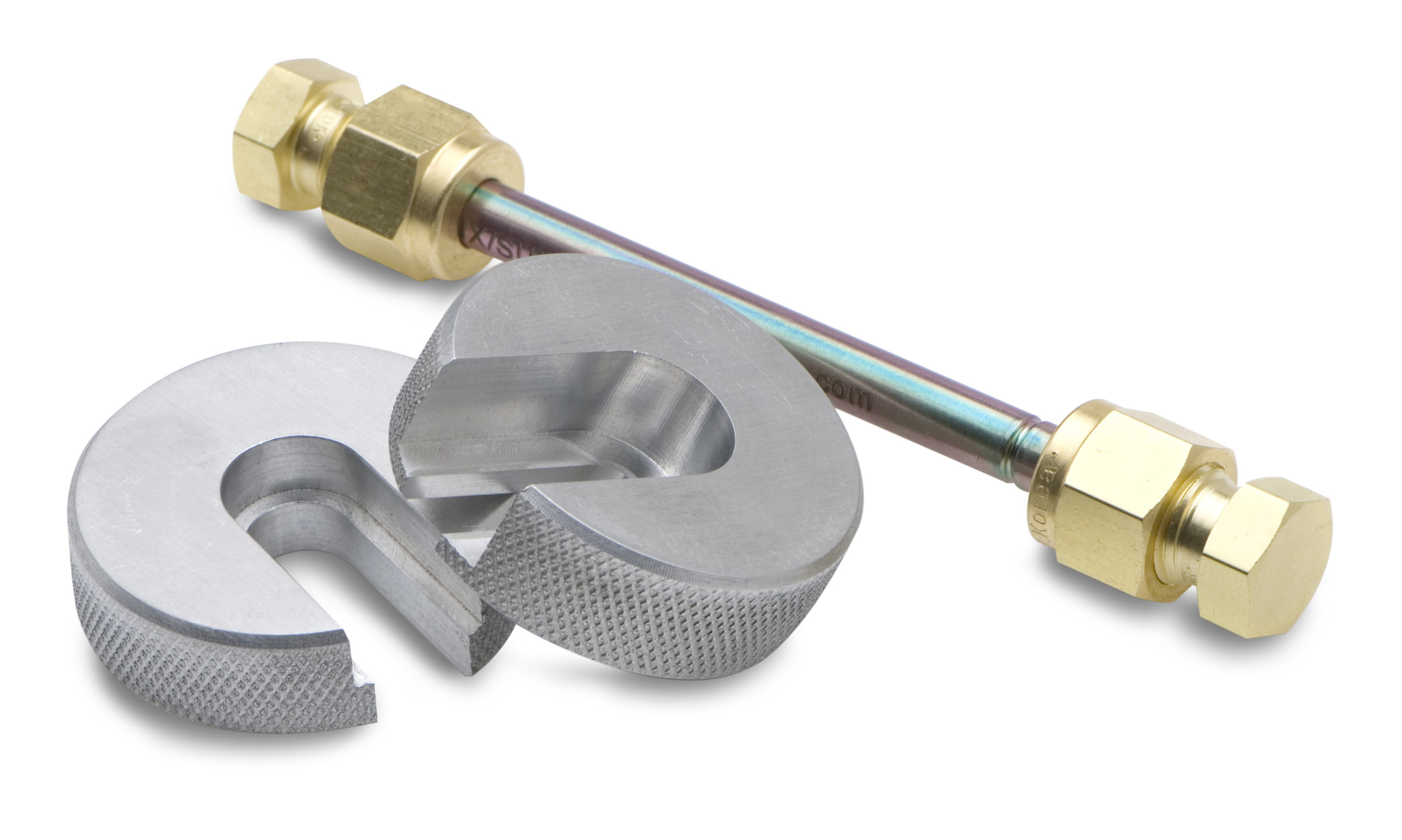 CapLok and TAGLok tools
*** 30% off all products on this page. Ends 8 Dec ***
*** discount applies automatically at checkout ***
CapLok is a two-part tool specifically designed to simplify the capping and uncapping of sorbent tubes. It is intended to be used in place of a pair of wrenches, to allow the tube to be gripped appropriately, allowing correct compression of long-term storage caps and prevent overtightening. When using Markes' patented TubeTAG technology for tracking tubes, a TAGLok tool is needed in place of the CapLok tool.
Ensures an effective seal is achieved between the ferrule in the long-term storage cap and the tube
Prevents overtightening of caps, which can cause distortion of the tube ends and the PTFE ferrule within the cap
Robust and simple to use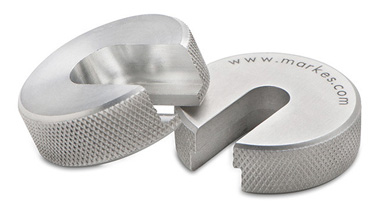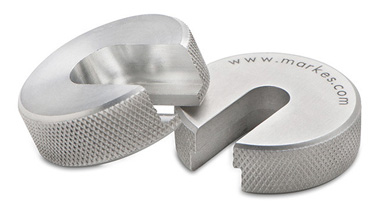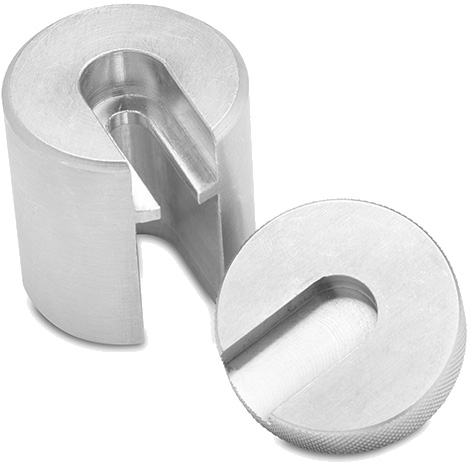 TAGLok
For use with tubes fitted with TubeTAG- pk 1
I particularly love the [CapLok] circular position-specific wrenches – genius...
Overview
Aside from during sampling and tube preparation, sorbent tubes should always be capped. Markes recommends brass or aluminium long-term storage caps for both short-term and long-term storage. Long-term storage caps are available to suit industry-standard tubes, TD Mini-tubes and DAAMS tubes. CapLok is compatible with all of these, and can also be used to tighten 7/16-inch nuts and unions such as the ones on the Calibration Solution Loading Rig.
CapLok was designed for thermal desorption tubes by scientists at INERIS (l'Institut National de l'Environnement Industriel et des Risques, France).
Part numbers:
C-10LOK - C-CPLOK - C-TAGLOK