Tube storage
The tube container holds  up to 15 capped industry-standard sorbent tubes for transport, storage, and refrigeration. Air-tight, and made of non-emitting components, the tube container prevents samples and tubes from becoming contaminated, so fulfilling the requirements of US EPA Method 325. Tube boxes hold 10 unconditioned or conditioned tubes for secure transport.


Protect industry-standard thermal desorption tubes during storage/transport
Creates an airtight seal to ensure tubes are stored in as clean an environment as possible
Prevents exposure of tubes to sunlight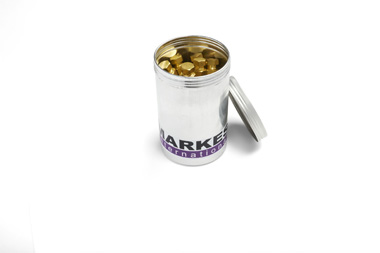 Storage container- for tubes
Air-tight and non-emitting- for up to 15 conditioned/capped tubes- pk 2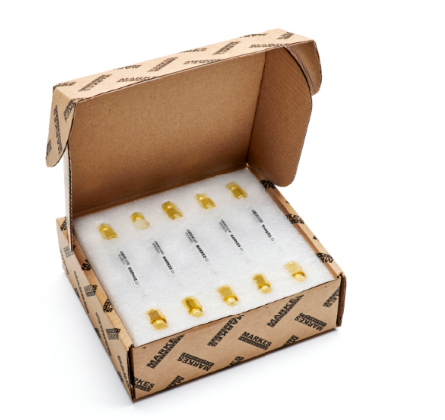 Packaging- for tubes
For conditioned tubes- pk 10 (double depth)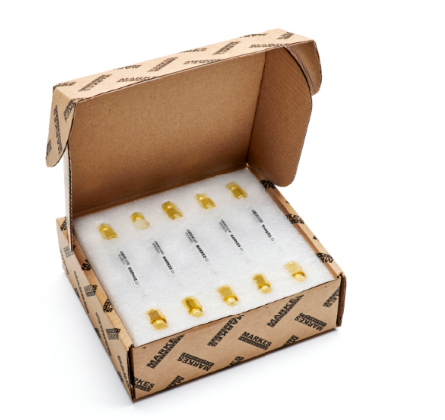 Packaging- for tubes
For unconditioned tubes- pk 10 (double depth)
Overview
The tube container can be used with any type of industry-standard TD tube, whether capped or uncapped. It can also be used to store glass industry-standard tubes when used with non-emitting padding (not supplied).
An airtight seal ensures the air surrounding the tubes is as clean as possible. This helps extend the protection of long-term or short-term storage caps.
Tube boxes are made of cardboard and house foam inserts with two types of precision cut-outs for conditioned or unconditioned tubes. They have passed drop tests to ensure tubes reach their destination safely.
Part numbers:
C-325CT - C-BXC10 - C-BXU10