Stainless steel tubes - conditioned and capped
*** 15% off all products on this page. Ends 8 Dec ***
*** discount applies automatically at checkout ***
Method-specific – Single-bed and multi-bed tubes to suit specific methods such as EPA TO-17 and US EPA Method 325. Purchased pre-conditioned, they minimise preparation time and provide confidence in results.
Application-specific – Single-bed and multi-bed tubes optimised for specific applications such as bio-monitoring, material emissions testing, air sampling in hydrophobic environments and SVOC monitoring. Optimised by TD experts to streamline method development and minimise downtime. New PFAS sampling tubes.
Single-sorbent – Packed by TD experts using optimised mesh sizes, bed lengths and packing methods for pumped and passive sampling.
Multi-bed – Popular tubes packed with multiple sorbent beds: typically, two or three. Optimised combinations of mesh size, mass and sorbent combinations for effective pumped sampling. Allow for sampling of extended analyte ranges on a single tube, reducing costs and simplifying workflow.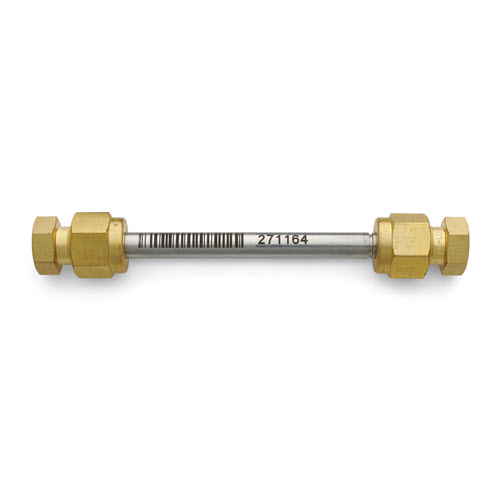 PFAS Extended Volume, Stainless Steel Tubes, conditioned + capped, 10 pack
Bestseller - usually ships in 1-2 bus. days
Product Code
C3-AAXX-5426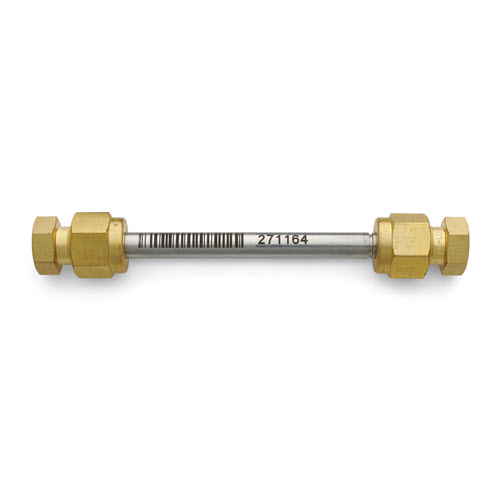 PFAS, Stainless Steel Tubes, Conditioned + Capped, 10 pack
Product Code
C3-AAXX-5424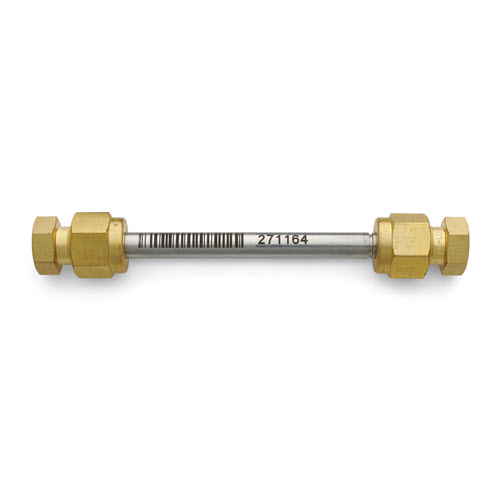 Tenax TA- stainless steel tubes- conditioned + capped, 10 pack
Bestseller - usually ships in 1-2 bus. days
Product Code
C1-AAXX-5003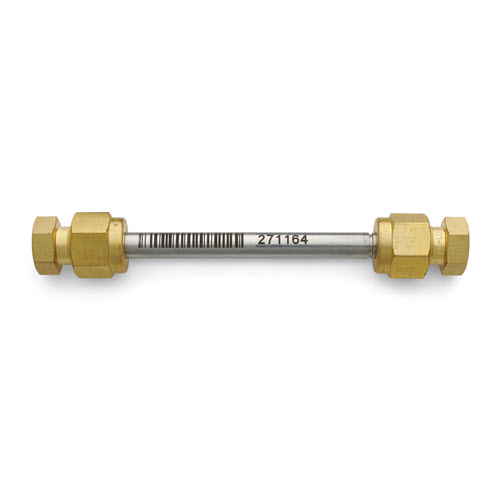 Tenax GR- stainless steel tubes- conditioned + capped, 10 pack
Product Code
C1-AAXX-5005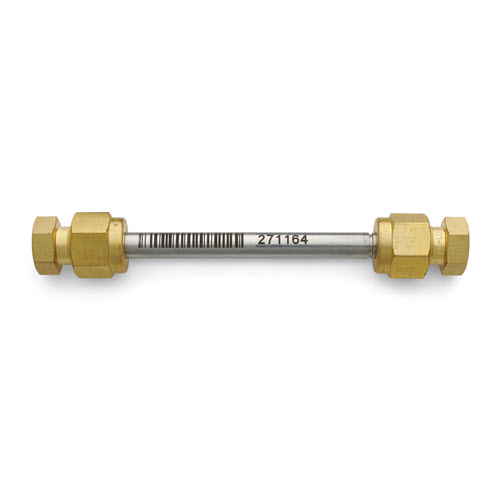 Carbograph 1- stainless steel tubes- conditioned + capped, 10 pack
Product Code
C1-AAXX-5009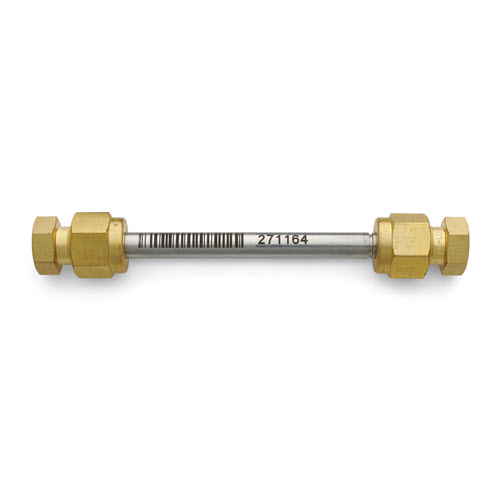 Carbograph 2- stainless steel tubes- conditioned + capped, 10 pack
Product Code
C1-AAXX-5012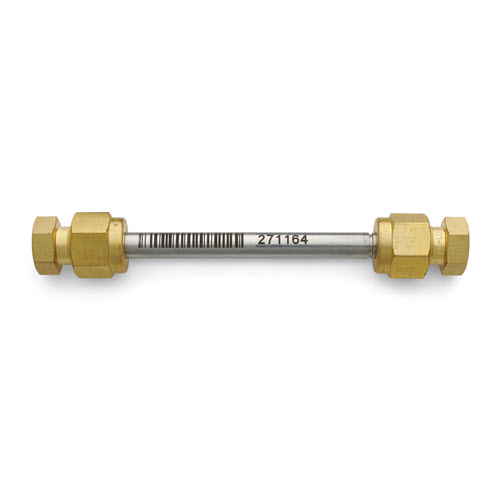 Carbograph 5- stainless steel tubes- conditioned + capped, 10 pack
Product Code
C1-AAXX-5015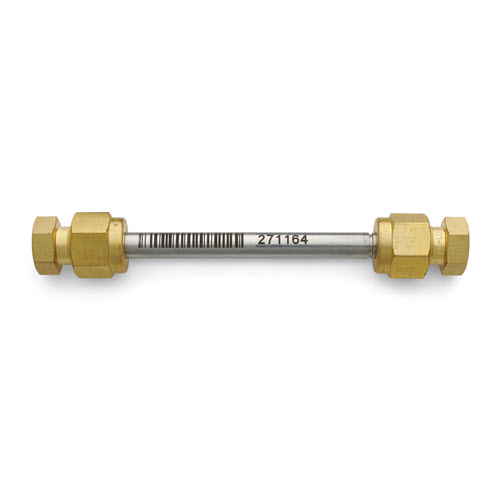 HayeSep D- stainless steel tubes- conditioned + capped, 10 pack
Product Code
C1-AAXX-5153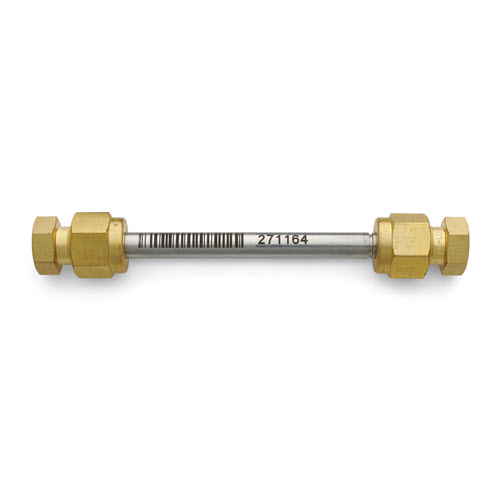 SulfiCarb- stainless steel tubes- conditioned + capped, 10 pack
Product Code
C1-AAXX-5312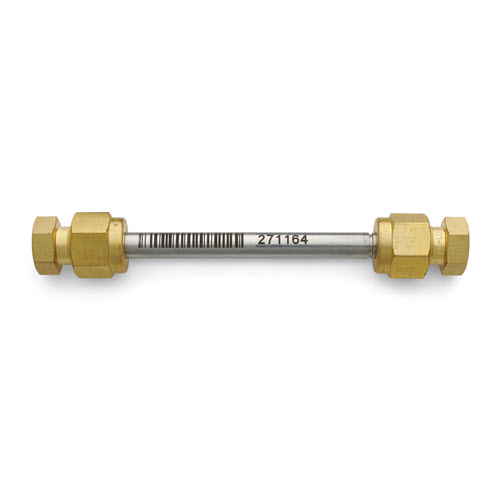 Molecular Sieve 5A- stainless steel tubes- conditioned + capped, 10 pack
Product Code
C1-AAXX-5007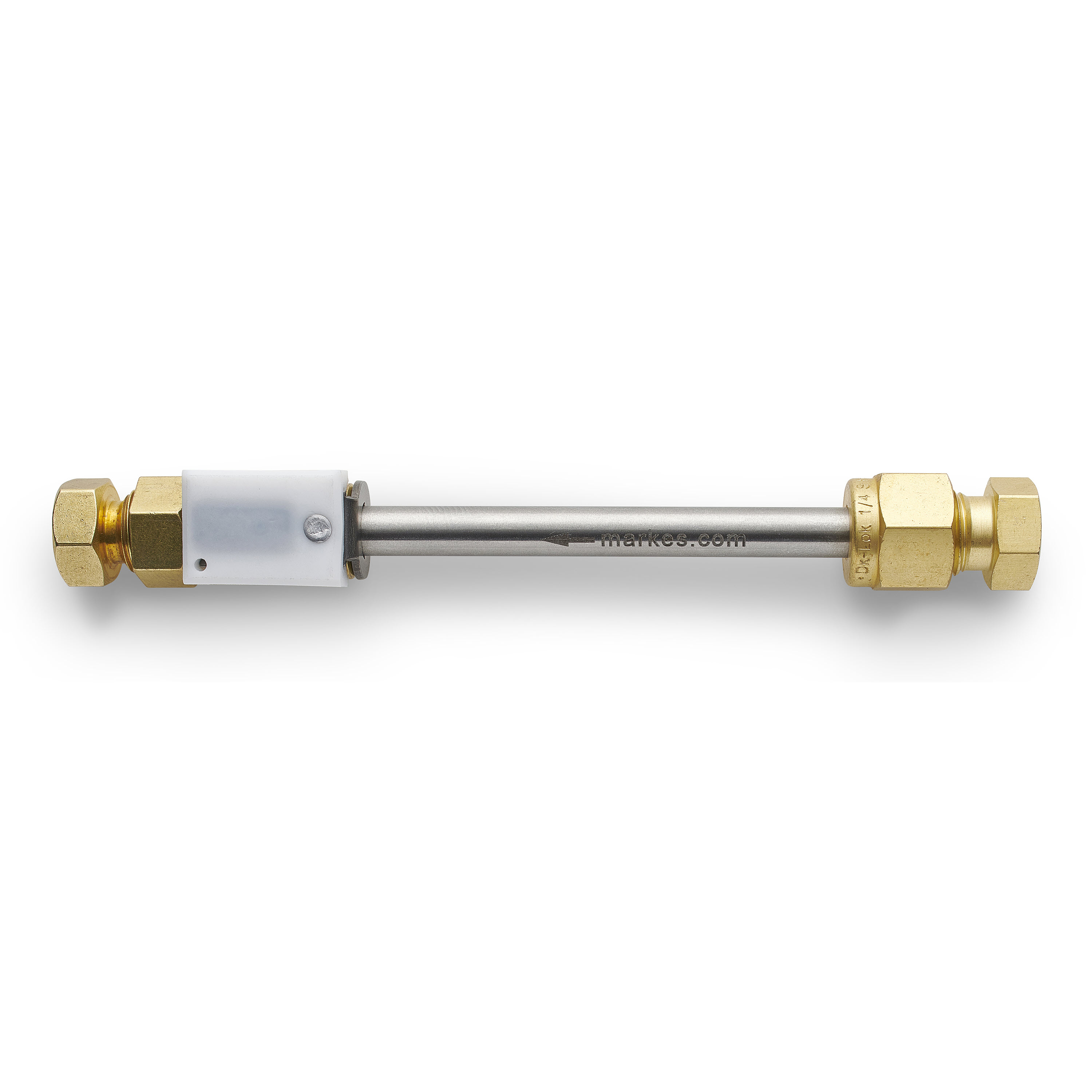 Carbopack X- stainless steel tubes- conditioned/capped- TubeTAG- 10 pack
Product Code
C1-ACAX-5020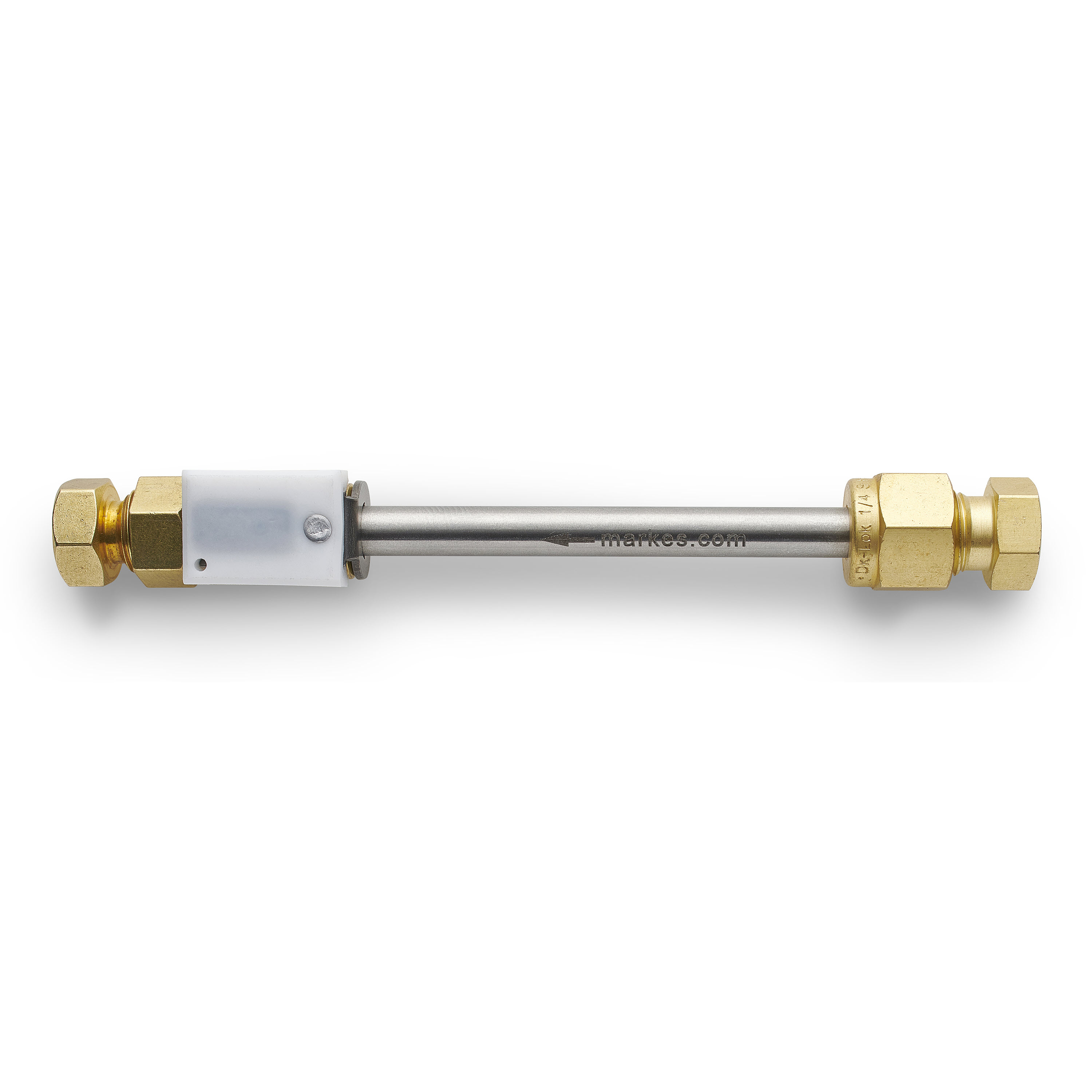 Universal- stainless steel tubes- conditioned/capped- with TubeTAG- 10 pack
Product Code
C3-ACAX-5266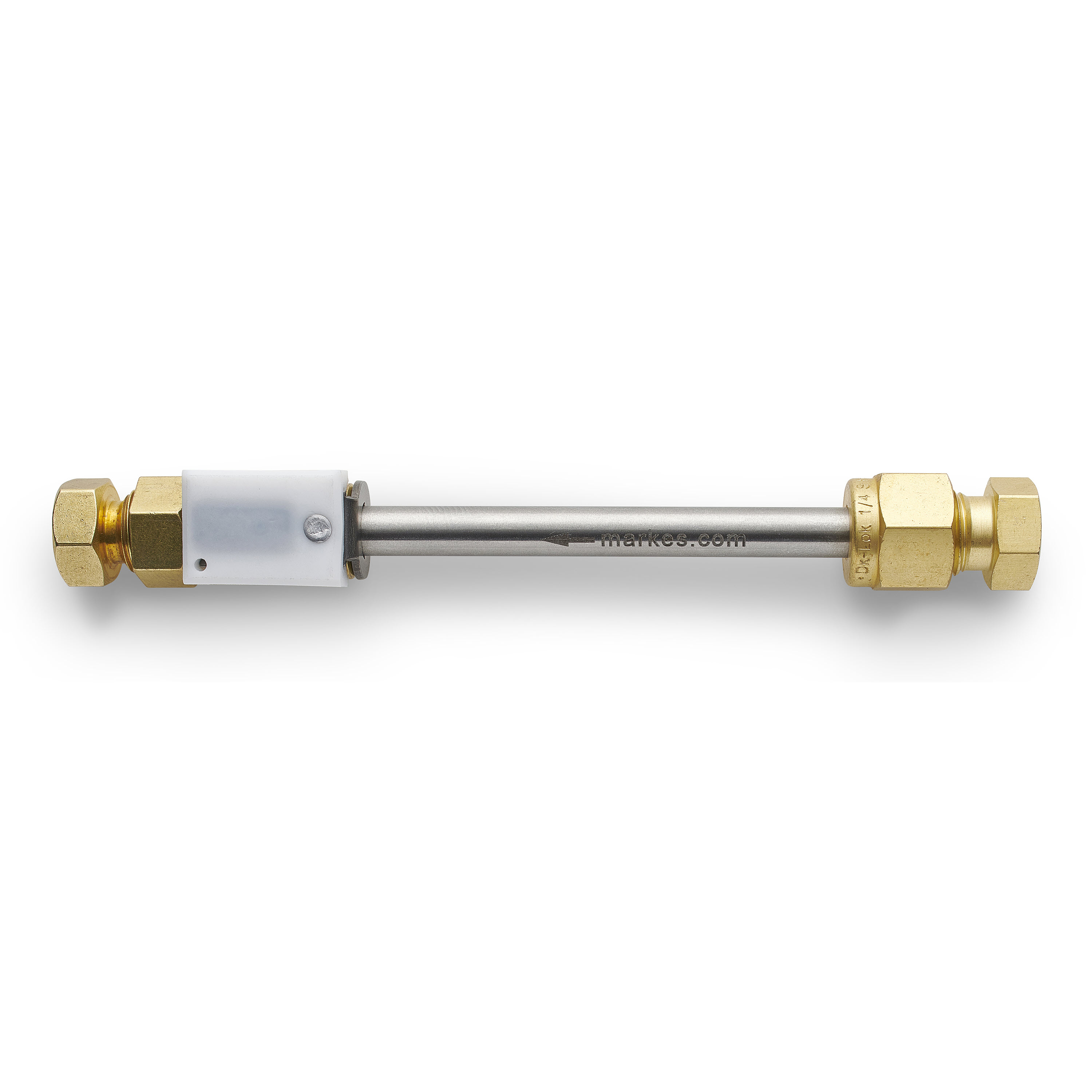 Universal 1000- stainless steel tubes- conditioned/capped- TubeTAG- 10 pack
Product Code
C3-ACAX-5034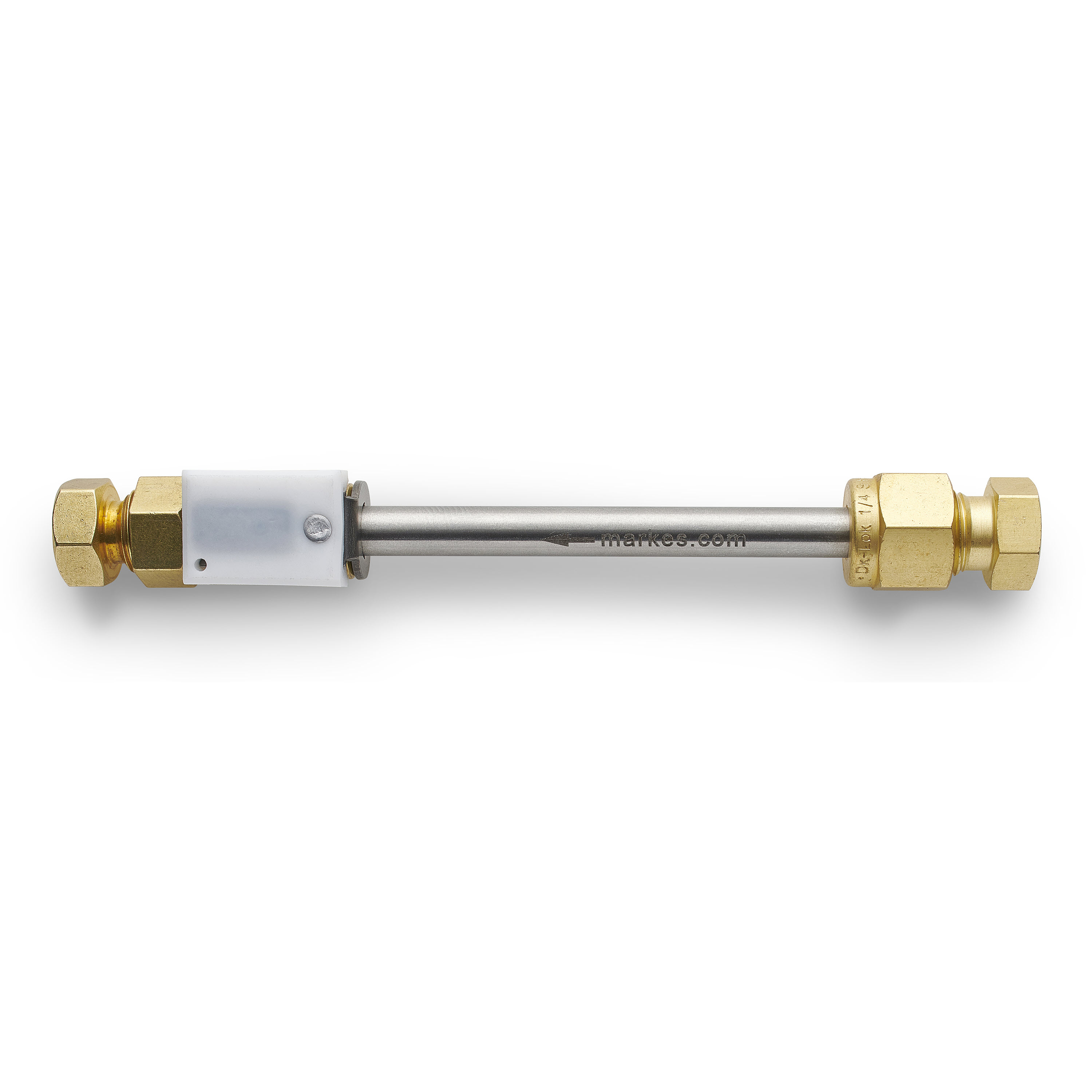 Tenax TA- stainless steel tubes- conditioned/capped- TubeTAG- 10 pack
Product Code
C1-ACAX-5003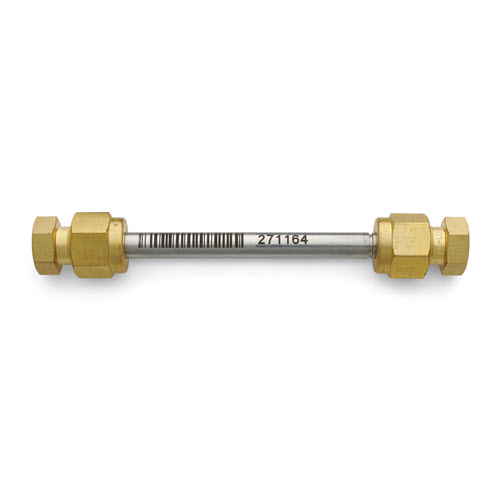 SVOC- SafeLok- stainless steel tubes- conditoned/capped- 10 pack
Product Code
C2-DAXX-5342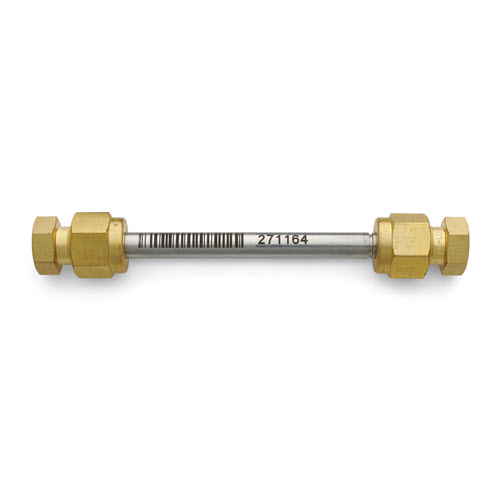 Carbopack X- stainless steel tubes- conditioned + capped, 10 pack
Bestseller - usually ships in 1-2 bus. days
Product Code
C1-AAXX-5020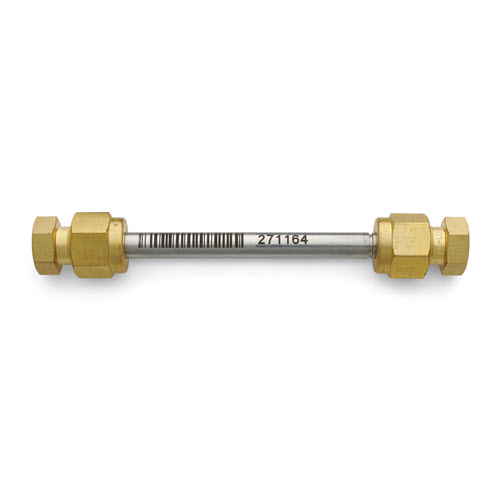 Carboxen 1000- stainless steel tubes- conditioned/capped- 10 pack
Product Code
C1-AAXX-5027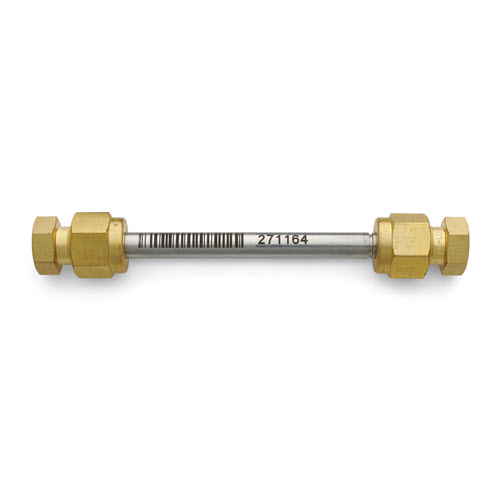 CarboSieve S-III- stainless steel tubes- conditioned + capped, 10 pack
Product Code
C1-AAXX-5028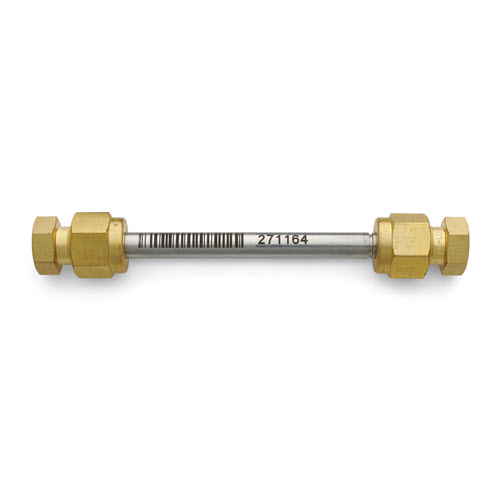 Carboxen 1003- stainless steel tubes- conditioned + capped, 10 pack
Product Code
C1-AAXX-5277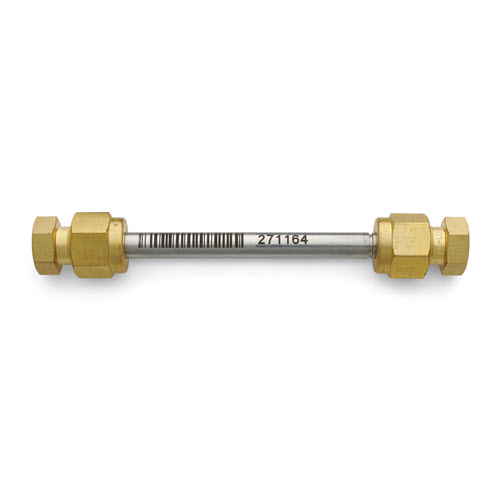 Universal 1000- stainless steel tubes- conditioned + capped, 10 pack
Product Code
C3-AAXX-5034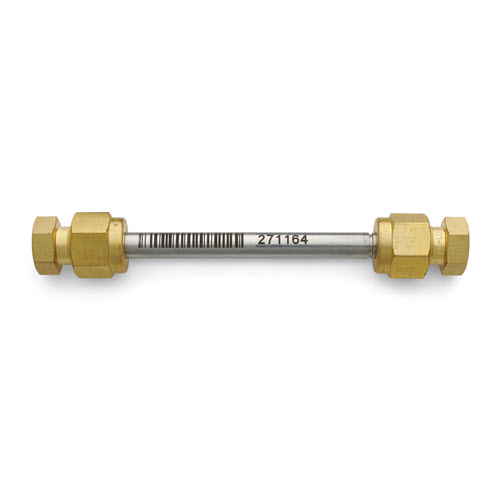 Graphitised Carbon Universal- stainless steel tubes- conditioned + capped, 10 pack
Product Code
C3-AAXX-5264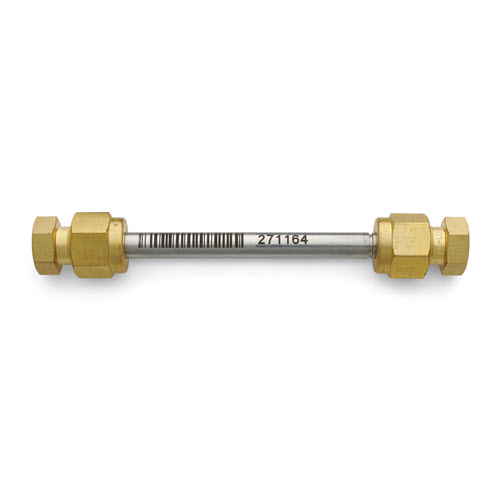 Universal- stainless steel tubes- conditioned + capped, 10 pack
Product Code
C3-AAXX-5266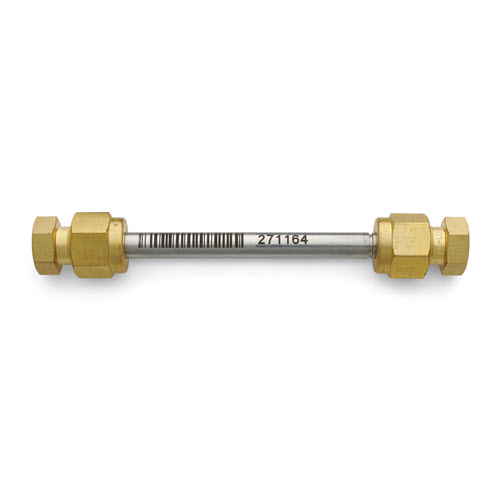 Material Emissions/Soil Gas- stainless steel tubes- conditioned/capped- 10 pack
Bestseller - usually ships in 1-2 bus. days
Product Code
C3-AAXX-5304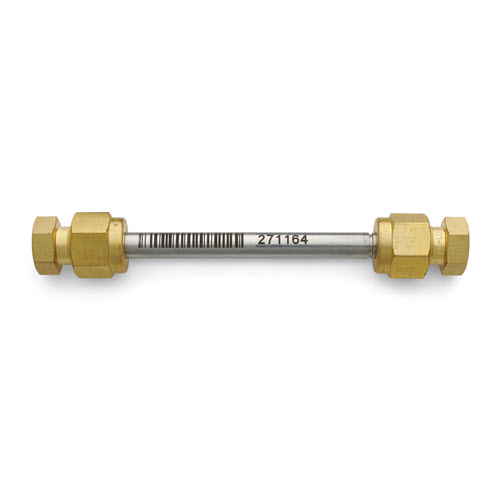 Air Toxics 1000- stainless steel tubes- conditioned + capped, 10 pack
Product Code
C2-AAXX-5031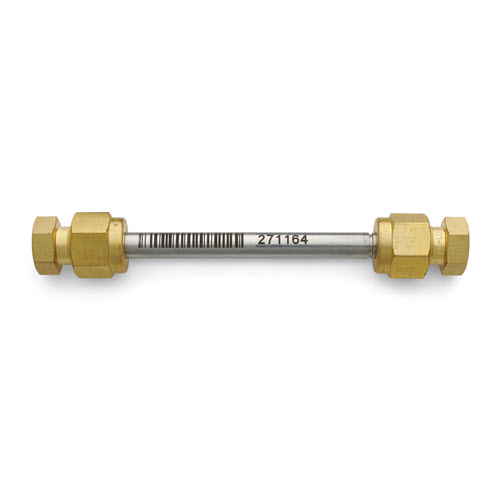 Hydrophobic- stainless steel tubes- conditioned + capped, 10 pack
Bestseller - usually ships in 1-2 bus. days
Product Code
C2-AAXX-5032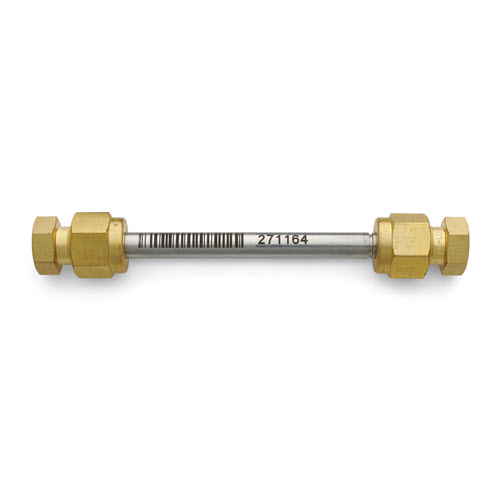 Graphitised Carbon- stainless steel tubes- conditioned + capped, 10 pack
Bestseller - usually ships in 1-2 bus. days
Product Code
C2-AAXX-5126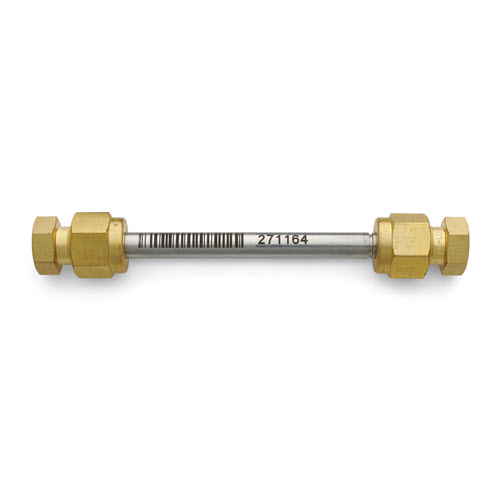 PAH- stainless steel tubes- conditioned + capped, 10 pack
Product Code
C2-AAXX-5138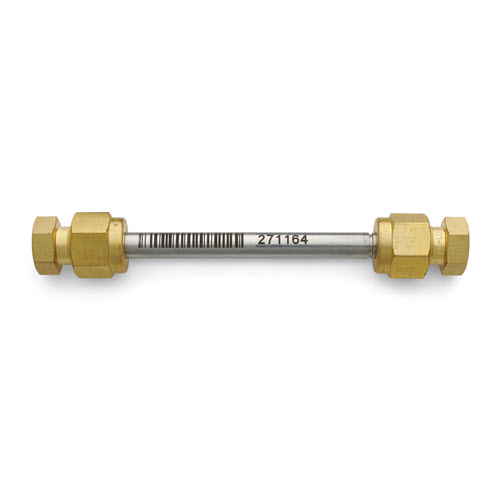 Bio-monitoring- stainless steel tubes- conditioned/capped- 10 pack
Bestseller - usually ships in 1-2 bus. days
Product Code
C2-AAXX-5149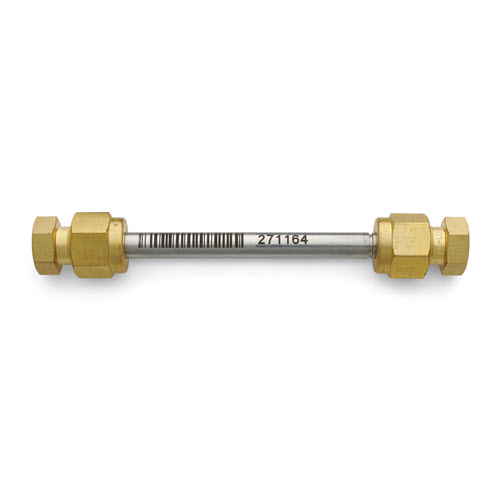 Air Toxics- stainless steel tubes- conditioned + capped, 10 pack
Bestseller - usually ships in 1-2 bus. days
Product Code
C2-AAXX-5270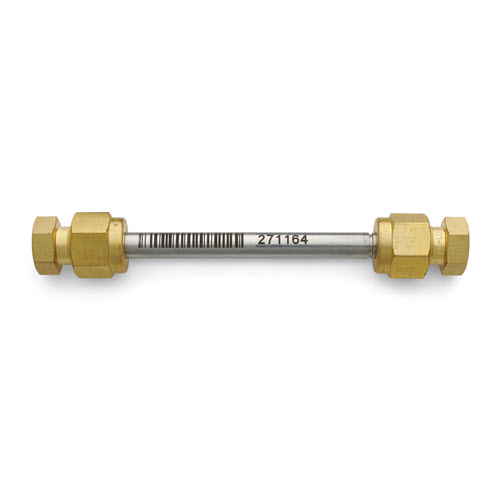 Odour/Sulfur- stainless steel tubes- conditioned + capped, 10 pack
Bestseller - usually ships in 1-2 bus. days
Product Code
C2-AAXX-5314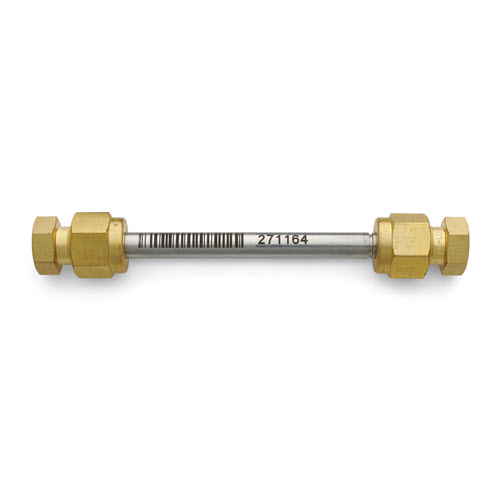 SVOC- stainless steel tubes- conditioned + capped, 10 pack
Product Code
C2-AAXX-5342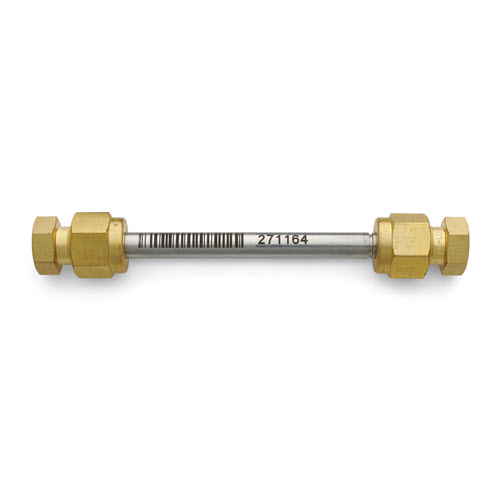 CG 2TD/CG 1TD/CS S-III, stainless steel tubes, conditioned/capped, pack of 10
Product Code
C3-AAXX-5163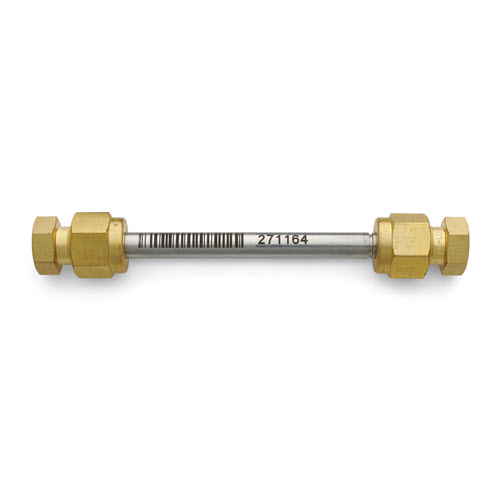 Tenax TA/CG 1TD/CS S-III, stainless steel tubes, conditioned/capped, 10 pack
Product Code
C3-AAXX-5139
Part numbers:
C2-DAXX-5031 - C2-DAXX-5032 - C2-DAXX-5126 - C2-DAXX-5314 - C3-AAXA-5034 - C3-ACAX-5034 - C3-DAXX-5034 - C3-DAXX-5264 - C1-AAXX-5003 - C1-AAXX-5005 - C1-AAXX-5007 - C1-AAXX-5009 - C1-AAXX-5012 - C1-AAXX-5015 - C1-AAXX-5153 - C1-AAXX-5312 - C2-AAXX-5031 - C2-AAXX-5032 - C2-AAXX-5126 - C2-AAXX-5138 - C2-AAXX-5149 - C2-AAXX-5270 - C2-AAXX-5314 - C2-AAXX-5342 - C3-AAXX-5034 - C3-AAXX-5264 - C3-AAXX-5266 - C3-AAXX-5304 - C1-AAXA-5003 - C1-DAXX-5003 - C3-AAXA-5266 - C1-AAXX-5020 - C1-AAXX-5027 - C1-AAXX-5028 - C1-AAXX-5277 - C2-DAXX-5138 - C2-DAXX-5149 - C2-DAXX-5270 - C2-DAXX-5342 - C3-DAXX-5266 - C3-DAXX-5304 - C1-AAXA-5020 - C1-ACAX-5003 - C1-DAXX-5020 - C3-ACAX-5266 - C1-ACAX-5020 - C3-AAXX-5426 - C3-AAXX-5424 - C3-AAXX-5163 - C3-AAXX-5139