Anthropogenic semi-volatile organic compounds are widespread in the environment, and as understanding of their negative effects on human and environmental health grows, they are coming under ever-greater regulatory scrutiny.
What are SVOCs?
Semi-volatile organic compounds (SVOCs) are generally considered to be those with boiling points above that of n-hexadecane (n-C16H34), and include:
Polycyclic aromatic hydrocarbons (PAHs) emitted from combustion processes.
Polychlorinated biphenyls (PCBs) formerly widely used in electronics.
Phthalate esters used as plasticisers.
Flame retardants – including polybrominated diphenyl ethers (PBDEs), organophosphates (OPs or OPFRs) and 'novel' brominated flame retardants (NBFRs).
Many of these compounds are subject to regulation due to their known or suspected health effects. Reliable analysis is therefore vital for many environmental monitoring campaigns, and increasingly for product quality control.
Using thermal desorption for SVOC monitoring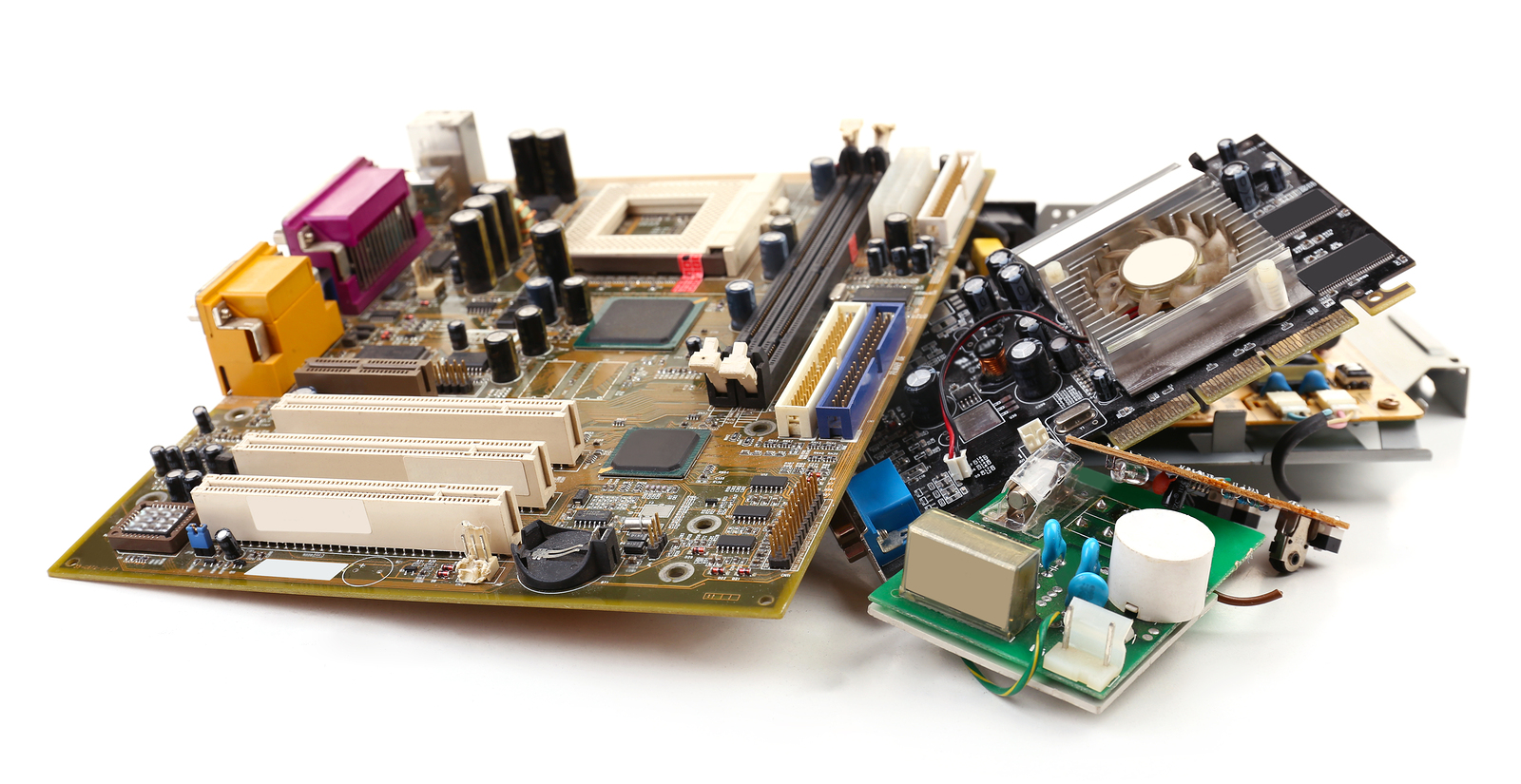 Monitoring SVOCs in ambient air has traditionally involved labour-intensive and error-prone large-volume sampling onto filters, followed by solvent extraction.
Pumped-tube sampling followed by thermal desorption analysis overcomes the numerous disadvantages of this approach, and offers a large sensitivity improvement because of the use of two-stage sample focusing.
SVOC monitoring equipment from Markes International
Markes' TD100-xr is ideal for many SVOC monitoring campaigns because of its 100-tube capability – but for smaller projects, the single-tube UNITY-xr may be more suitable. In either case, optimum performance for semi-volatiles is achieved using the ACTI-VOC to sample air onto multi-bed sorbent tubes.