ACTI-VOC PLUS
*** 15% off all products on this page. Ends 8 Dec ***
*** discount applies automatically at checkout ***
ACTI-VOC PLUS™ is a robust fast-flow pump kit for sampling volatile organic compounds (VOCs) onto sorbent tubes for analysis using thermal desorption (TD). With an extended flow range compared to the ACTI-VOC, ACTI-VOC PLUS is ideal for sampling semi-volatile organic compounds (SVOCs), where the flows required are in the region of 300–500 mL/min.
Enables sampling of precise volumes of air at constant-flow (20–500 mL/min).
Long battery life ensures stable performance over 8 hours.
Programmable and allows recording of sample data.
Carry-case protects the pump from damage during storage and shipment.
User-replaceable filter and battery, for reduced down-time during maintenance.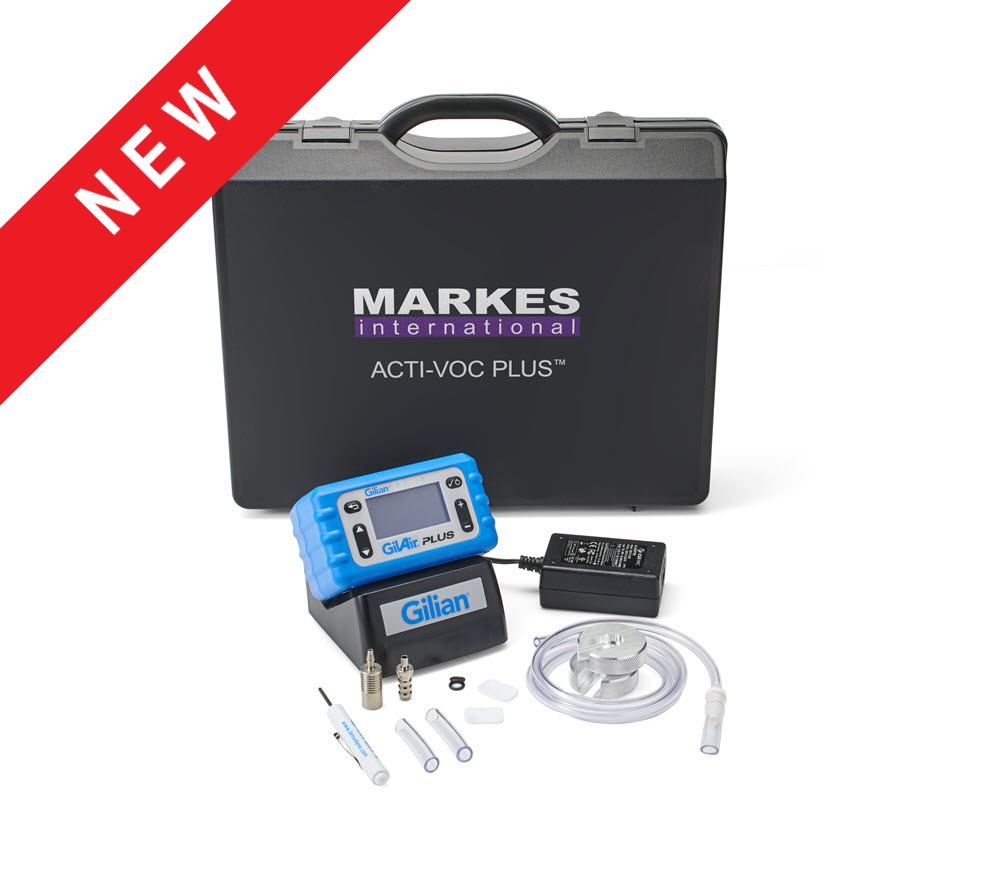 ACTI-VOC PLUS fast-flow pump kit
Includes CapLok tool and carry case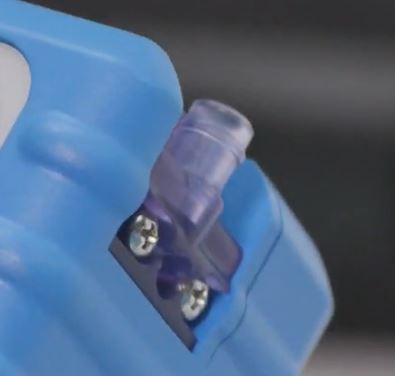 Spare part- for ACTI-VOC PLUS
Spare filter assembly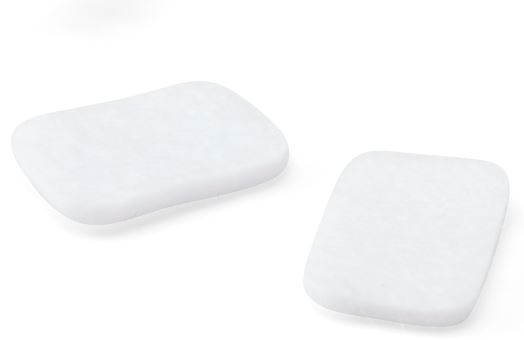 Spare part- for ACTI-VOC PLUS
Spare inlet filter- 10 pack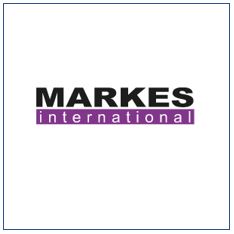 Spare part- for ACTI-VOC PLUS
Spare battery pack
Overview
Each ACTI-VOC PLUS kit contains:
ACTI-VOC PLUS fast-flow sampling pump
PTFE tubing and adaptors, for connecting the sorbent tube to the pump
Back-pressure adapter, for low-flow sampling (20–100 mL/min)
Luer adapter, for connecting DNPH cartridges
CapLok tool
Tool for flow mode adjustment
Docking station with mains charger
Spare filters for the air inlet
Carry-case
Using ACTI-VOC PLUS in combination with multi-bed sorbent tubes allows the full power and versatility of TD to be realised: analytes over a wide volatility range (about C2/3 to n-C44) can be sampled simultaneously and analysed in one analytical run.
The intuitive interface with friendly key-pad operation offers a simple user experience and minimises training efforts. It is intrinsically safe (ATEX-approved) and programmable to allow sampling from a chosen start time at a pre-set duration and flow rate, which provides flexibility for unattended monitoring. Data from up to 16 sampling events can be stored on the pump for reference or subsequent recording.
ACTI-VOC PLUS in constant-flow mode automatically compensates for different tube impedances, ensuring constant flow rates are achieved for varying back-pressures, which minimises calibration effort and setup time.
The pump has a long battery life with a visible charge indicator on screen, and can charge in less than four hours. It is compatible with thermal desorption tubes in constant-flow mode up to a maximum of 500 mL/min. With Markes' SafeLok tubes, ACTI-VOC PLUS can also be used in constant-pressure mode for alternative applications, up to a maximum of 5 L/min.
Part numbers:
C-FFP-01 - SERFFP-1002 - SERFFP-1003 - SERFFP-1004