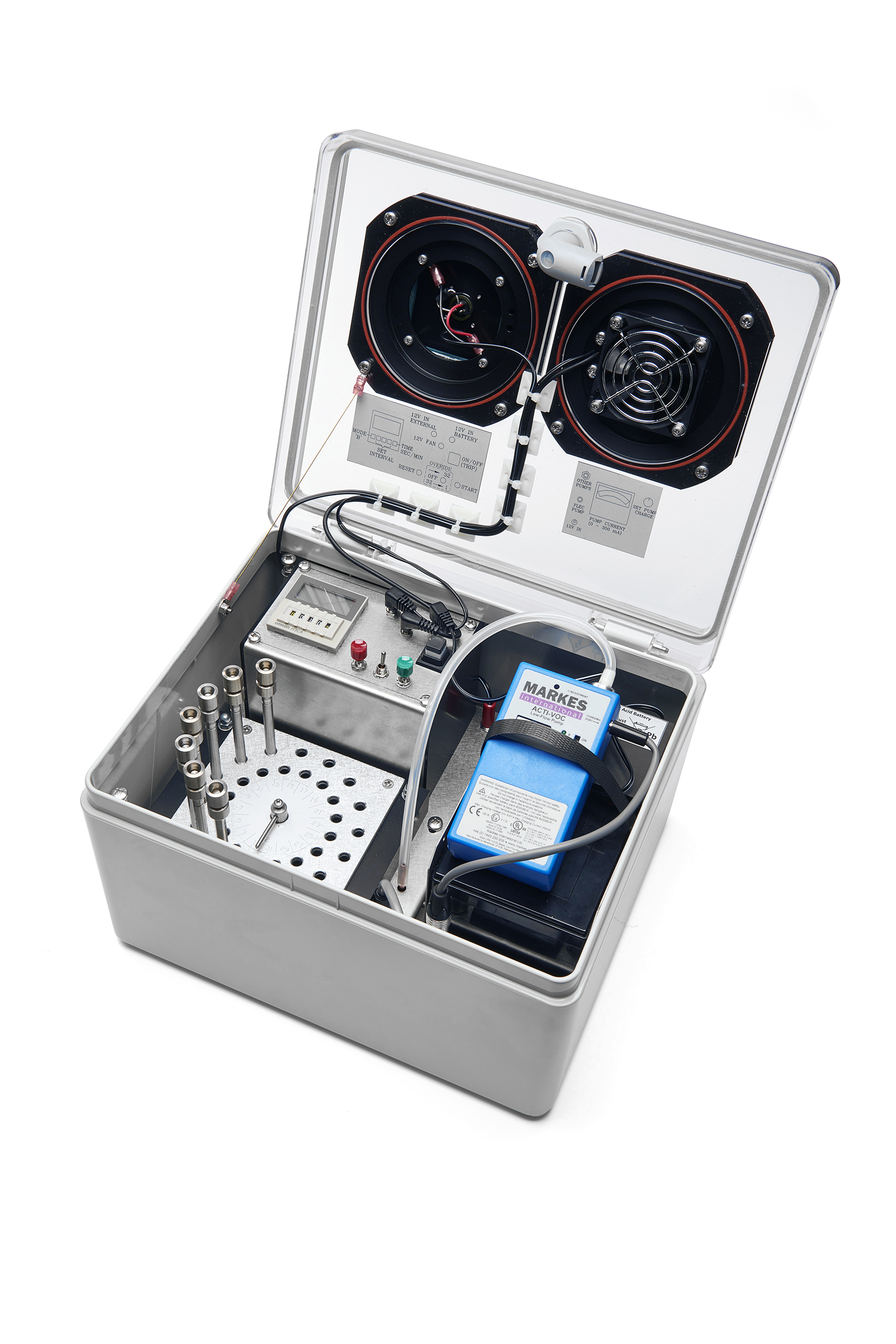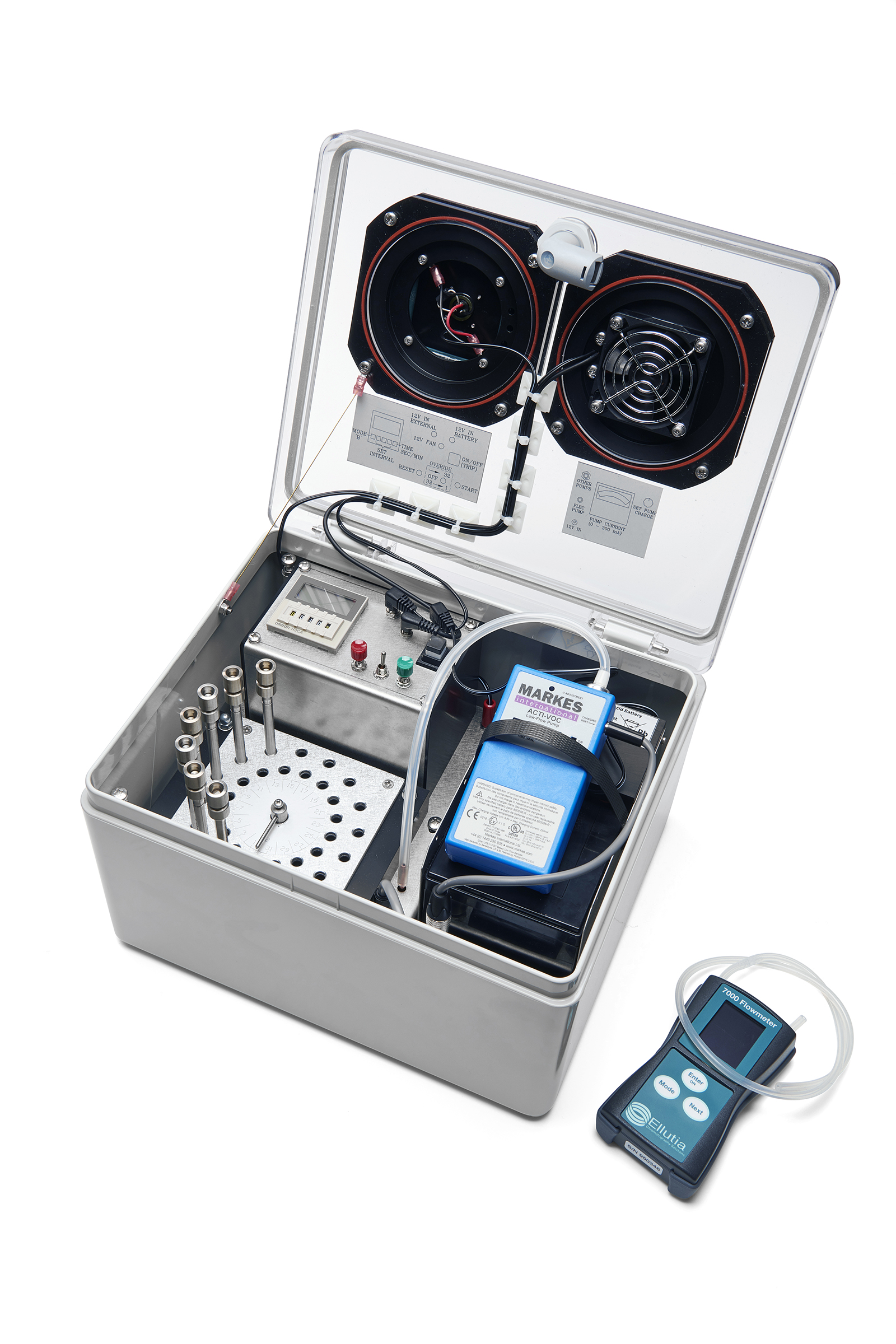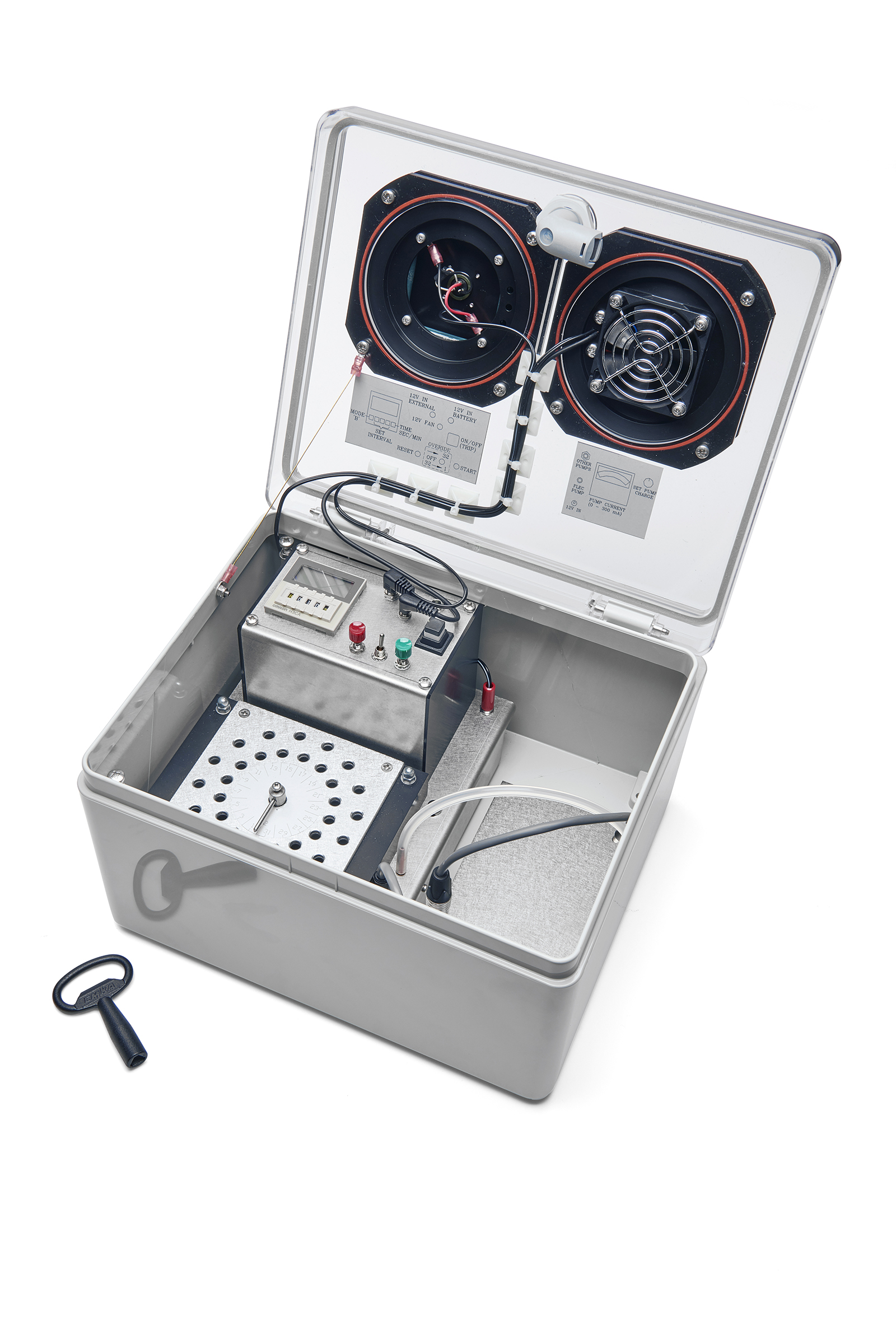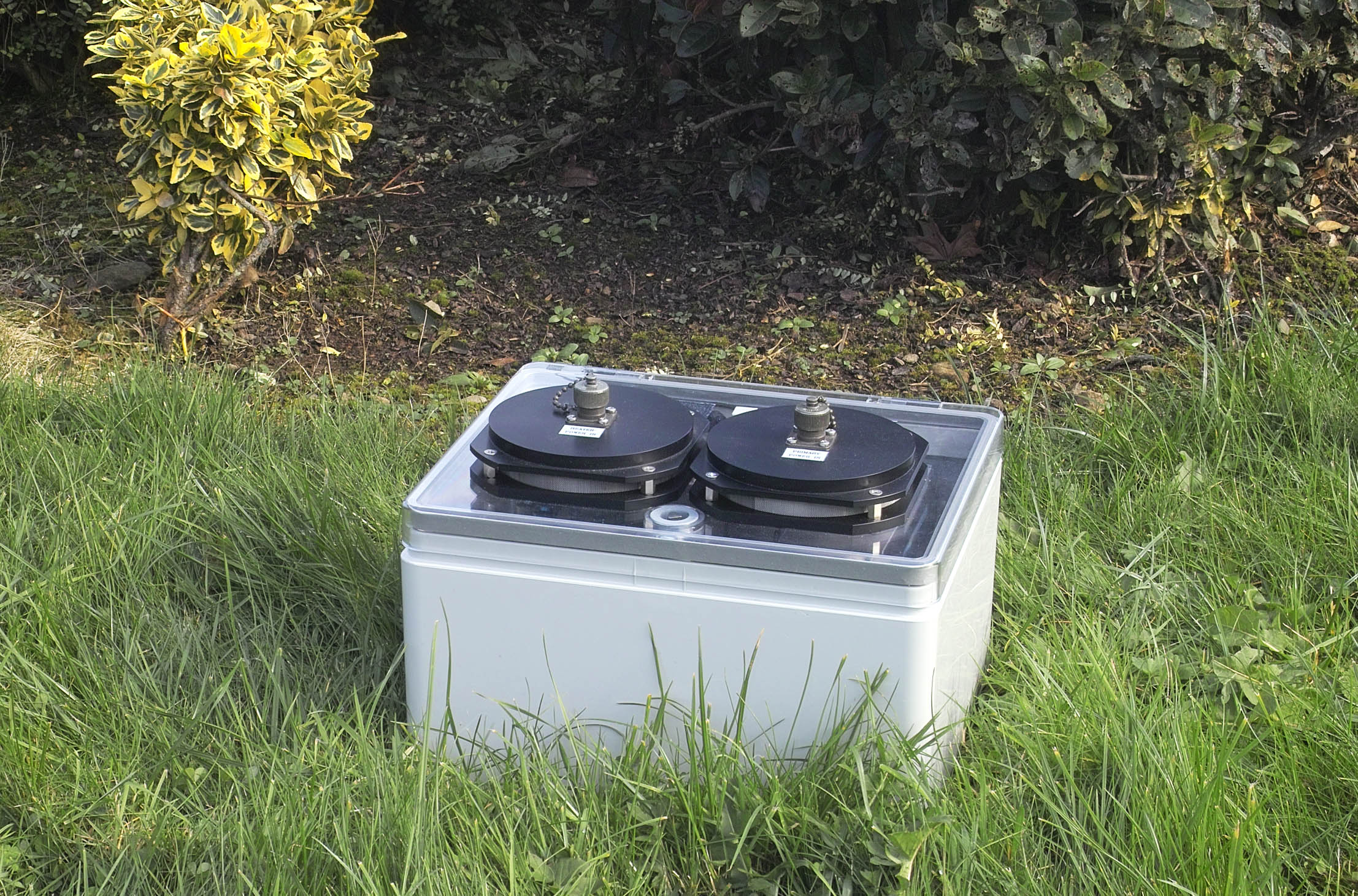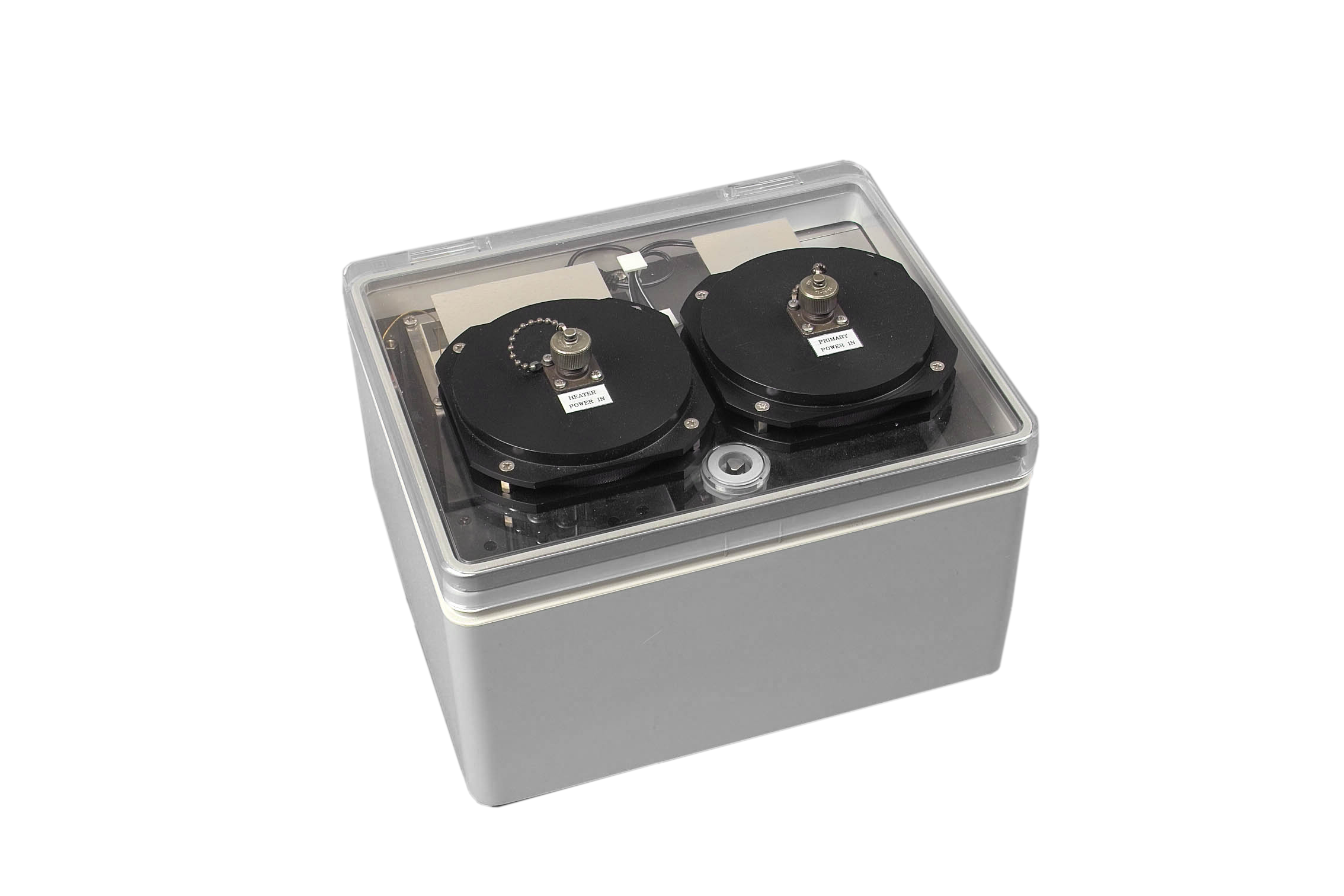 MTS-32 (multiple-tube sampler)
The MTS-32 Multi-tube sequential sampler is a compact, robust, and portable sampler, designed for unattended sampling of air onto a series of sorbent tubes. Ambient air is pulled sequentially through a series of up to 32 industry-standard thermal desorption tubes by a low-flow sampling pump. Each tube is sampled at the same flow rate, so that the same volume of air is collected.
Field-portable – the MTS-32 can be used virtually anywhere
Labour-saving, unattended sampling – retrieve the instrument at the end of the extended sampling period
Trusted sample integrity – tubes are sealed with diffusion-locking technology, preventing unwanted air ingress and sample loss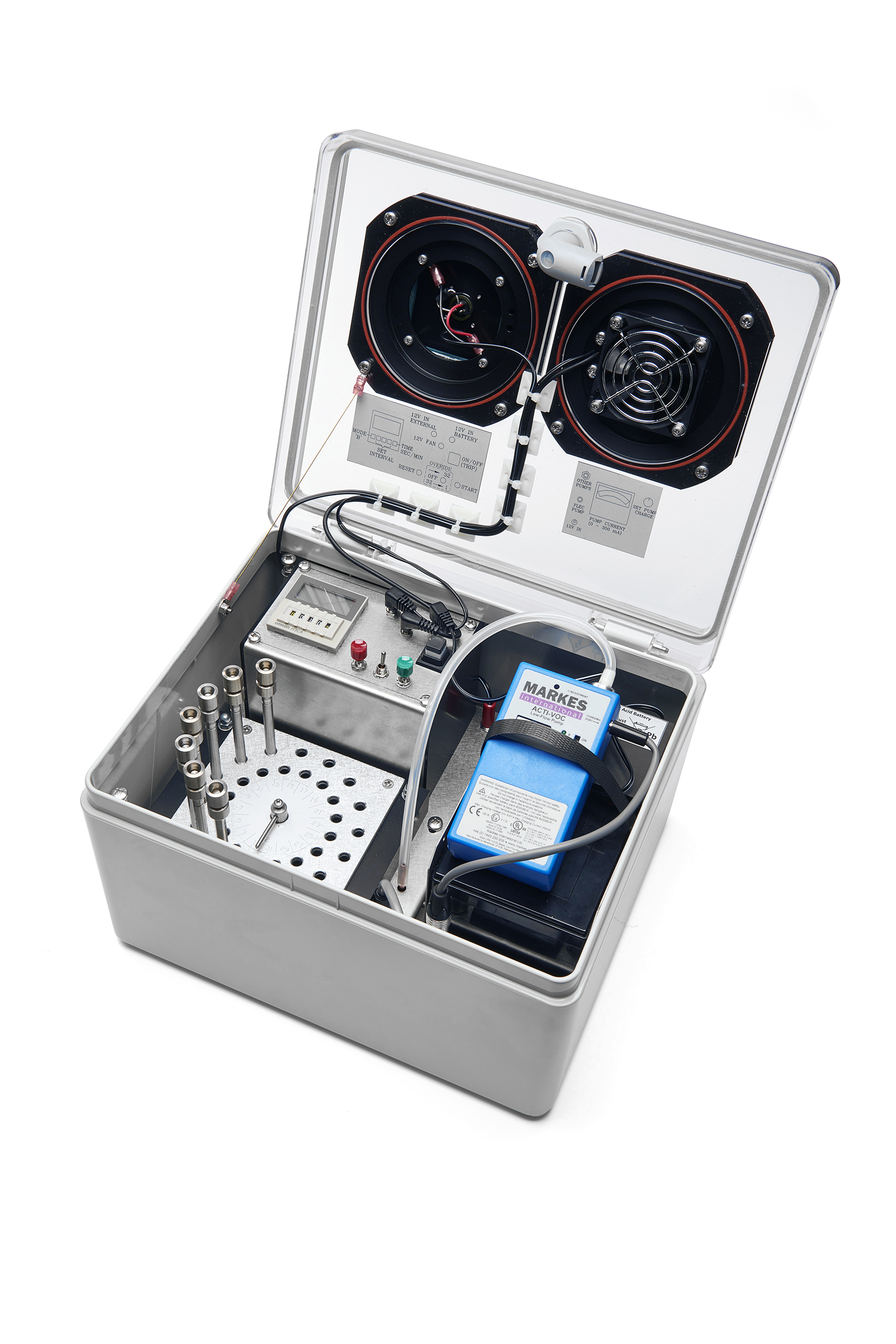 MTS-32
Multiple-tube sampler- accomodates up to 32 tubes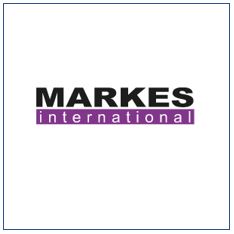 Power supply assembly- for MTS-32
Power supply assembly- allows charging via. mains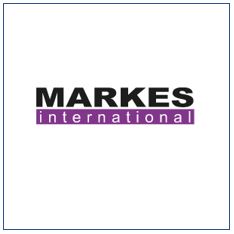 Mains charger assembly- for MTS-32
Charger assembly for MTS-32- allows charging of internal battery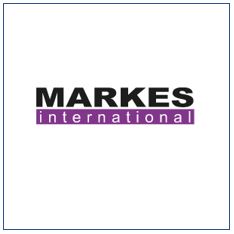 Cable assembly- for MTS-32
Used to connect 12V external battery to MTS-32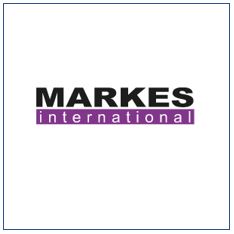 Battery assembly- for MTS-32
12V external battery assembly for MTS-32- with carry handle
Overview
The MTS-32 is powered by mains electricity or a battery and will run for over 40 hours on the battery. Use of the constant-flow pump (ACTI-VOC) ensures consistent sample volumes regardless of variations in tube impedance. During automated sampling, unused tubes are effectively sealed by use of Markes diffusion-locking technology in the form of SafeLok tubes and/or DiffLok caps.
The MTS-32 is ideal for analysts needing to monitor the concentrations of organic vapours in air as they fluctuate over extended time periods. It is housed in a showerproof case constructed of low-outgassing materials and can be powered by mains electricity or a battery. An integral fan continually refreshes the air inside the case, ensuring that the air sampled accurately reflects the immediate environment.
Part numbers:
MTS-32 - MTS-5009 - MTS-5010 - MTS-5011 - MTS-5013