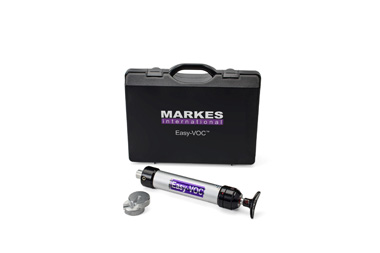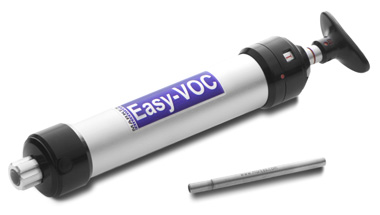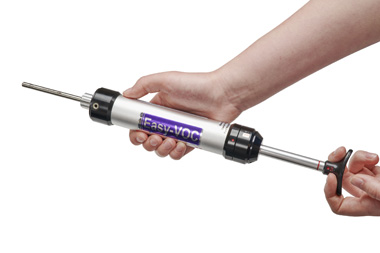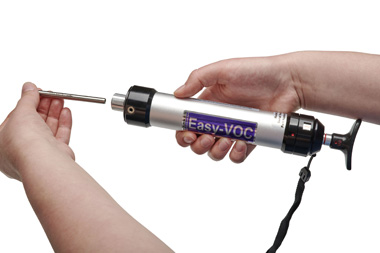 Easy-VOC
*** 15% off all products on this page. Ends 8 Dec ***
*** discount applies automatically at checkout ***
Easy-VOC is a grab sampling kit, a hand-operated pump for rapid 'grab-sampling' of precise volumes of air/gas directly onto sorbent tubes, for analysis by thermal desorption (TD). In contrast to canister sampling, grab-sampling onto sorbent tubes allows analytes from a wider volatility range to be sampled (in the region of C2/3 to n-C44), plus many polar and reactive species.
Enables sampling of precise volumes of air (50 mL and 100 mL intervals)
Portable and can be used remotely without batteries or electrical power
No need for calibration means no additional tools are required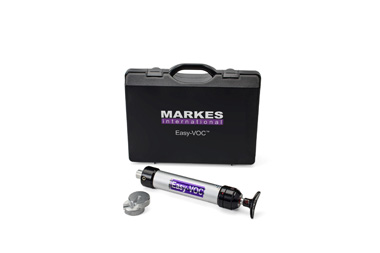 Easy-VOC grab-sampler pump kit
Includes CapLok tool and carry case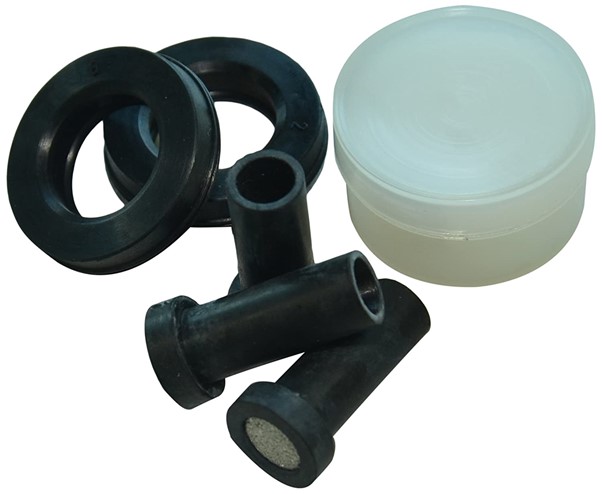 Easy VOC accessory kit
Includes inlets- filters and gaskets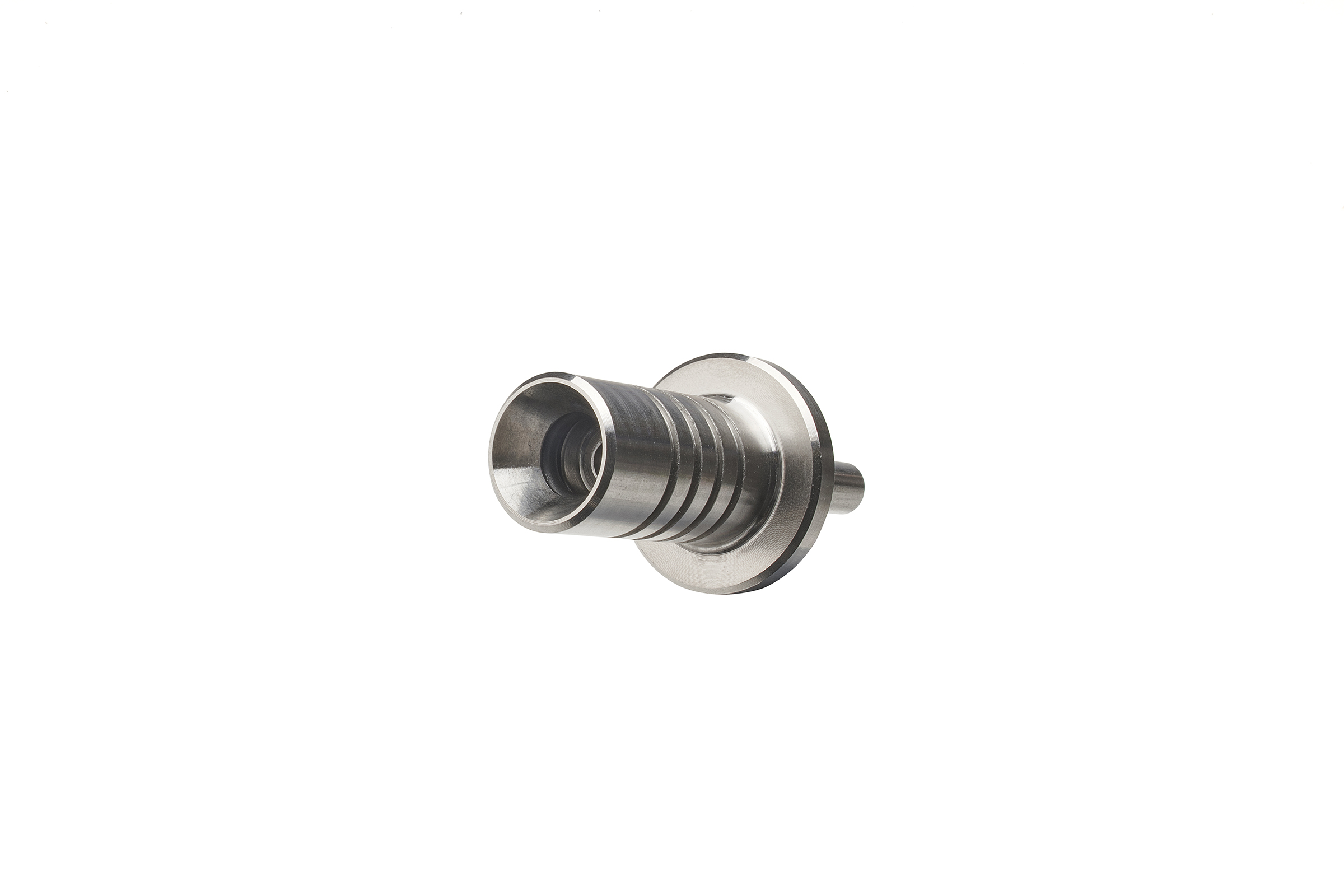 Easy-VOC TubeTAG adapter
Inlet adapter for tubes fitted with TubeTAG
I love the Easy-VOC pump…and the [CapLok] circular position-specific wrenches
Overview
The Easy-VOC kit contains:
Easy-VOC grab-sampling pump
CapLok™ tool
Carry-case
Easy-VOC allows samples to be collected onto single-bed or multi-bed sorbent tubes (¼″ or 6 mm o.d.), extending the application range and allowing quantitative retention of SVOCs, VOCs and VVOCs in a single sampling period.
Performance in many applications is very similar to constant-flow pumps – reproducibility is <5% RSD for most compounds. Sampling is in precise units of 50 or 100 mL, and larger volumes are easily achieved by sequentially taking multiple samples. The optimum volume depends on the analyte concentration and the type of detector, but typically 500 mL is more than enough to monitor at levels >1 ppb when using quadrupole MS.
Easy-VOC is ideal for entry-level users undertaking active sampling – it doesn't require calibration and is simple to use and robust. It provides a snapshot into target compound concentrations at a given time as opposed to a time-weighted average, and provides excellent repeatability and comparison of data. The pump itself is lightweight, easy to store and ship using the carry-case provided, and is user-maintainable.
Part numbers:
C-EZVOCAK - C-EZVOCPO - C-EZVOCTG