Field Station for passive sampling (EPA 325)
*** 15% off all products on this page. Ends 8 Dec ***
*** discount applies automatically at checkout ***
The passive sampling Field Station protects tubes during sampling, preventing weather damage and exposure to direct sunlight. It holds up to five sorbent tubes (for samples, duplicates, blanks or different sorbents). Designed to suit fenceline monitoring in accordance with US EPA Method 325, this non-emitting, robust shelter can be easily secured to a post.
Fully compliant with US EPA Method 325
Easy to assemble and install
Enables rapid insertion and removal of tubes
Non-emitting material prevents contamination of samples
Robust hard-wearing design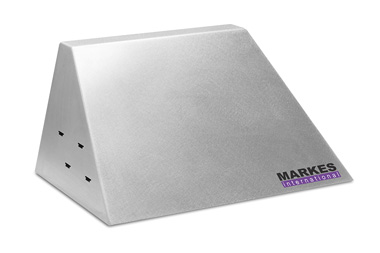 Field station
Holds 5 tubes- compatible with EPA method 325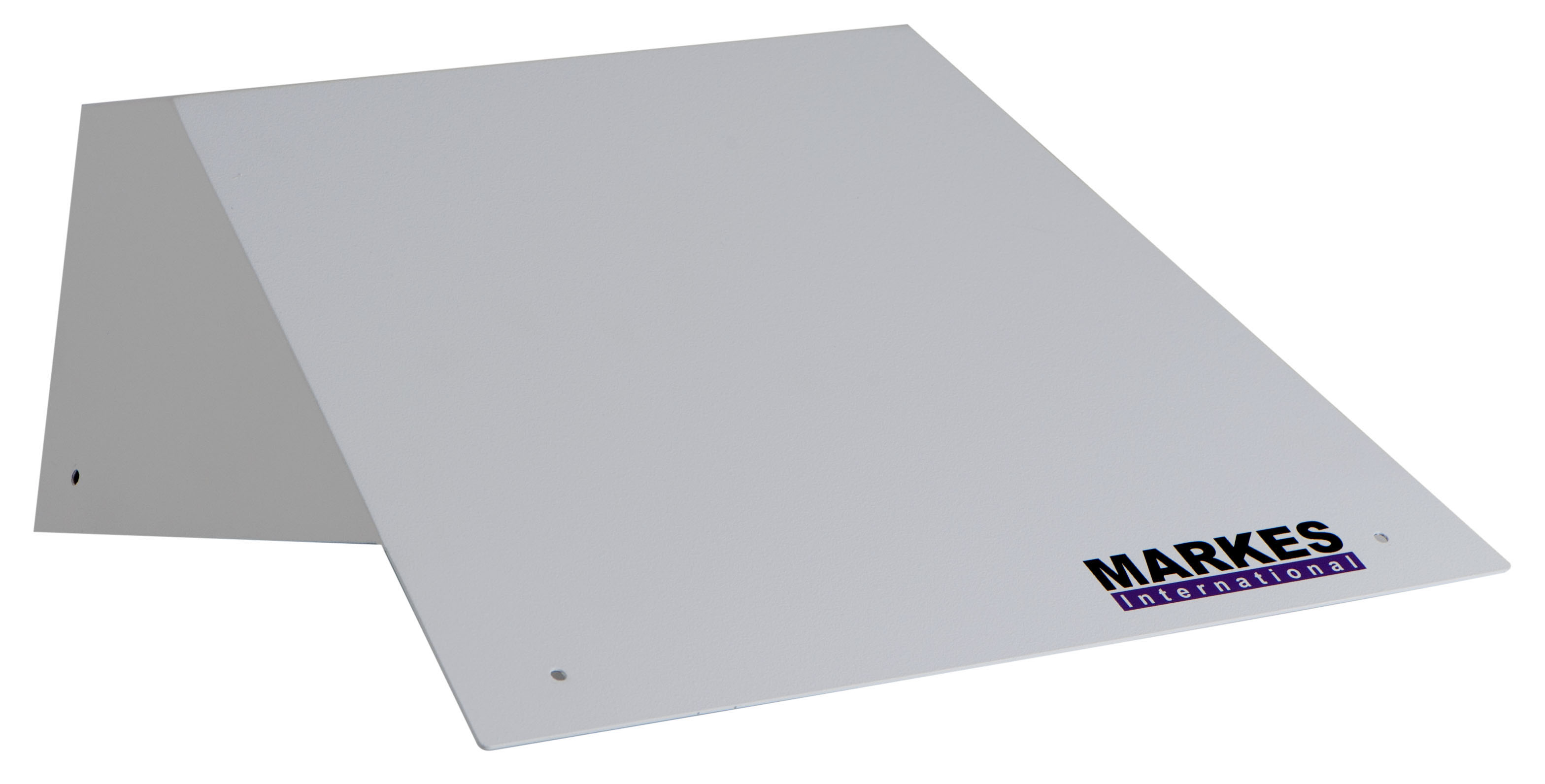 Sun shield- for field station
For use in intense sunlight
Overview
The Field Station attaches to a post 1.5–3 m from the ground using the multiband provided.
The Field Station can accommodate tubes fitted with TubeTAG tracking technology, and can be easily stacked for storage and transport. An optional sun shield can cover the hood of the Field Station, protecting against heating in intense sunlight.
Minimising weather exposure helps reduce water retention and prevents direct exposure to sunlight, which can cause irreversible damage to the sorbent. Protection from direct sunlight also prevents loss of sample from the tube caused by desorption and diffusive migration.
Relevant part numbers:
C-325FS - C-325SUN