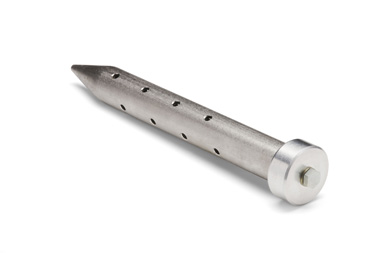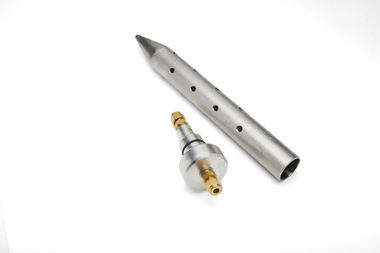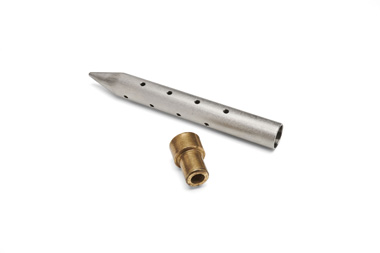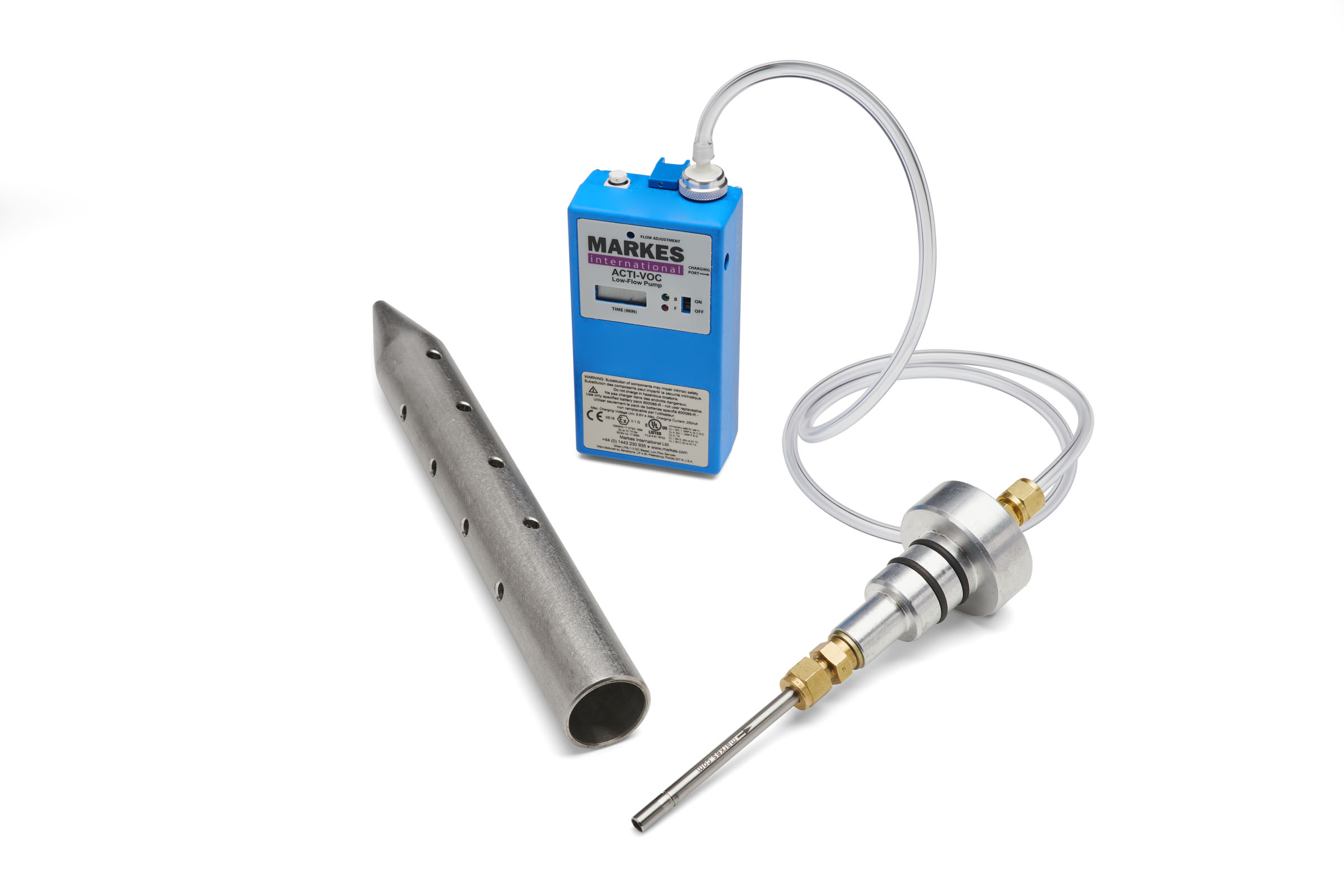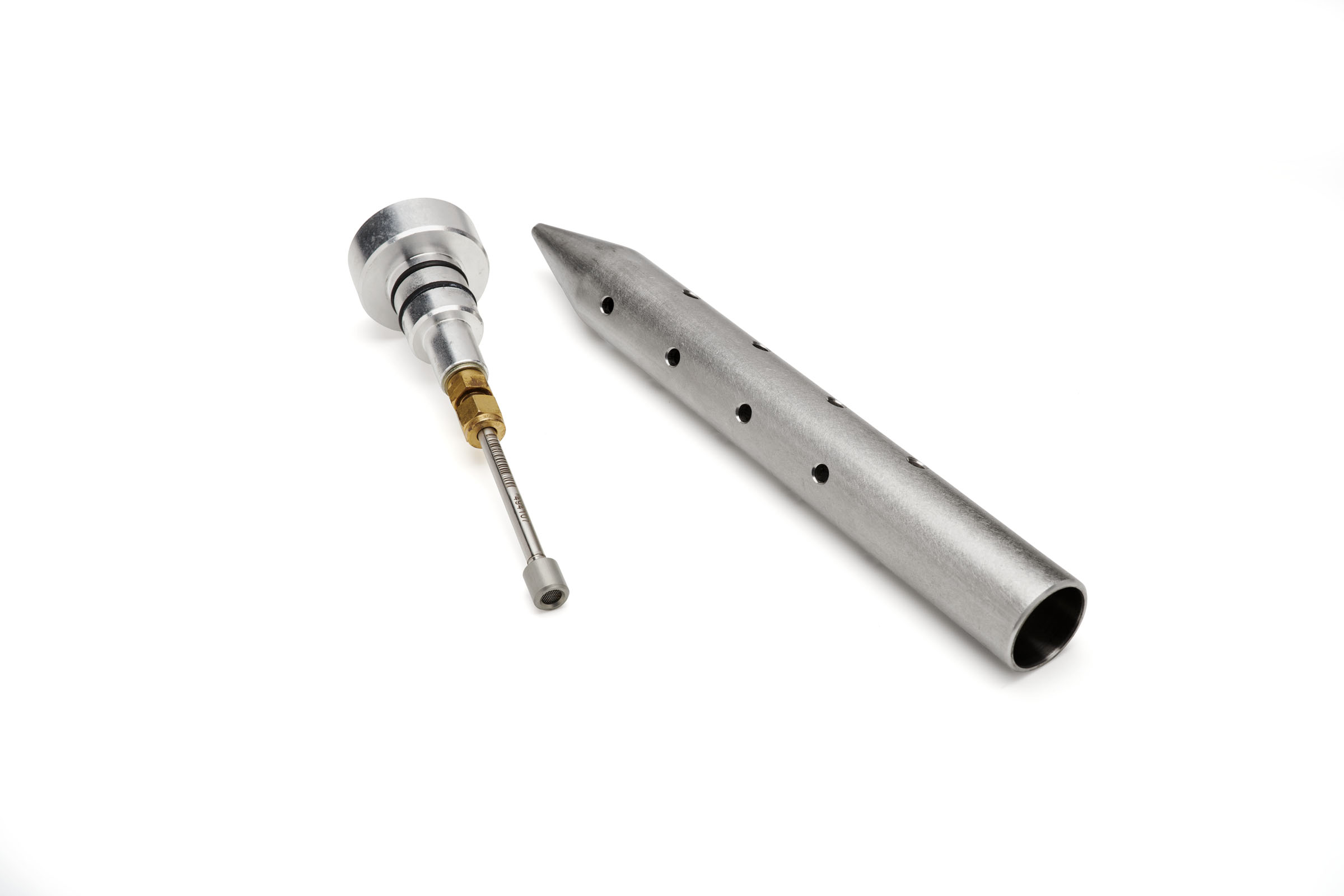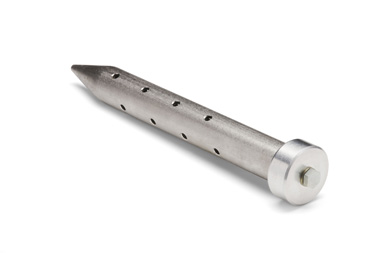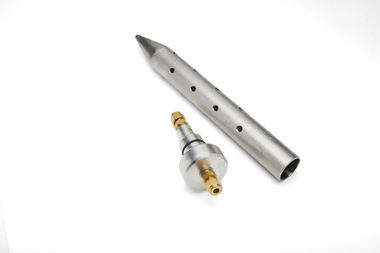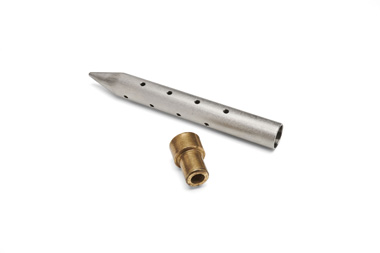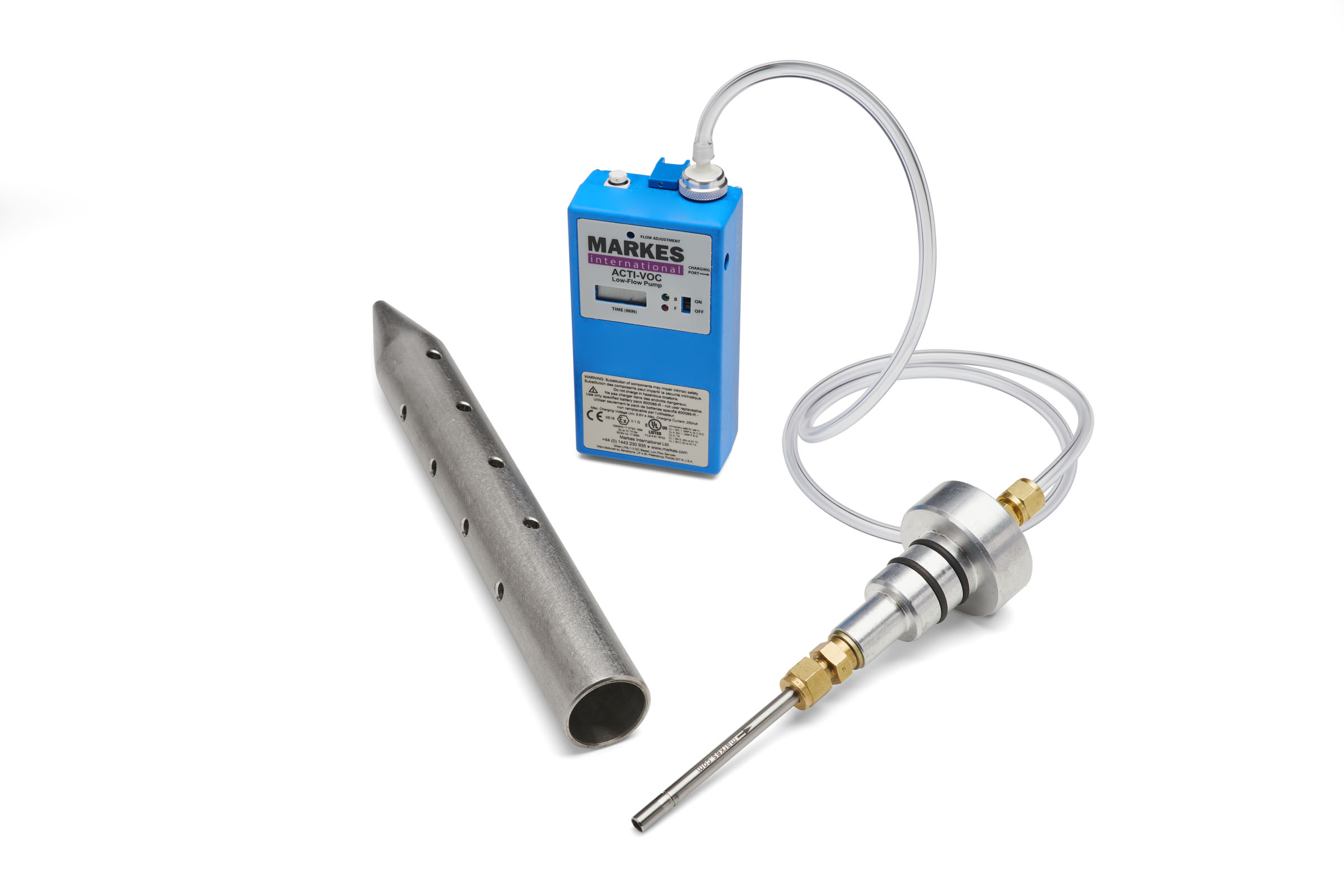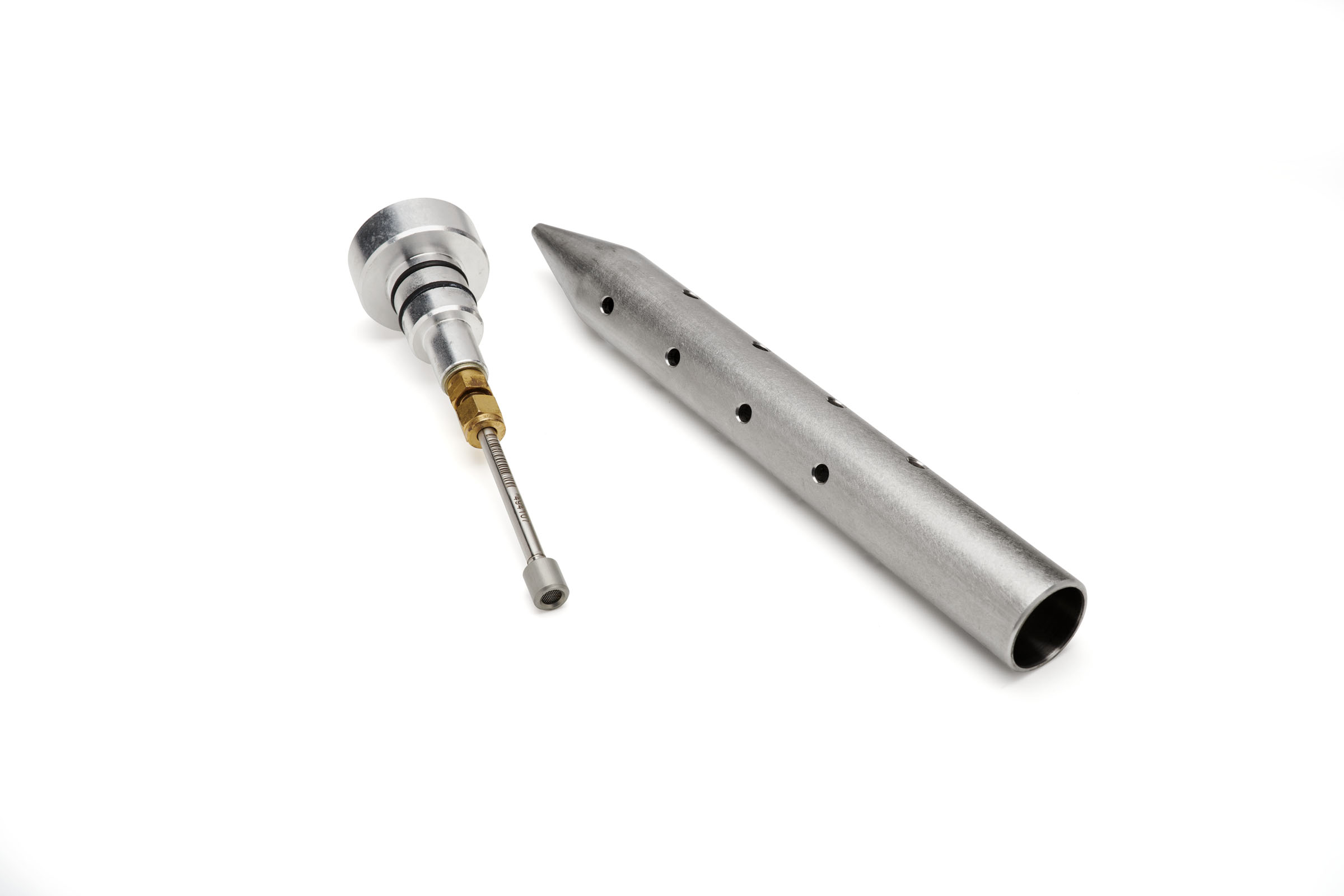 Soil probes
VOC-Mole
P-00001
VOC-Mole is a stainless steel assembly that is inserted into the ground, allowing soil gas to be sampled onto a sorbent tube, for analysis using thermal desorption (TD). VOC-Mole is constructed from stainless steel drilled with a series of holes through which soil gases can pass. The probe has a tapered tip, which allows it to be driven into the ground using the dedicated impact former.
Robust and easy to transport
Compatible with passive and pumped sampling
Can be left in situ for long periods
Cap prevents ingress of water, wildlife and soil debris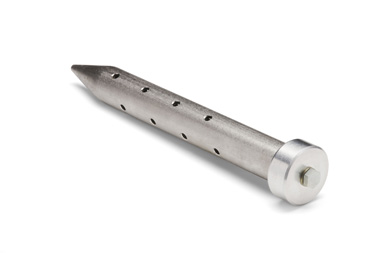 VOC-Mole
Soil probe- 295mm- pk 1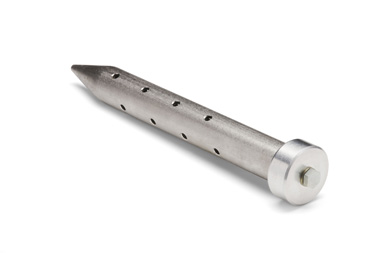 VOC-Mole
Soil probe- 295mm- pk 10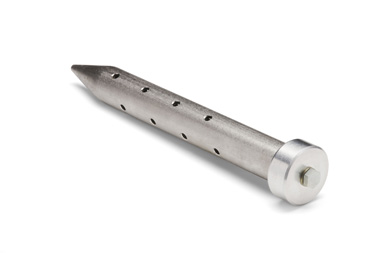 VOC-Mole
Soil probe- 445mm- pk 10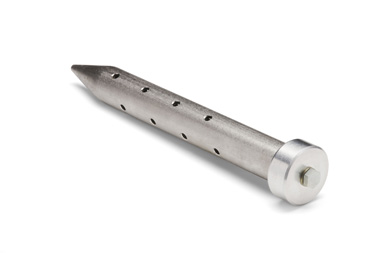 VOC-Mole
Soil probe- 895mm- pk 10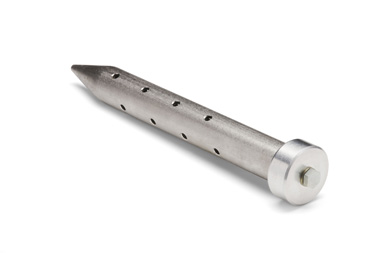 VOC-Mole
Soil probe- 895mm- modified for use in marshy ground- pk 10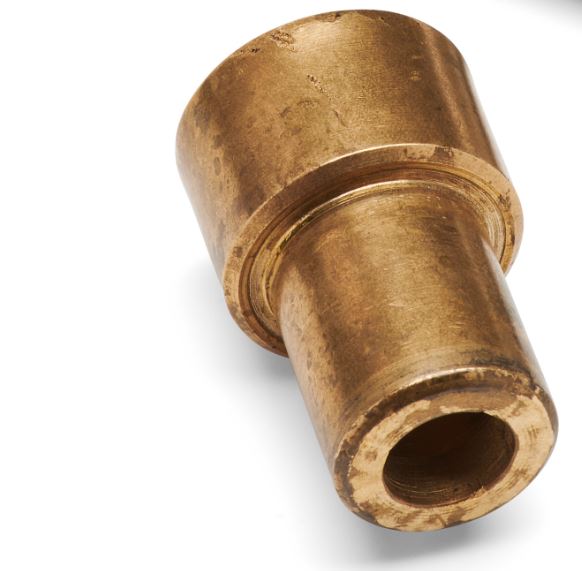 Impactor- for VOC-Mole
Brass- to absorb impact when driving soil probes into the ground- pk 1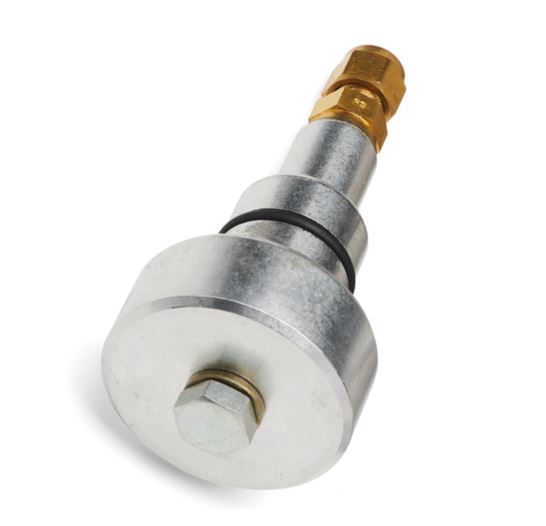 Spare part- for VOC-Mole
Spare cap- pk 1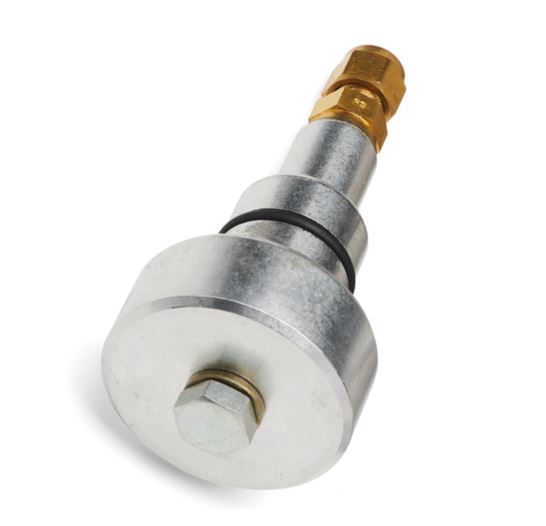 Spare part- for VOC-Mole
Spare cap- pk 10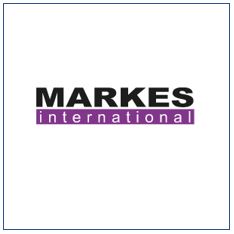 O-ring- for VOC-Mole
For cap seal- pk 20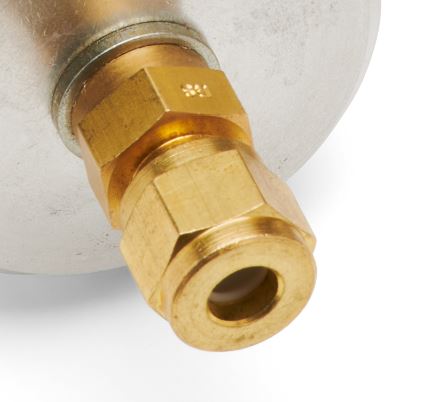 Spare part- for VOC-Mole
Spare union with PTFE ferrule- pk 10
Overview
Three probe lengths are available for sampling volatiles at different depths:
295 mm (11.6 inches)
445 mm (17.5 inches)
895 mm (35.2 inches)
Versatile sampling options
VOC-Mole uses an aluminium sampling cap to prevent the ingress of water, wildlife and general soil debris, and is easily adapted to two sampling modes:
Passive sampling onto single-bed sorbent tubes is the best option for large-scale monitoring over periods of 1 day to several weeks. In this configuration, the tube is fitted to the lower end of the cap assembly, which is then lowered into the VOC-Mole body. The hole at the top of the assembly is covered with a blanking cap.
Pumped sampling onto single-bed or multi-bed sorbent tubes is suitable for sampling over periods of up to 8 hours and is especially useful for monitoring a broad analyte range in a single run. Typically, the tube configuration is the same as for passive sampling, with a low-flow pump attached to the hole in the cap.
Alternatively, the tube and pump can be placed entirely outside the VOC-Mole body. Tube and sampling cap assemblies can be prepared in the laboratory and sealed ready for transport to the field (where the probes may already be in situ).
VOC-Mole has a number of applications, ranging from mapping of contaminated land prior to remediation to forensic investigations and chemical ecology studies of soil microorganisms.
Surveys of industrial, waste and brownfield sites
Emissions from soil-borne microorganisms
Pinpointing of leaks from pipelines
As well as GC analysis of tubes, hand-held PID or FID detectors can be used with VOC-Mole for quick screening of vapour levels.
Part numbers:
P-00001 - P-00010 - P-00020 - P-00030 - P-00040 - P-00050 - P-CP001 - P-CP010 - P-CP020 - P-CPP10 - P-CPS20 - P-CPU10 - P-FORMR