Poor indoor air quality (IAQ) is often linked to pollutants released by materials and products used indoors, and is a topic that continues to attract attention because of the potential health risks.
What are the sources of indoor pollutants?
Indoor pollutants primarily arise from sources such as construction materials, furnishings, cleaning products, fuels and scented consumer goods. In many of these areas, acceptable vapour phase organic emission levels are controlled by legislation.
As well as testing of the materials and products themselves, IAQ monitoring is valuable to understand the overall levels of pollutants in indoor air, and how these are affected by factors such as ventilation and household activities.
Thermal desorption and indoor air quality assessment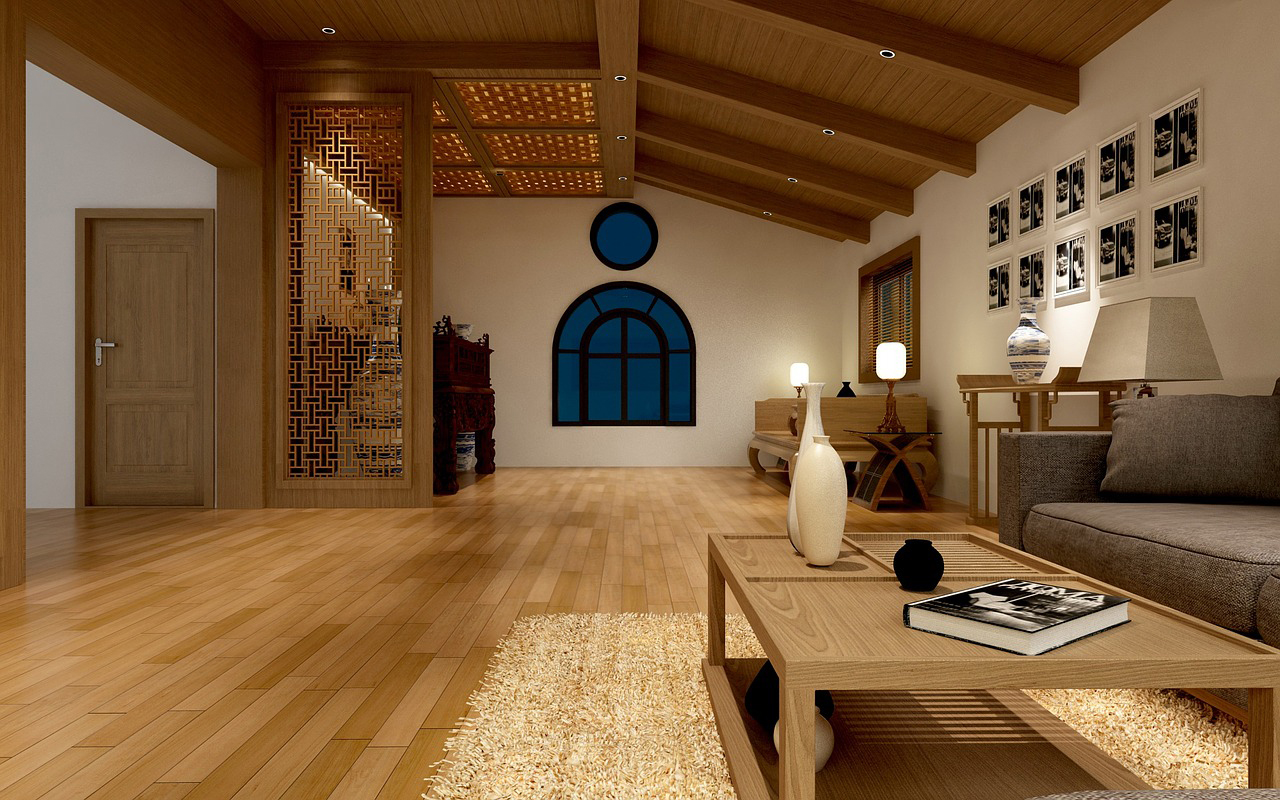 Sampling onto sorbent tubes provides the flexibility to monitor indoor air pollution over different volatility ranges of VOCs and time periods, and can be carried out in two ways:
Pumped sampling – for example, in compliance with ISO 16000-6 or US EPA Method TO-17 – is ideal for looking at a wide range of VOCs over a short time period (minutes to hours).
Passive sampling is ideal for monitoring specific analytes over longer periods of time or for monitoring personal exposure.
IAQ monitoring equipment from Markes International
Markes' UNITY-xr and TD100-xr are suitable for IAQ monitoring using sorbent tubes, whether the samples are acquired using pumped or passive sampling.
For pumped sampling, Markes offers:
The ACTI-VOC pump, which is optimised for the low-flow sampling commonly used for this application.
The MTS-32 sequential sampler, which is useful where it is necessary to capture multiple samples in succession over an extended time frame.
The manually operated Easy-VOC grab-sampler, which is used in situations where access to an electricity supply is difficult or simply for more convenient on-the-spot sampling.
For passive sampling, Markes offers a range of accessories, including tubes and diffusive caps.