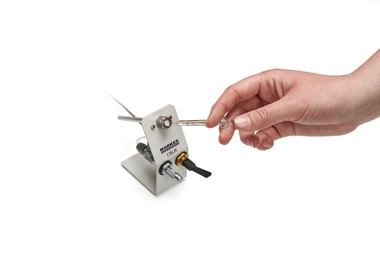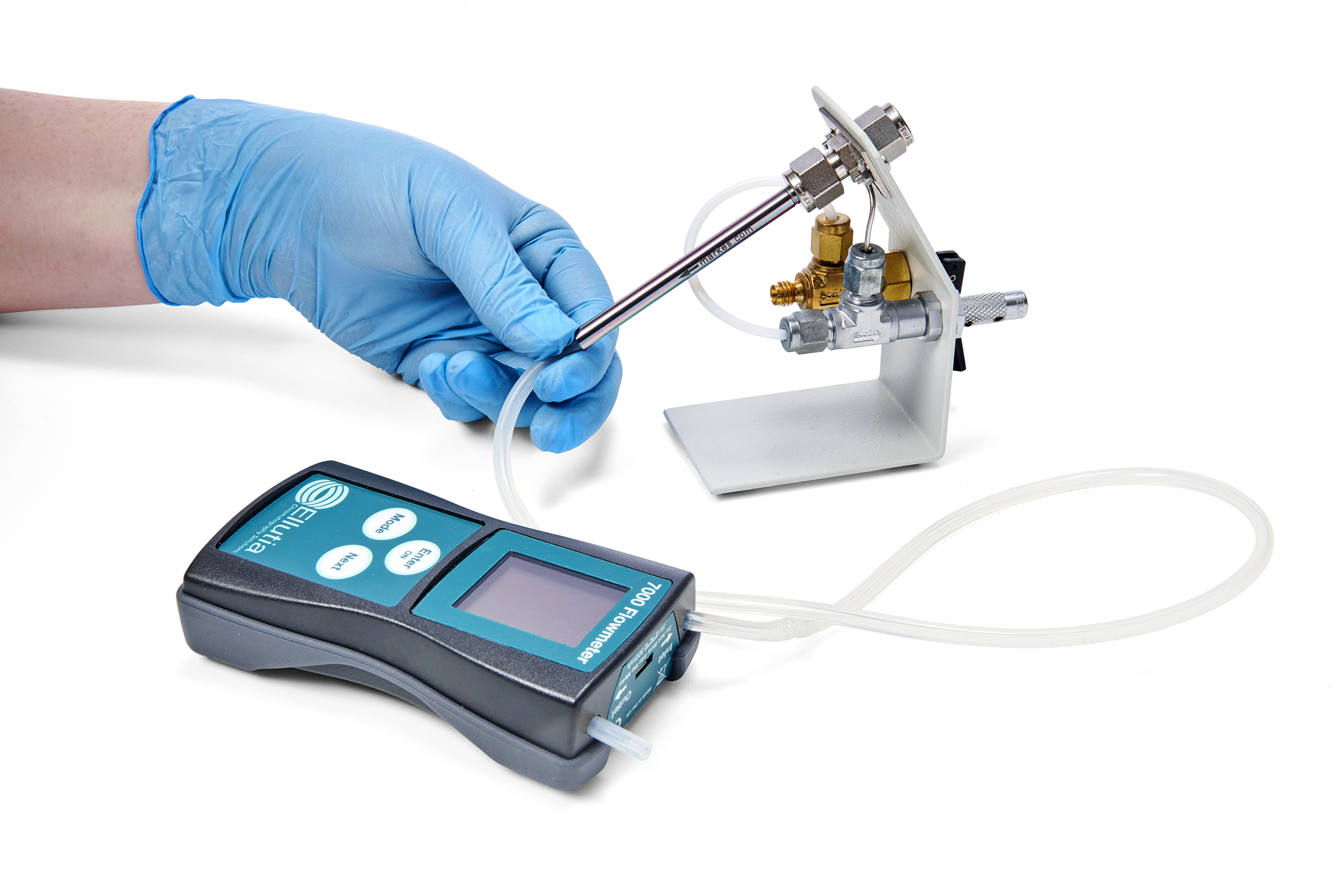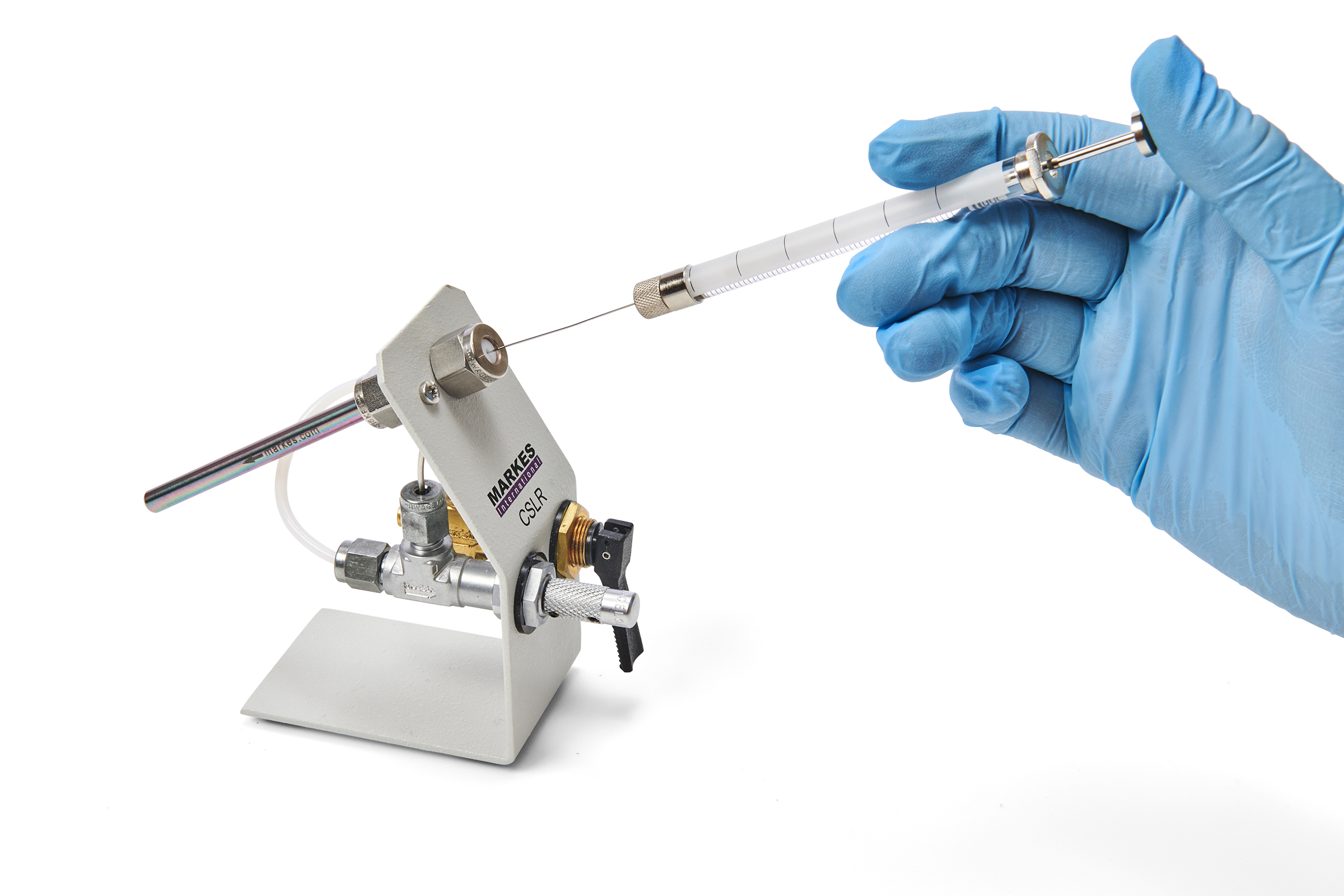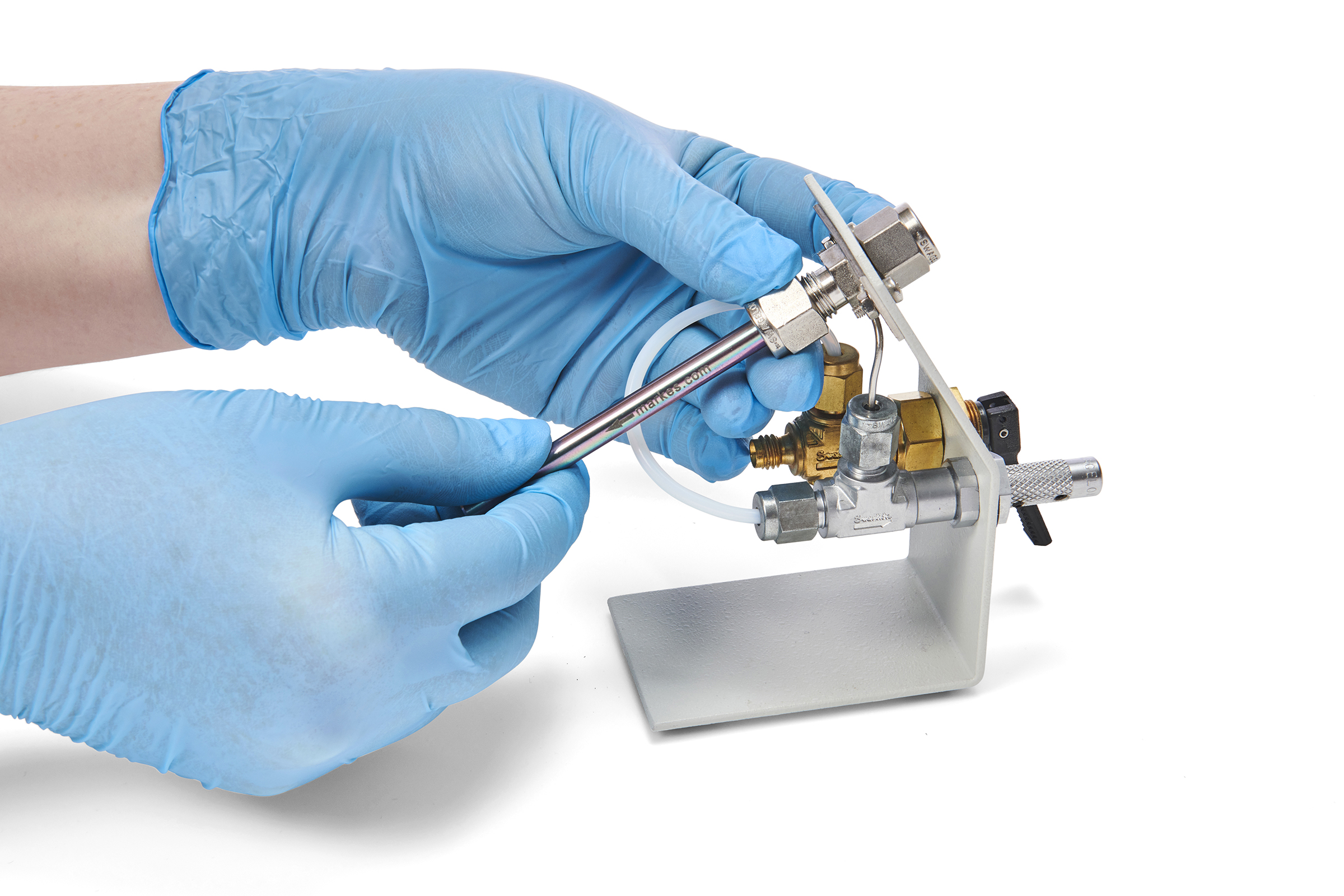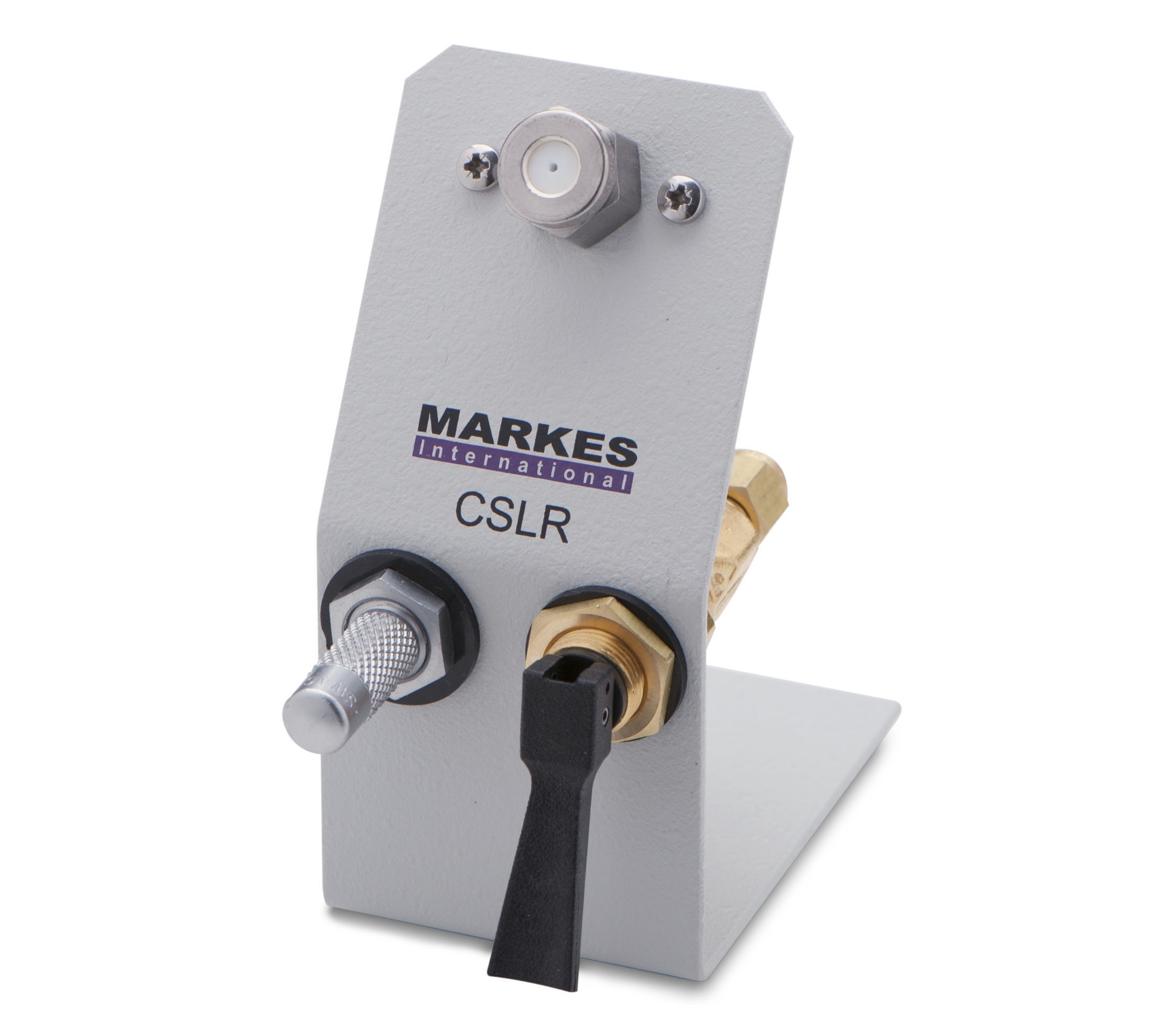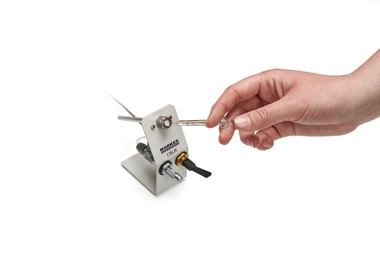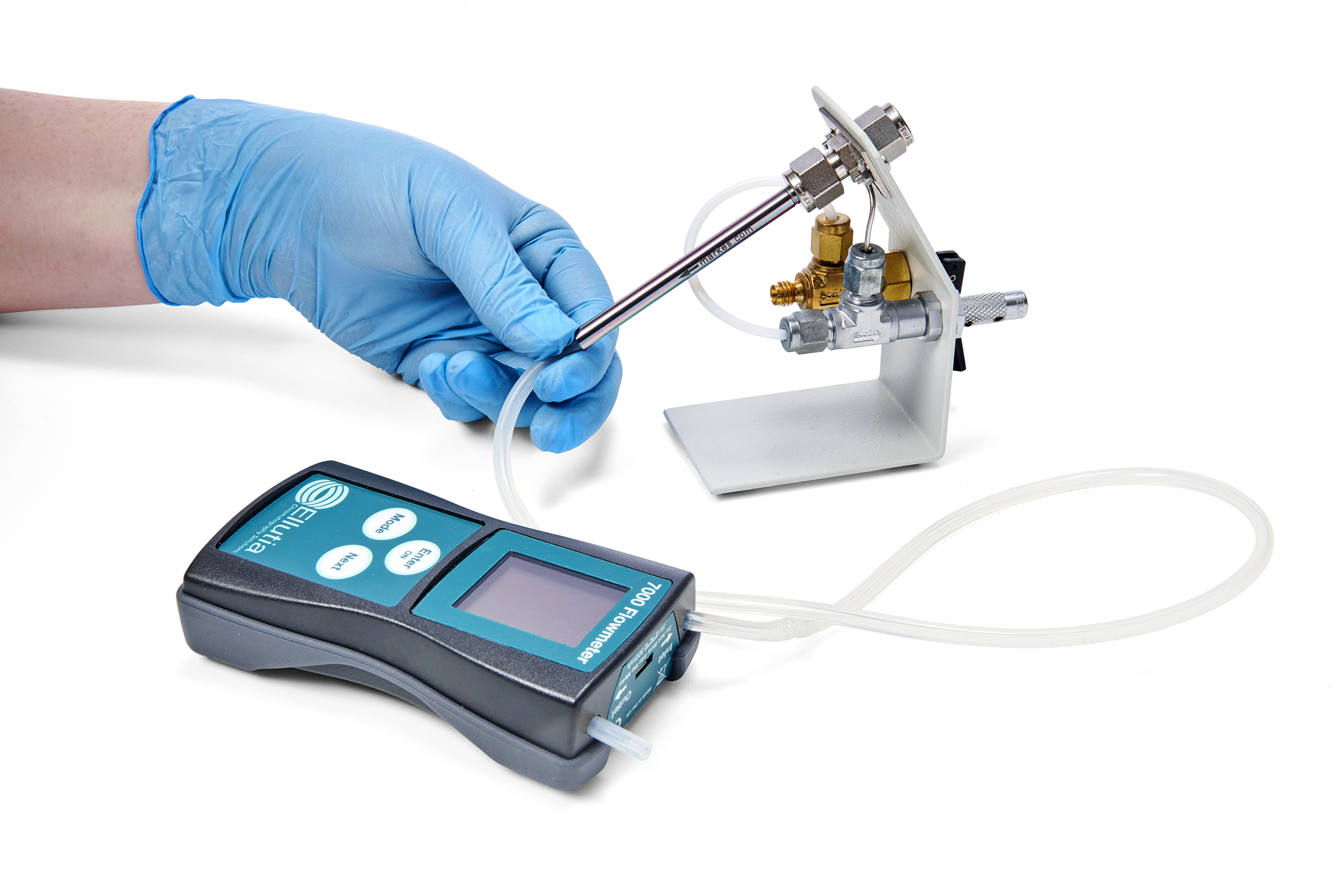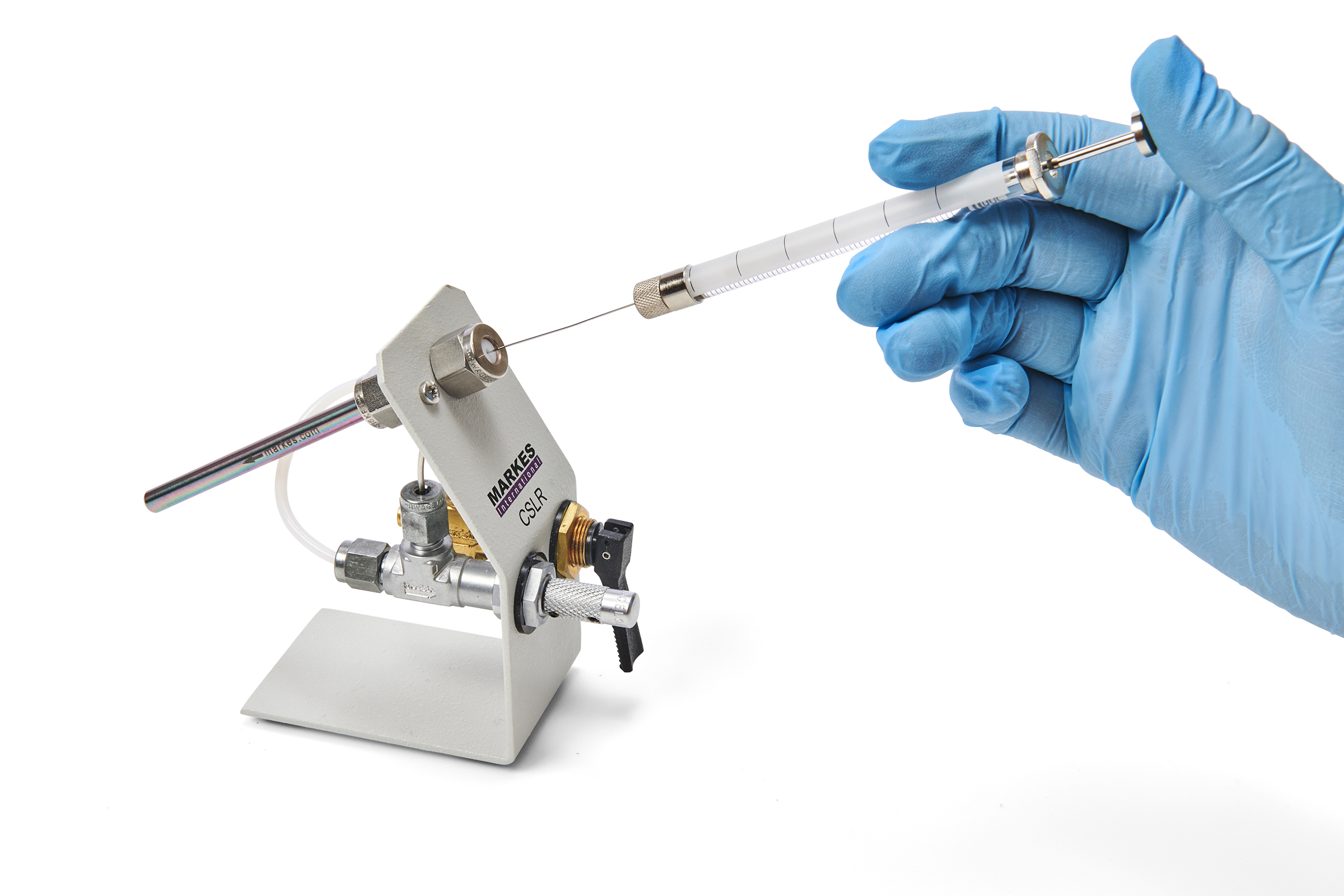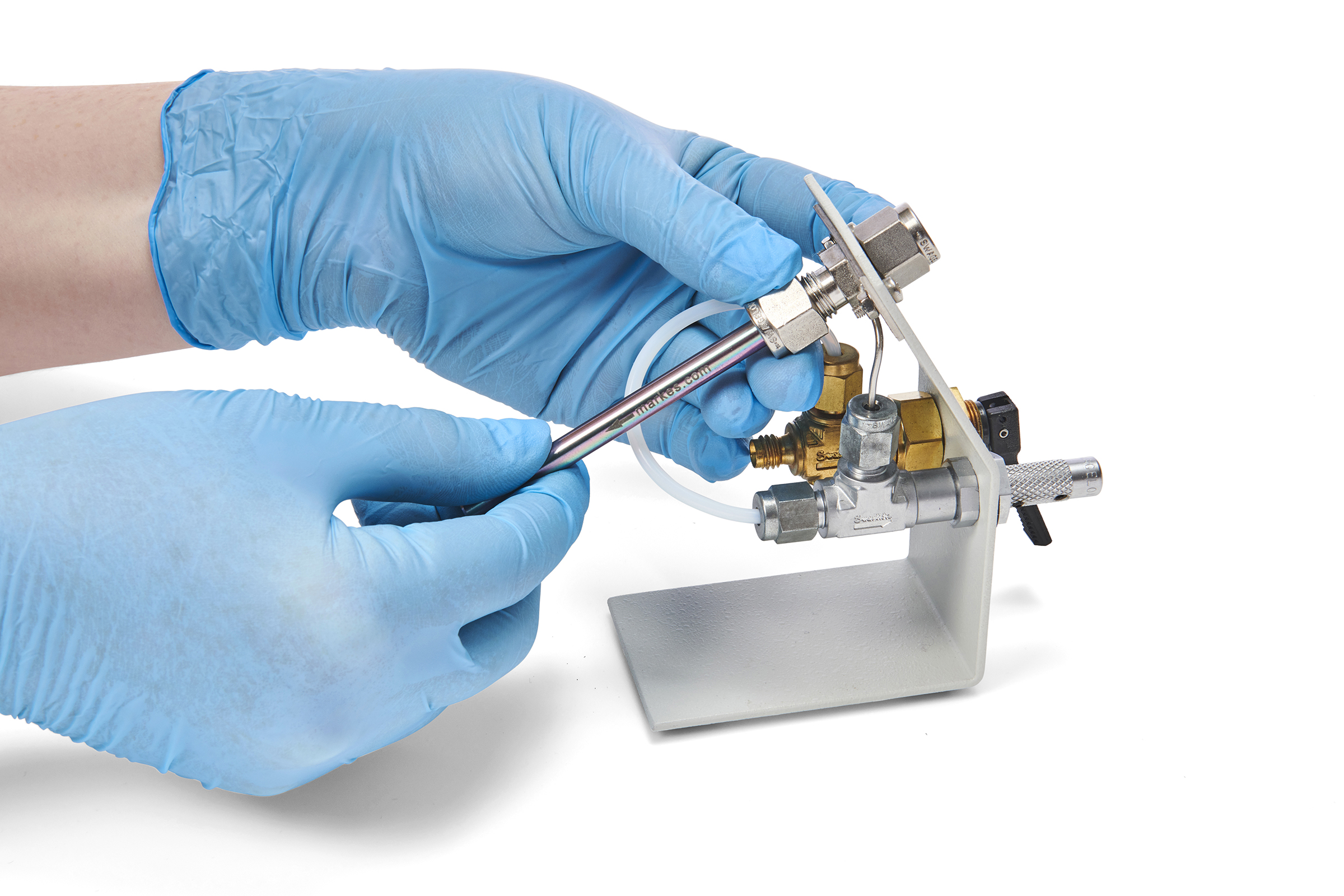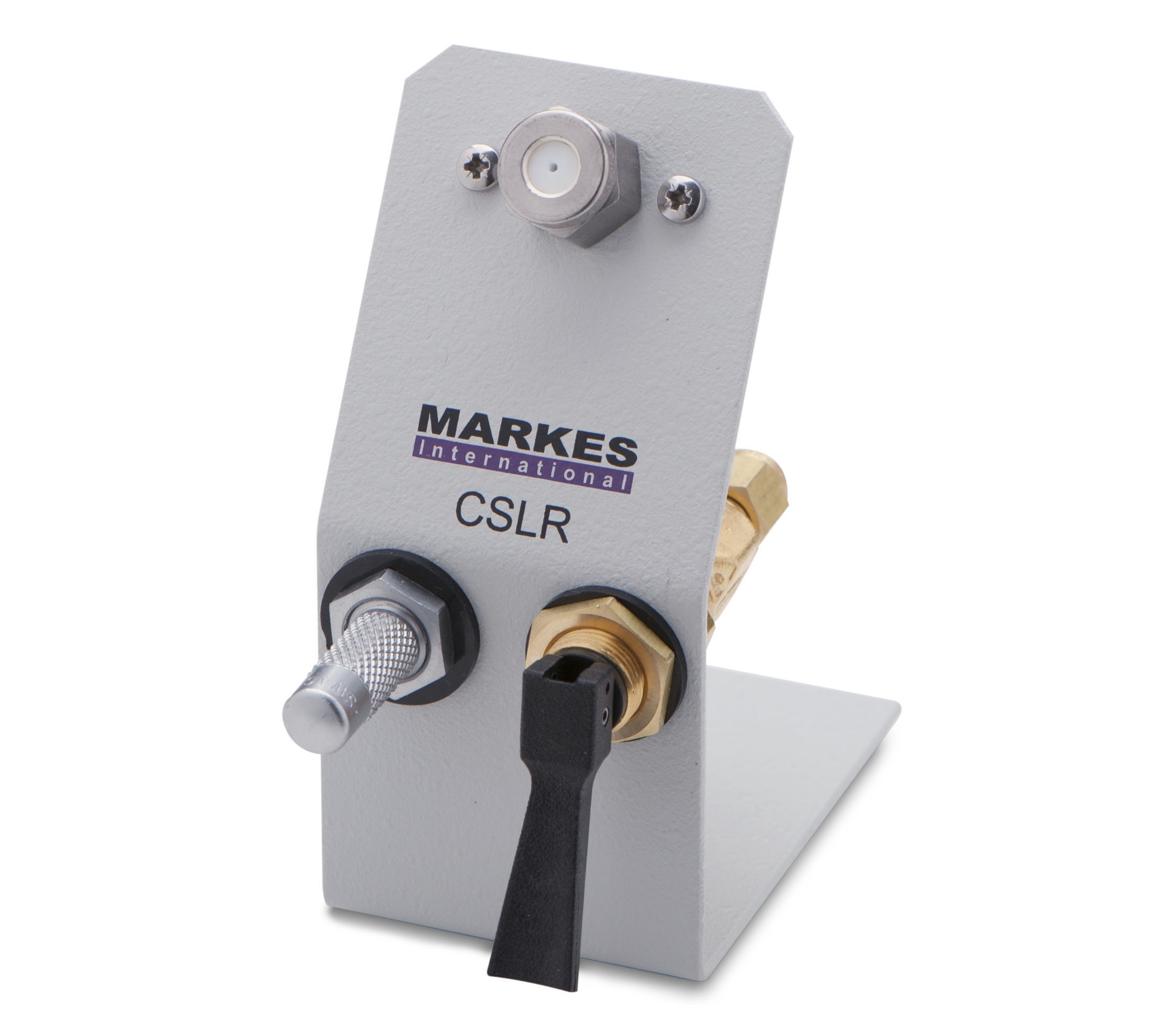 Calibration Solution Loading Rig (CSLR)
Calibration Solution Loading Rig (CSLR)
C-CSLR
Markes' Calibration Solution Loading Rig (CSLR) has been designed for loading sorbent tubes with gas- or liquid-phase standards. It allows you to calibrate the entire TD–GC–MS analytical system for qualitative and quantitative analysis. It is used as part of routine quantitative analysis, or when changing methods and/or analytical conditions.
Specifically designed for loading sorbent tubes with liquid-phase standards
Key to TD standard methods, such as ISO 16017 and US EPA TO-17 – standards are loaded onto a tube in a stream of carrier gas using an unheated apparatus
Compatible with ¼″ and 6 mm o.d. tubes – for 6 mm tubes a different ferrule is required (C-FP010-XZ)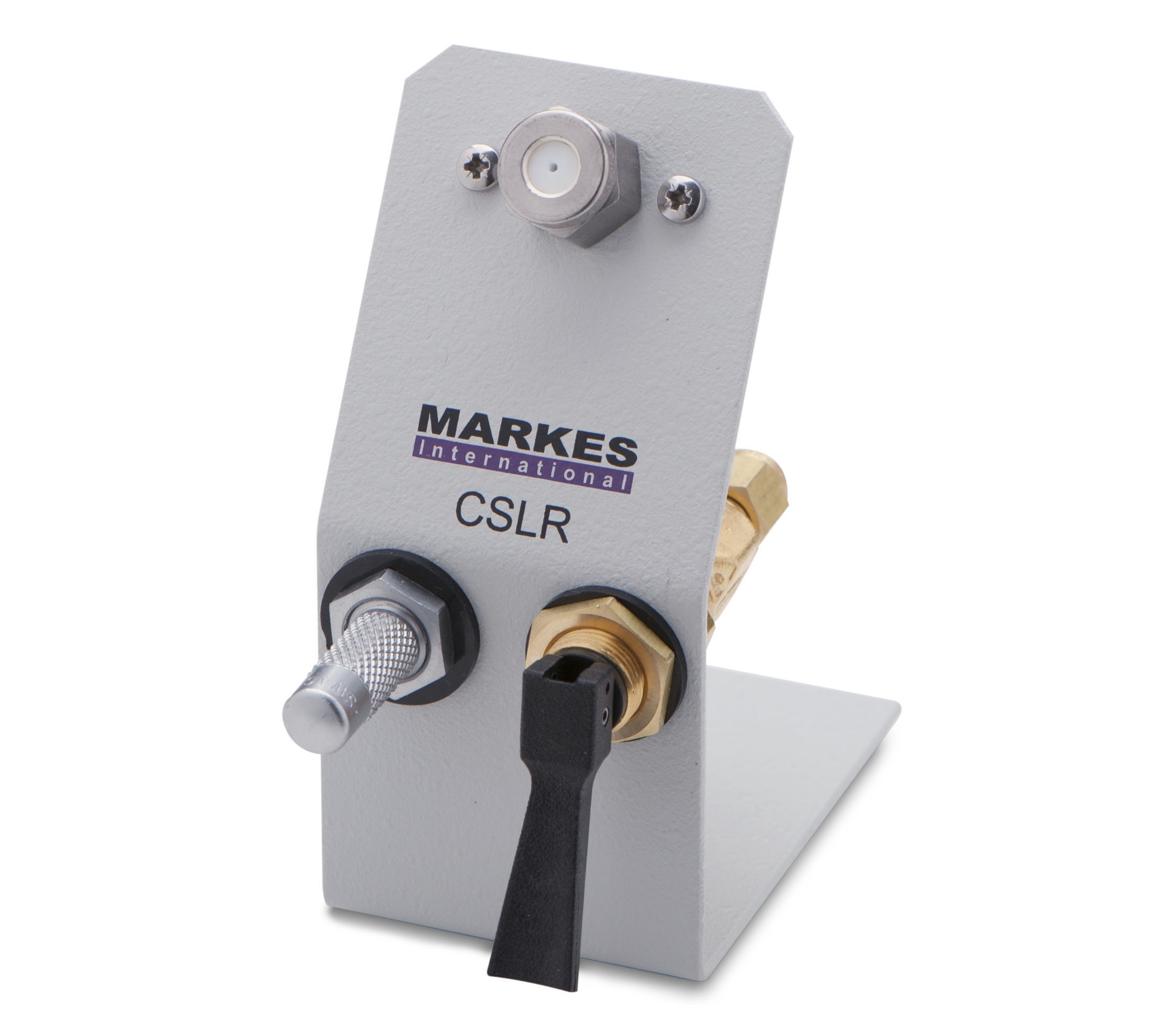 Calibration Solution Loading Rig (CSLR)
Used to load liquid and gas standards onto sorbent tubes for system calibration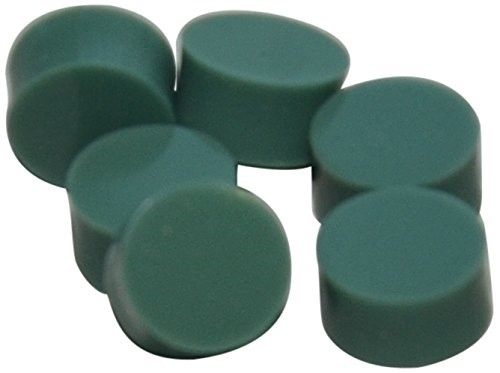 Septum- for CSLR
9.5 mm- pk 10
Overview
The CSLR has a flow path constructed of stainless steel and consists of an unheated injector port with a controlled carrier gas supply. The carrier gas flow is adjusted using a needle valve and is normally set between 50 and 100 mL/min, according to standard methods. This sweeps the injection port and carries the standard into the sorbent tube. The calibration standard (gas- or liquid-phase) is introduced through the injector septum using an appropriate precision syringe. Compounds of interest are then swept onto the sampling end of the attached tube in the stream of carrier gas and reach the sorbent bed in the vapour phase.
Part numbers:
C-CSLR - C-SPTA