The presence of volatile and semi-volatile organic vapours in semi-conductor industry cleanrooms – commonly referred to as airborne molecular contamination (AMC) – can adversely affect the growth and performance of silicon wafers used for modern electronics.
How is airborne molecular contamination classified?
Cleanroom AMC is classified as follows:
Acids
Bases
Condensables (organic compounds boiling above 150°C)
Dopants
The largest group of contaminants are the condensables, which include siloxanes, phthalates, flame retardants, antioxidants and polycyclic aromatic hydrocarbons.
How is outgassing assessed?
Two methods are used to assess outgassing of AMCs from materials or components that may be present in cleanrooms:
Direct outgassing measures emissions from the materials themselves.
Indirect outgassing measures emissions from 'witness wafers', which are blank silicon wafers placed in the cleanroom, and subsequently analysed to measure any deposited compounds.
Using thermal desorption in the semiconductor industry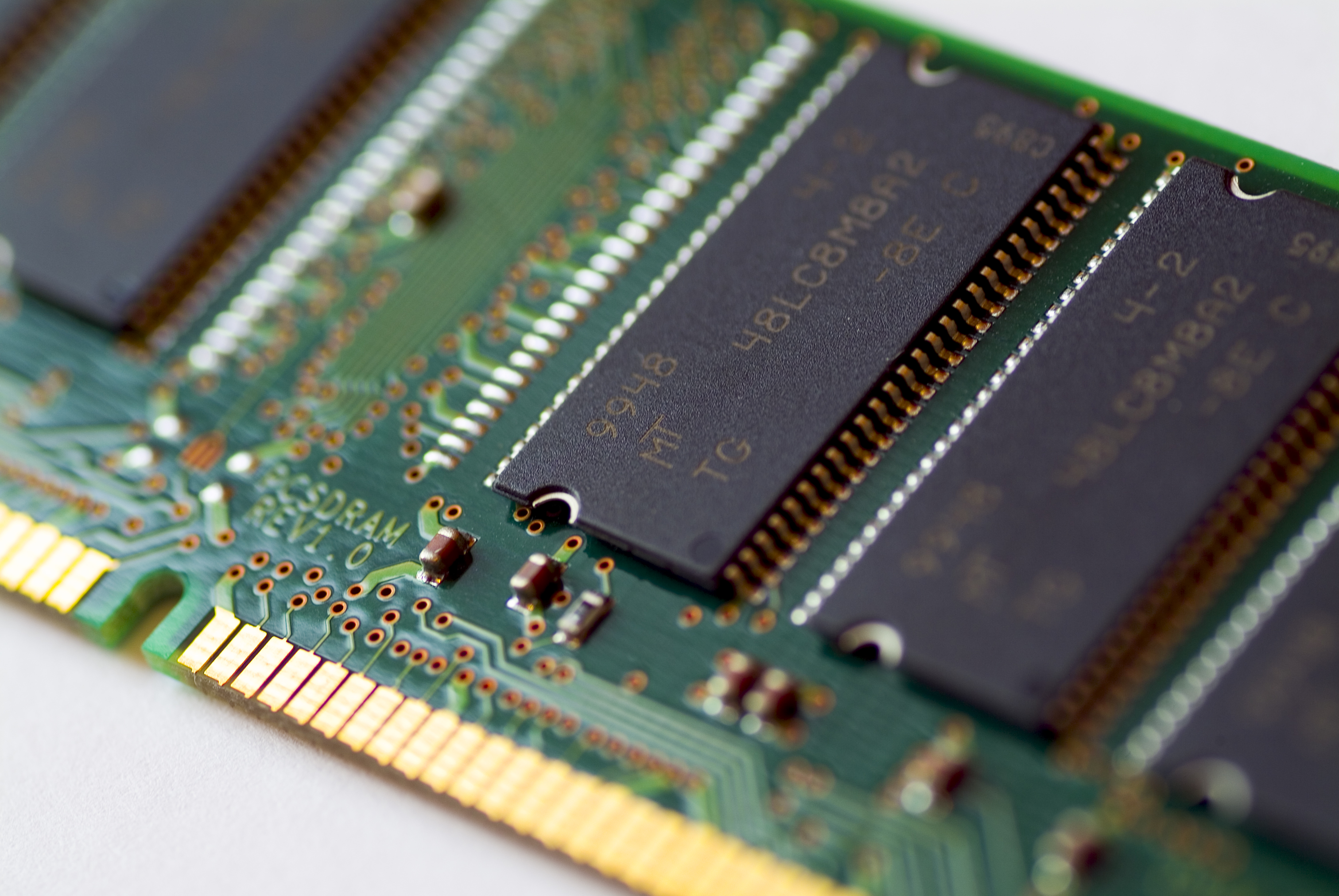 Thermal desorption is used for both on-line and off-line assessment of airborne molecular contaminants.
On-line monitoring is the industry standard for monitoring cleanroom air.
Off-line monitoring is used to evaluate the materials used in cleanroom furniture for chemical emissions.
Equipment for measuring AMC from Markes International
Markes' UNITY–CIA Advantage-xr on-line sampling and preconcentration system is the instrument of choice for laboratories tasked with assessing materials for potential AMC, because of its capacity to sample from multiple sites in a cleanroom.
For off-line measurements, Markes' TD100-xr is preferred, because of its 100-tube capacity and compatibility with all TD-tube-based methods.
Find out more by browsing the content below.