ACTI-VOC
*** 15% off all products on this page. Ends 8 Dec ***
*** discount applies automatically at checkout ***
ACTI-VOC is a robust low-flow pump for sampling vapour-phase organic compounds (VOCs) onto sorbent tubes for subsequent analysis by thermal desorption (TD). Being lightweight, easy-to-use and intrinsically safe, ACTI-VOC is ideal for personal monitoring and a wide range of other air and gas sampling applications.
Enables sampling of precise volumes of air at constant-flow (20–200 mL/min)
Long battery life ensures stable performance for over 8 hours
Flow fault indicator light and auto-shut off
Carry-case protects the pump from damage during storage and shipment
Belt clip secures the pump during personal monitoring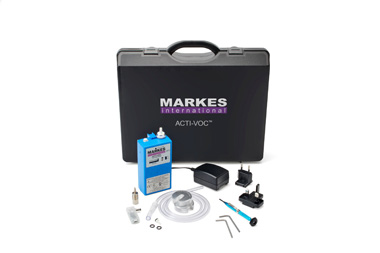 ACTI-VOC low-flow pump kit
Includes CapLok tool and carry case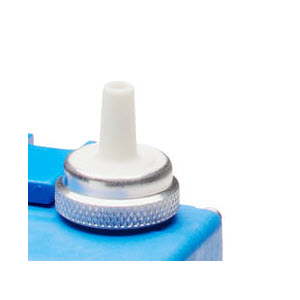 Spare part- for ACTI-VOC
Spare pump filter and air inlet- pk 1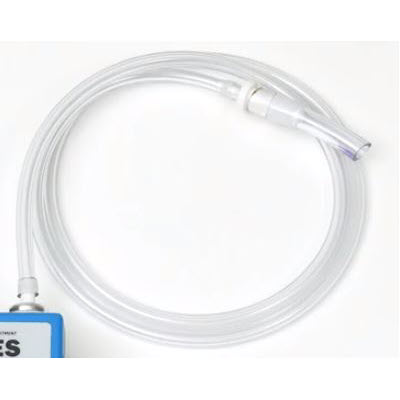 Spare part- for ACTI-VOC and ACTI-VOC PLUS
Spare tubing incl. 1/8" tube adapter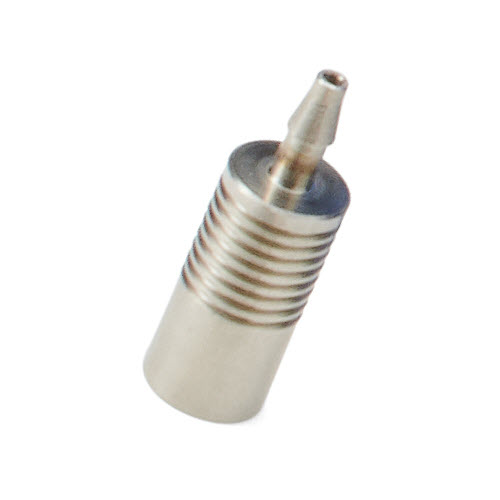 Spare part- for ACTI-VOC and ACTI-VOC PLUS
Spare back pressure adaptor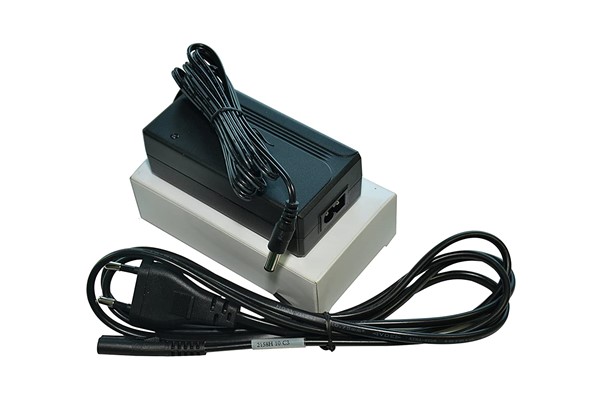 Spare part- for ACTI-VOC
Spare charger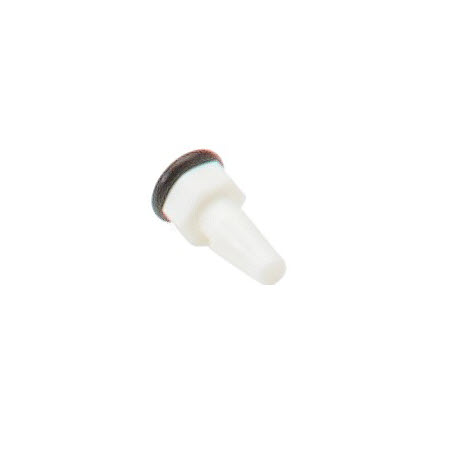 Spare part- for ACTI-VOC
Spare sampling bag accessory
Overview
The ACTI-VOC kit contains:
ACTI-VOC low-flow sampling pump
PTFE tubing, for connecting the sorbent tube to the pump
Back pressure adaptor, for low-flow sampling (20–100 mL/min)
CapLok™ tool
Tool kit, for flow adjustment
Mains charger
Adaptor, for bag sampling
Carry-case
Using ACTI-VOC in combination with multi-bed sorbent tubes allows the full power and versatility of TD to be realised: analytes over a wide volatility range (in the region of C2/3 to n-C44) can be sampled simultaneously and analysed in one analytical run.
The combination of an intuitive interface and simple screw-operated flow adjustment makes ACTI-VOC easy to calibrate. In addition, the pump automatically compensates for different impedances, ensuring constant flow rates are maintained across a range of tubes with similar or varying sorbent packings. This allows exceptional repeatability and minimises calibration steps, meaning that calibration is not necessary for every tube. As well as saving time and effort, this makes it ideal for use in Markes' MTS-32™ multiple tube sampler.
ACTI-VOC is compatible with Tedlar® bags and any thermal desorption tube in constant-flow mode, up to a maximum of 200 mL/min, including Markes' SafeLok™ tubes. These tubes harness Markes' patented diffusion-locking technology to prevent diffusive ingress, both when sampling at low flow rates and during tube storage or transport. SafeLok tubes improve both routine and trace-level air monitoring applications.
Relevant part numbers:
C-LFP-01 - SERLFP-5002 - SERLFP-5003 - SERZ-1070 - SERZ-1076 - SERZ-1097